Captain Marvel is just about to arrive in theatres and she will show everyone who the real Captain is. So far the movies that have come out in the theatres haven't made it big on the Box Office, as only Glass has made it past $200 Million worldwide.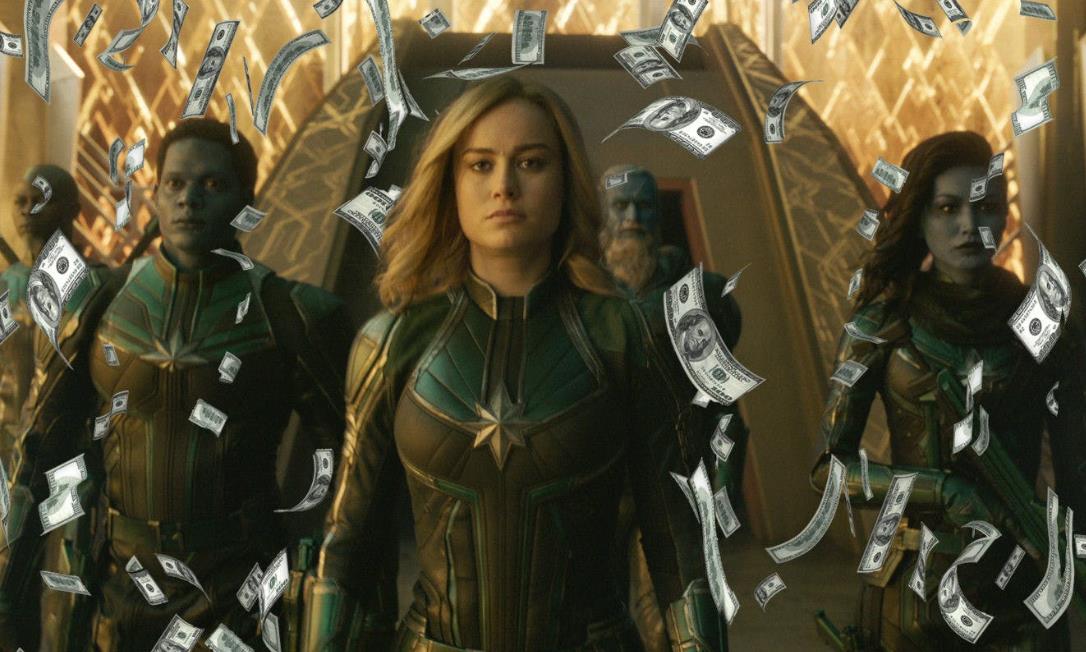 But, we can soon see those numbers be taken down with ease as Captain Marvel is projected to fly in with a $160 Million+ opening weekend just for the domestic Box Office. Come March 10, this film will have already beaten the numbers of Glass or any other movie that will have come out by then.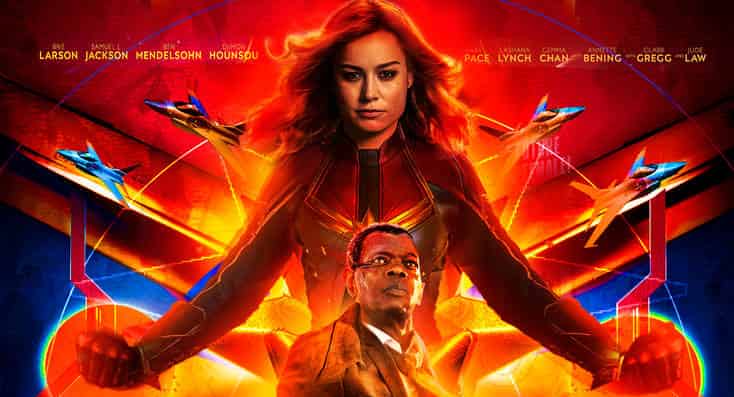 This movie doesn't face any real competition until Shazam! hits the theatres in April, and the fact that Marvel actually trusts this project a lot speaks volumes for what we can expect in the future of the MCU. Given the faith that Marvel has in Carol Danvers becoming the leader of the Avengers beyond Endgame, we can expect a very long and bright future where she plays a major role.
We may already have an insight upon how big of a role she is going to play as a new report coming from ComicBookMovie.com claims that Brie Larson has indeed signed on for a massive 7 Picture Deal with Marvel. The site mentions The Hollywood Reporter as their source upon this, and the report also indicates that Brie Larson got $5 Million Payday for her debut, which is way higher than any other MCU hero debut.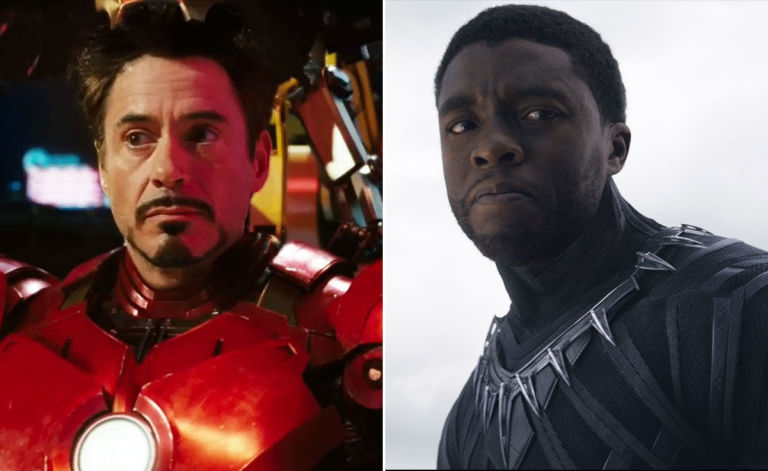 Robert Downey Jr. who charges well above $30 Million for every big movie appearance in the present day actually began with a mere $500,000 fee for Iron Man. Chadwick Boseman got paid $2 Million for Black Panther.
Now the high pay and everything is alright, but back in 2018, there were reports about this 7 Picture deal in October but Brie Larson took no time to deny that tweeting – "Counterpoint: this is not true." Well since reports have surfaced again, there may be some truth to this after all.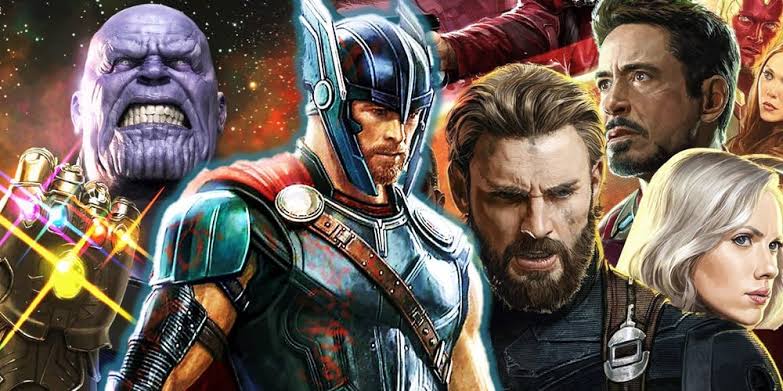 All the major MCU characters usually do appear at least 8 or 9 times if not more. Robert Downey Jr. will mark his 10th appearance in Avengers: Endgame and both Evans & Hemsworth will have their 9th. Following them is Scarlett Johansson who will have appeared 8 times in her solo movie coming out in 2020.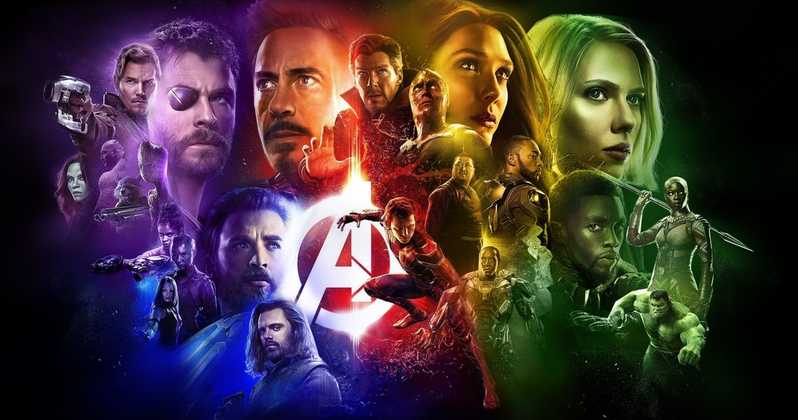 Don Cheadle stands at 6 whereas Jeremy Renner & Mark Ruffalo have both got 5 appearances each. Also, the same goes for Sebastian Stan and Anthony Mackie. Then comes the new Generation Avengers where Tom Holland will have his 5th appearance in Spider-Man: Far From Home, and the likes of Benedict Cumberbatch, Paul Rudd & Chadwick Boseman will complete their 4th appearance in Endgame just like Paul Bettany and Elizabeth Olsen.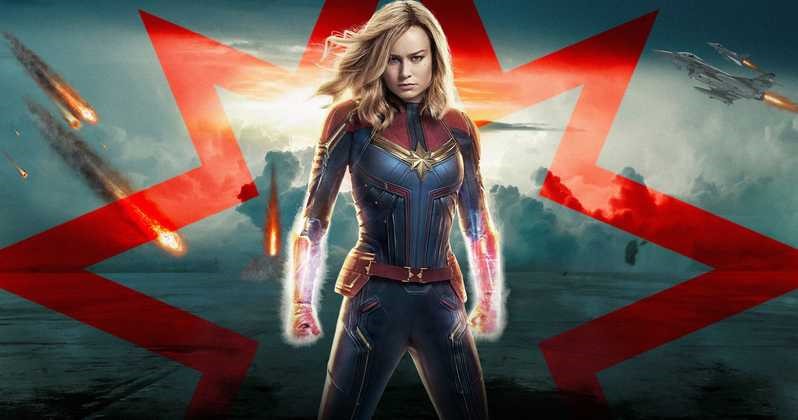 So considering all of these heroes, Brie Larson is actually falling behind, but she may soon join their ranks and equal the number in the future. Let's count the 7 appearances which will constitute of a solo trilogy, Endgame, probably 2 other crossovers and 1 cameo because that's how Marvel roles with it. Since they already have a 7 picture deal in motion, we can imagine that Marvel has solid plans probably till 2025 as mentioned by Kevin Feige previously.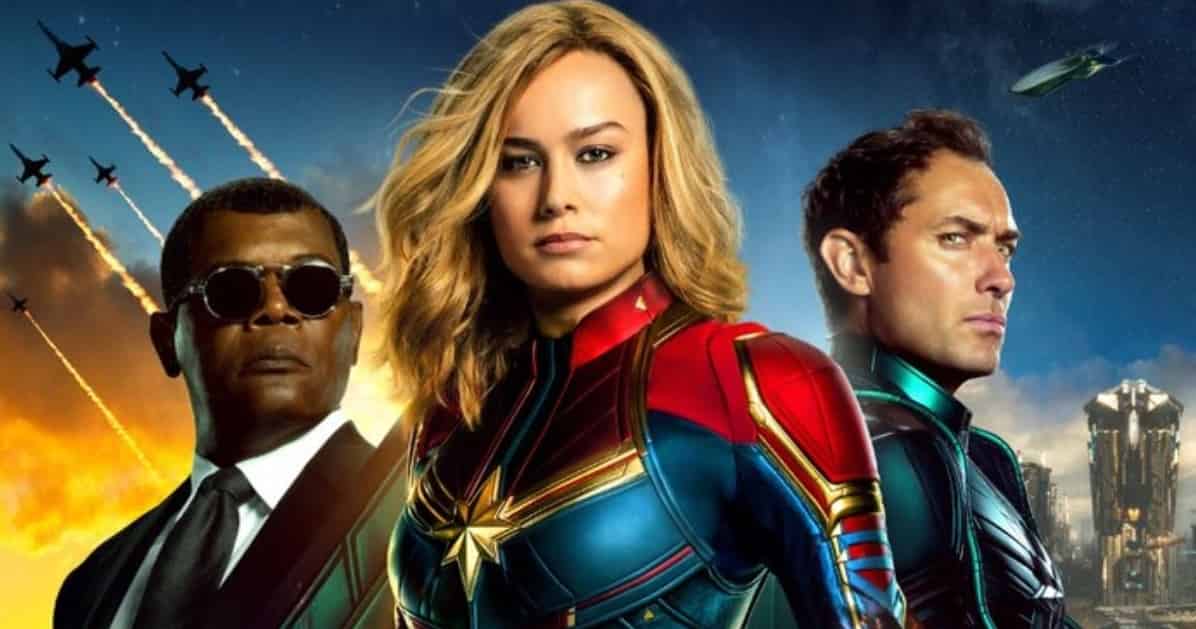 After this is Marvel wants Brie to continue then Marvel can obviously extend her contract. But there's one person who will have topped Robert Downey Jr.'s number by the time Spider-Man: Far From Home comes out, and that is Samuel L. Jackson. He would have made 11 MCU appearances including the one in Agents of SHIELD. There's a possibility that he would also be there in the Black Widow solo. Jackson recently admitted that he's game for whatever Marvel wants him to do, even beyond Spider-Man: Far From Home.
Captain Marvel releases on March 8 and it will lead us right into Avengers: Endgame.
I just have the biggest passion for everything cinematic! I want to share this passion with everyone through my writing about Hollywood Movies and TV. Other than that, I am a big sports fanatic and enthusiast. I'd like to write about my favorite sports as well some day.