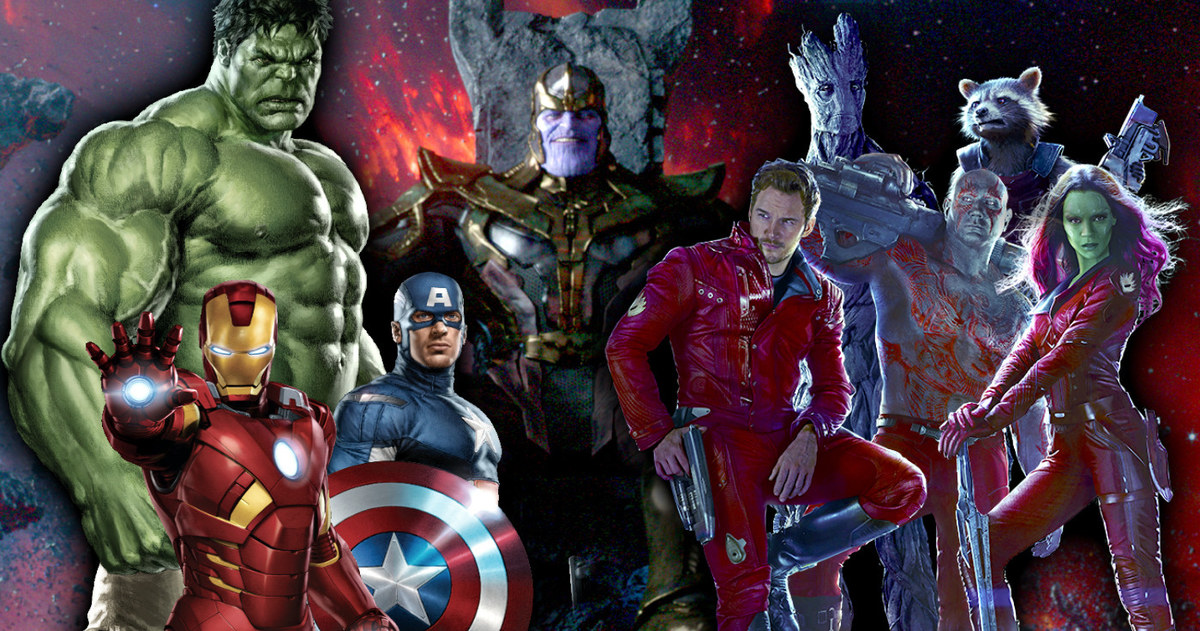 Guardians of The Galaxy left off with Star Lord and company finally accepting themselves as being defenders of the Marvel multiverse. The sequel will take place a few months after the 2014 predecessor. And judging from the trailer, they have already pissed off some very dangerous looking creature. The trailers, however, have not indicated who the villain of the film might be until this past Monday.
A new trailer was featured during the American sports extravaganza The Super Bowl and it finally put to rest whom the Guardians will be defending the known universe against. There had been speculations of Ayesha being a major part of the movie and now we know just how much. Ayesha (played by Elizabeth Debicki) is the golden High Priestess and leader of the Sovereign people. She is depicted more of a hero in the comics, but that does not seem to be the case in this situation.
The introduction of Ayesha also brings up an unconfirmed part of Avengers Infinity War. Ayesha, in the comics, is the sibling of Infinity Gauntlet hero Adam Warlock.Adam Warlock was the character responsible for destroying the Infinity Gauntlet in the comics and one of the few heroes that were not killed by Thanos. His involvement in the upcoming film has been a speculation that cannot be put to rest. Guardians director James Gunn added fuel to that fire by stating that Warlock could be introduced since his sibling is already in MCU.
Another villain that was introduced was Taserface (played by Chris Sullivan). The villain leads a mutiny against Star lord's adopted father Yondu after he exposes the relationship between the duo. Taserface does not look like his comic book counterpart but one thing that has not changed is his hatred for the Guardians. Since the film has been stated to focus on the relationships between the main characters, Taserface could possibly be one of the reasons for the relationship build up between Yondu and Peter Quill.