Movies
Top 10 Best Characters of Blockbuster Franchises of This Decade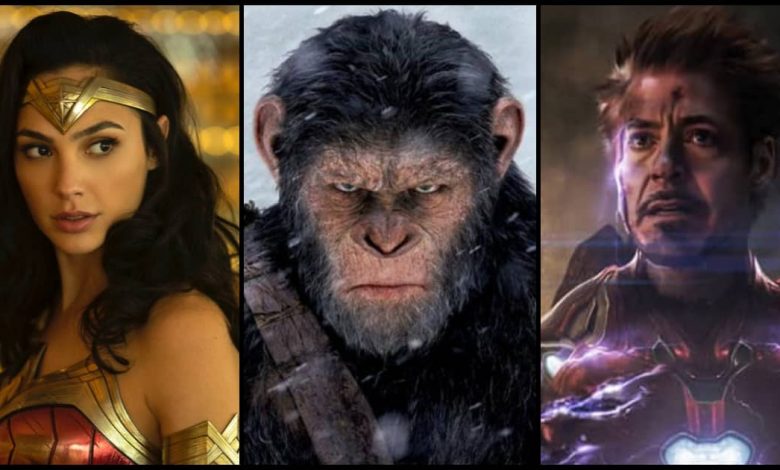 Best Characters of Blockbuster Franchises:
The Decade is finally coming to an end and we are fortunate that we got so many amazing characters in these last ten years. These characters have had a profound impact on the movie industry and they have earned the status of Legends. Here's the list of best characters of Blockbuster Franchises of this decade.
#10: Ed and Lorraine Warren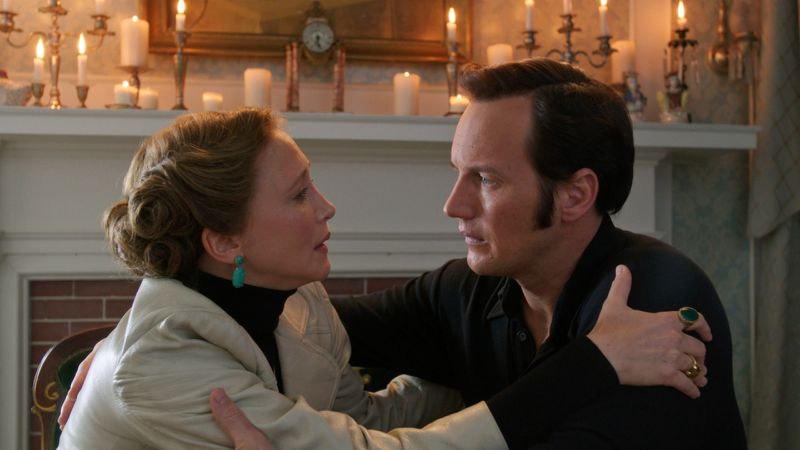 Franchise Name: The Conjuring
Played By: Patrick Wilson and Vera Farmiga
Based on the real-life couple, Ed and Lorraine Warren are portrayed amazingly in the Conjuring franchise. It is the biggest horror franchise of this decade and the franchise owes a lot of its success to both these characters. The franchise is producing one movie after the other and we cannot wait for the next one.
#9: Caesar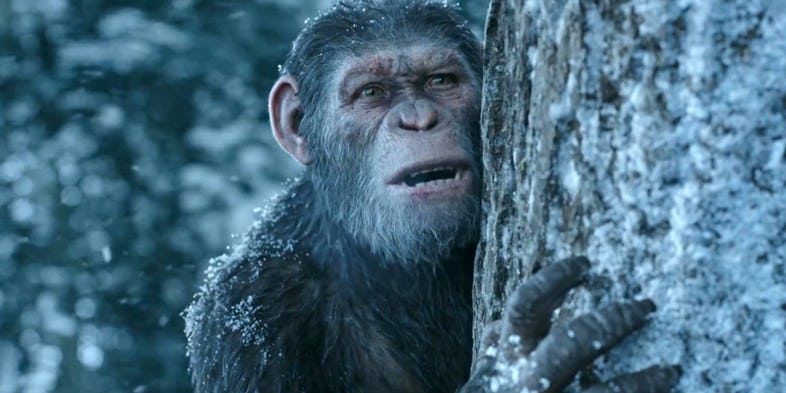 Franchise Name: Planet of the Apes
Played By: Andy Serkis
Andy Serkis is one of the best actors working in the industry currently and he should get the respect he deserves. His portrayal of Caesar in the Planet of the Apes franchise was phenomenal as usual. He gave us one of the best trilogies of this decade, and the best part is that no one expected it to be this good.
#8: Thanos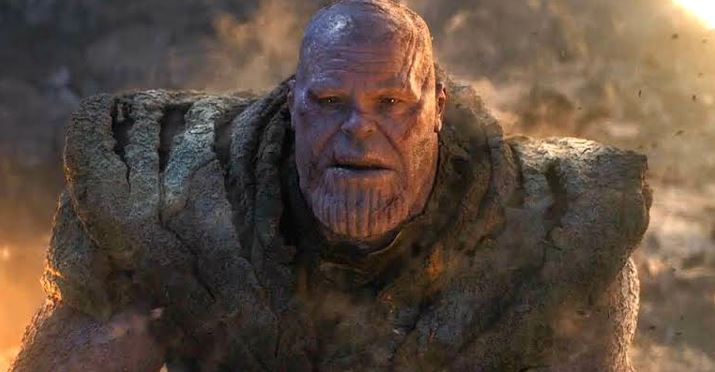 Franchise Name: Marvel Cinematic Universe
Played By: Josh Brolin
Thanos was foreshadowed since the very beginning of the Marvel Cinematic Universe and he finally made his move at the end of the decade. Thanos is without a doubt the best villain in the Marvel Cinematic Universe. He proved that a good villain is necessary to make a good movie.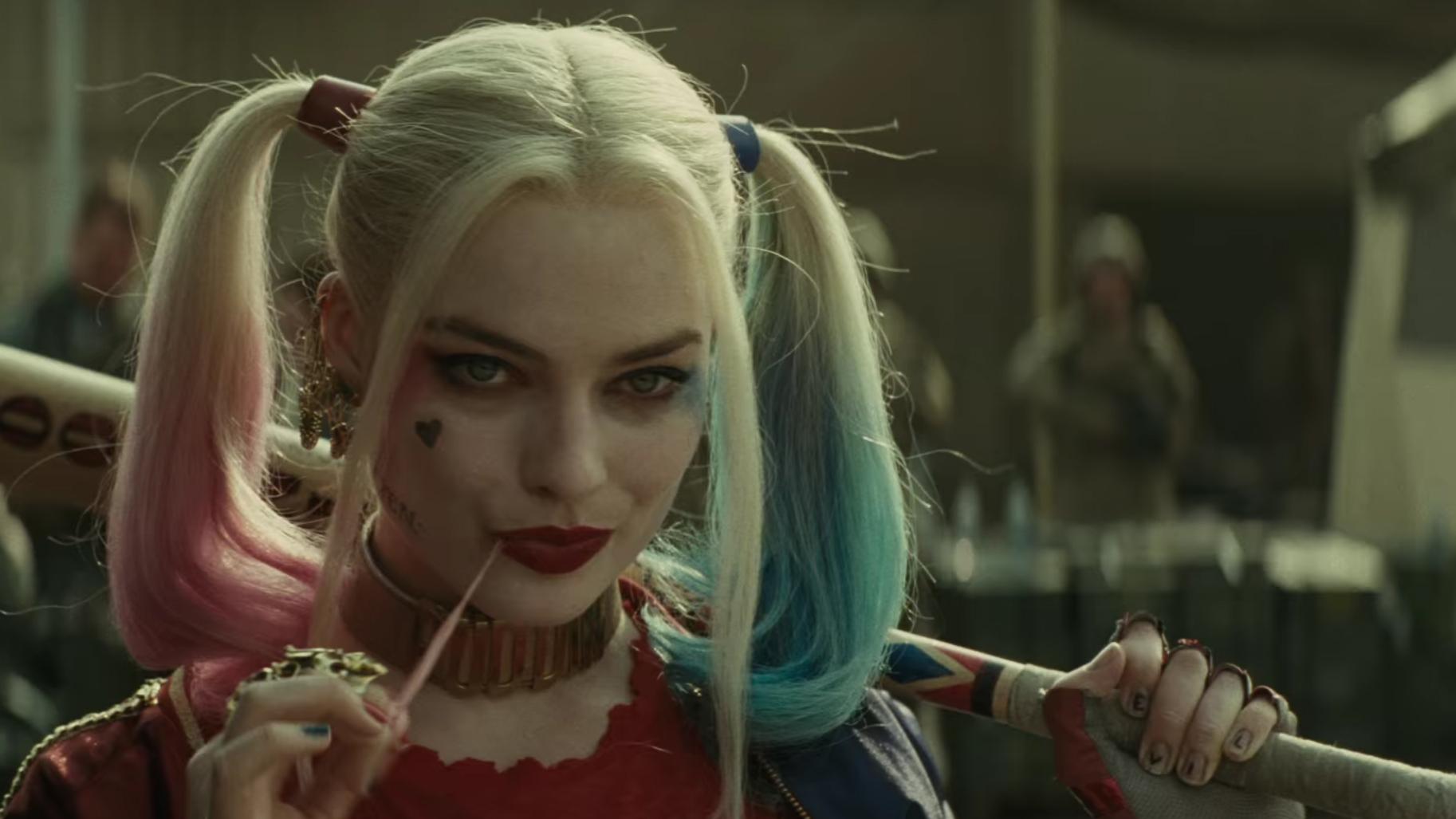 Franchise Name: DC Extended Universe
Played By: Margot Robbie
Even though Suicide Squad failed to impress the audience, we are glad that the movie was made because thanks to that we got the perfect Harley Quinn. Margot Robbie's portrayal started a revolution as the fans went crazy about her character.
#6: Deadpool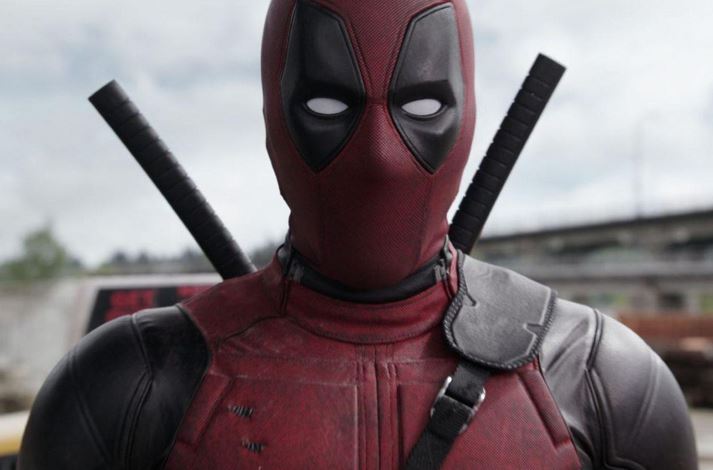 Franchise Name: X-Men Franchise
Played By: Ryan Reynolds
Ryan Reynolds was born to play the Merc with a Mouth. His portrayal of Deadpool was exactly how we wanted a live-action Deadpool to be. Ryan Reynolds had to fight hard for this character and the result was a dream come true.
#5: Katniss Everdeen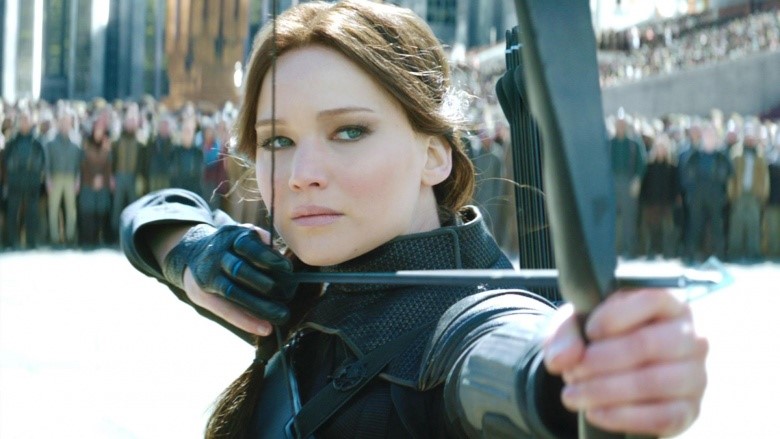 Franchise Name: The Hunger Games
Played By: Jennifer Lawrence
Katniss Everdeen started a revolution and it proved that an actress can very well handle a grand franchise all by herself, and that too in an era ruled by Superheroes. This franchise made Jennifer Lawrence a global star.
#4: Wolverine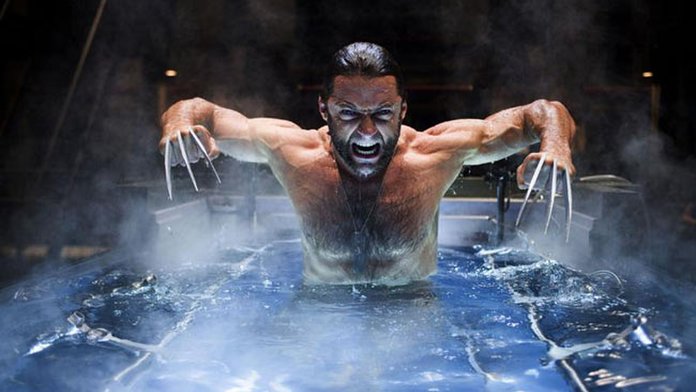 Franchise Name: X-Men Franchise
Played By: Hugh Jackman
Hugh Jackson's Wolverine was hands down the best aspect of the entire X-Men franchise. We even said goodbye to the character in one of the most heartbreaking moments of this decade. We are happy that the character got a proper farewell movie, one we can all be proud of.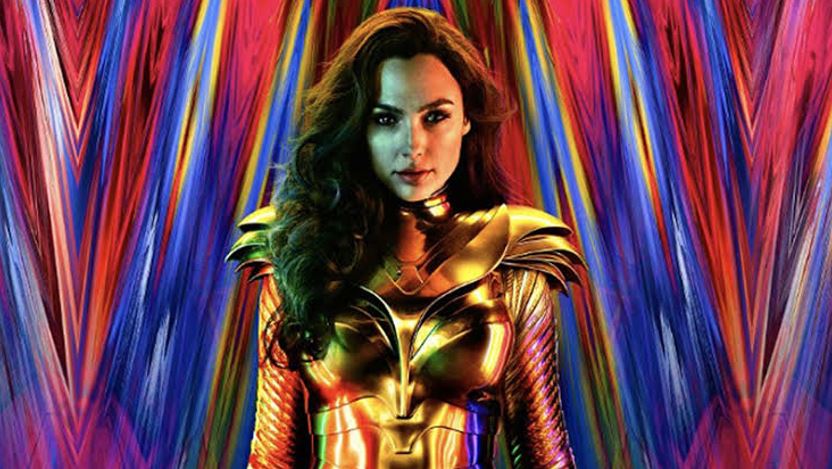 Franchise Name: DC Extended Universe
Played By: Gal Gadot
It was ultimately Wonder Woman who won in a world where Batman and Superman were fighting each other to be DCEU's best Superhero. No one believed that Gal Gadot was fit to be Wonder Woman at first, but she surprised us all. Her character is an inspiration and one of the best things that came out of the DCEU.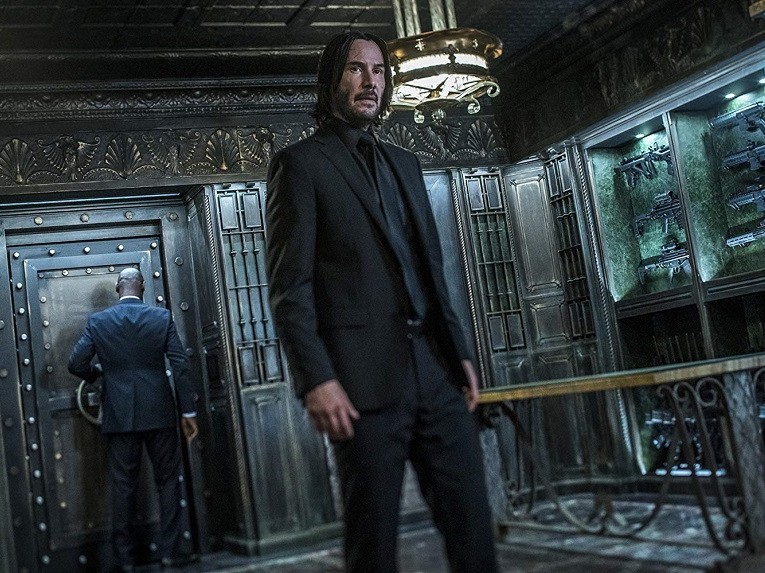 Franchise Name: John Wick Franchise
Played By: Keanu Reeves
Keanu Reeves gave us another Breath-taking trilogy and restored our faith in action movies once again. The Baba Yaga will always aim for your head and the best thing about him is the fact that he reloads. This whole franchise started because a man hurt a dog, and we completely understand John Wick's rationale.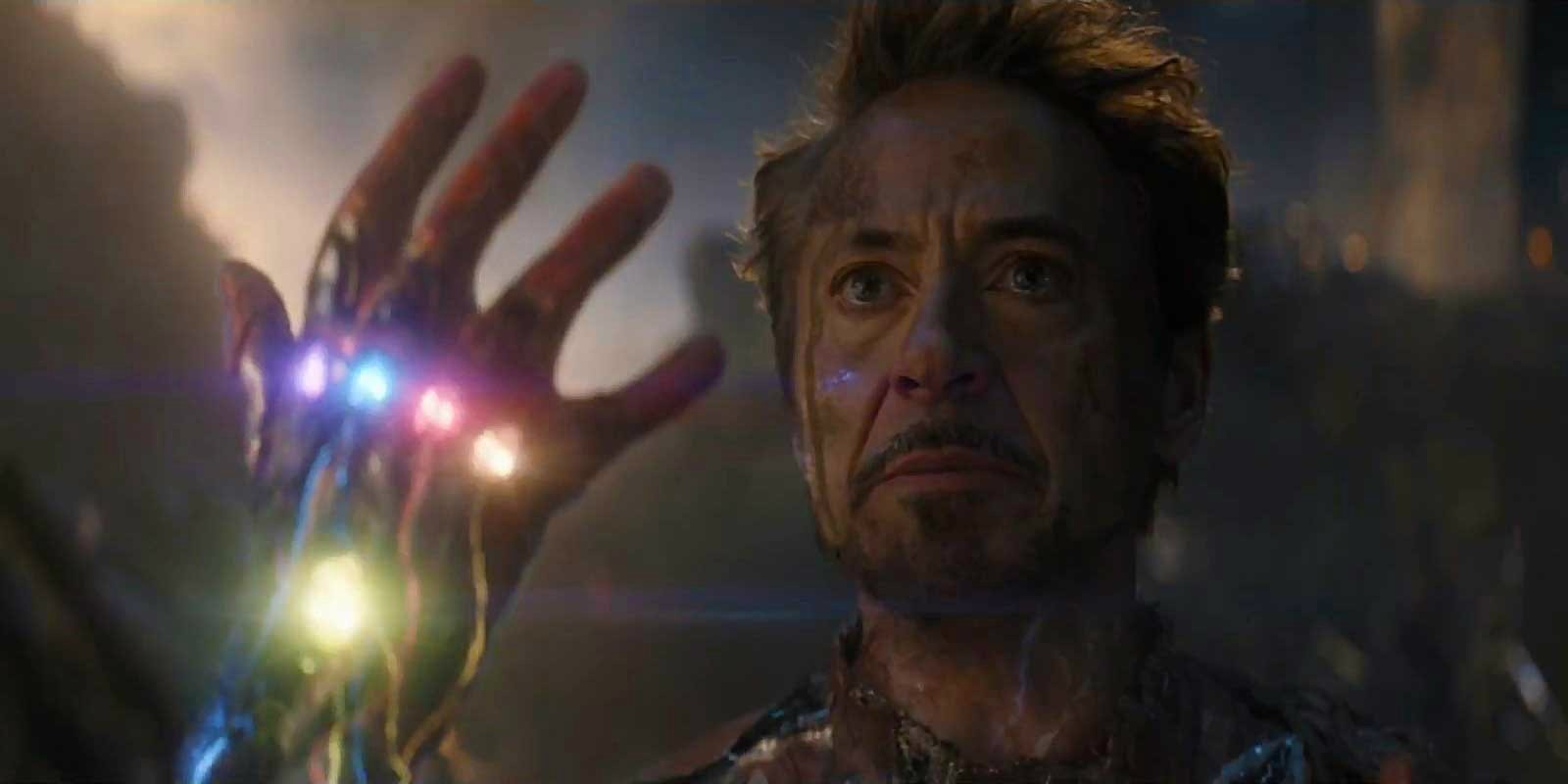 Franchise Name: Marvel Cinematic Universe
Played By: Robert Downey Jr.
The Marvel Cinematic Universe is the biggest movie franchise in the world right now and the credit for that goes to this man. Robert Downey Jr. redeemed himself with the help of this role and none of us knew that we were going to get something so special. His portrayal of Iron Man was spot on and we still cannot believe his arc is over.