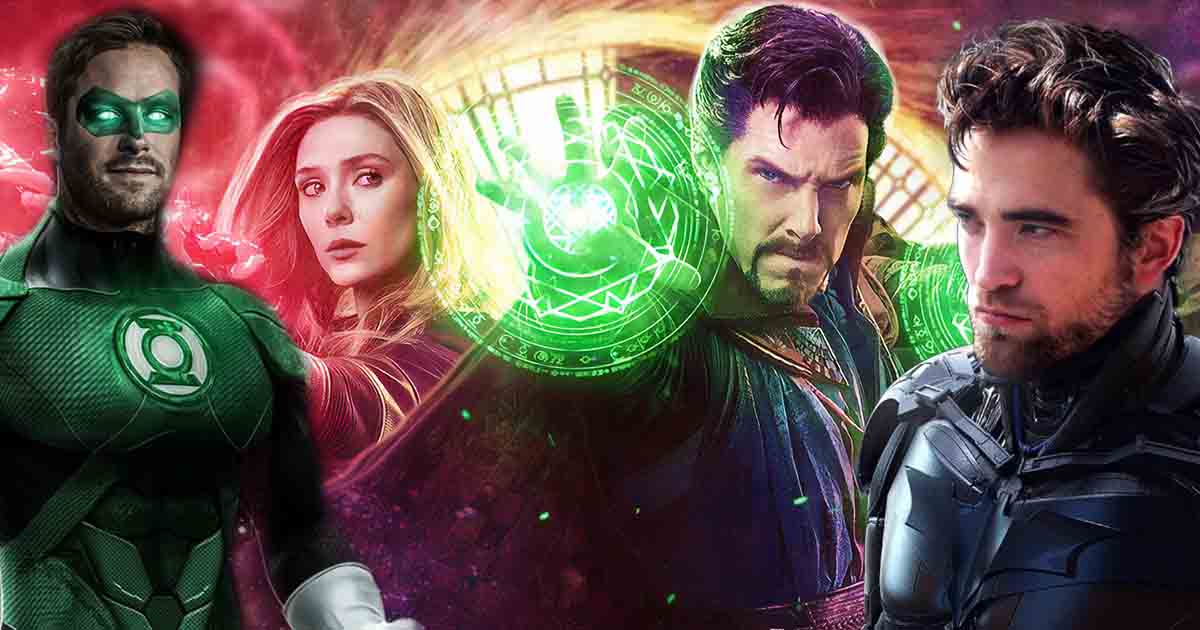 Marvel & DC Movies & TV Shows in 2021:
If you thought that 2019 was the biggest year for the Superhero genre, YOU WERE WRONG! Yes, 2019 brought us the biggest movie of all time, but we can't deny the fact that 3 out of the 8 Superhero movies this year sucked! But 2021 has the potential to really deliver something huge! It is a packed year for Marvel and WB also has the potential to make it even bigger than what Joker turned out to be. So let's see what all do they have in store for us in 2021.
Shang-Chi and the Legends of the Ten Rings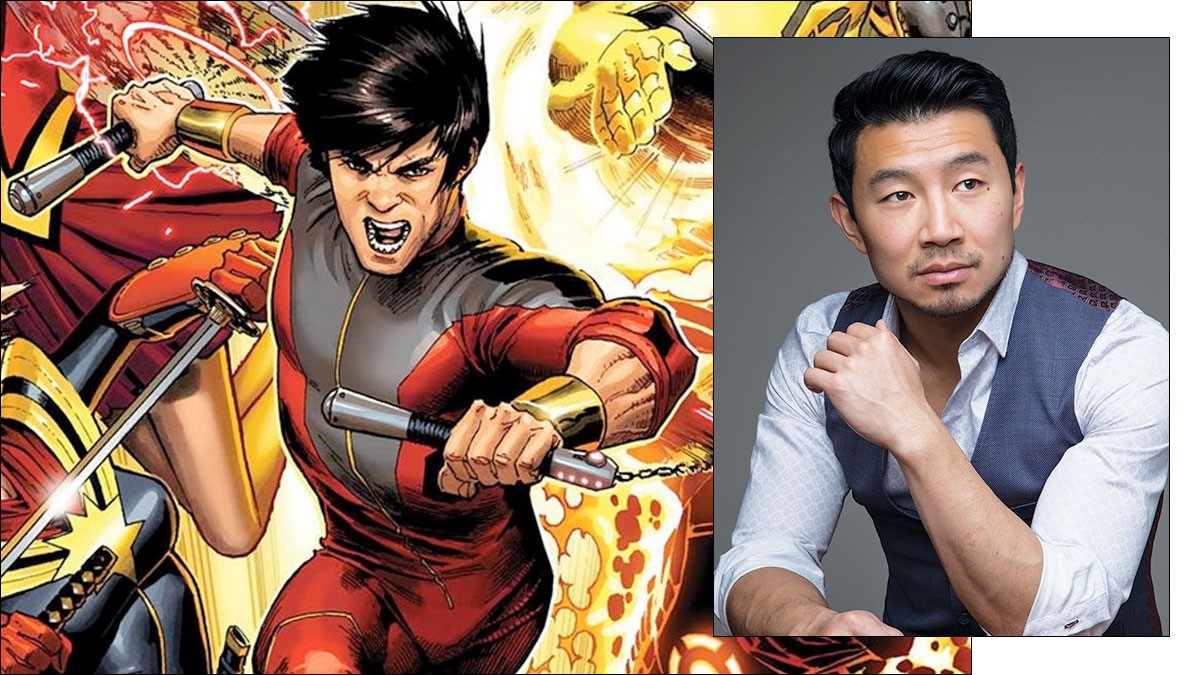 The year will obviously begin with the debut of a new Asian hero into the MCU. Simu Liu has been cast as Shang-Chi, the master Martial Artist. He will take on the real Mandarin of the MCU that will be played by Tony Leung. Steel Claw, Moving Shadow, Razor-Fist and Ghostmaker are said to be 4 other villains of the movie. The movie will be directed by Destin Daniel Cretton. It has been confirmed for a February 12, 2021 release.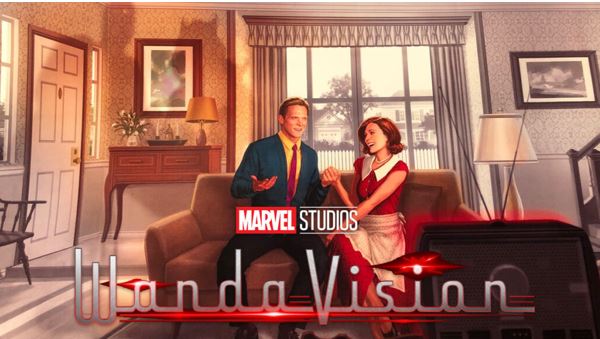 The Disney+ run of the MCU will begin with WandaVision in 2021. This series will really explore why Wanda is called the Scarlet Witch. That means her reality-altering powers will come definitely come into play and hence we may see the House of M storyline be adapted in depth through the 6 episodes. Vision may return through this, the timeline could be set in the 50s, Wiccan & Speed are rumored to come in, and Quicksilver might return. Teyonah Parris will play the older Monica Rambeau, Kat Dennings, Jimmy Woo, and Katherine Hahn will appear as the series will stream in spring 2021.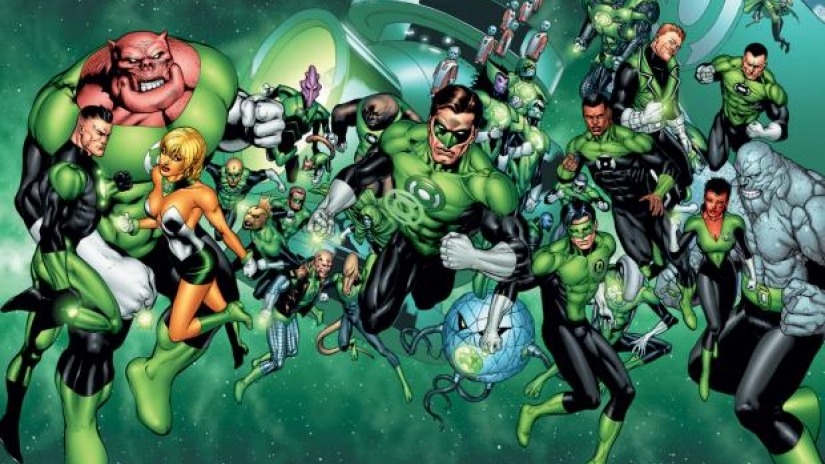 WB has announced a Green Lantern series for HBO Max which will be developed by Berlanti Productions and Waner Bros. Television. Greg Berlanti is extremely excited about the upcoming big-budget Green Lantern series he will get to develop. Berlanti stated that WB is producing "in what promises to be our biggest DC show ever made, we will be going to space with a Green Lantern television series, but I can't reveal any more about that just yet." This big-budget series will take time to be developed and it is WB's answer to the Disney+ MCU shows.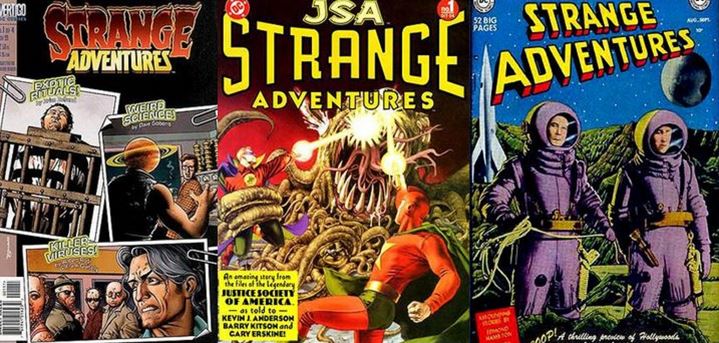 Talking about the answer to those series, WB is also doing Strange Adventures, which will be an anthology series involving different unique tales and different DC Superheroes that haven't been tried on the big screen yet. It would explore corners of the DC Universe we wouldn't have thought of seeing in live-action. This would be WB's answer to Marvel's What if…? series. And there's also a DC Super Hero High Series that is being produced with Elizabeth Banks. All of this will arrive in 2021.
Doctor Strange in the Multiverse of Madness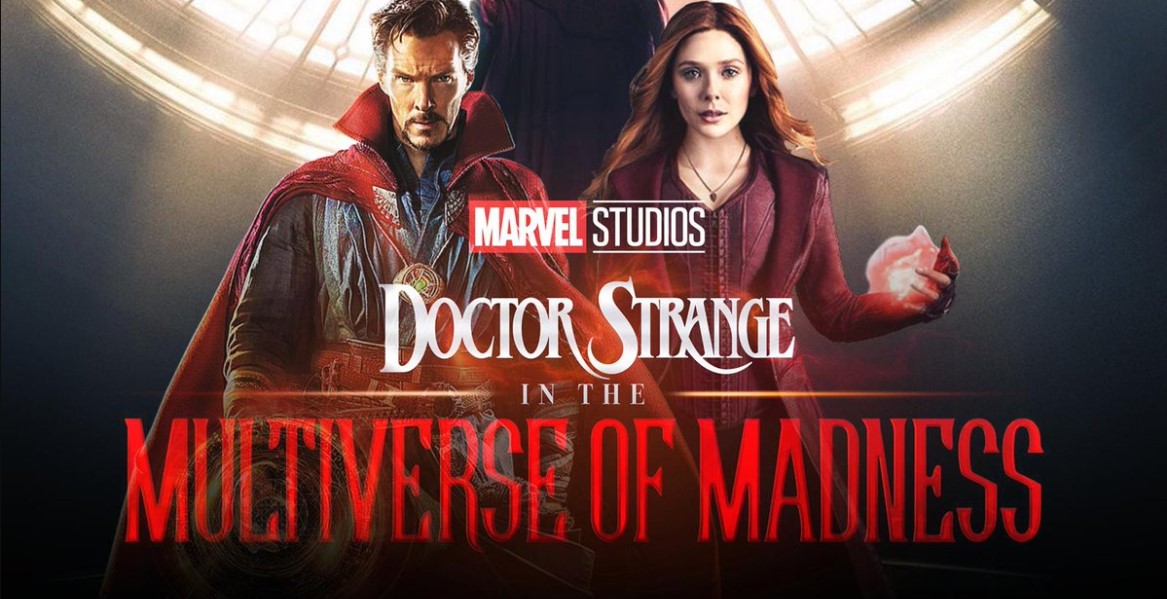 The second Doctor Strange movie will finally arrive 5 years after Stephen Strange made his debut. The sequel will involve Scarlet Witch, but more than that, it could actually be a Civil War level crossover event. Nightmare will be the main villain of the movie. The Multiverse will be explored in-depth as it will be on the verge of collapse. There would be total madness on May 7, 2021.
[adinserter block="6″]
Loki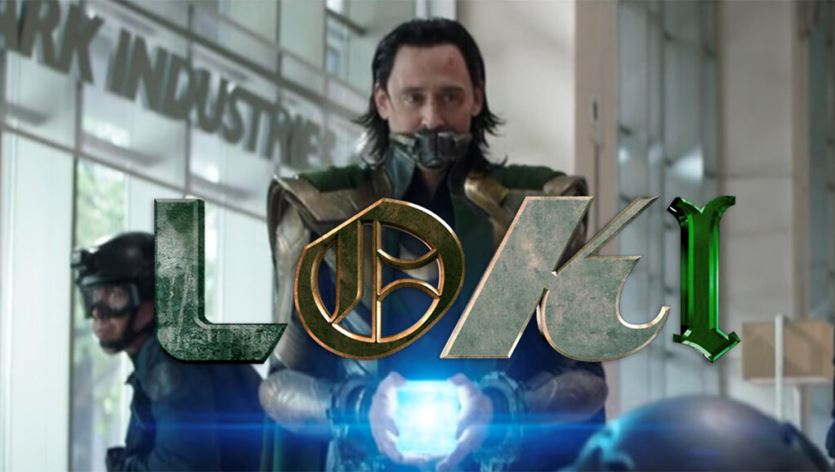 Right after Doctor Strange 2 comes the solo Loki series which will see Loki wreaking Havoc in an alternate timeline. It would continue right after Loki escaped with the Tesseract in Endgame. Rumor has it that he'd be after Infinity Stones and will travel through time in the series. Tom Hiddleston's Loki series arrives in spring 2021.
[adinserter block="7″]
The Batman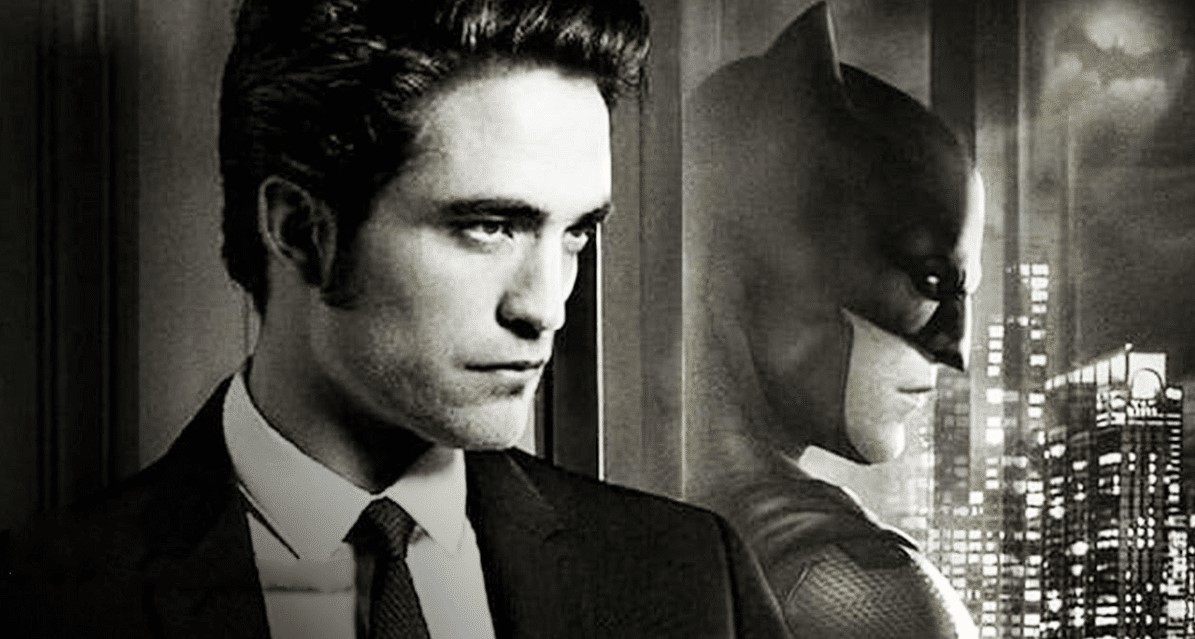 Matt Reeves is developing a noir-tale for Batman. Robert Pattinson will play Bruce Wayne who'd be involved in solving a Murder Mystery in Gotham. The goal is to establish Batman as the world's no. 1 detective. Andy Serkis will play Alfred Pennyworth and Jeffrey Wright has been cast as Jim Gordon. An entire Rogues Gallery will be involved with Zoe Kravitz playing Selina Kyle aka Catwoman, Paul Dano playing Edward Nashton aka the Riddler, Colin Farrell playing Oswald Cobblepot aka the Penguin & Matthew Mcconaughey rumored to play Harvey Dent aka Two-Face. The Batman will release on June 25, 2021.
[adinserter block="8″]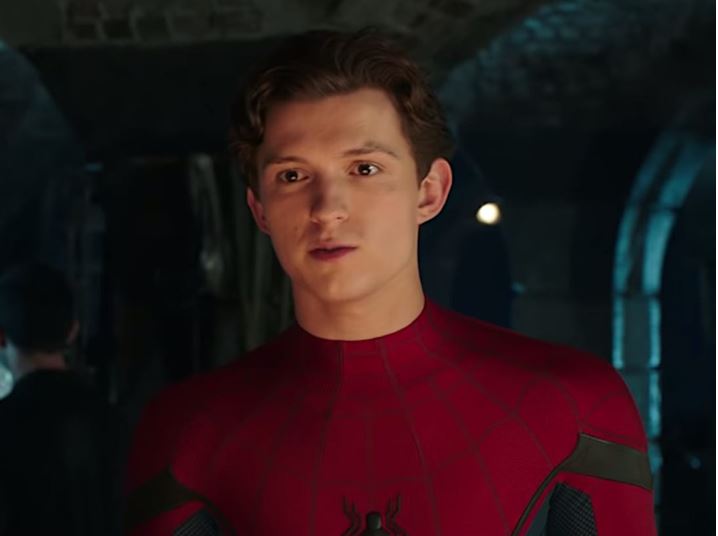 Sony & Marvel recently got a new deal done and Spider-Man 3 will arrive on July 16, 2021. It will solve the massive cliffhanger that Spider-Man: Far From Home left us with. Tom Holland will return as Peter Parker & rumor has it that he will take on the likes of Kraven, Scorpion & Chameleon. By the end of the movie, we might see the Sinister Six be assembled, and perhaps an introduction to the Fantastic Four as well.
[adinserter block="9″]
DC Universe Shows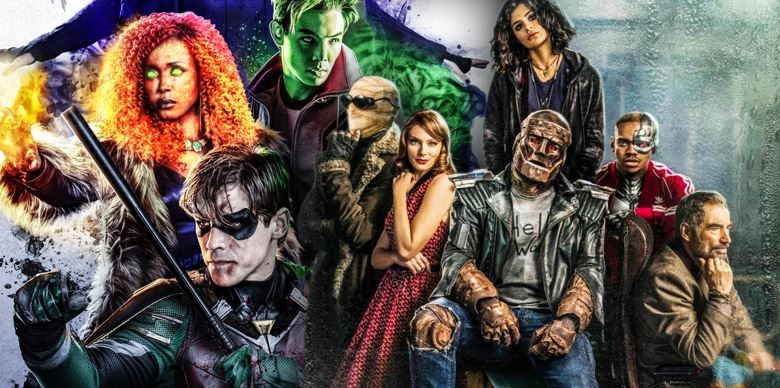 Titans is doing extremely well with its season 2 right now. Doom Patrol Season is in the making. Young Justice will return with Season 4. All these series will probably continue getting renewed in 2021. Along with them, we'd also see Stargirl who will make her debut in 2020 and will probably go on to get a series renewal in 2021 as well.
[adinserter block="10″]
What If…?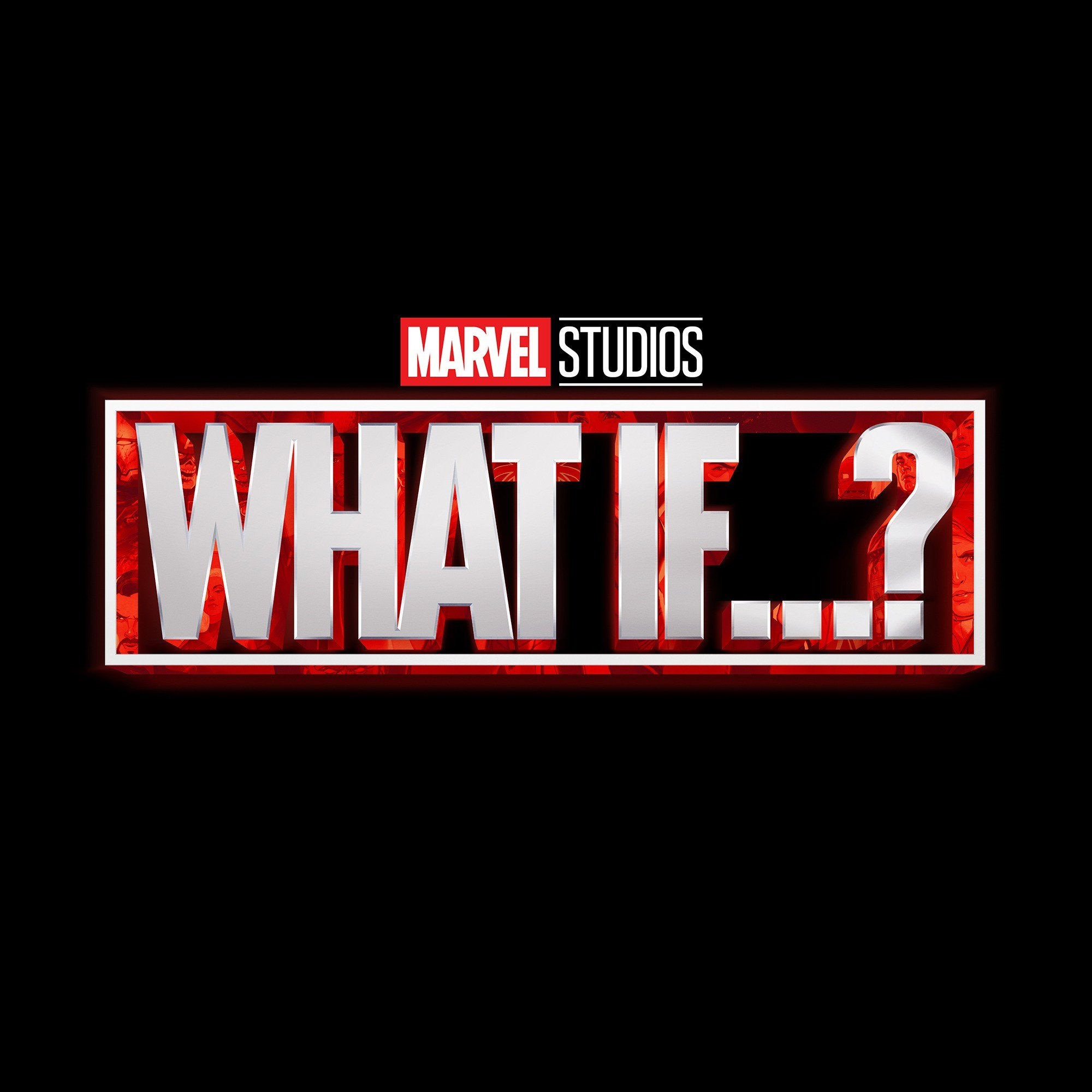 Marvel's "What if?" series will be an animated show which will tell us alternate events asking "What if this would have happened?" The first episode will deal with Peggy Carter getting the Super Soldier Serum instead of Steve. Jeffrey Wright will voice The Watcher and he'd be the narrator of these alternate events that will take place in the MCU.
[adinserter block="11″]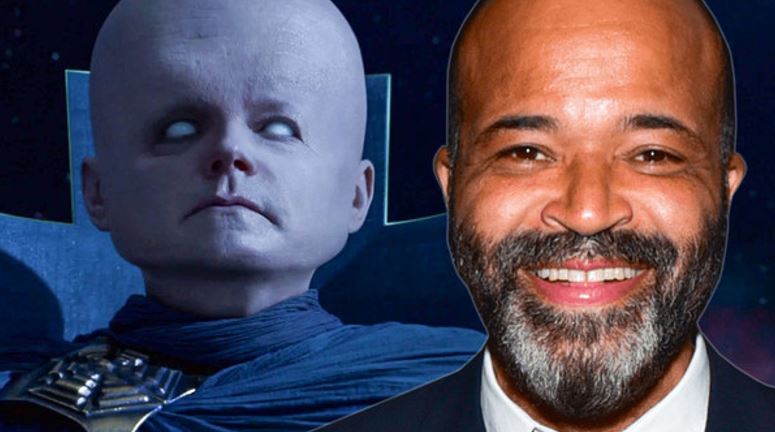 Here's every actor and character slated for a return on the show to voice their characters:
"Tony Stark/Iron Man (Robert Downey Jr.), Steve Rogers, Captain America (Chris Evans), Killmonger (Michael B. Jordan), Bucky Barnes/Winter Soldier (Sebastian Stan), Thanos (Josh Brolin), Hulk (Mark Ruffalo), Loki (Tom Hiddleston), Nick Fury (Samuel L. Jackson), Thor (Chris Hemsworth), Peggy Carter (Hayley Atwell), T'Challa/Black Panther (Chadwick Boseman), Nebula (Karen Gillan), Clint Barton/Hawkeye (Jeremy Renner), Scott Lang/Ant-Man (Paul Rudd) Hank Pym (Michael Douglas), Dum Dum Duggan (Neal McDonough), Howard Stark (Dominic Cooper), Kraglin (Sean Gunn), Jane Foster (Natalie Portman), Kurt (David Dastmalchian), Dr. Abraham Erskine (Stanley Tucci), Korg (Taika Waititi), Arnim Zola (Toby Jones), Korath (Djimon Hounsou), Grandmaster (Jeff Goldblum), Yondu (Michael Rooker), and Taserface (Chris Sullivan)."
It will premiere in the summer of 2021.
[adinserter block="12″]
The Suicide Squad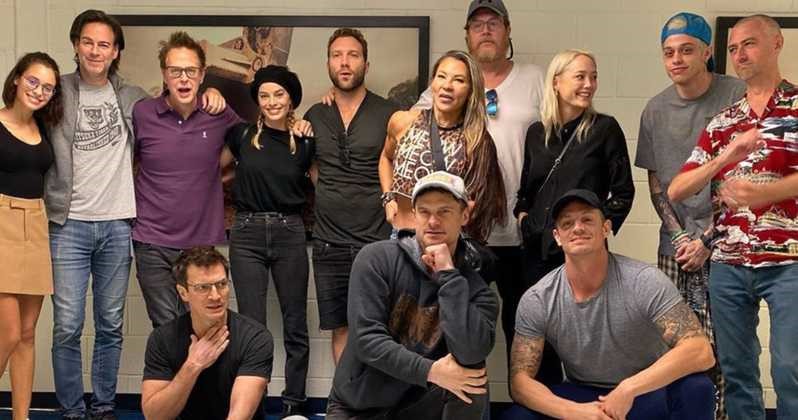 James Gunn's The Suicide Squad is going to surprise us in so many different ways! 24 Actors were announced to be a part of this massive reboot sequel. They are – Idris Elba (Vigilante), David Dastmalchian (Polka-Dot Man), Daniela Melchior (Ratcatcher), and Steve Agee (King Shark), John Cena (Peacemaker), Storm Reid, Flula Borg (Javelin), Nathan Fillion (Blackguard), Taika Waititi, Peter Capaldi, Michael Rooker, Sean Gunn (Weasel), Mayling Ng (Mongal), Jennifer Holland, Pete Davidson, Juan Diego Botto, Alice Braga, Tinashe Kajese, Julio Ruiz, Joaquín Cosío, Jai Courtney (Captain Boomerang), Morgot Robbie (Harley Quinn), Viola Davis (Amanda Waller) & Joel Kinnaman (Rick Flagg).
[adinserter block="13″]
Hawkeye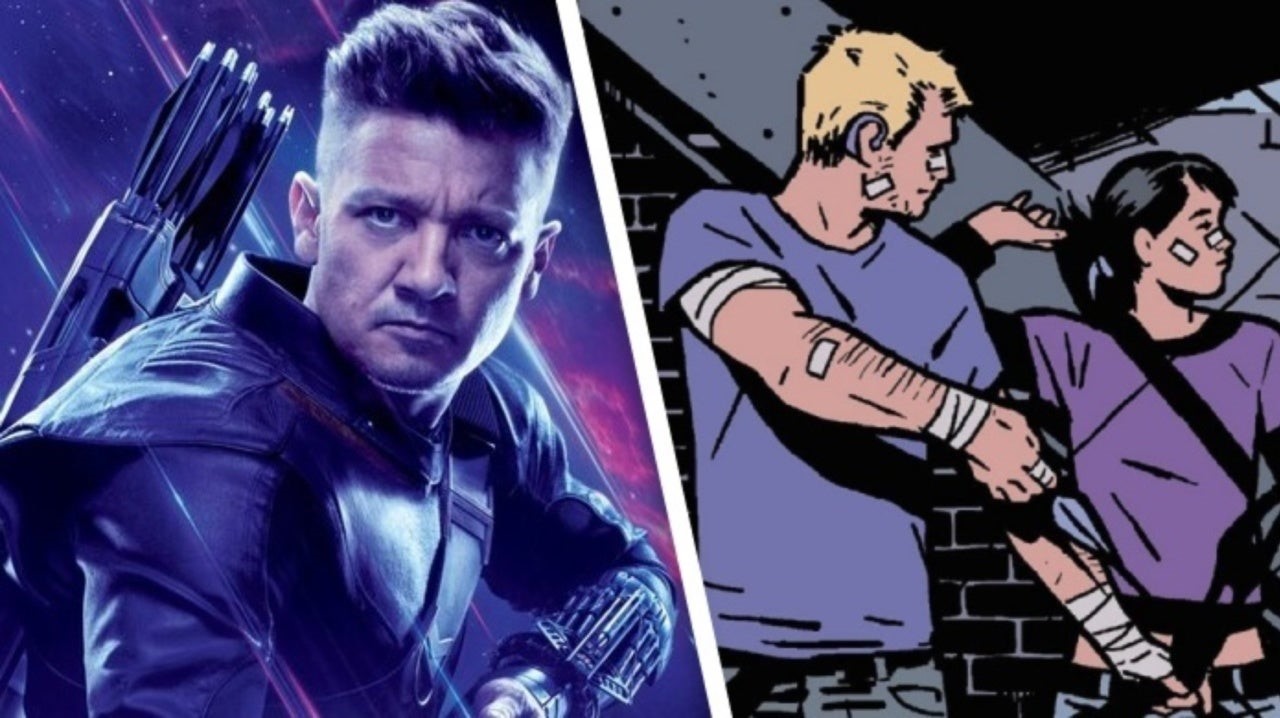 Marvel is finally doing a solo Hawkeye series and Jeremy Renner will obviously be returning. Hailee Steinfeld is said to play Kate Bishop in the series. Clint Barton will probably retire passing on the mantle to Kate Bishop. The plot should be centered on the aftermath of all the killings that Clint Barton did during the 5 years he spent as a mass-murdering vigilante – Ronin. The Series will premiere on Disney+ in Fall 2021.
[adinserter block="14″]
The CW Shows

Supergirl, Batwoman, Black Lightning, The Flash might continue with new seasons. We can't be sure whether Legends of Tomorrow will be getting another season in 2021. But what we can be sure of is Superman getting another season of his own solo series. Tyler Hoechlin recently got his own Superman series and the fans are pretty excited about it.
[adinserter block="5″]
Thor: Love And Thunder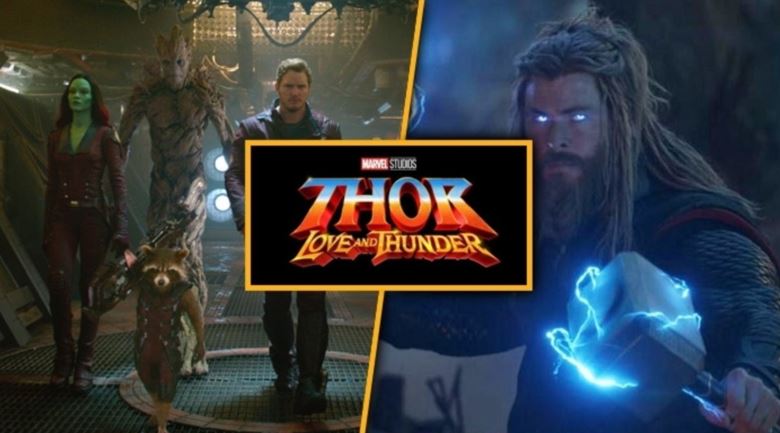 The year will finally come to an end with Thor making his return to the big screen. After his adventures with the Guardians of the Galaxy, he will be dropped off somewhere and will reunite with his former flame, Jane Foster. Jane will take on her comic book persona as the Mighty Thor. Valkyrie will be looking for a Queen of New Asgard. Thor: Love And Thunder release on November 5, 2021.
[adinserter block="51″]