Movies
Avengers: Endgame Writers Address Whether Thor is a [Spoiler] or Not
Avengers: Endgame is running in theaters and we all are enjoying the biggest movie of this decade. MCU Phase 4 will soon begin after Far From Home and some hints at the end of Endgame could shape the incoming of Phase 4. So, if you haven't seen the film then just bookmark this page, go watch the film, and come back to read this. The people who have already seen have my respect and a big cheer. So, right at the end of Endgame, we saw Thor getting in the team of Guardians of the Galaxy. And, now the question has arrived whether he is going to be a team member of the Guardians or not?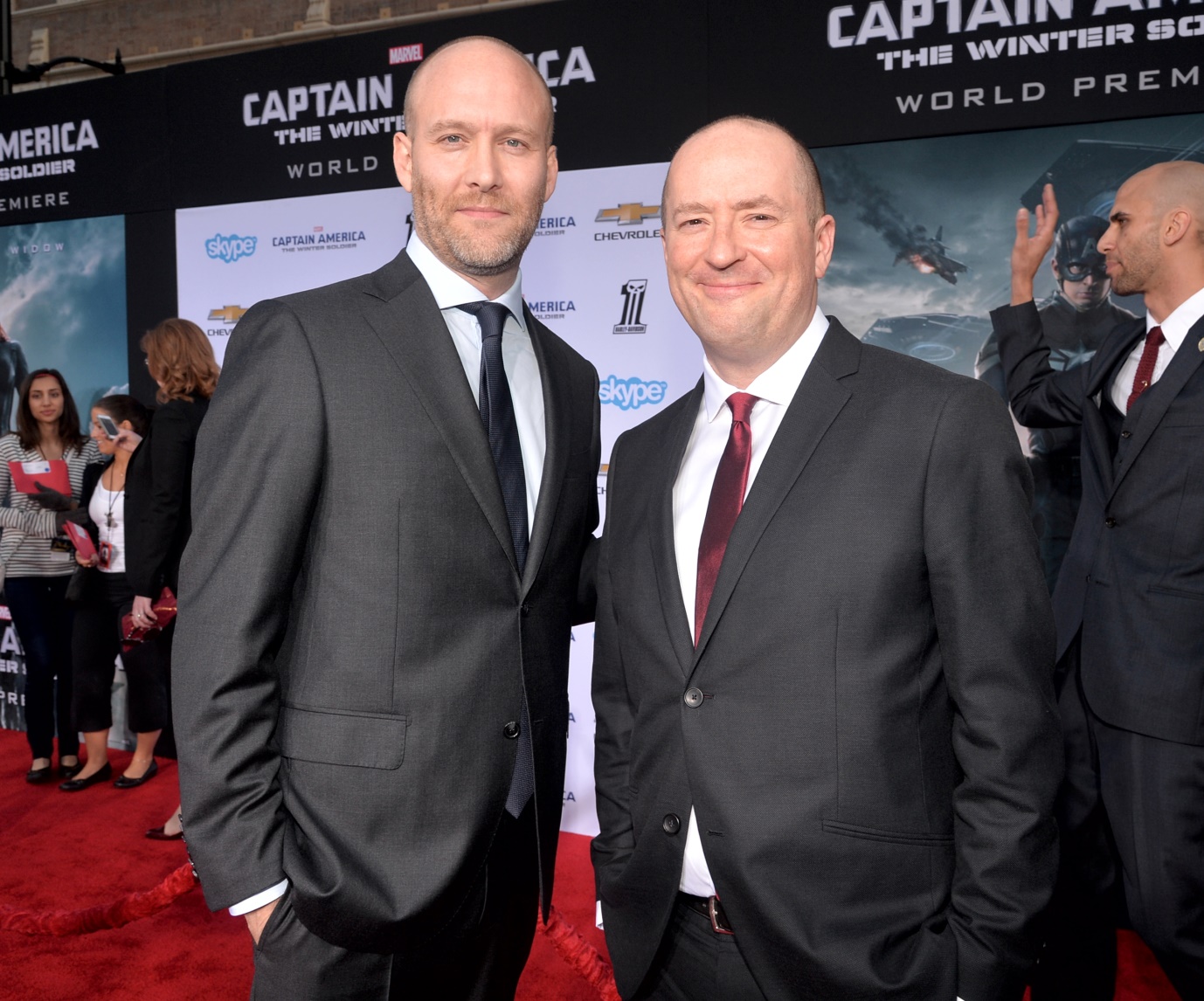 Since Thor has already renamed the Guardians with Asgardians, we think it to be a major possibility but still, we really don't know whether Thor is actually a member of Guardians of the Galaxy or is just there for some time, only to go on for another adventure? Well, luckily we got something from Christopher Markus and Stephen McFeely. The duo, in an interview with Fandango, was asked this question and they too didn't seem to have a clue. They said,
"Yeah," McFeely added. "You might have to ask James [Gunn] or Quill."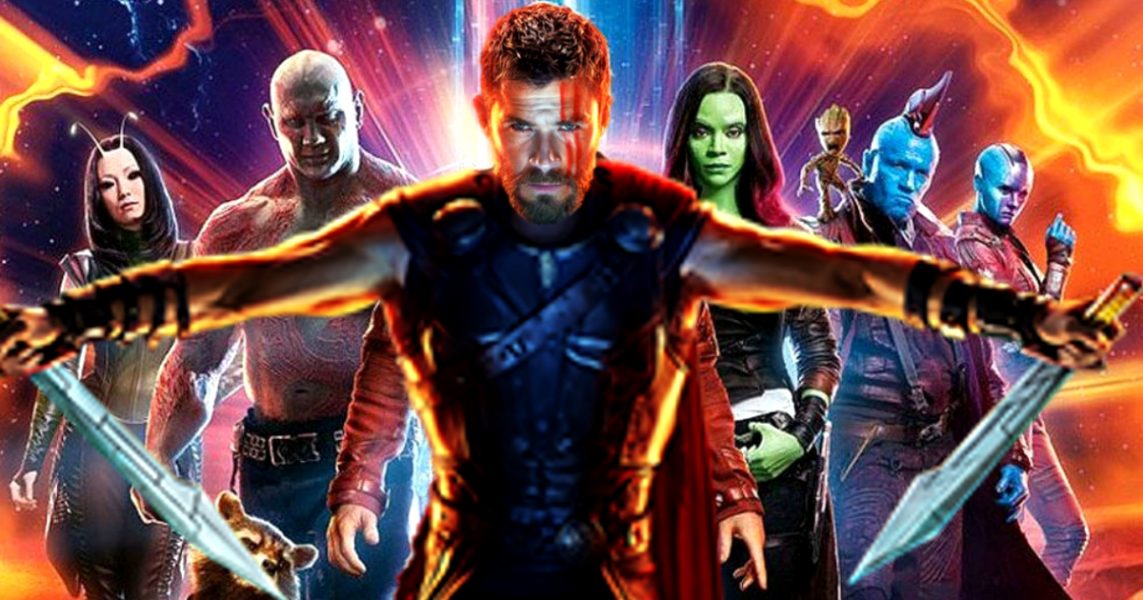 Well, only time will tell whether Thor is going to be a permanent member of the team or not. Well, it could be a temporary state of Thor's condition as he's on a journey and the makers can mould his story into any form they want in the future. But, we all are praying to have Thor in Guardians of the Galaxy Vol. 3 as James Gunn has returned. And, it could not get any better for this project and maybe we will get to see God of Thunder up against Adam Warlock.
Till then, watch Avengers: Endgame as much as you can in theaters and break the house of mouse with flying dollars.