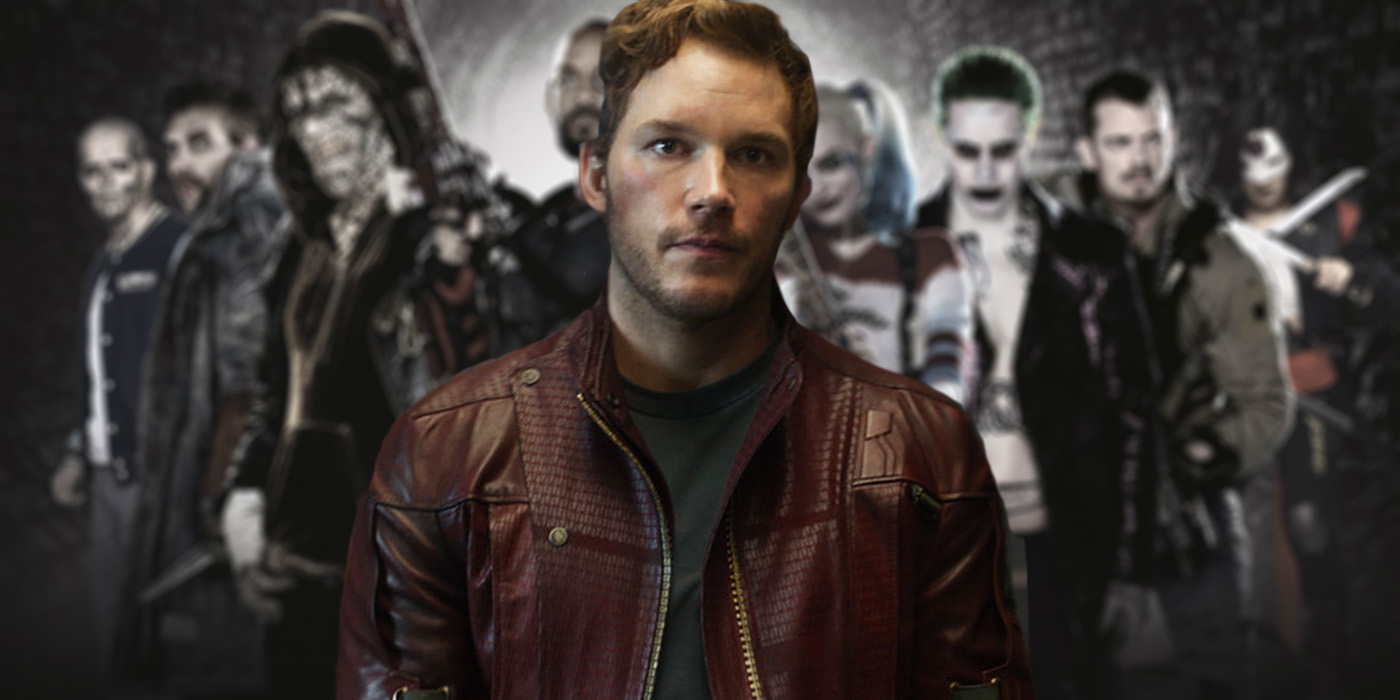 Warner Bros. and DC Studios came out with Suicide Squad, the movie is based on DC Comics conceived by John Ostrander, which is about a group of DC super-villains who are hired by Amanda Waller for a highly classified and dangerous government mission.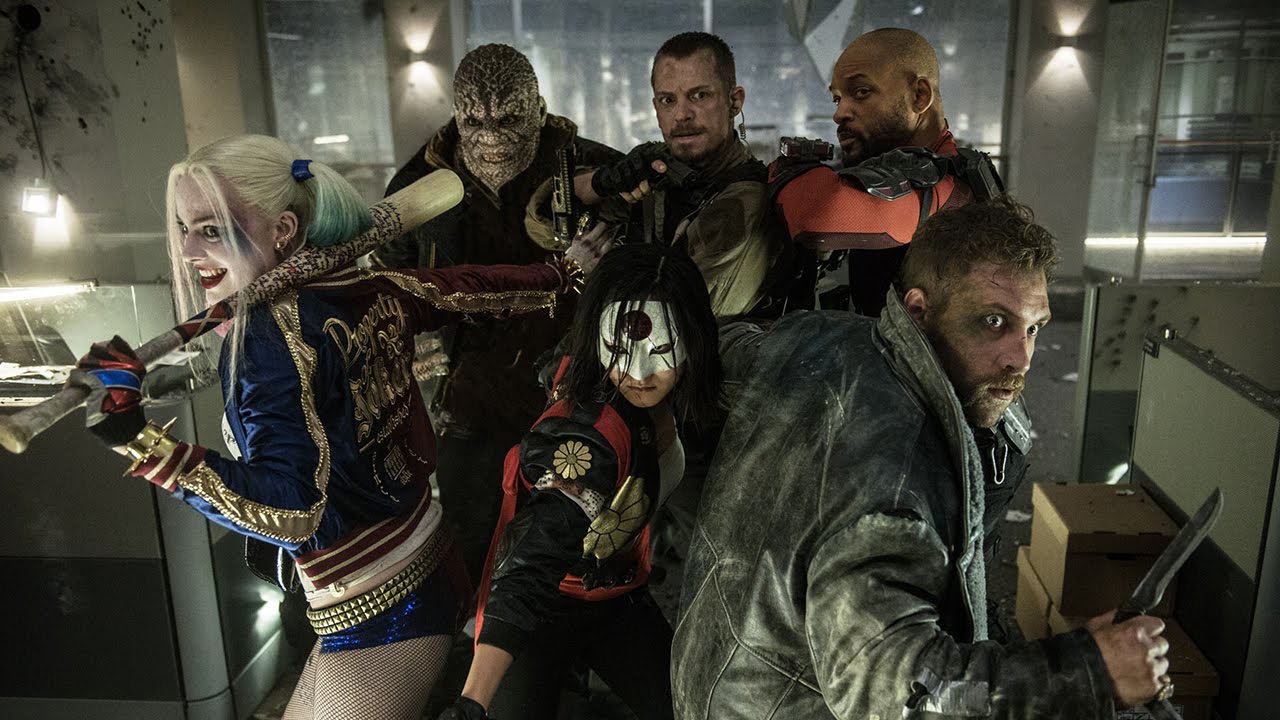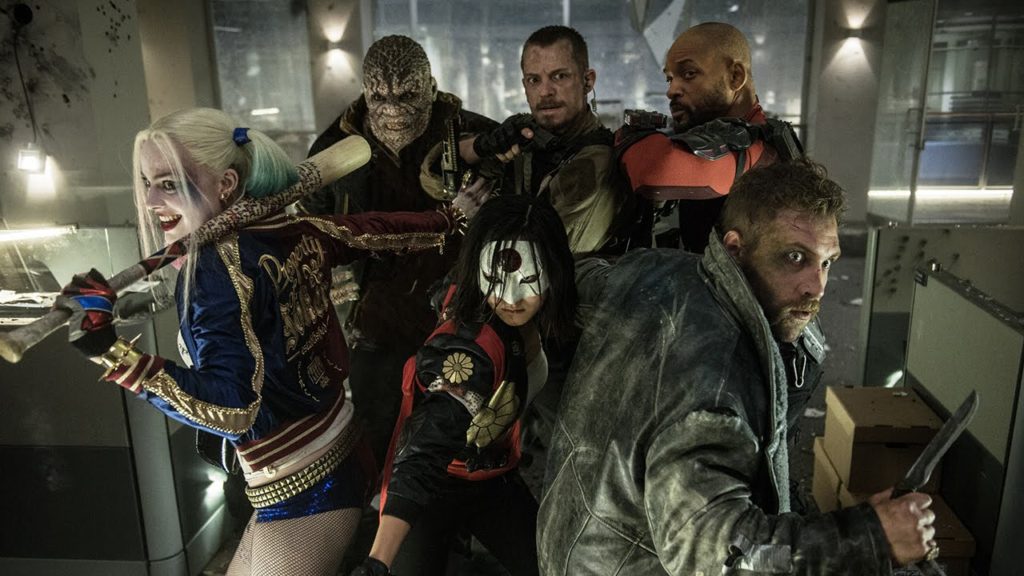 It assembles a whole array of DC characters including Captain Boomerang (Jai Courtney,  Divergent & Water Diviner), Deadshot (Will smith, The Pursuit of Happyness & Seven Pounds), Rick Flagg (Joel Kinnaman, RoboCop & Easy Money) , Harley Quinn (Margot Robbie, The Wolf of Wallstreet), Katana (Karen Fukuhara), Enchantress (Cara Delevingne, Anna Karenina & Pan),  Killer Croc (Adewale Akinnuoye- Agbaje), El Diablo (Jay Hernandez), Slipknot (Adam Beach), Amanda Waller (Viola Davis, Prisoners  & The Help) and Joker (Jared Leto, Mr. Nobody & Dallas Buyers Club).
A lot was riding on the box-office performance of Suicide Squad to ensure DC Cinematic universe is able to grow and compete with Marvel, particularly after Batman v Superman received mixed reviews and couldn't live up to massive expectations. But the movie failed to strike a chord with the DC comic-book fans and superhero audience in general. Many reasons have been attributed to the failure of the movie to create magic, Chris Pratt recently made his views about the movie public in an interview, he said:
"I really like all the Warner Bros. movies. I think they're really cool and I'm not a real tough critic on those movies. But one of the flaws might have been they were introducing too many characters in Suicide Squad. They spent 10 minutes telling us why should we care about these characters, rather than creating trilogies for each character and convincing us to care about the characters."
(Don't Miss: 23 Absolutely Illogical Things In Fifty Shades Of Grey )
Although, the point he is making is legitimate, as the movie did have too many origin stories and complicated plot. He should have strengthened his argument by mentioning Guardians of the Galaxy on how it was able to effectively tap the potential of an ensemble cast and made it work for the superhero fans.