Movies
The Matrix 4 Gets the Same Release Date as John Wick Chapter 4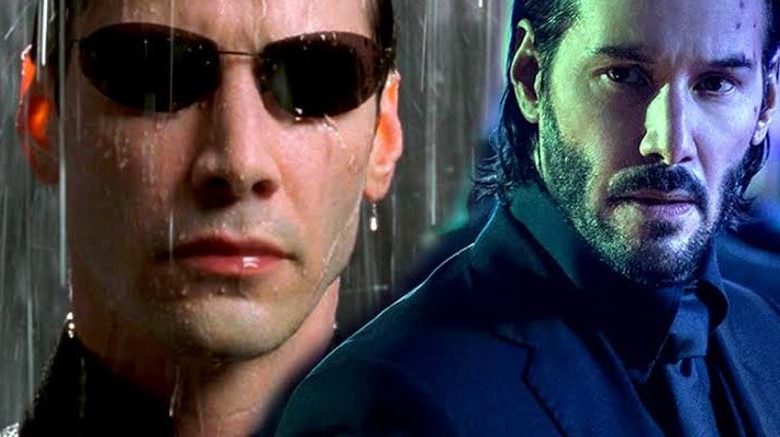 If you think The Rock is out to conquer the world with his big mighty muscles and smoldering intensity, we're here to say that he's got major competition from the most adorable, breathtaking badass – Keanu Reeves. 2019 has been the year of Keanu Reeves, and his career is going to get even bigger in the coming years. 2021 will prove to be another major year for him as the most anticipated 4th installments of 2 beloved tetralogies are coming out. Now that WB has made their announcement, it's really funny to know that The Matrix 4 & John Wick Chapter 4 are coming out on the same freakin' day!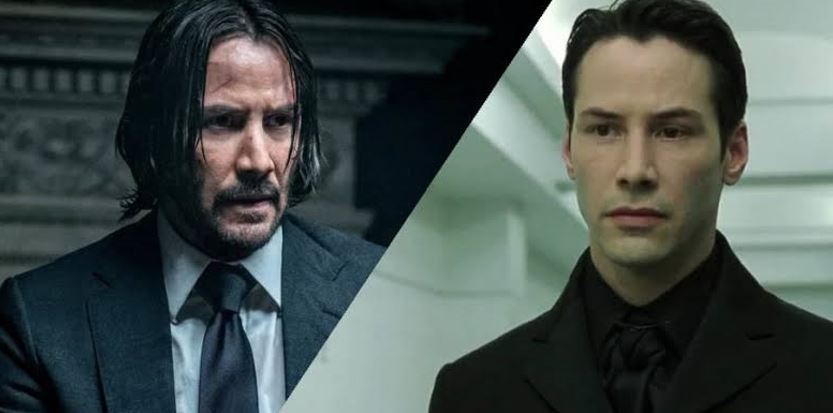 So, May 21, 2021, is going to be the day when the bad-ass Keanu fights the breathtaking Keanu. While it is actually great for the old and the recently gathered fans of Keanu Reeves that they won't have to wait for The Matrix 4 a long time after John Wick. They will get a double blast of Keanu in the same week. But we have to say that this double-blast could actually turn out to be double-trouble.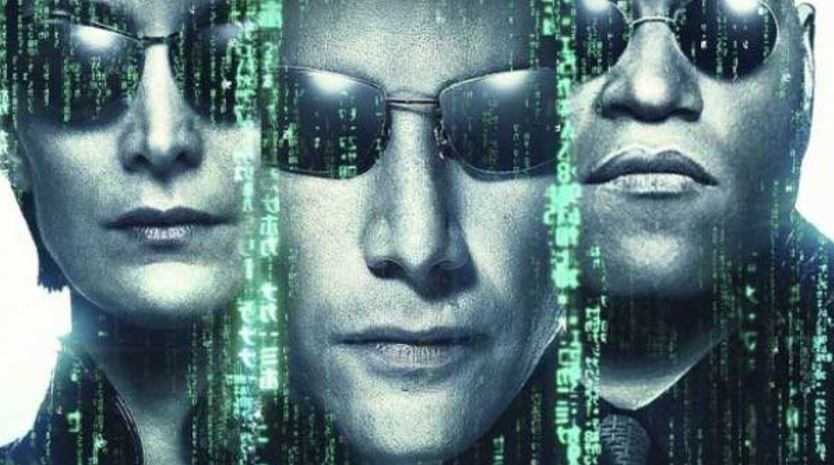 Both these films are obviously from different studios and both of these Studios are going to compete against each other. In a battle of Keanu vs. Keanu, both studios and the fans might win, or everyone could lose. May is already a packed month. Doctor Strange in the Multiverse of Madness is coming out on May 7, and it is highly likely that the film will go on to make a Billion Dollars. WB will expect big returns from The Matrix 4 as the original director Lana Wachowski is returning with a new expansion in the story.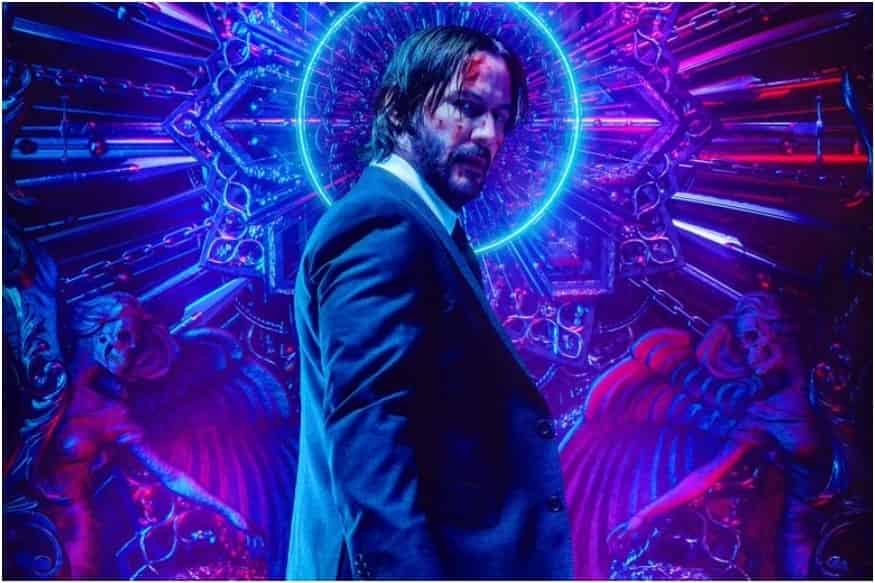 Making The Matrix 4 go directly up against John Wick 4 might not be such a good idea. The John Wick films have always been on a winning trajectory. The first film made $86 Million worldwide. The second made more than double that by pulling in $171 Million and this year, Parabellum made $326 Million. John Wick has been growing in popularity. And now that John Wick is pissed and coming for a body-count hitherto undreamt of, people are gonna wanna be a part of it. John Wick Chapter 4 could end up grossing around $400 Million if the story does turn out to be as good as or better than its prequels.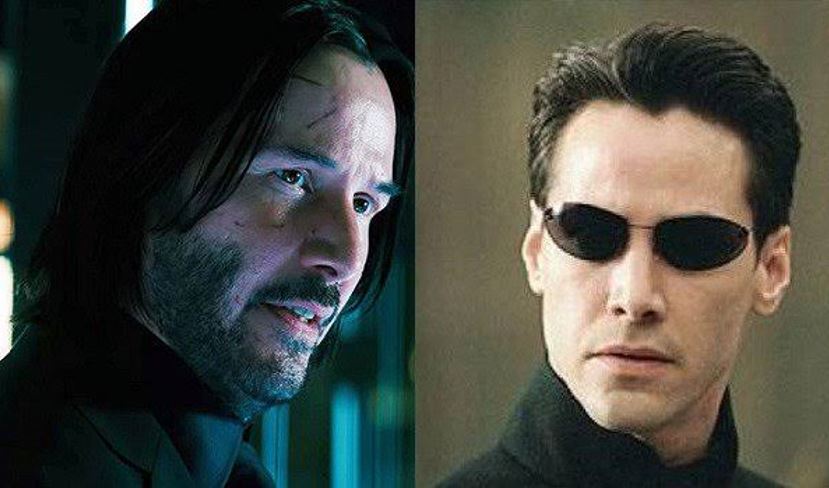 The Matrix, on the other hand, is a whole generation behind John Wick. So, there's a massive chance that it might lose to Mr. Wick as well. After all, the third movie was rushed and it is considered to be the worst. A follow up to that could go either way. Following these two movies is Disney's live-action adaptation of The 101 Dalmatians villain, Cruella. So the competition in the entire month is quite steep. We'll have to wait and see what comes out of it.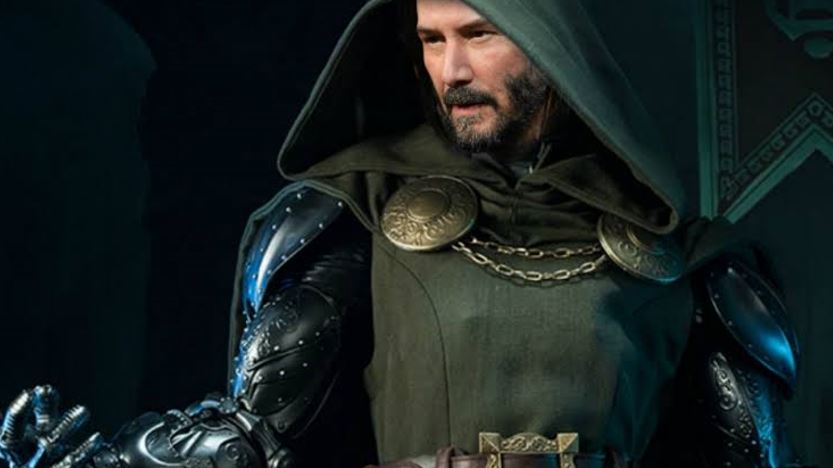 One more point that I need to add here is that if Reeves is having 2 releases on the same day in the same month as Doctor Strange 2, then we can be sure that he's not going to be a part of Doctor Strange 2 as Nightmare. And since Fast & Furious 10 will come out a month before that, we know that Reeves won't be joining that franchise either. But getting done with both The Matrix & John Wick at the same time opens Reeves up for future villains roles in Hobbs & Shaw 2 and more importantly, Doctor Doom in Black Panther 2. Let's see if his schedule allows him for any of these roles.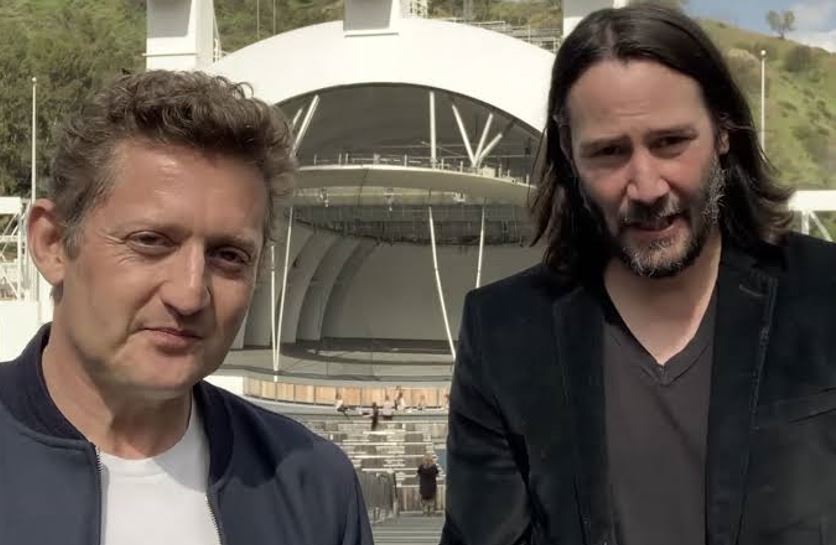 Next up, we're going to see Keanu Reeves in Bill & Ted Face the Music which releases on August 20, 2020. Reeves is also bound show up in a Netflix Superhero movie – Past Midnight. Are we ready for more Keanu? The hell we are!