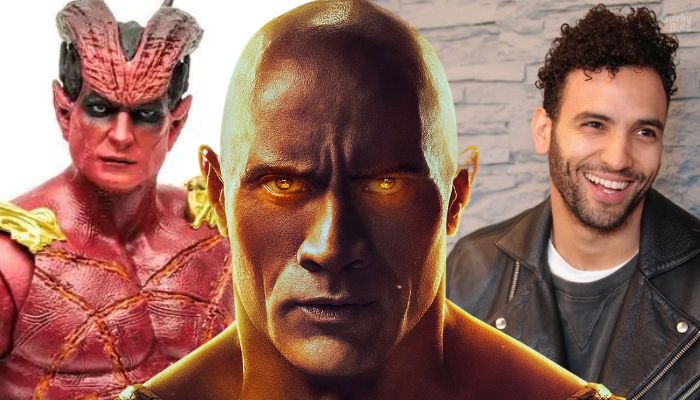 Black Adam is the next DC superhero movie everyone is looking forward to before Black Panther takes the spotlight from everyone. So far, we've looked at all the heroes and Anti-heroes that will appear in Dwayne Johnson's upcoming movie. Besides Adam, some JSA members are coming in. We've got Hawkman leading the group, including Doctor Fate, Atom Smasher, and Cyclone. But not much is known about the film's villain, i.e., Sabbac. Well, now we do, as the backstory of Black Adam villain has been leaked.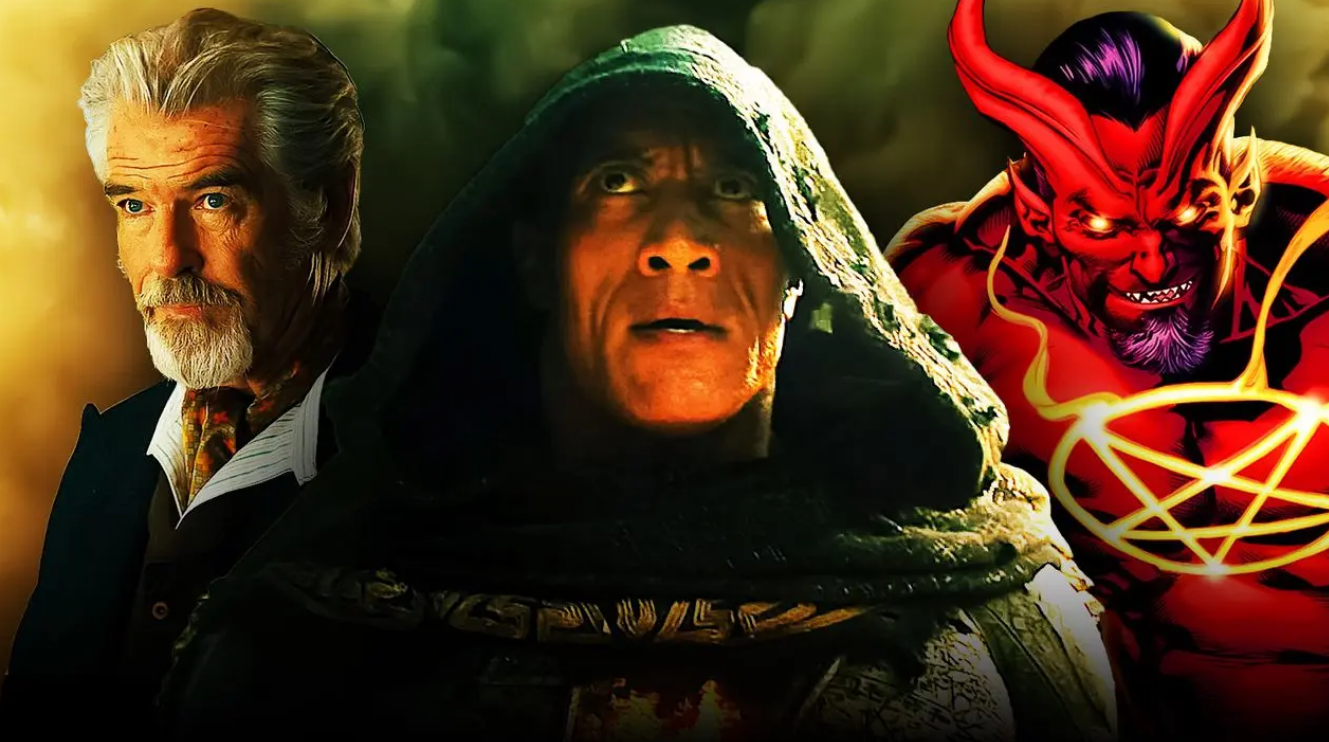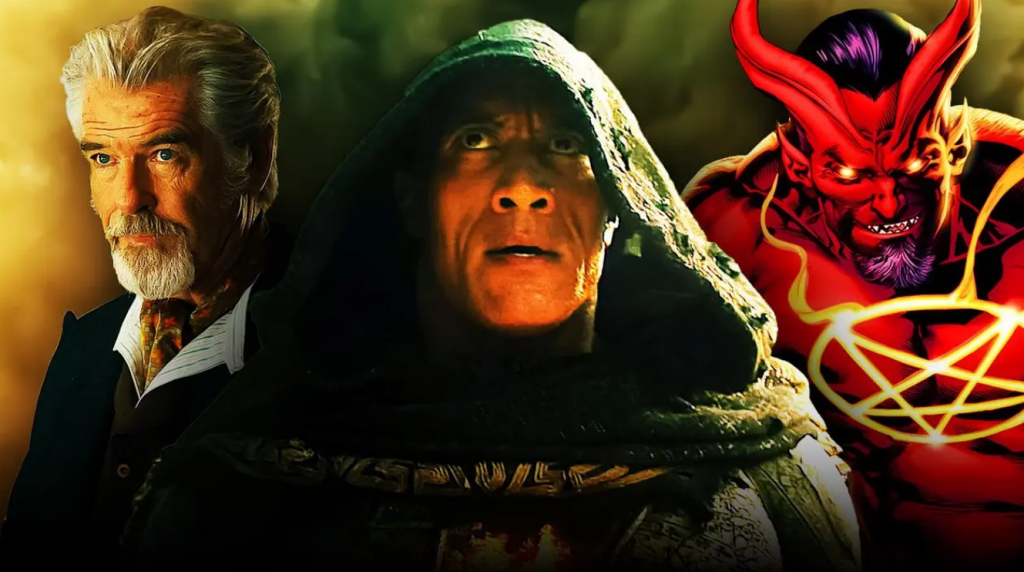 The image of a McFarlane Toys figure of the Black Adam villain has made its way onto the internet, and thanks to the description given at the back, we now know how Marwan Kenzari's character turns into Sabbac. Here, see for yourself:
"Possessed by a demon, a military Intergang leader transforms into Sabbac, the only being whose powers are equal to those of Black Adam. Determined to take over Kahndaq and maybe the whole world, Sabbac must be stopped, and the fiercely autonomous Black Adam may need the help of some unlikely allies to outmatch him."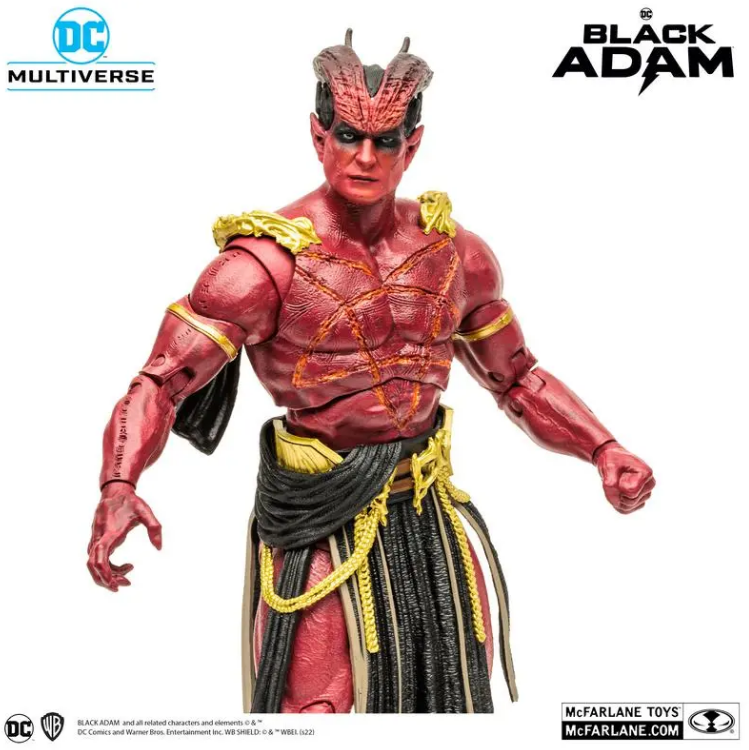 So this description makes two things clear. The first is that Sabbac might be even more potent than Black Adam. And that brings me to point number 2, i.e., Black Adam will need the help of his powerful allies in the JSA. So, we're going to see a team-up between 5 characters against Sabbac. But it will be interesting to see how an Antihero like Black Adam tells with the JSA members.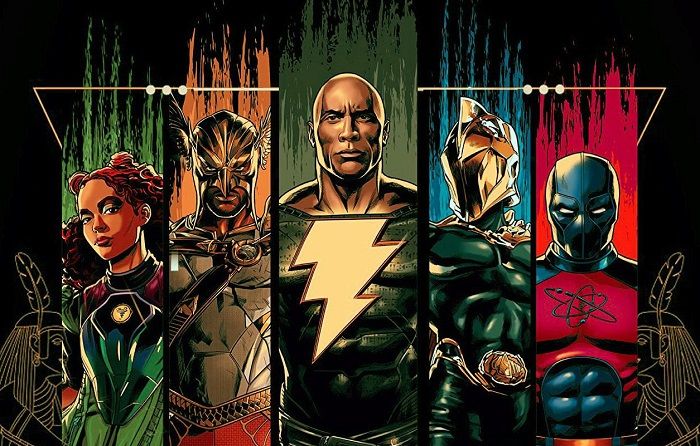 The notions and motivations of these two parties are very different. That's why Hawkman and Black Adam are mostly going to be at odds against each other. They're not going to see eye to eye in many different situations. But because Sabbac needs to be stopped, the JSA and Black Adam will have to put their differences aside, at least for now, so they can stop the soldier possessed by a demon.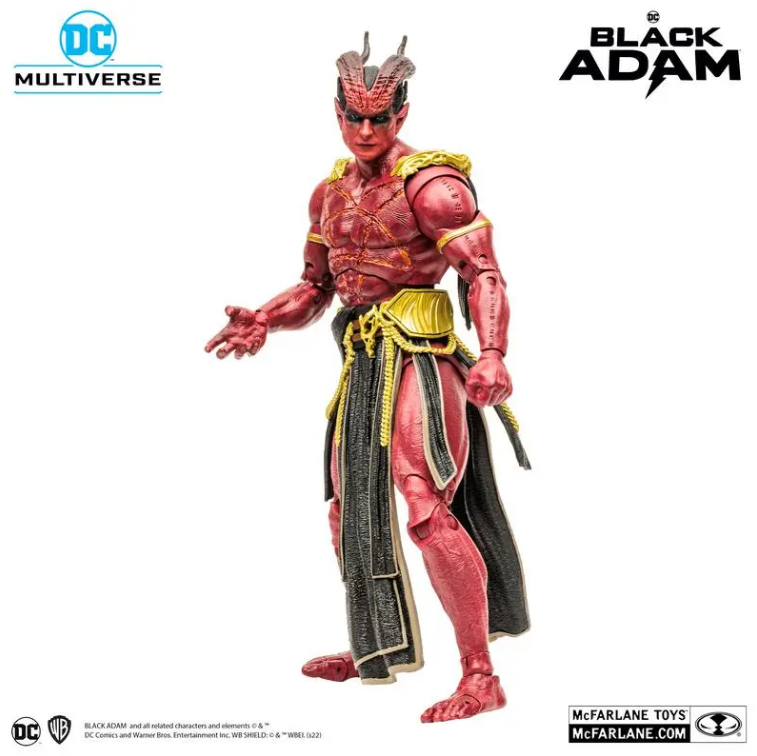 Because there are a lot of characters in the film, chances are that Sabbac could turn out to be yet another generic superhero movie villain. But still, it'll be interesting to see what Marwan Kenzari will do with the role. As far as his look as Sabbac is concerned, it is pretty comic accurate. So, that's a plus. Are you guys excited to see what this villain has in store for us? Let us know in the comments.
Follow us on Facebook, Instagram & Twitter for more content.
Also Watch: