News
Most Watched Bollywood Trailers on YouTube in 24 Hrs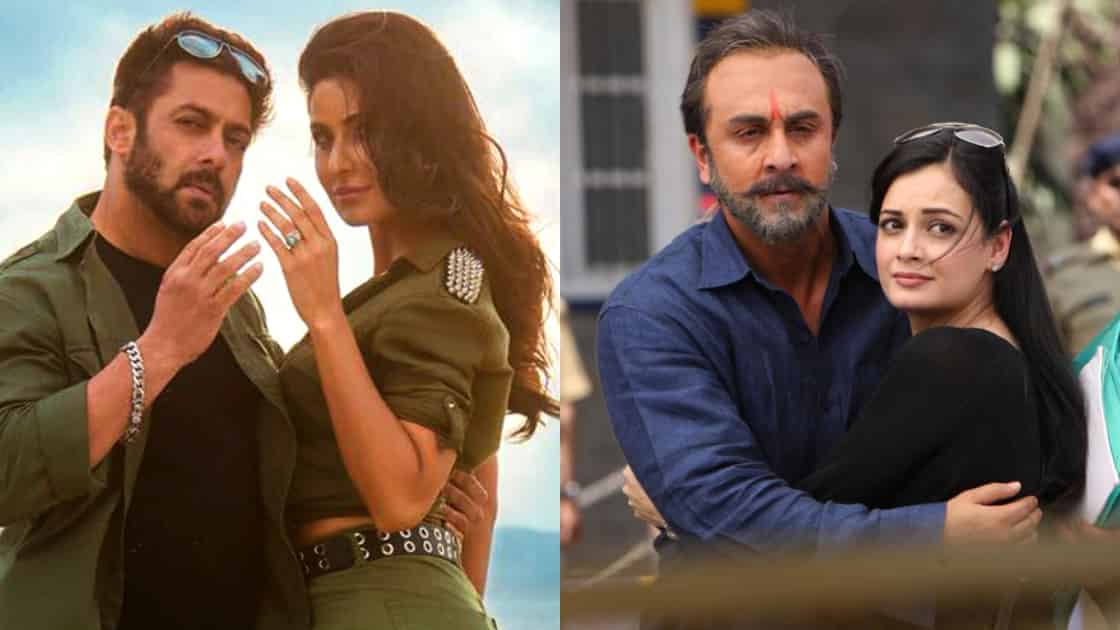 YouTube is the most popular video sharing site on the web today. You can watch the latest videos either online or download it and watch it offline later. YouTube has been recognized as a very popular medium by Bollywood to release trailers of movies to tease the viewers and pique their interest. So much so that production houses make special teasers for the web. The most watched Bollywood trailers on YouTube are:-
This has been the most watched trailer of all times with a total of 217,081 views and it keeps growing.
2. Tiger Zinda Hai
This movie teaser scored big time with Salman Khan fans with 89 million views.
3. Baaghi 2
A Sajid Nadiadwala production starring Tiger Shroff and Disha Patani, this action-packed movie got 82,814,613 views.
4. Thugs of Hindostan
The movie is slotted for release on Diwali this year. With a dazzling show-stopping cast of Amitabh Bachchan, Amir Khan, Katrina Kaif, Fatima Sana this movie has got everyone hooked. With a crazy 78,434,684 views and still growing dizzily this Yash Raj banner movie is waiting to happen.
5. Sanju
A biopic on the troubled actor Sanjay Dutt, the trailer of this movie had a huge fan following. The character of Sanjay Dutt was portrayed by Ranbir Kapoor. It had 67,595,081 views.
6. Raees
The ever charming Shahrukh Khan in another of his smashing role as a gangster. The trailer of the movie saw close to 65,972,553 hits. A Red Chillies production, the movie made good profits.
7. Dangal
The industry has been rocked by the motivating life stories of sports persons in India. One such story that had all rushing to the theaters was Dangal, the story of the Phogat sisters who brought glory in wrestling for the country. The trailer of the movie itself garnered 62,543,566 views.
8. Padmaavat
The epic beauty of Rani Padmavati and her beau Rana Rattan Sen of Chittor was beautifully depicted in this movie by Deepika Padukone and Shahid Kapoor. Ranveer Singh plays the ever-versatile villain. The video got a whopping 57,658,977 hits.
9. Race 3
A dashing Salman Khan in an action-packed movie which has become his trademark style. His fans watched the trailer around 57,204,367 times.
10. Padman
Akshay Kumar in a movie with Radhika Apte touching a very sensitive topic in the Indian society. It had close to 46,285,263 views.