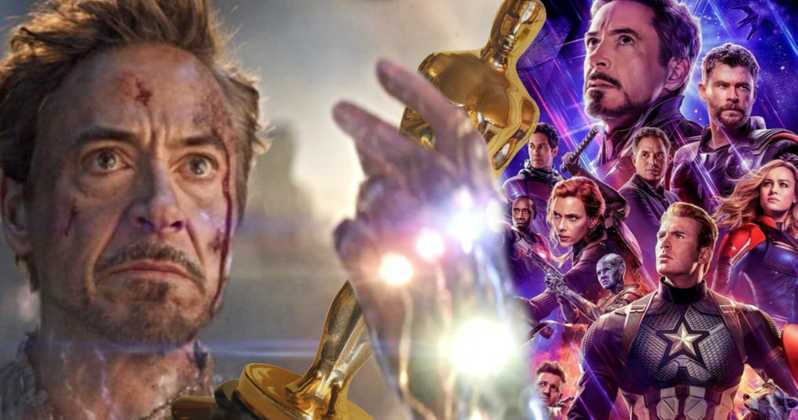 Avengers: Endgame was a very special movie for every one of us. The fans loved it. The critics hailed it. Everyone at Disney was happy with it, and the Marvel creatives were already loving what they did even before the film came out. The critics were absolutely supportive of the film, and this was a film totally made for the fans. It was a finale that made everyone happy & finally broke the record of Avatar to be the highest-grossing film of all time. The reason it was special was because of its cast that included Robert Downey Jr., Chris Evans & all our favorite heroes of the MCU.
[adinserter block="1″]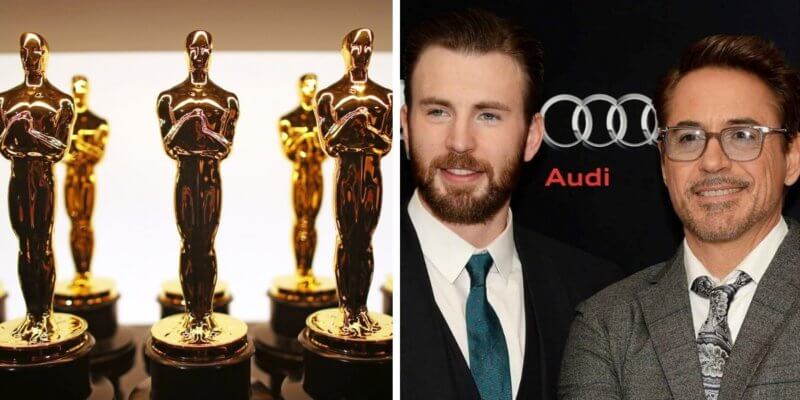 Ever since the movie came out, the fans were gunning for it to be pushed at Oscars. Oddly enough, Disney didn't push any of its actors in the list of Disney's "For Your Consideration". Right after the release, the fans stated claiming that Robert Downey Jr. should get a best actor nomination at the Oscars.
[adinserter block="2"]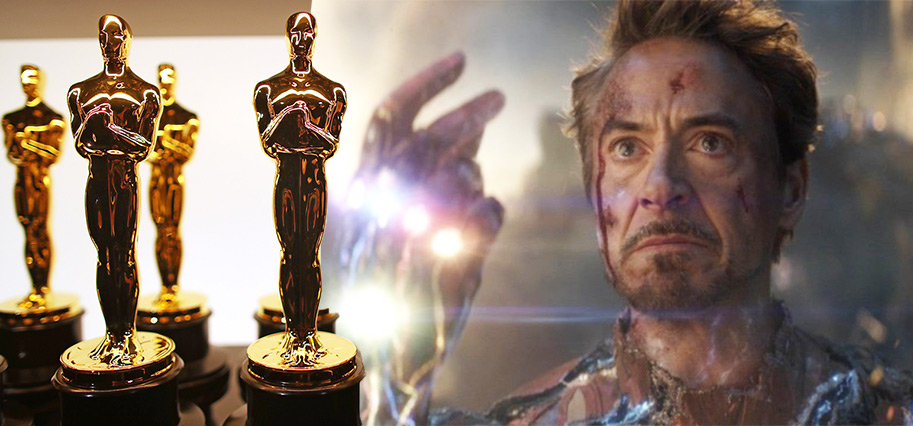 Avengers: Endgame Directors Joe & Anthony Russo also claimed that Robert Downey Jr. deserves an Oscar for his performance in the movie. Here's what Joe Russo said while promoting Avengers: Endgame in Washington earlier this year:
"His cumulative body of work from these movies is staggering. If you look at the work over just even the last four [Marvel] films he's done, it's phenomenal. . . . He deserves an Oscar perhaps more than anyone in the last 40 years because of the way that he has motivated popular culture. It's [His performance is] heartbreaking. He has the world in tears right now."
[adinserter block="3″]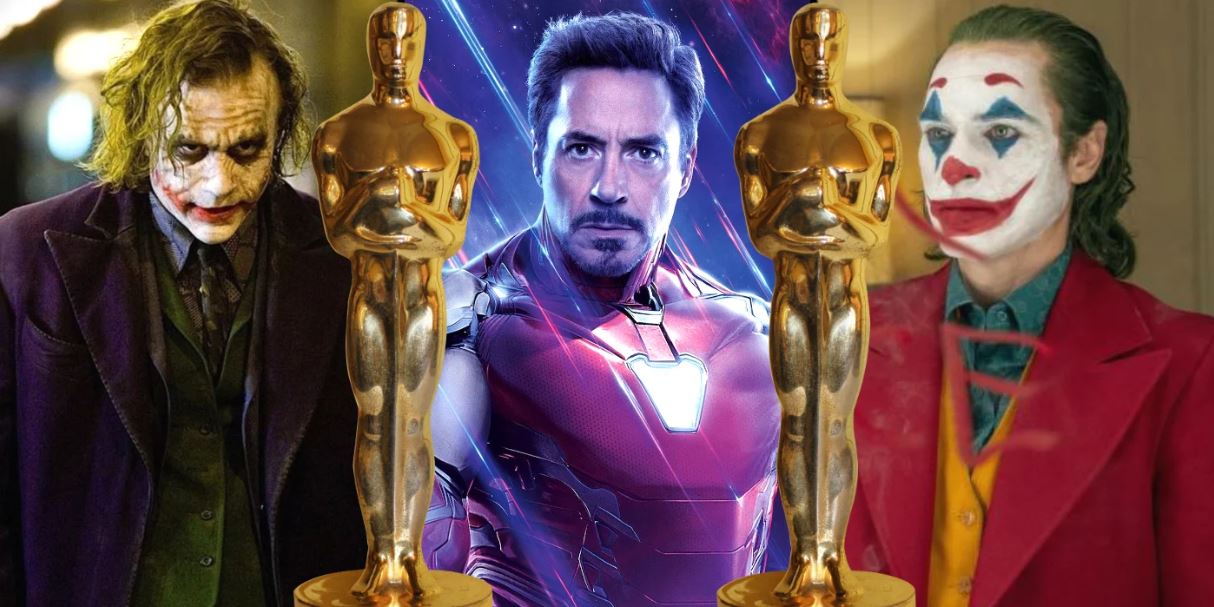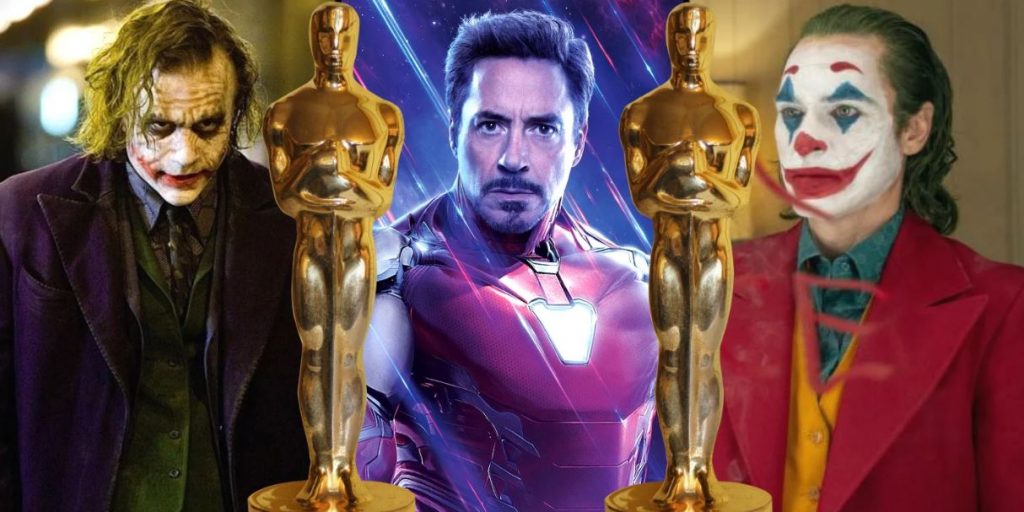 Sadly, he didn't get a nomination in the Best Actor category. But Disney has done something very smart. Back in 2009, Robert Downey Jr. lost an Oscar to a Joker performance as Heath Ledger won an Oscar for The Dark Knight while Downey was also in the same category for his role in Tropic Thunder. He has also lost it to Al Pacino back in 1992 when he was nominated in the Best Actor category for Chaplin.
[adinserter block="4″]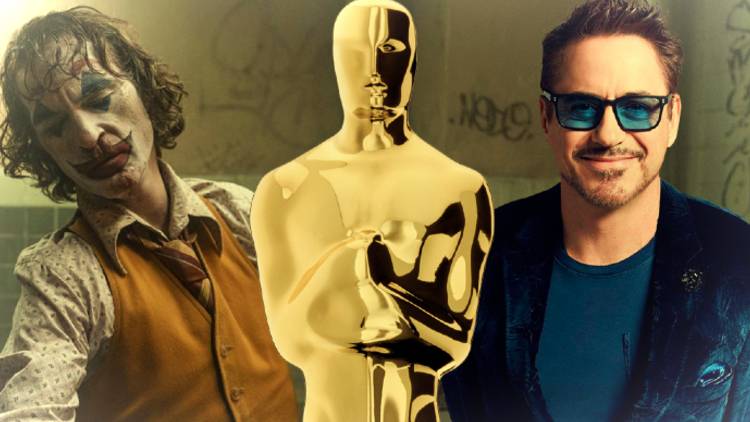 This year, the competition in the Best Category line up is extremely tight. Joaquin Phoenix for Joker, Robert De Niro for The Irishman, Leonardo DiCaprio for Once Upon A Time in Hollywood and Taron Egerton for Rocketman are all going to be nominated in the Best Actor category. If Robert Downey Jr. were to be pushed among these actors, then there was a high probability for him to lose an Oscar against Joker once more!
[adinserter block="5″]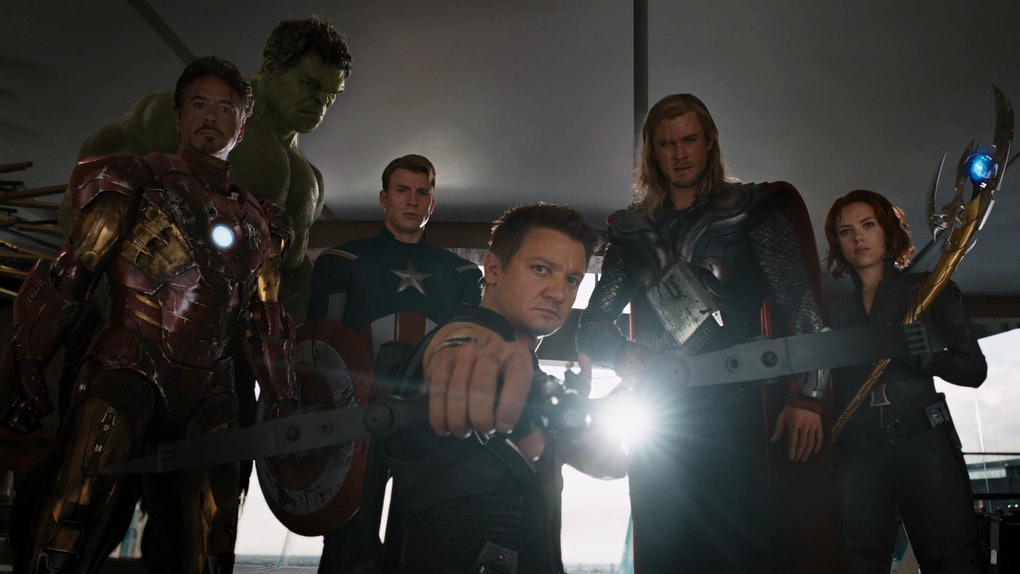 So Disney did the smart thing. They've added all of the main Avengers: Endgame actors in the list of Best Supporting Actors. Chris Evans, Mark Ruffalo, Chris Hemsworth, Jeremy Renner, Josh Brolin, Paul Rudd, Don Cheadle along with Robert Downey Jr. have all been pushed by Disney. Now, this is a total fair play. All of these actors have devoted years to the success of Marvel and it is good that Disney has done this. Not just the male actors, but Disney has also pushed female candidates for Best Supporting Actress and that lineup includes Scarlett Johansson, Gwyneth Paltrow, Zoe Saldana, Karen Gillan, and Brie Larson.
[adinserter block="6″]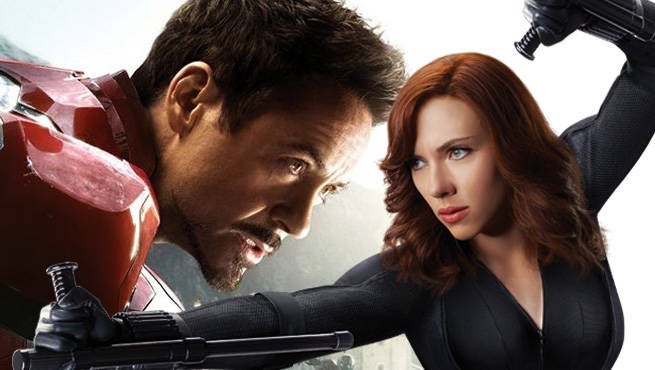 Robert Downey Jr. might not win in the Best Actor category, but he has a much better chance to win in the Best Supporting Actor category. More than anyone, he deserves an Oscar for Iron Man. It would be fair to say that Chris Evans & Chris Hemsworth also deserve it for Captain America & Thor respectively. What's great is that the chances of Scarlett Johansson winning it in the Best Supporting Actress category are also high.
Let's see if Downey will be able to bag the award this time. We can be sure of the fact that he and the Avengers are going to have a major presence at the Academy Awards this time.
[adinserter block="51″]