Movies
How Doctor Strange Was Able to See Past His Death?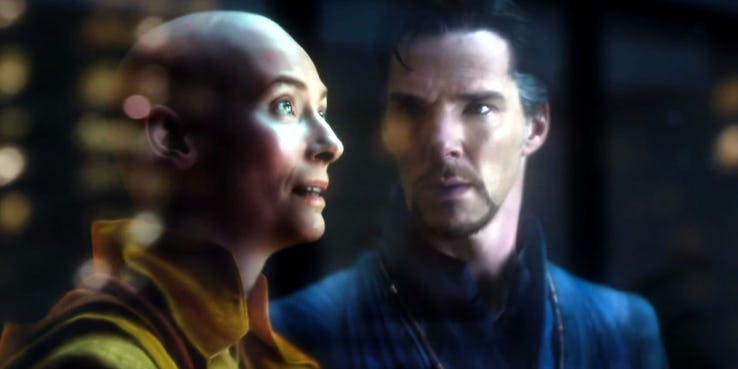 How Doctor Strange Was Able to See Past His Death:
Doctor Strange in the Multiverse of Madness will be the biggest test of Stephen Strange because Strange literally has suffered quite a lot. Who knows how many times he died against Dormammu. To move past that, he saw 14 Million+ futures and in almost all of them, he would have turned into dust. Along with dying so many times, Strange was also responsible for letting us think of so many different theories. Quite a few things that he did are still unclear to the fans. And one major thing that people actually think find a plot hole is, Strange was able to see past his death.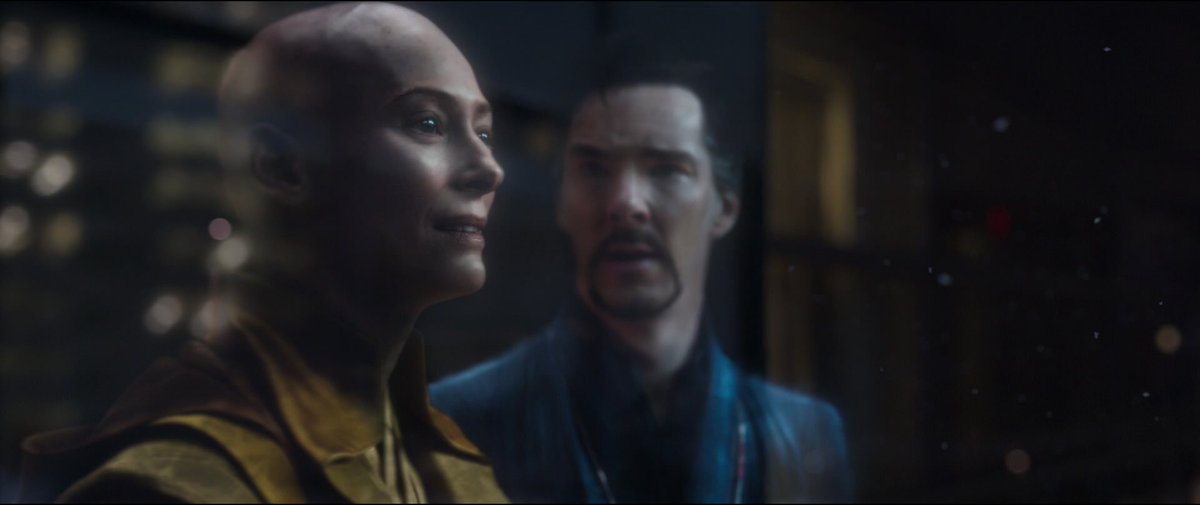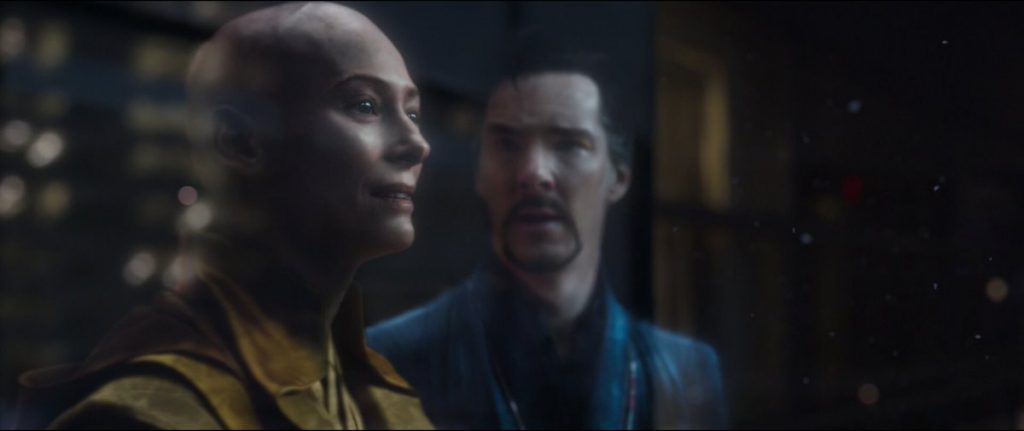 In the Doctor Strange film, we saw the Ancient One pass on the mantle to Stephen Strange. She always knew when she was going to die. With the Time Stone & Dark magic, she had already seen what the future holds. But never was she able to look past her own death. Every terrible future she prevented led her to one single moment, her death. Death is what gives life meaning, to the thing your days are numbered, your time is short. Stephen Strange would also probably be aware of when his death would occur. Actually he was and he was still able to see 14 Million other alternate futures. How? If the Ancient One wasn't able to see past her death then how was he? Is this a plot hole? We're here to say that it isn't.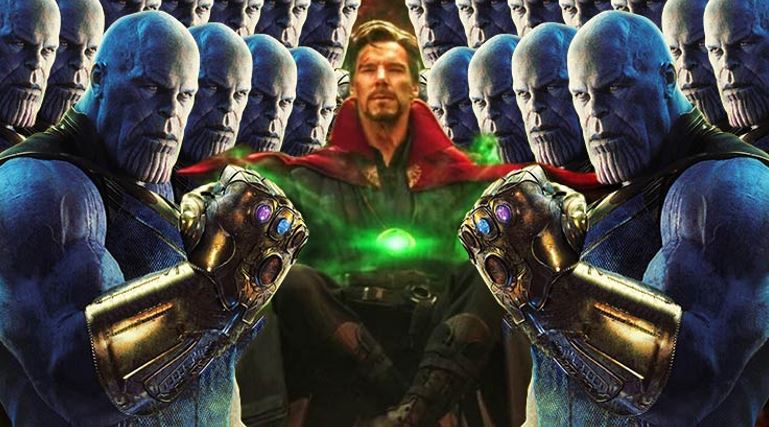 Well, the answer is that he didn't actually die. He was wiped from existence. This was explained in a deleted scene. In this scene, the Ancient One explains what happens to the people who were snapped. She told Bruce that these snapped people were wiped out of existence. There is a difference between killing people & wiping them out of existence. She explains that one of these acts is reversible, while the other isn't. So that's why all the snap victims were able to re-exist when Hulk brought them back. Meaning, Doctor Strange was not able to see past his death because he didn't actually die through the snap. He just ceased to exist.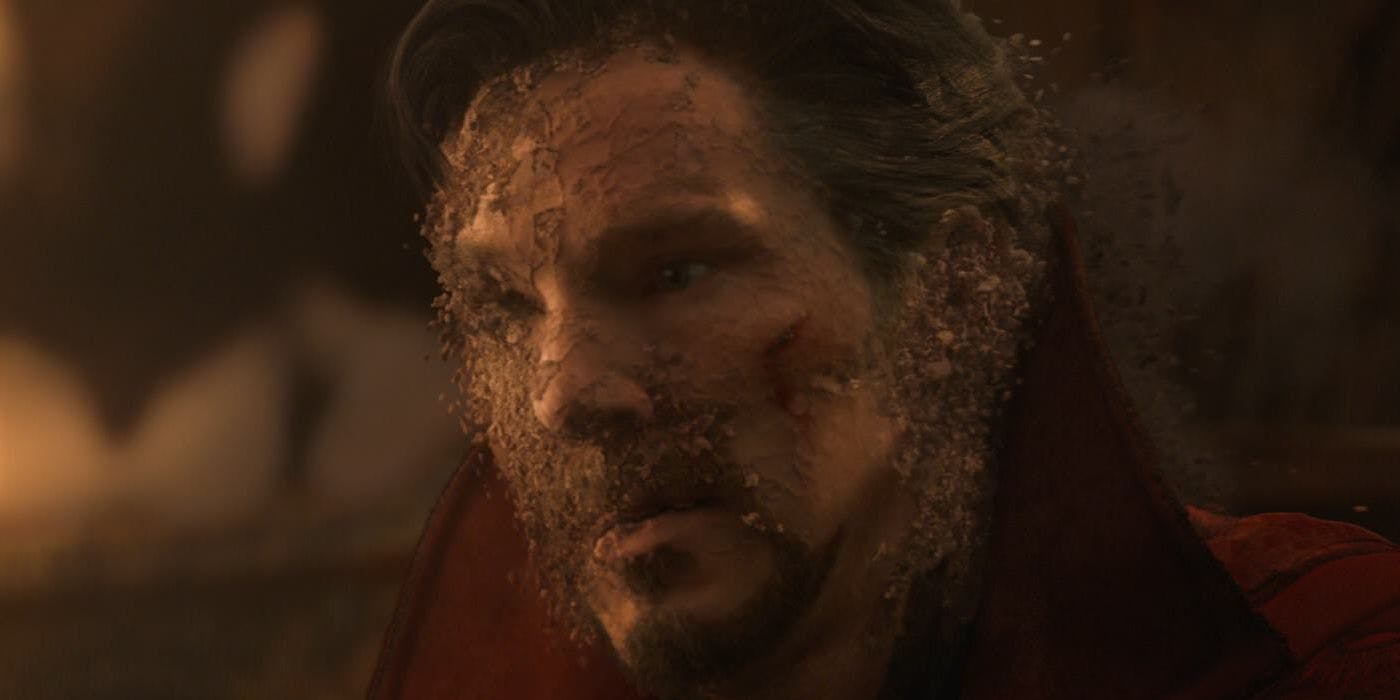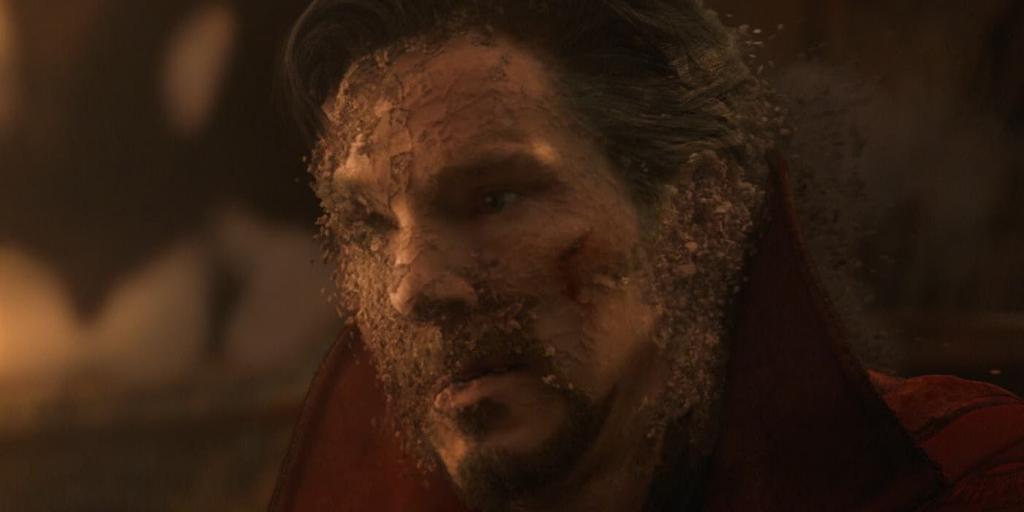 His death has already occurred several times against Dormammu. But now that he doesn't have the Time Stone, he cannot create any more time loops. So he can only die once now, and we can be sure that there's quite a while left before Doctor Strange will be killed off in the MCU. Strange will be a key player in the MCU from here on out, and Doctor Strange in the Multiverse of Madness is going to prove this.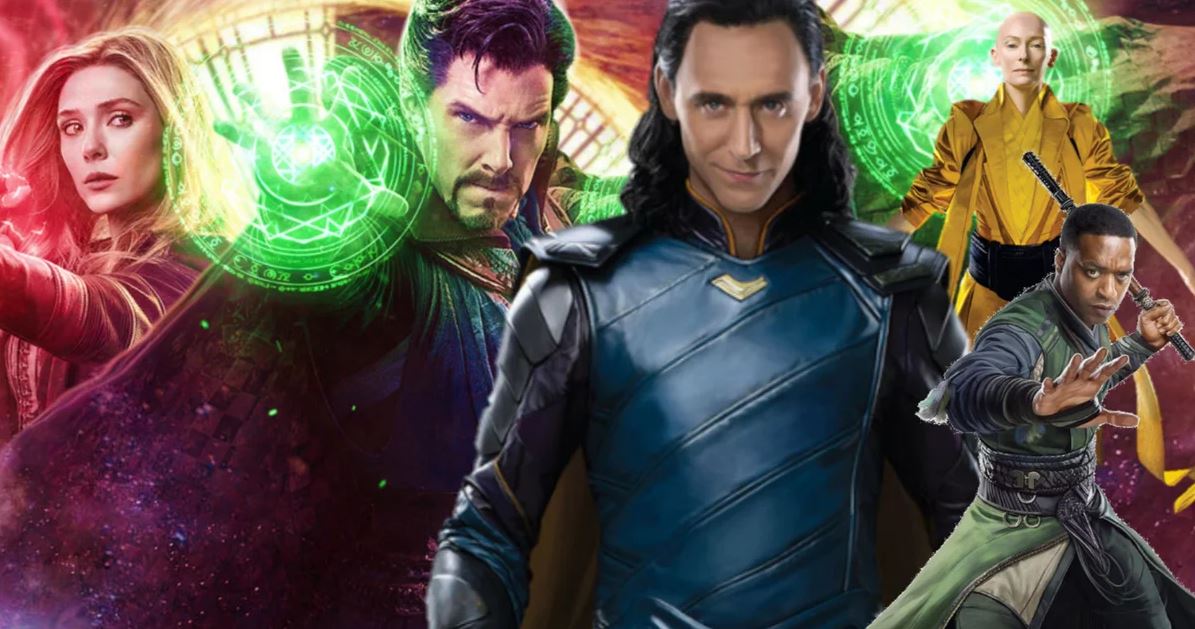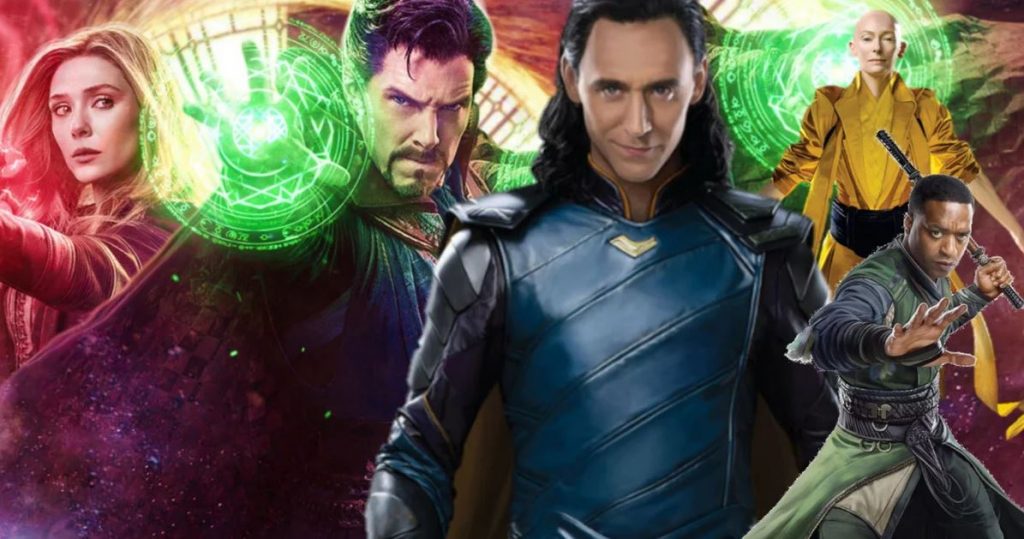 This film will be extremely important for the continuity of the MCU because it will open up the multiverse. Repercussions of this film will be felt in films & Disney+ series that will come before and after the film. Feige has claimed that even The Falcon And The Winter Soldier will have a multiverse element that will be explored. Other than this, WandaVision, Loki & Thor: Love And Thunder will definitely be affected by Doctor Strange 2.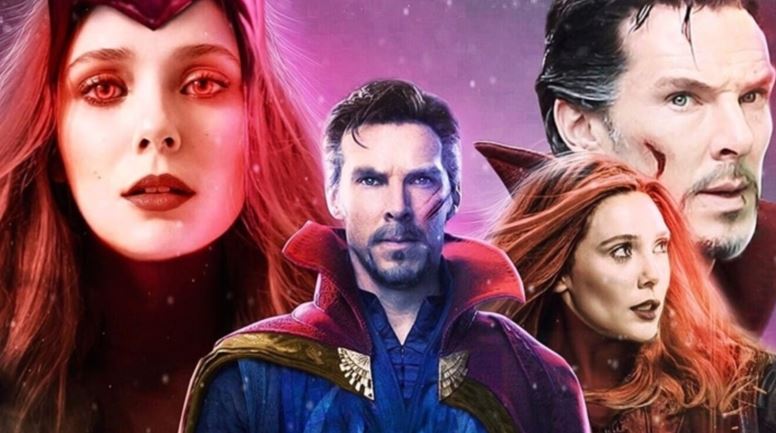 Doctor Strange 2 will take off right after WandaVision. The greatest aspect of the MCU moving forward is that the movies and shows will intersect. Here's what Kevin Feige had to say:
"These episodes will intersect with the movies in a very big way. It's a totally new form of storytelling that we get to play with and explore." He added that these shows are included in
"the first long-form narrative that Marvel Studios has done. They'll be six episodes, eight episodes, 10 episodes with the actors from the films playing their characters," Feige said. "They'll be changing, evolving, growing in those event series and then those changes will be reflected in their next film appearances."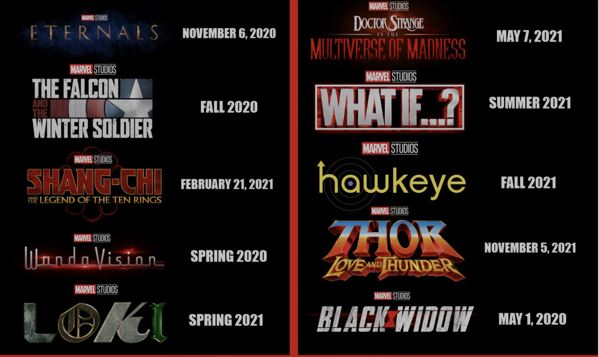 Marvel's future is huge and there's a lot that could happen. Black Widow is going to kick off the future slate on May 1. Here's how the rest of the Phase 4 slate looks like – The Falcon and The Winter Soldier in Fall 2020, The Eternals on November 6, 2020, Shang-Chi and the Legend of the Ten Rings on February 12, 2021, WandaVision in Spring 2021, Loki in Spring 2021, Doctor Strange in the Multiverse of Madness on May 7, 2021, Spider-Man 3 on July 16, 2021, What If? In Summer 2021, Hawkeye in Fall 2021, and Thor: Love and Thunder on November 5, 2021. Following these are Ms. Marvel, Moon Knight and She-Hulk. Black Panther 2 has been scheduled for May 6, 2022.