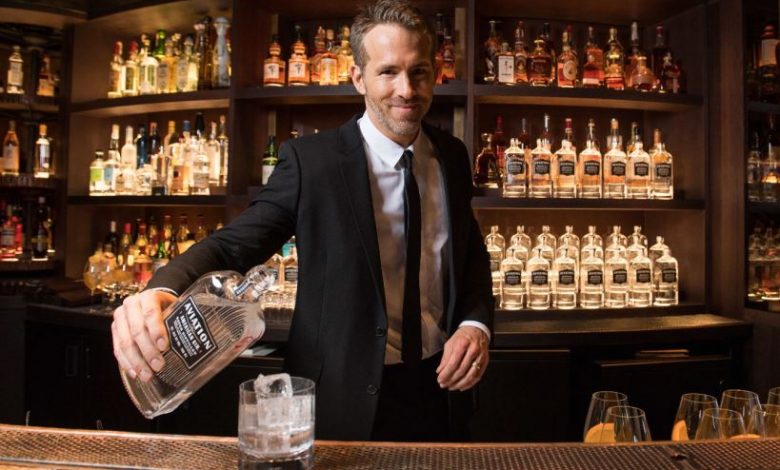 Ryan Reynolds Sells Aviation Gin Business:
Ryan Reynolds turned out to be the second-highest-paid actor of 2020, thanks to some extremely lucrative movie deals that he signed with Netflix. But those $71.5 Million would seem to be much smaller in number when Forbes reports Reynolds' earnings next year. The Rock was the highest-paid actor of 2020, but he'd be defeated by Ryan Reynolds next year. In 2021, Reynolds will be sitting on the throne of the highest-paid actors because he just cracked the biggest deal of his life by selling his Aviation American Gin company (which by the way I totally predicted).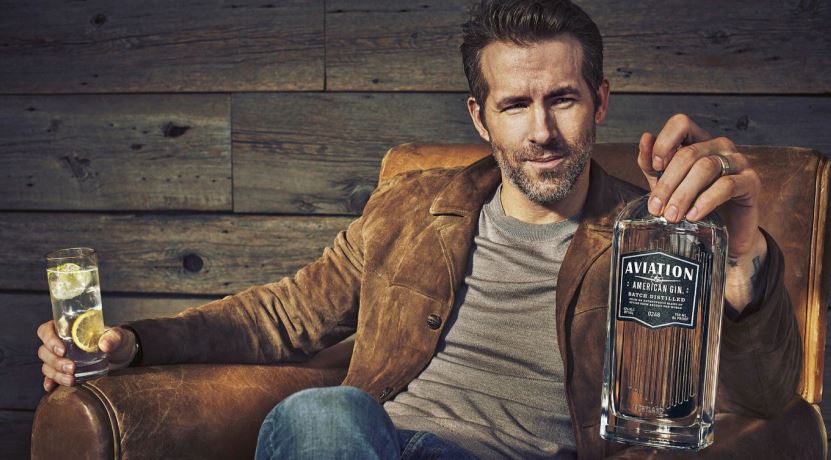 Diageo (a giant of the alcoholic beverage industry) has struck a deal with actor and entrepreneur Ryan Reynolds, as they've bought the Aviation American Gin brand for "up to" $610 million. Reynolds will be paid $335 million upfront. And he'd be earning up to another $275 million as an earn-out over the next 10 years, depending upon how his product continues to sell. Well, the earn-out obviously means that Reynolds will retain an ongoing ownership interest in Aviation American Gin. The majority owner of Aviation Gin, Davos Brands will also be acquired by Diageo along with its other brands like Astral Tequila, Sombra Mezcal, and TYKU Sake.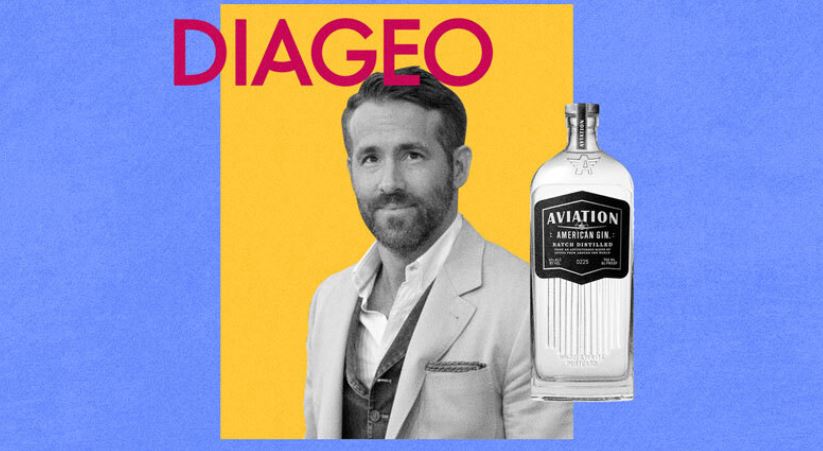 This has been a massive deal for both parties as Reynolds earns a massive amount, and Diageo will ultimately profit because guess which gin brand is among the fastest-growing, and the second-largest brand in the super-premium gin segment of the US? Clearly, it's none other than Aviation American Gin. The fact that Reynolds will continue to have an ownership interest will only be beneficial for Diageo & Aviation because firstly, the product is great. And on top of that, Reynolds has continuously run an amazing marketing campaign for his company over the last couple of years. Check out this marketing ad that Reynolds tweeted:
My secret is now Cage-Free. pic.twitter.com/gdmySvDK0W

— Ryan Reynolds (@VancityReynolds) December 13, 2018
The deal is so huge that Reynolds just had to pull off a "Ryan Reynolds" as soon as he sold his company. Apparently, he jokingly sent an email to several people from his Aviation Gin email address. According to his email, he got a little ahead of himself as he misunderstood a few conditions of his "earn-out." So, he sent an apology email in response. It reads:
"Thanks for your email. I am currently out of the office but will still be very hard at work selling Aviation Gin. For quite a long time, it seems.

In related news, I just learned what an 'earn out' is… And I'd like to take this opportunity to apologize to everyone I told to go f*** themselves in the last 24 hours. My lawyers just explained how long it takes to achieve an 'earn out'… so… turns out I'm not as George Clooney as I thought. The point is, to those listed below, I'm sorry… and I'll indeed be needing your help in the coming months and years. Thanks in advance!"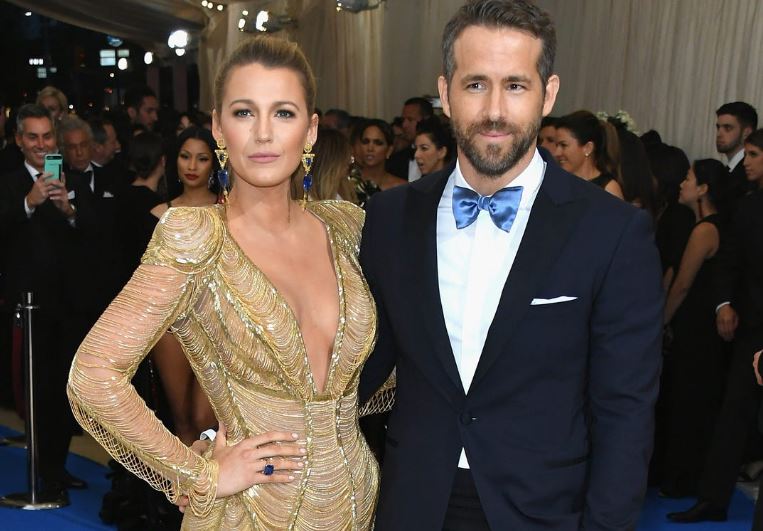 Here's the list of people he apologized to:
Mom
Blake
Peter
Diageo CEO
The Rock
George Clooney
Southern Glazer's
Betty White
TGI Friday's
Baxter
Calisthenics
AMC Theaters
Total Wine
The Number 8
Don Saladino
Darden
The Head of Alfredo Garcia
Soothing Lavender Eye Pillows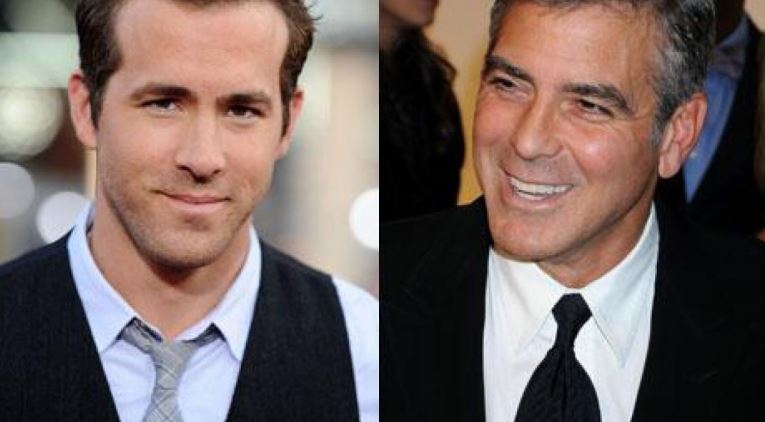 He says that he isn't as "George Clooney" as he thought, but he seems to have earned an even better deal. Clooney's company, Casamigos Tequila was again bought by Diageo for $1 billion. But since Clooney owned it in a partnership, he made $233 million upfront. Reynolds has got a much sweeter deal and a chance to earn up to $275 million more over the next 10 years. The guy just never ceases to amaze us & always continues to make us laugh in his typical ways.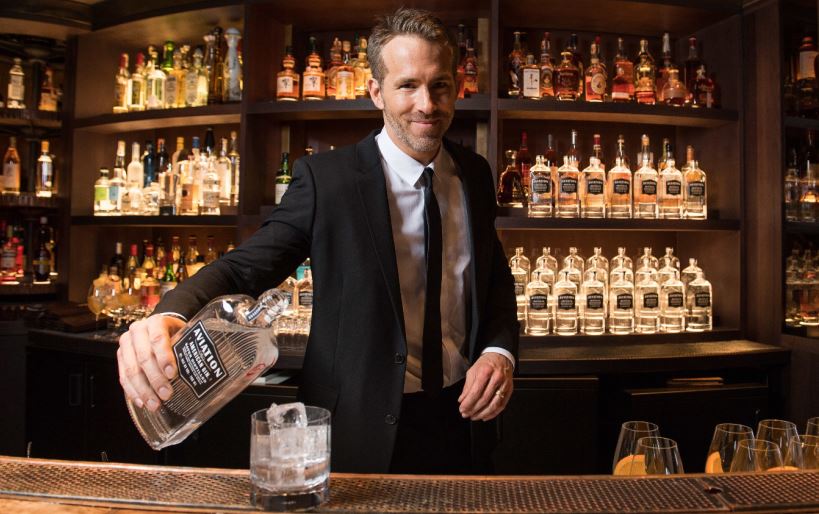 While announcing the sale of his company, Reynolds said:
"A little over two years ago, I became an owner of Aviation Gin because I love the taste of Aviation more than any other spirit. What I didn't expect was the sheer creative joy learning a new industry would bring. Growing the brand with my company, Maximum Effort Marketing, has been among the most fulfilling projects I've ever been involved with. I want to thank Diageo for their incredible team and passion. We're so excited for the next chapter of Aviation Gin, which, I promise, will require just as little reading."
Well, Forbes will be reporting his earnings to be somewhere between 350-$400 Million from June 2020 to June 2021. The Rock will certainly not be able to top that!