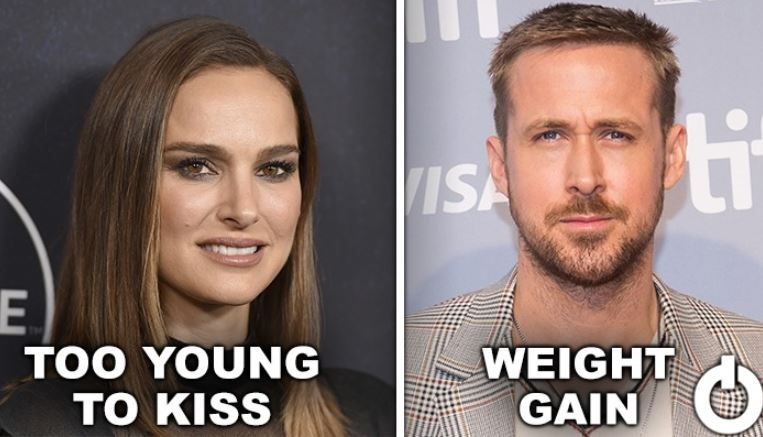 Silly Reasons Why Actors Got Rejected:
Rejections are always hard! But they are crucial to working on our flaws so we can emerge as someone even better. Some people try to find out where they went wrong so they can improve themselves. But what do you do when the reason for rejections are silly and dumb? The place that has witnessed the most rejections is Hollywood. You'll be surprised to know how some of the most famous actors were turned down roles for the most bizarre explanations you can think of. Find out 10 Silly reasons why actors got rejected for a movie.
 1. Eddie Redmayne- The Force Awakens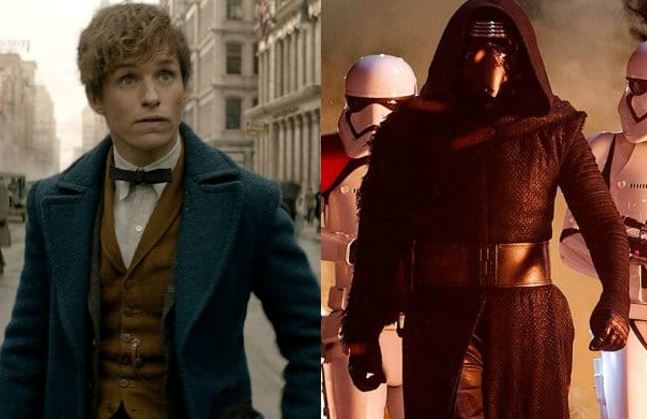 The Theory of Everything actor is one of the names that auditioned for the role of Darth Vader in The Force Awakens. Nobody knows what the casting directors look for so most of the candidates obediently do exactly what they are asked to do. But the Academy Award-winning actor, Eddie wanted to stand out and went a bit overheard quite unnecessarily. He was simply asked to read a monologue from Pride and Prejudice but the actor added a dash of Darth Vader's voice to it.
 2. Ryan Gosling- Lovely Bones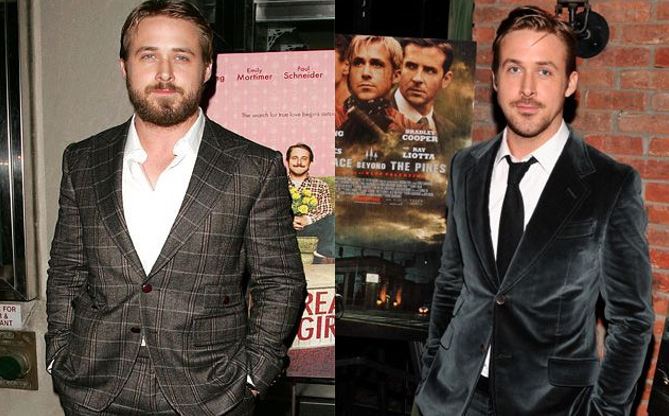 Ryan was the first choice for the grieving father's role in Love Bones but got the boot due to weight gain. According to sources, Ryan and director Peter Jackson were at a dissent over the appearance of Jack Salmon. Ryan believed that the character should have been "210 pounds". So he devoured over melted ice-creams whenever he was thirsty and gained 60 pounds. The actor was unceremoniously thrown out of the project and replaced by Mark Wahlberg.
 3. Julianne Moore- Can You Ever Forgive Me?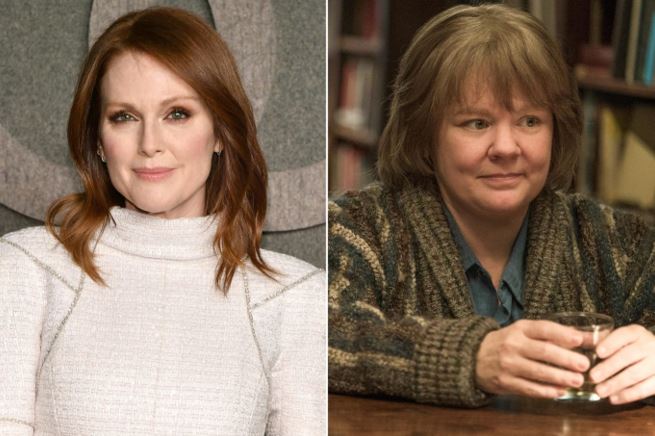 According to reports, when Julianne Moore was cast to play the author Lee Israel, she requested for a prosthetic nose and a bodysuit. Sadly, the only thing she got was a goodbye as the role was passed on to Melissa McCarthy.
 4. Andrew Garfield- The Amazing Spider-Man 3
Sony had thrown a special event to announce the release of The Amazing Spider-Man 3. But the titular star couldn't show up due to illness and jetlag. This infuriated the Sony executives so much that they dropped Andrew from the franchise and nixed the whole project for the 3rd installment.
 5. Natalie Portman- Romeo + Juliet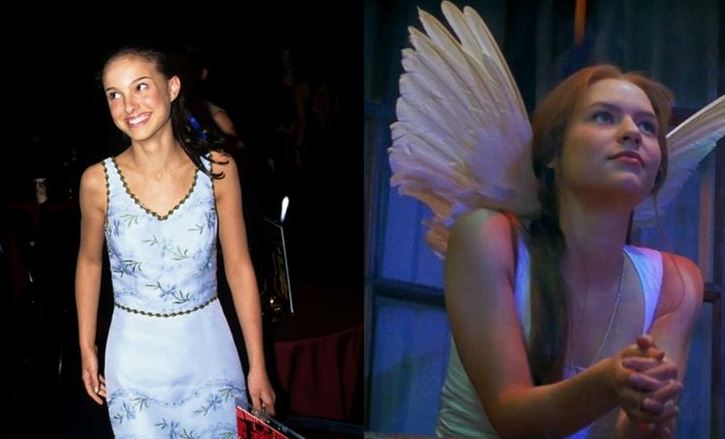 Natalie was 13-years-old when she was cast to play Juliet opposite Leonardo DiCaprio's Romeo. But one fine day the producers realized that she was THIRTEEN and too young kiss the 21-year actor. It was one of the biggest disappointments for the high-achieving actress, Natalie.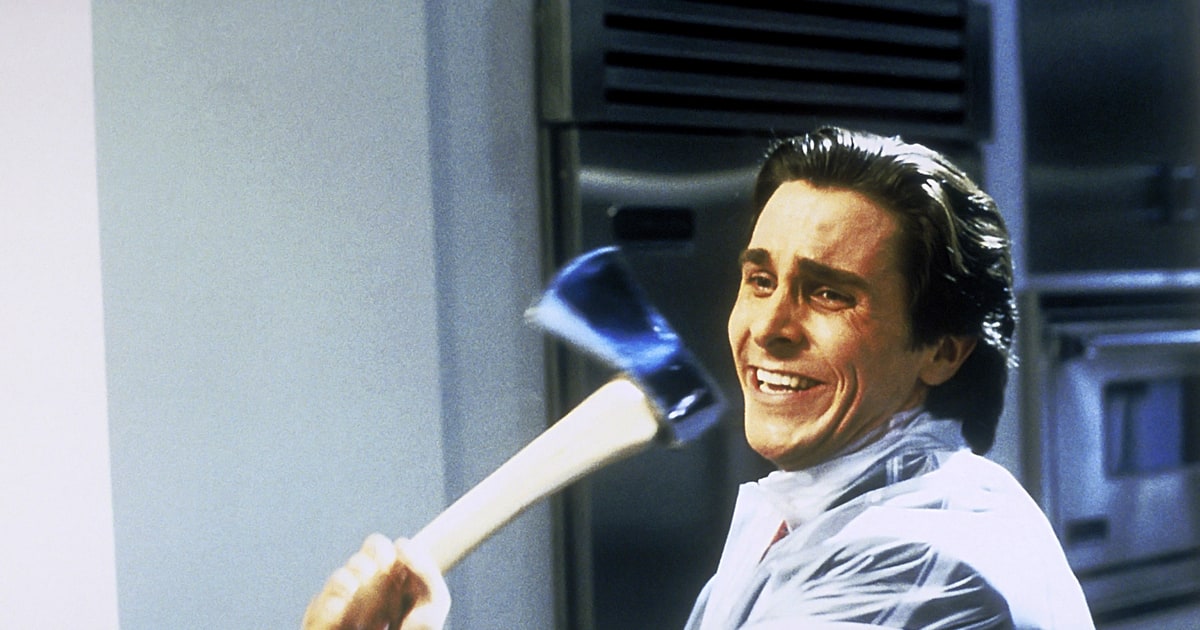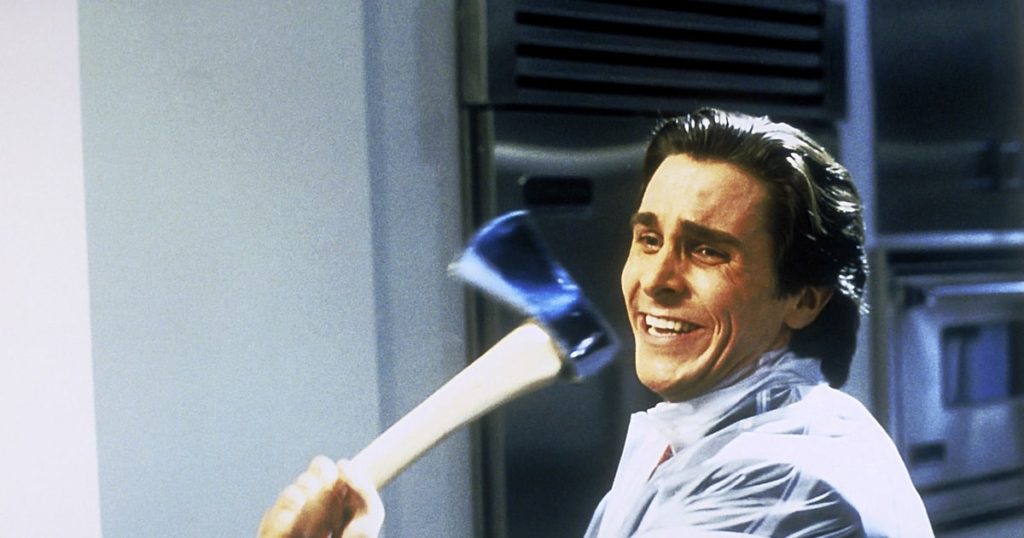 Bale was the first choice for American Psycho until the makers changed their minds and went after Leonardo DiCaprio. After getting turned down by the Inception actor, the producers returned to Bale and re-hired him.
 7. Sylvester Stallone- Beverly Hills Cop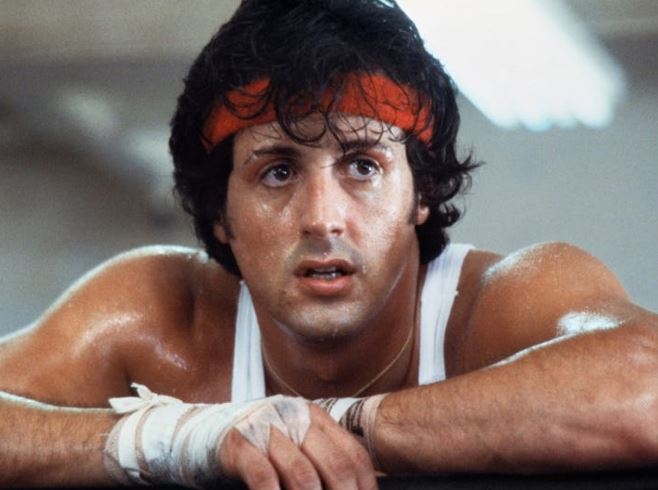 Perhaps getting nominated for an Academy Award in Best Original Screenplay had gotten into Stallone's head when he was cast for Axel Foley in Beverly Hills Cop. According to reports, the actor rewrote the entire script and later got replaced by Eddie Murphy unceremoniously. The show became an instant hit and has a rated of 82% on Rotten Tomatoes.
 8. Suzanne Somers – Three's Company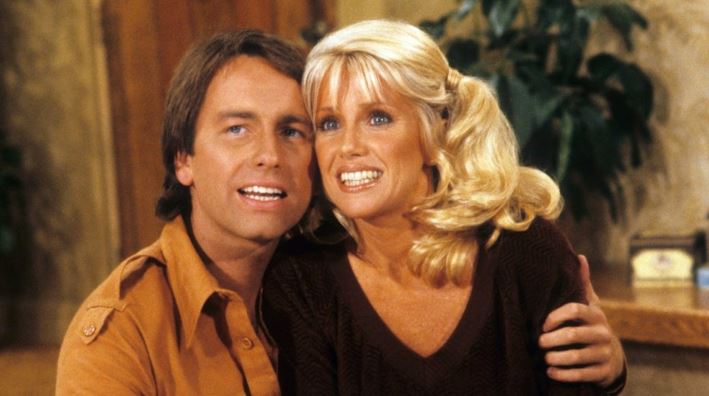 Reportedly, Suzanne had made a huge demand that was impossible for the makers of Three's Company to fulfill. You won't believe what she did! Well, the star of the sitcom asked for equal pay. She wanted her salary to be as much as that of her costar, John Ritter. According to reports, she was paid $30,000 while Ritter earned $150,000 per episode.
 9. Robin Williams- Batman and Batman Forever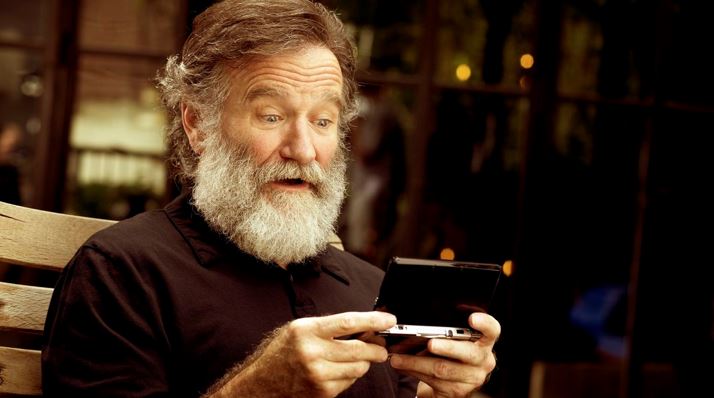 It was surprising that a star like Robin who was a Batman fanatic was rejected by the franchise more than once. According to sources, the late Mrs. Doubtfire actor, Robin Williams was offered the role of Joker after it turned down by Jack Nicholson. But it somehow worked as a luring stick for Nicholson who got jealous and accepted the role. This mix up definitely didn't go well with Williams. He was, however, later convinced by Tim Burton to play the Riddler in Batman Forever. However, it also got nixed as Tim Burton left his director's chair.
 10. Terrance Howard- Iron Man 2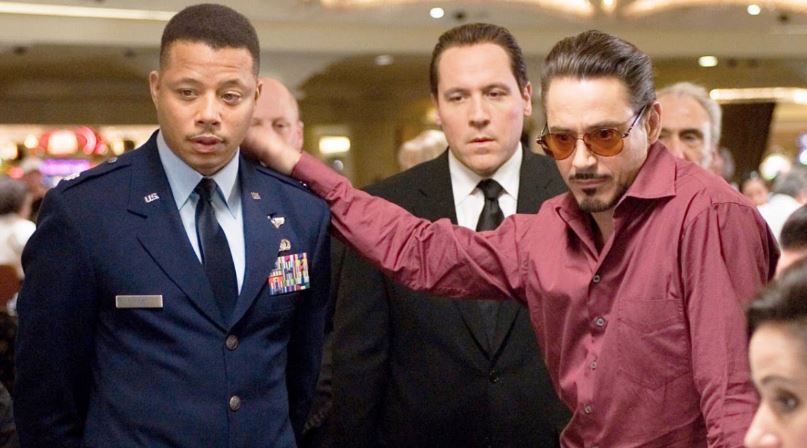 This is the most infamous conflict to occur under MCU's umbrella. After Robert Downey Jr. proved his worth and potentials in Iron Man, the studio decided to raise his salary significantly. But they wanted to do it at the cost of Terrance Howard's paycheck. Howard didn't settle for this blow and got replaced by Don Cheadle.