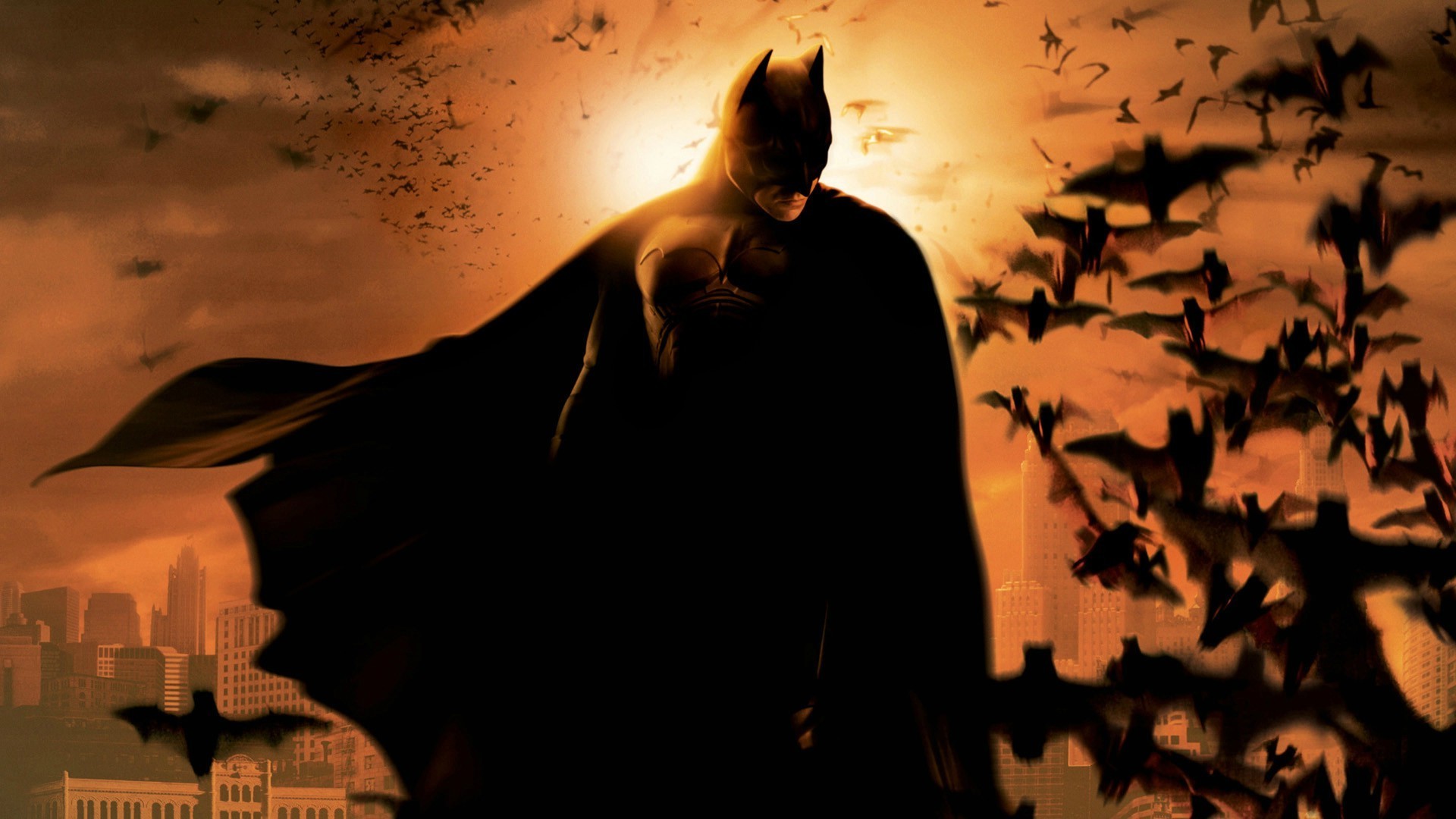 There is no denying of the fact that Hollywood is obsessed with sequels, prequels, remakes and reboots. But it doesn't mean that the studios don't have any original idea. Some of the reboots and revamps are far more creative and exciting than the original ones. Here are 5 Movie Reboots That Surprised Everyone.
1) Batman Begins

After Batman and Robin killed the Caped Crusader on film, fans weren't exactly hungry for a new take on the Dark Knight. Batman Begins revitalized the character's popularity instantly, with a dark and gritty origin tale that stayed incredibly faithful to the comic mythology. Batman Begins shows that a comic book movie could be taken seriously if handled properly.
2) Star Trek

After the failure of Star Trek: Nemesis, they recruited the young generation for the daunting task of rebooting the original series. The case proved up to the task as well, escaping the shadows of their predecessors to earn their rightful place on the Enterprise. After some bumps, Star Trek found a way to live long.
3) Rise of the Planet of the Apes

The Original film is one of science fiction's most respected, but modern audiences didn't care much about any Planet of the Apes when Tim Burton's ill-advised remake failed to leave an impact. Years after, Fox took another crack at the reboot from the perspective of the first modified ape, Caesar.
4) Dredd
After the failure of 1995's Dredd, no one expected 2012's Dredd to be anything more than s soulless remake. Fortunately, Skeptics were proven wrong. Dredd turned out to be shockingly entertaining action film.
5) ) Casino Royale

Eon production decides to reboot the character, taking 007 back to his literary reboots, controversially casting Daniel Craig for Casino Royale. The movie became franchise's best movie ever. Director Martin Campbell grounded an emotional story, in reality, not outlandish stunts, making Bond more relatable and human than ever before.