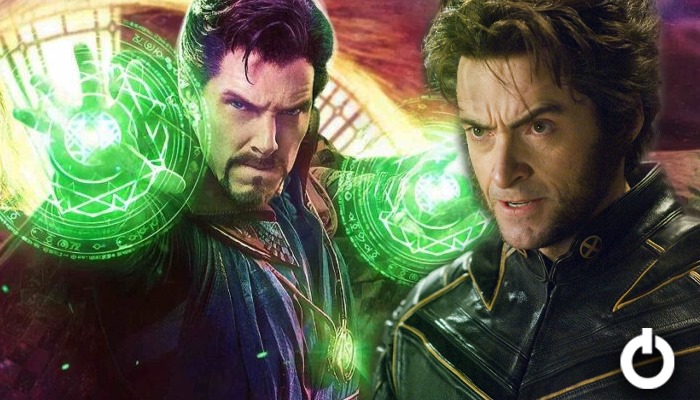 Doctor Strange 2 Rumor:
Ever since Doctor Strange in the Multiverse of Madness was announced, there have been several rumors which have blown things out of proportion. But the recent batch of rumors have actually been quite great. There's a big chance that we could see Tom Cruise appear in Doctor Strange 2 as an alternate Universe Iron Man. In fact, we could actually see a whole team of alternate universe Avengers with a different cast. But what if the members of this Avengers team were also different? What if in one particular universe, Wolverine was a part of the Avengers all along?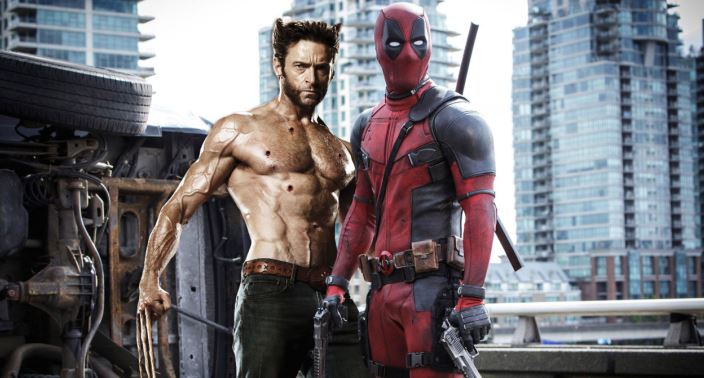 Now that Marvel has control of the mutants and the Fantastic Four, they could really do whatever they want with them. They could touch upon old Fox movies or old characters to use them through the multiverse, or they could come in with complete reboots. While it is obvious that Marvel will bring in new versions of almost every X-Men and Fantastic Four character, it would also be understandable for them to acknowledge the old X-Men characters through the Multiverse.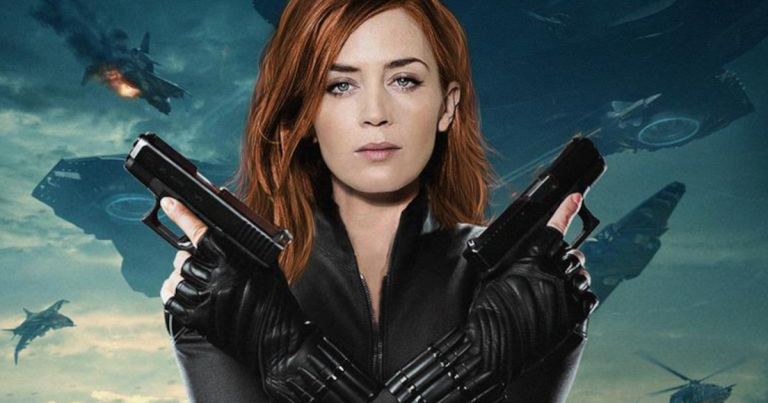 According to YouTuber Grace Randolph, Kevin Feige has a wishlist of characters whom he wants to bring in through Multiverse cameos. Besides Tom Cruise, Emily Blunt is on his wishlist for Black Widow, and probably the previous two Spider-Men, Tobey Maguire and Andrew Garfield are also on it. Another big name that Feige really wishes to see in Doctor Strange 2 is Hugh Jackman's Wolverine.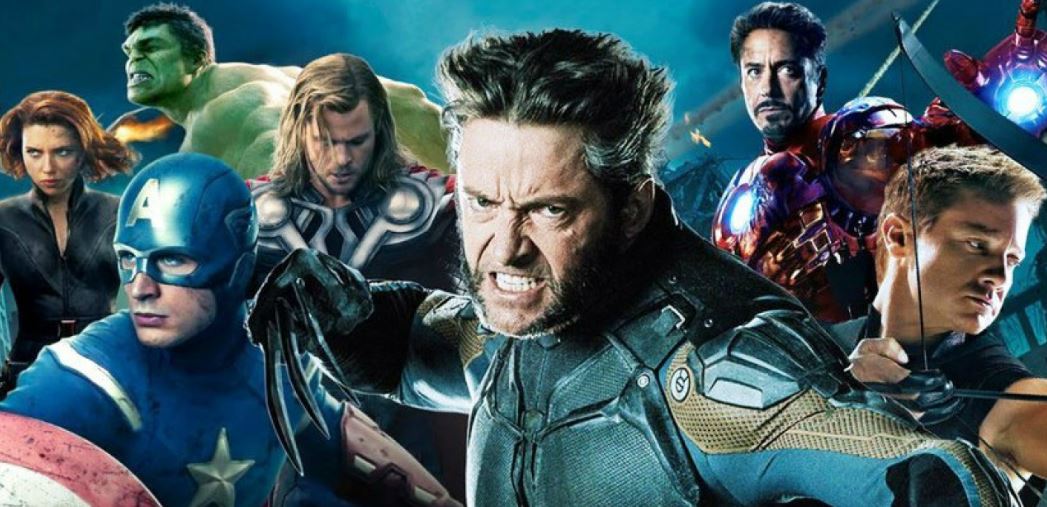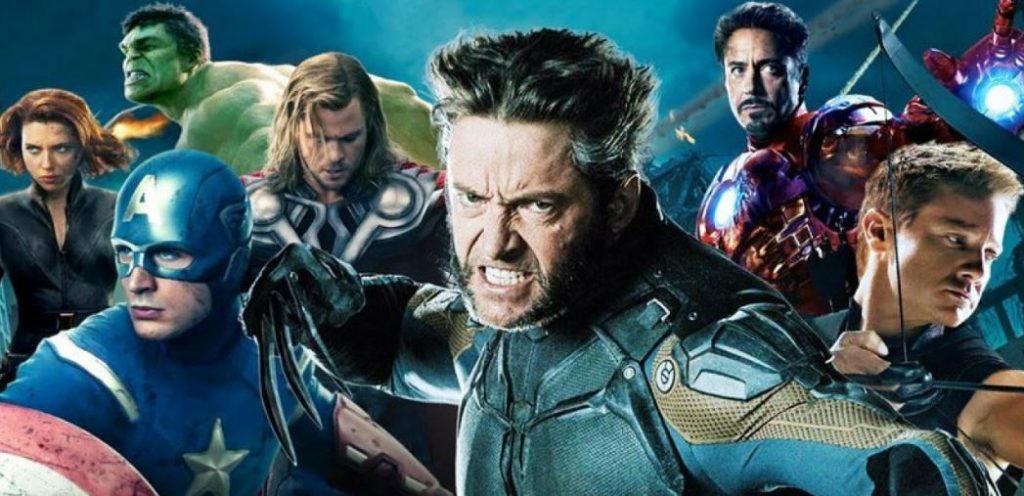 In her latest video, Randolph said:
"I've also heard that Feige is talking to Sony about making your dreams come true and having Tobey Maguire and Andrew Garfield come back to unite the Spider-Men, Batman-Flash style. He also would like to bring back Hugh Jackman for one last round as Wolverine. Now, again, this is right now Kevin Feige's wish list. We'll see what he can actually do."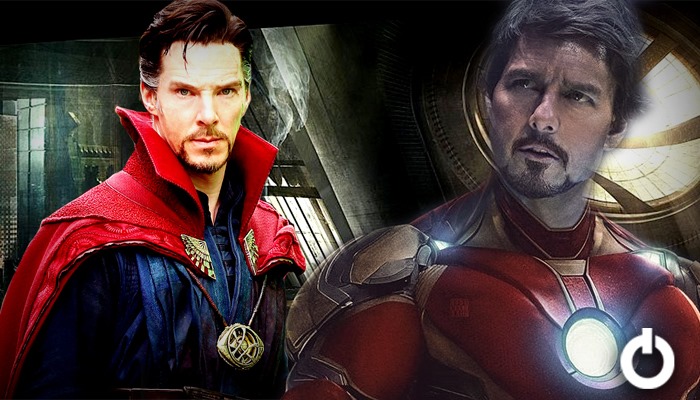 Now keep in mind that Randolph's scoops are not always correct. But she has given us many scoops which did turn out to be spot-on in the past. So, what she stated in her recent video is worth mentioning. She also talked about Tom Cruise in particular, and stated that Feige is actually making an effort to bring him into the fold:
"He [Kevin Feige] is working on getting you Tom Cruise, which I've now heard from a second source. When I reported it to you I was like, 'Oh! Kevin Feige wants to do it.' And now I am hearing he is taking steps to make it happen. So that's really exciting.

Kevin Feige, per usual, wants to blow DC's Multiverse film [The Flash] out of the water. His [Doctor Strange 2] hits first… I can confirm that through my sources that Feige does want other actors to play different versions of The Avengers."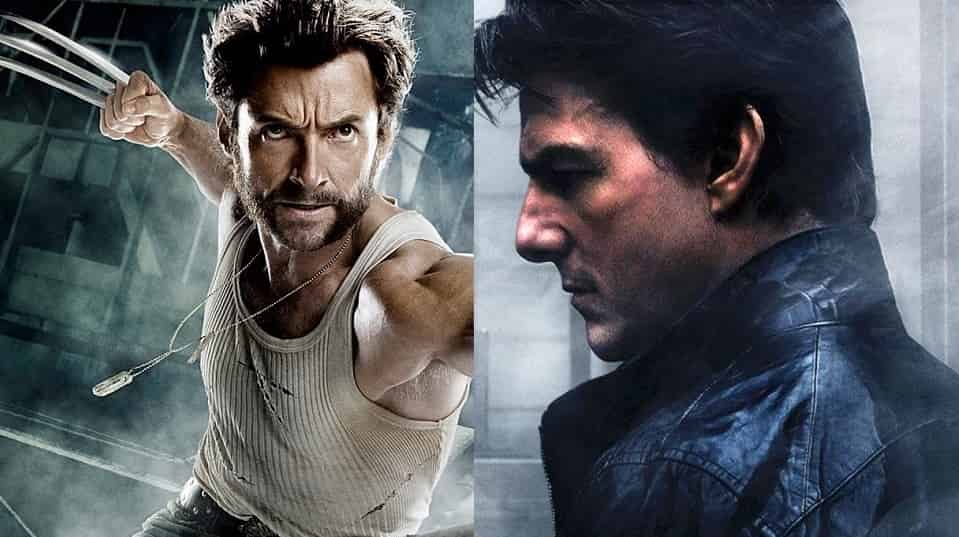 We've always wanted to see Hugh Jackman's Wolverine alongside Robert Downey Jr.'s Iron Man, Chris Evans' Captain America, and Chris Hemsworth's Thor. While that may not be possible right now, we could at least get the next best thing in the form of an alternate universe Avengers which includes Tom Cruise's Iron Man and Hugh Jackman's Wolverine. So, let's wait and see if this rumor will turn out to be true.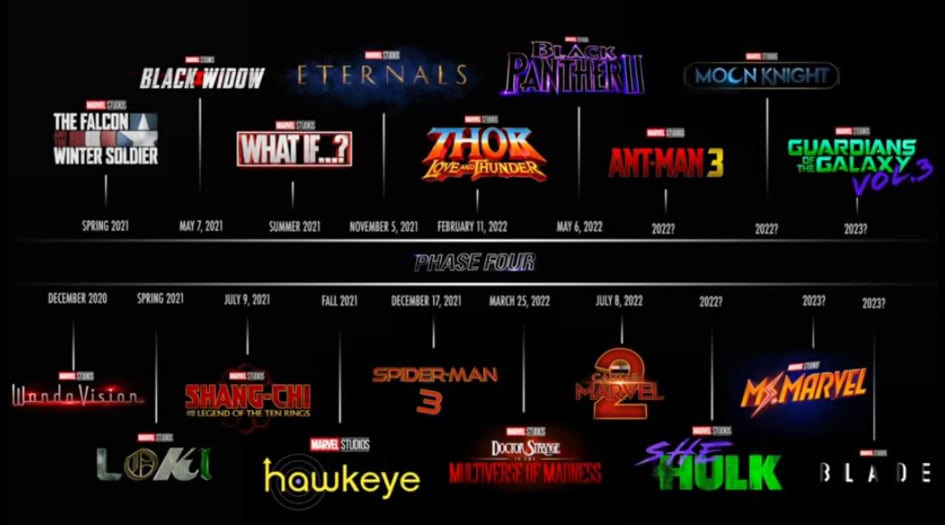 Till then, here's how the of the current slate of MCU looks – WandaVision is set to arrive on Disney+ in 2020. The Falcon and the Winter Soldier is confirmed for 2021 and it could arrive in Spring. Black Widow releases on May 7, 2021, Shang-Chi and the Legend of the Ten Rings on July 9, 2021, Eternals on November 5, 2021, Marvel & Sony's Spider-Man 3 on December 17, 2021, Thor: Love and Thunder on February 11, 2022, Doctor Strange in the Multiverse of Madness on March 25, 2022, Black Panther II on May 6, 2022, and Captain Marvel 2 on July 8, 2022. Blade, Ant-Man, and the Wasp 3 & Guardians of the Galaxy Vol. 3 are also confirmed for future releases. As far as other TV shows are concerned, Loki, What if…? & maybe even Hawkeye will arrive next year. Ms. Marvel, Moon Knight, She-Hulk & the Nick Fury (SWORD) series will possibly arrive in 2022.