Movies
This Avengers 4 Theory Could Give us a Date For The First Trailer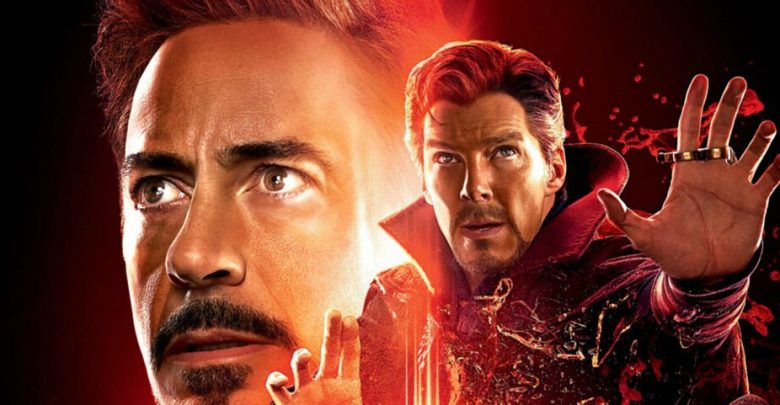 Avengers 4 Theory:
We are approaching the end of November and Marvel still has not given me a single update upon Avengers 4 apart from the fact that the film is a little more than 50% done within its editing Phase. We haven't even got the title of the film and neither has Marvel released an official photo for the film, let alone the trailer. Infinity War gave us the first trailer on November 29, so people are expecting that Marvel will do something similar with Avengers 4 as well.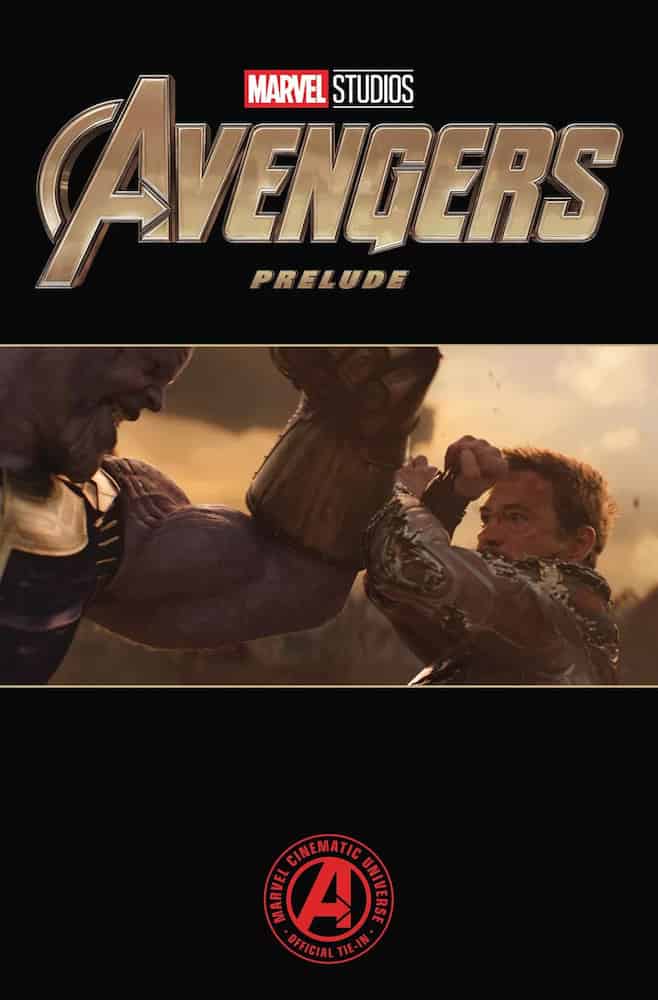 We have the Avengers 4 prelude comic coming out on December 5. So it is believed that the first trailer will have to arrive sometime before the comic releases and that is why people believe that the trailer may arrive until November 28 or 2-3 days later.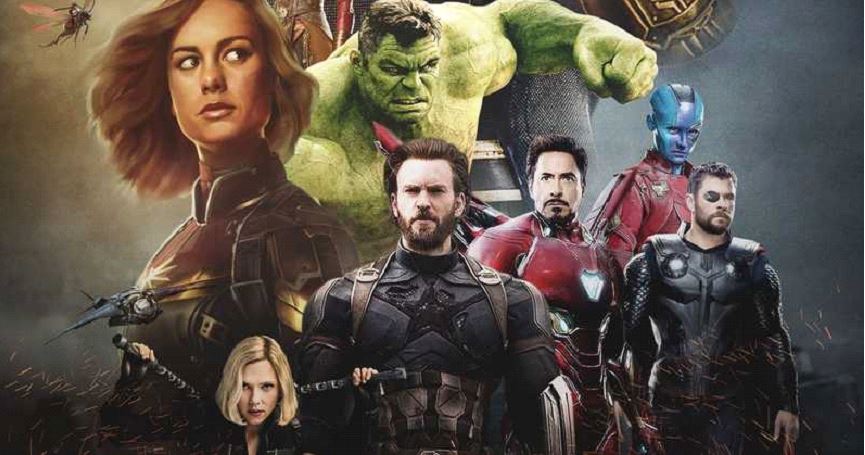 Rumors suggested that the trailer was coming out on Black Friday but the majority of us knew that it was nothing but a hoax. Reports also suggest that Marvel is looking to have a very different Marketing Campaign for Avengers 4, which we have never seen for any other film.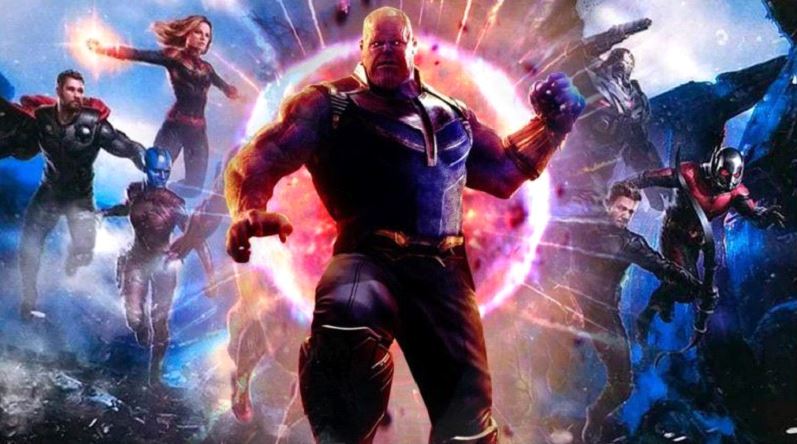 According to the current situation where Marvel is not revealing anything about the film whatsoever, this report does seem to be true. But we have to have the first trailer sometime in December.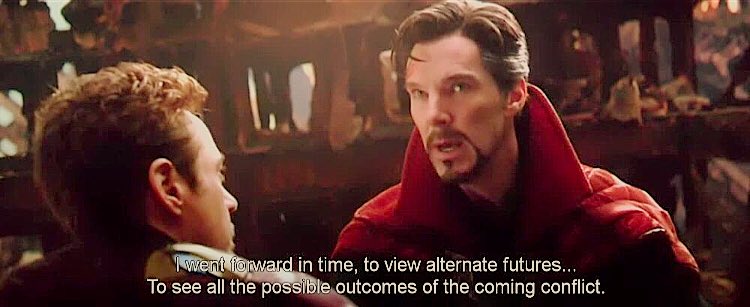 A new theory given by Redditor Ethaniopia guesses that the Avengers 4 trailer will come out on December 13 and his reasoning may not be true, but it is very compelling. Here, go through what he wrote: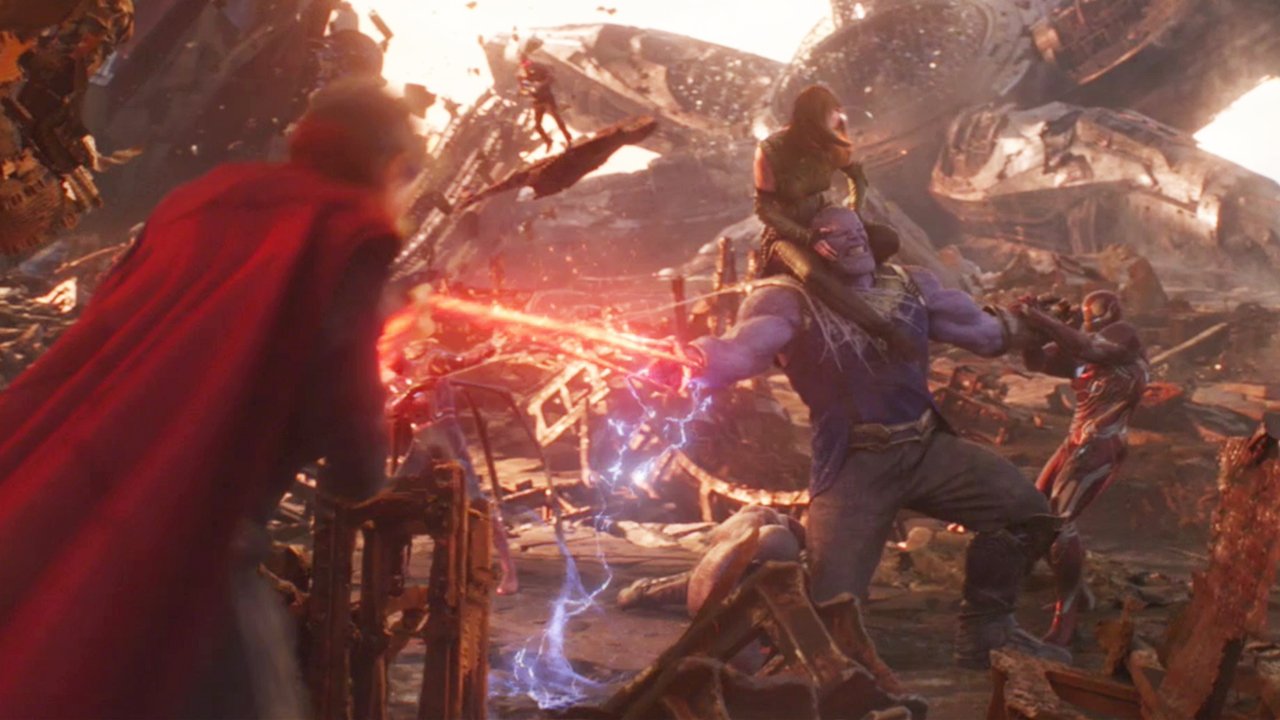 "Now I know that this may be entirely incorrect, but I have a theory as to when the trailer for Avengers 4 will be released. So, recently Marvel released a countdown for the release of the still untitled fourth Avengers film on their website (https://www.marvel.com/movies/avengers-untitled). At first, I thought "oh great they are just trying to torture us by showing how far away it is," but then another idea made its way into my head. Perhaps Marvel is also trying to give us a hint and that the release of the trailer and this countdown are connected. The only thing I could think of is that when the countdown reaches a certain number that the trailer will be released around that time. However, the question is what number could it be? Thankfully, I remembered the amount of possible outcomes that Doctor Strange saw to be 14,000,605 and then everything clicked. What if when the countdown reaches that number, or relatively close to that number, the trailer is released? While I'm writing this the countdown is at 161 days and for my idea to work, the trailer would have to be released when the countdown is at 140 days. The countdown would be at 140 days on December 13th which is a Thursday. This day is also the day in which Spider-Man: Into the Spider-verse premiers, meaning that the trailer could be attached to this. In addition to this, there is a football game on that night at between the Chargers and the Chiefs. The teams that are playing don't really matter, but I know in the past Marvel has released trailers during football game commercial breaks, such as the initial trailer for Iron Man 3 during the Super Bowl that year. I'm not saying that I'm one hundred percent correct or that I am one of these "reliable Marvel sources," but I'm saying that there is a chance that this could be what Marvel has been planning. While I am hopeful that this is somewhat correct, I also just want the trailer to be released already."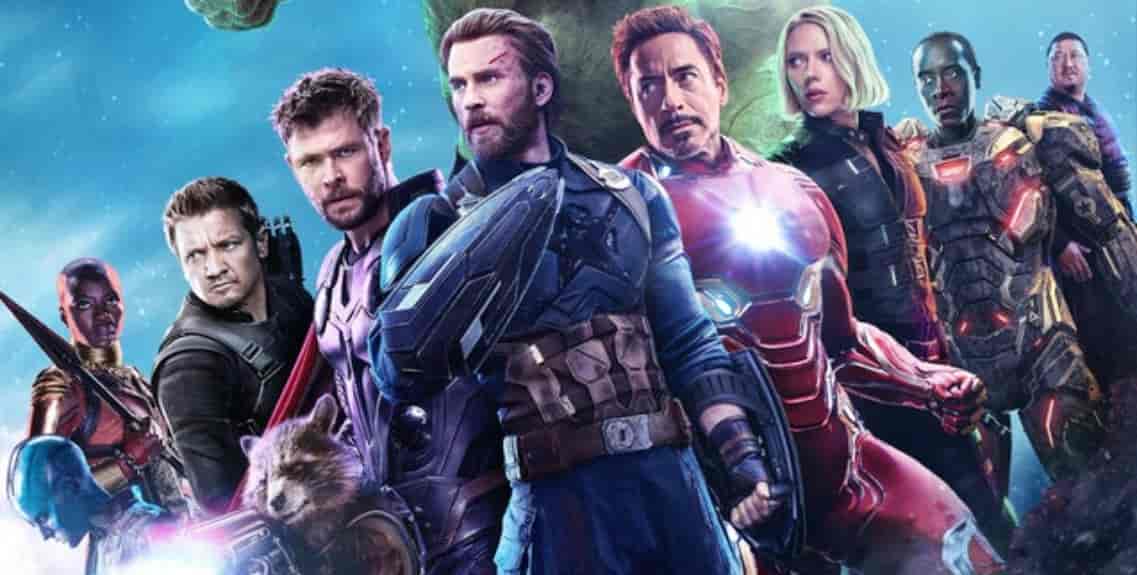 As the Redditor tells us that this should be taken by a grain of salt and there is no real evidence of this happening for real. But if the trailer does get released on the 6th minute of the 140th day, then Marvel will actually be creating an Easter Egg with real time. That would be something pretty nostalgic and awesome!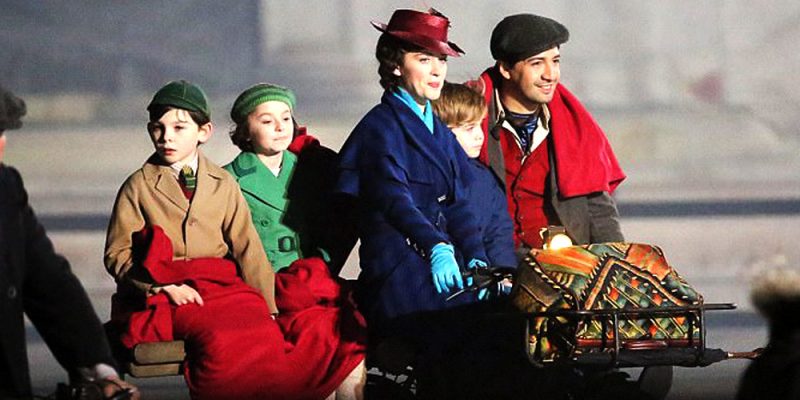 Also, it would totally make sense for Marvel to release the trailer with the Spider-verse film and Disney can further play the trailer along with Mary Poppins returns, which is coming out on December 19. All we know is that we want the trailer as soon as possible. Even if Marvel doesn't follow the clock for the trailer, we will not care much because we will have achieved the ultimate goal and that's what matters.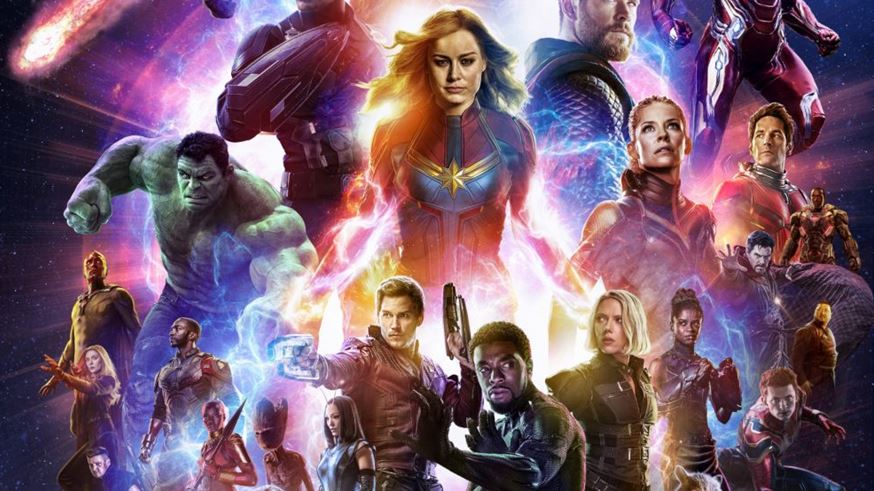 Avengers 4 opens on May 3, 2019.