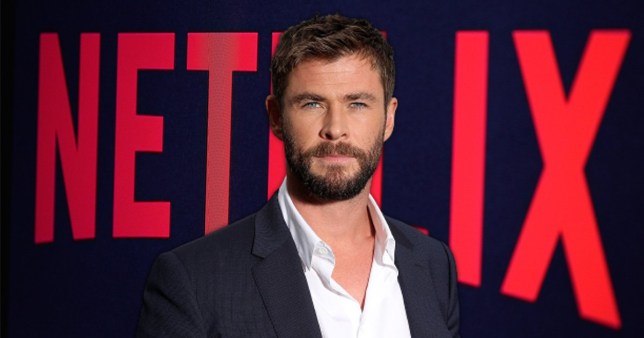 Earlier this year, Chris Hemsworth appeared in the Sam Hargrave directed Netflix movie called Extraction. It became Netflix's most-viewed original movie of all time. Now, he is bulking up to play Hulk Hogan for Netflix's Halkamania movie. We thought that he won't be signing up any new projects for a while now as his schedule is packed. But apparently, he is teaming up with Netflix for a third movie called Spiderhead.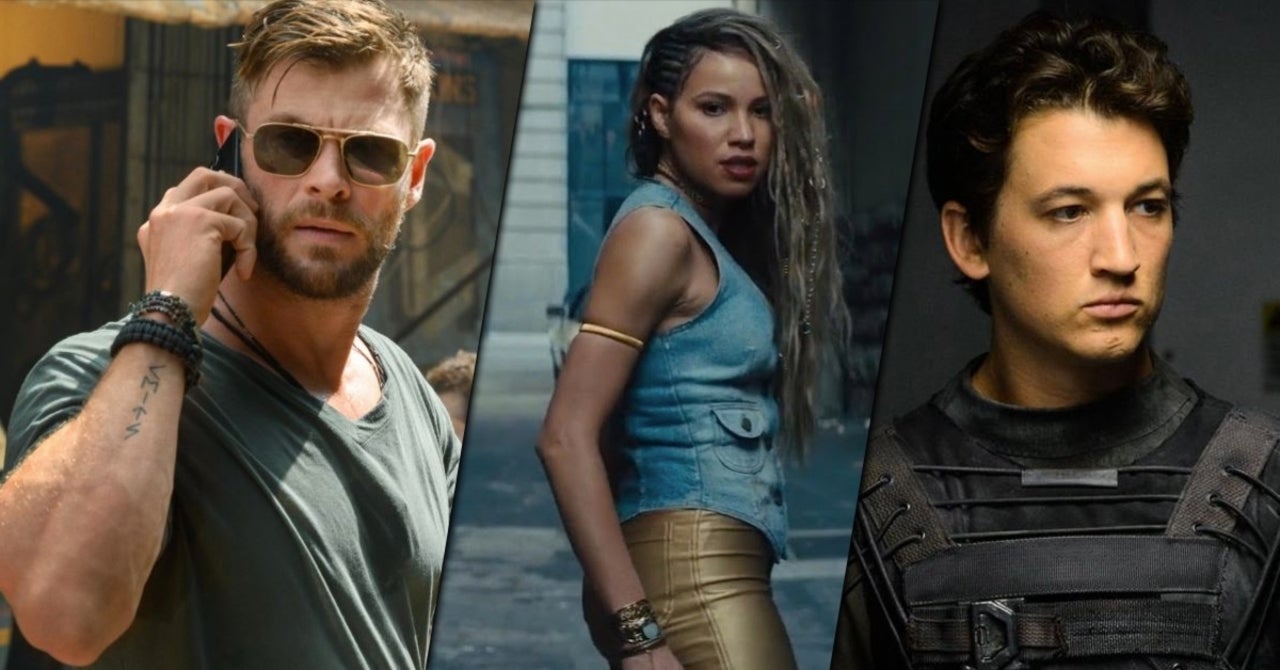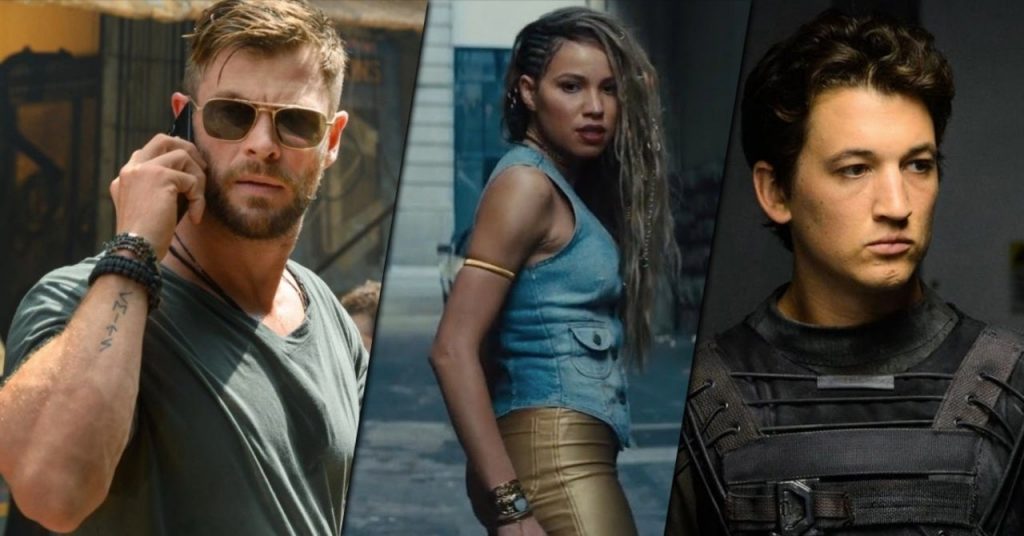 Joseph Kosinski has helmed Spiderhead and Deadpool writers Rhett Reese & Paul Wernick are going to come up with the screenplay of the film. Besides Chris Hemsworth, Miles Teller & Birds of Prey star, Jurnee Smollett are going to appear in the movie. Miles Teller will be reteaming up with director Kosinski as the two recently worked on Top Gun: Maverick. Chris Hemsworth is one of the producers of the film as well. Others acting as producers are Eric Newman, Rhett Reese, Paul Wernick, Tommy Harper, Jeremy Steckler, Oren Katzeff and Geneva Wasserman.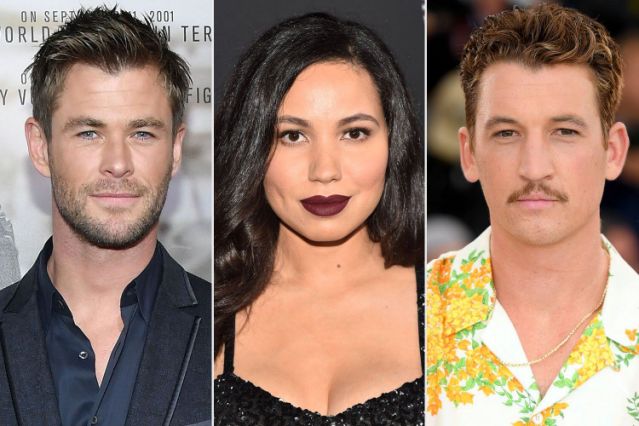 Spiderhead is based on the George Saunders short story of the same name. Deadline describes this movie to be "set in the near future, when convicts are offered the chance to volunteer as medical subjects in hopes of shortening their sentences. The focus is on two prisoners who become the test patients for emotion-altering drugs that force the prisoners to grapple with their pasts in a facility run by a brilliant visionary who supervises the program."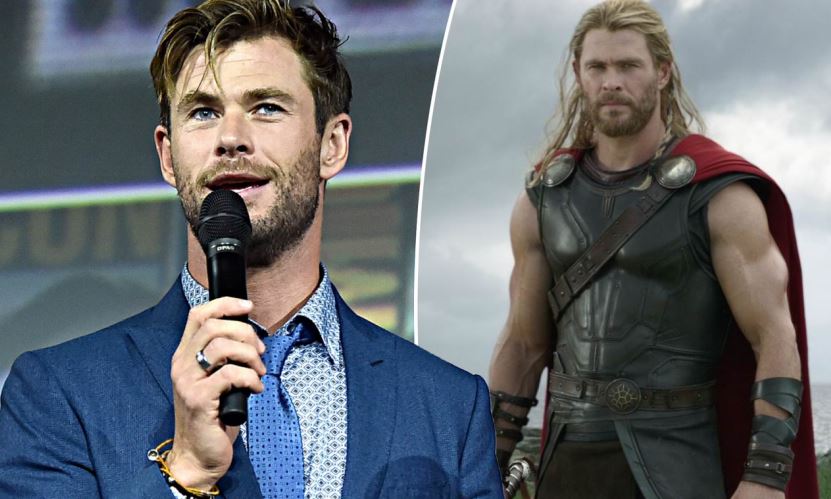 We shouldn't expect this film to arrive until mid-2022 or even late 2022 because Chris Hemsworth will be filming Hulkamania & Thor: Love and Thunder next. He also signed up a movie called Down Under Cover last year. So, Spiderhead cannot happen before Chris Hemsworth has shot at least 2 of these three movies. Hence, the 2022 release date seems very likely. The 37 year old is also rumored to appear in an Extraction prequel & a Mad Max prequel called Furiosa. So, let's see how those movies turn out.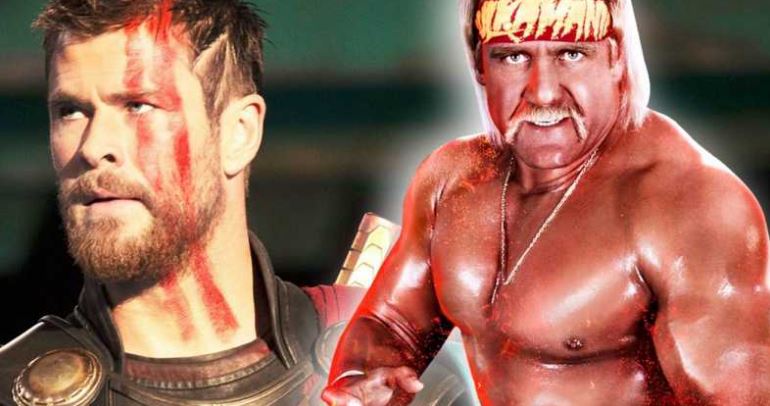 For now, the Thor actor is pretty focused upon his Hulk Hogan role. Back in July, he spoke to Total Film about his Hulk Hogan role. He said:
"This movie is going to be a really fun project. As you can imagine, the preparation for the role will be insanely physical. I will have to put on more size than I ever have before, even more than I put on for Thor. And then there is the accent as well as the physicality and the attitude. I will also have to do a deep dive into the rabbit hole of the wrestling world, which I'm really looking forward to doing.
I haven"t even seen a script yet. The project is deep in development. Todd Phillips and I met to chat about it maybe a year or two ago. We talked about the idea for the film, which I think was going to be a TV series at one point. There were a few different ideas about what portion of his life it was going to be set in, so we spitballed about what it could be and what I thought it might be. Thankfully, they ran with a few of those ideas and the script is in the process of being written – but Hulk Hogan is still quite a way away."
We reckon that Hemsworth will have read the script by now and he might have even put on some weight too. We should expect a bulked-up image of Hemsworth very soon. Which of his upcoming movies are you most excited about? Tell us in the comments.