14 Upcoming Marvel Movies That DCEU Cannot Beat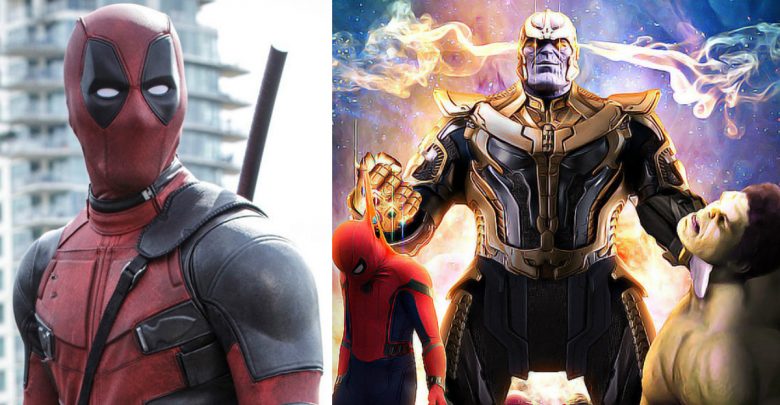 The slate for the upcoming Marvel (MCU, Fox, and Sony) movies is set and we cannot wait to see each and every movie that is on our plate. The next 4 years will be packed with Marvel goodies with 15 confirmed movies hitting the theatres from now on. There are at least 10 untitled and unannounced movies under works as well. Here is the list of confirmed upcoming Marvel movies we need to look forward to.
Black Panther (February 16, 2018)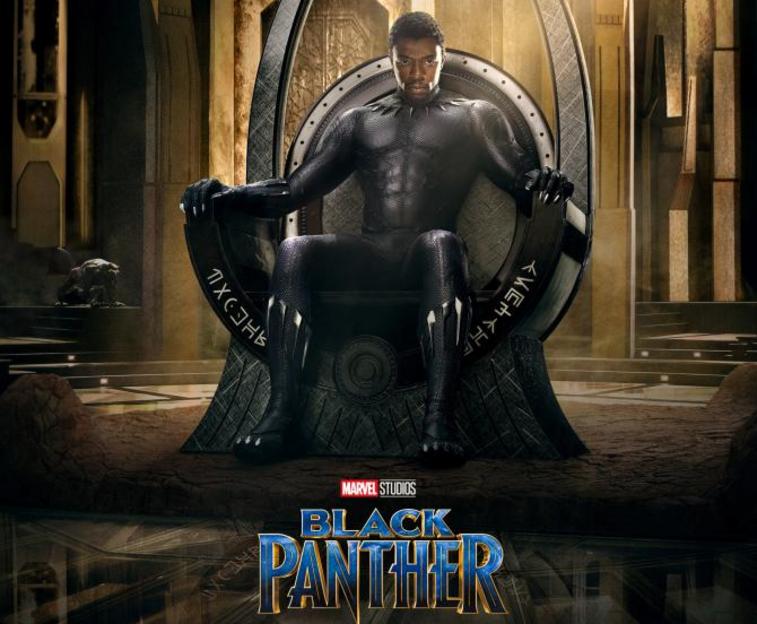 After making his debut in Captain America Civil War, Black Panther/T'Challa has now moved back to Wakanda and over there he will be challenged as a ruler as his competitor is going to have a different take on the throne of Wakanda. It seems that Marvel fans are in for an insane ride at Wakanda. The movie will be released worldwide on February 16, 2018, and it is going to star an "All Black" cast with Chadwick Boseman playing King T'Challa.
Avengers: Infinity War (May 4, 2018)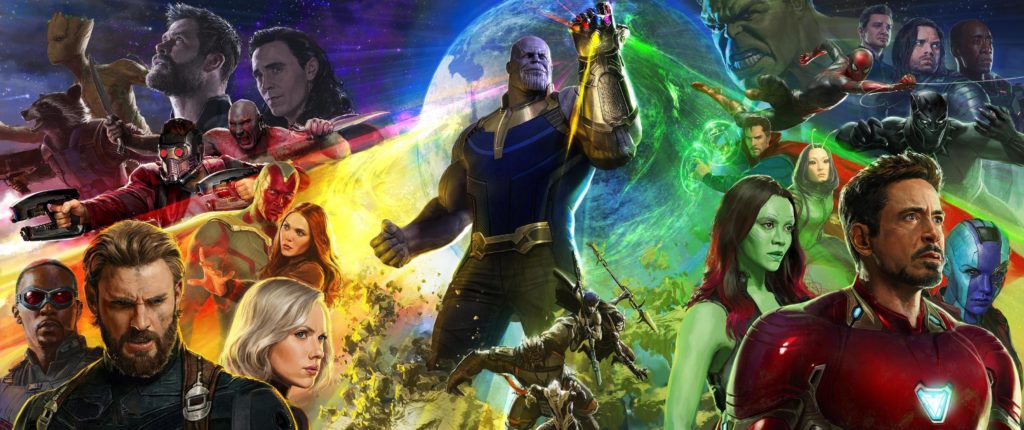 The biggest movie of all time is going to come out on May 4, 2018. It will probably be the best superhero movie of all time as it is going to feature a lot of big names like Robert Downey Jr., Chris Evans, Chris Hemsworth, Chris Pratt and many more. It will bring in the villain that is being set up since the first Avengers movie, Thanos and will be played by Josh Brolin.
Deadpool 2 (May 18, 2018)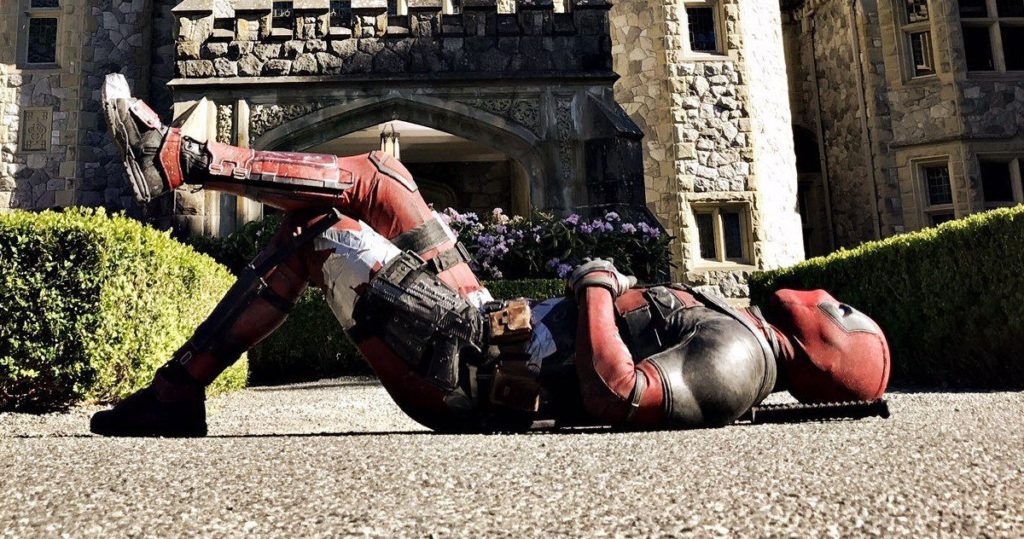 This is the most anticipated R-rated movie of 2018 considering what the first part of the movie did. This time it is going to be much bigger and better as the number of characters has increased. Along with Ryan Reynolds' Deadpool and the other cast members of the previous movie, We are going to have Cable (Josh Brolin) as well as Domino (Zazie Beats). Release date – May 18, 2018.
Antman and The Wasp (July 6, 2018)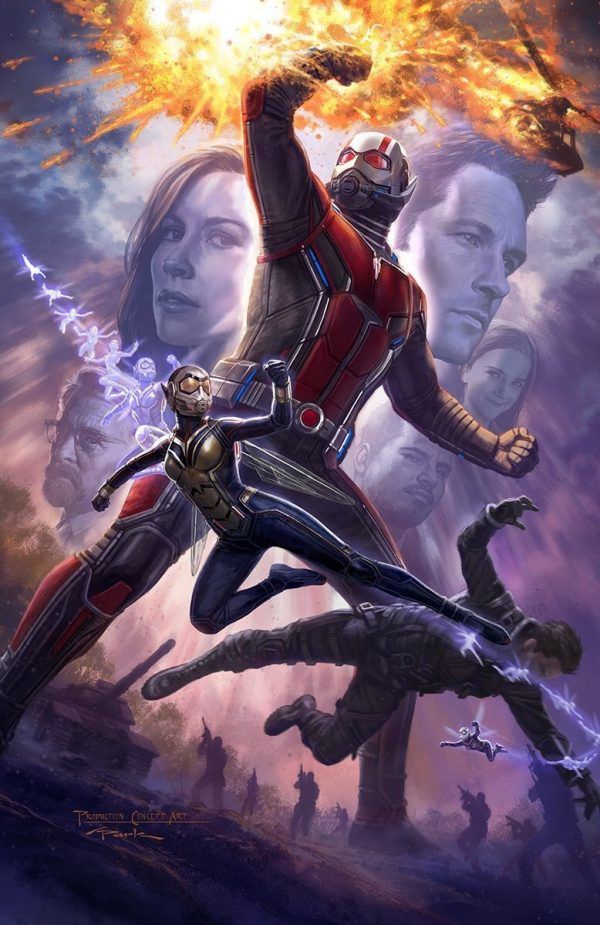 The sequel to the hit MCU movie Antman from 2015 is going to hit the theatres on July 6, 2018. Paul Rudd is going to reprise his role as Scott Lang/Antman and Evangeline Lilly will get to be the Wasp in the movie. Along with these two, Michael Douglas and Michael Pena are going to reprise their roles and just like the previous one Peyton Reed is directing the sequel as well.
Venom (October 5, 2018)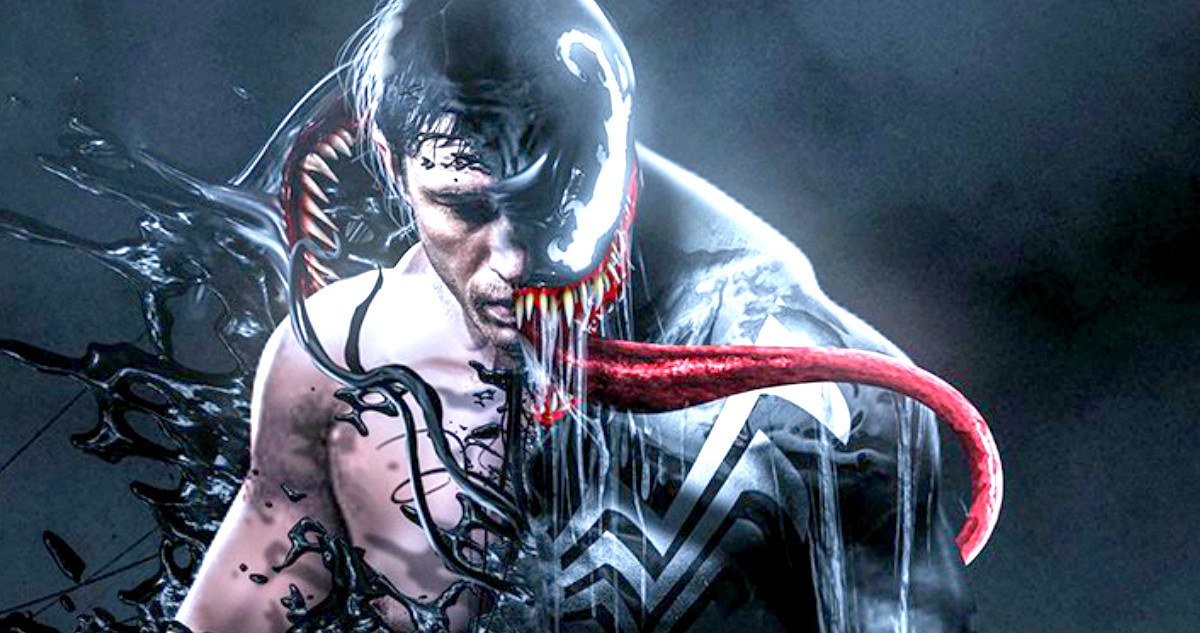 This year it was announced that Sony is starting a whole Spider-man Universe which is going to focus on the characters of the Spider-man comics but not Spidey himself. It is going to be different from Spider-man in the MCU and the first movie of Sony's Spider-verse is going to be Venom starring Tom Hardy. It is going to hit the theatres on October 5, 2018.
X-Men: Dark Phoenix(November 2, 2018)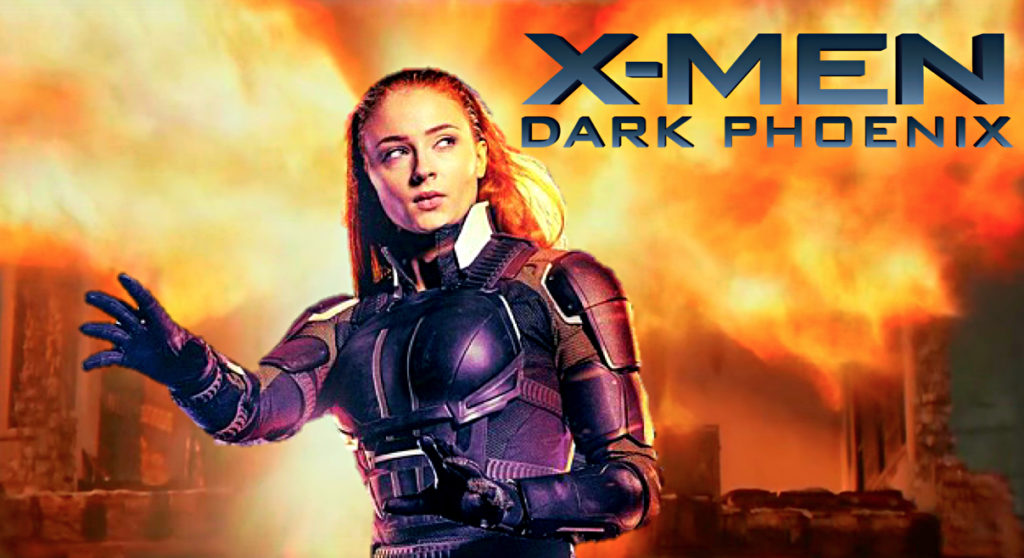 One of the next installments in the X-Men Franchise and the Sequel to X-Men Apocalypse is probably going to be the biggest X-Men movie of all time as it is going to re-attempt the iconic Dark Phoenix storyline from the comics almost all of the cast members are returning for the movie. Release date- November 2, 2018.
Gambit (February 14, 2019)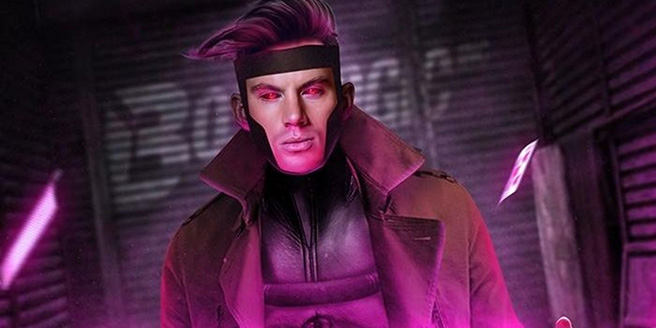 The long-awaited movie that was being delayed again and again is finally under motion as we now finally have an official new release date for the movie starring Channing Tatum. This new spin-off is going to hit the theatres on February 14, 2019. Happy Valentine's people.
The New Mutants (February 22, 2019)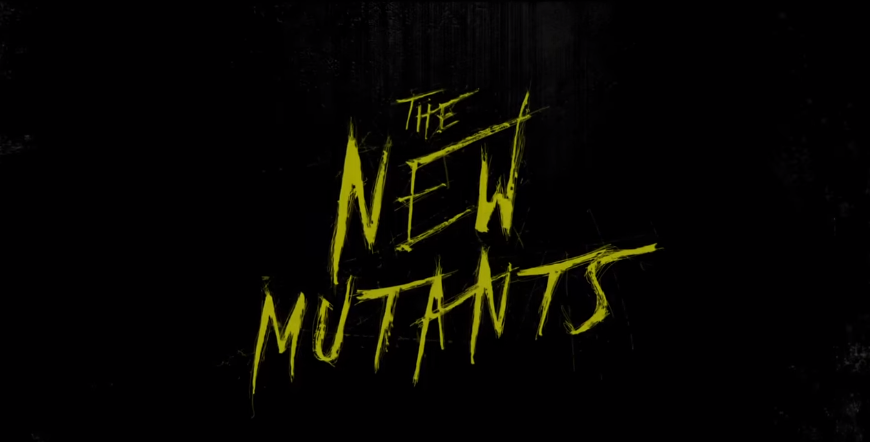 The first X-Men movie to hit the theatres in 2019 is "The New Mutants". We just got to see the first trailer for the movie and it was a unique approach to a superhero movie. Fox is doing things very differently now and this time we are getting a horror/thriller Superhero flick. It is coming out on 22 February 2019.
Captain Marvel (March 8, 2019)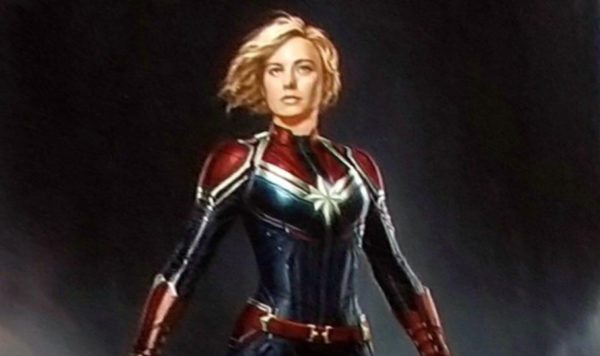 This will be the first female lead Superhero movie of the Marvel Cinematic Universe and Brie Larson is going to star as Captain Marvel along with Nick Fury on her side. The movie will be a prequel set up in the 90s and it will focus on the Kree-Skrull war from the comics. it is going to hit the theatres on March 8, 2019.
Avengers 4 (May 3, 2019)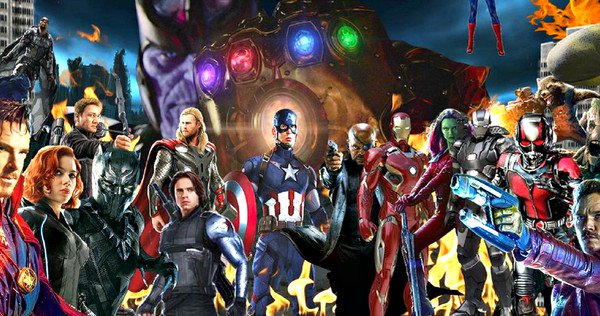 This is the one we really need to wait for as it is going to be the culmination of everything that has happened in all the three Phases within the MCU. It is going to be the end of an era and it will provide a new beginning for the MCU moving forward. This is the movie where the Avengers will finally take down The Mad Titan, Thanos. It will hit the theatres on May 3, 2019.
Spider-Man 2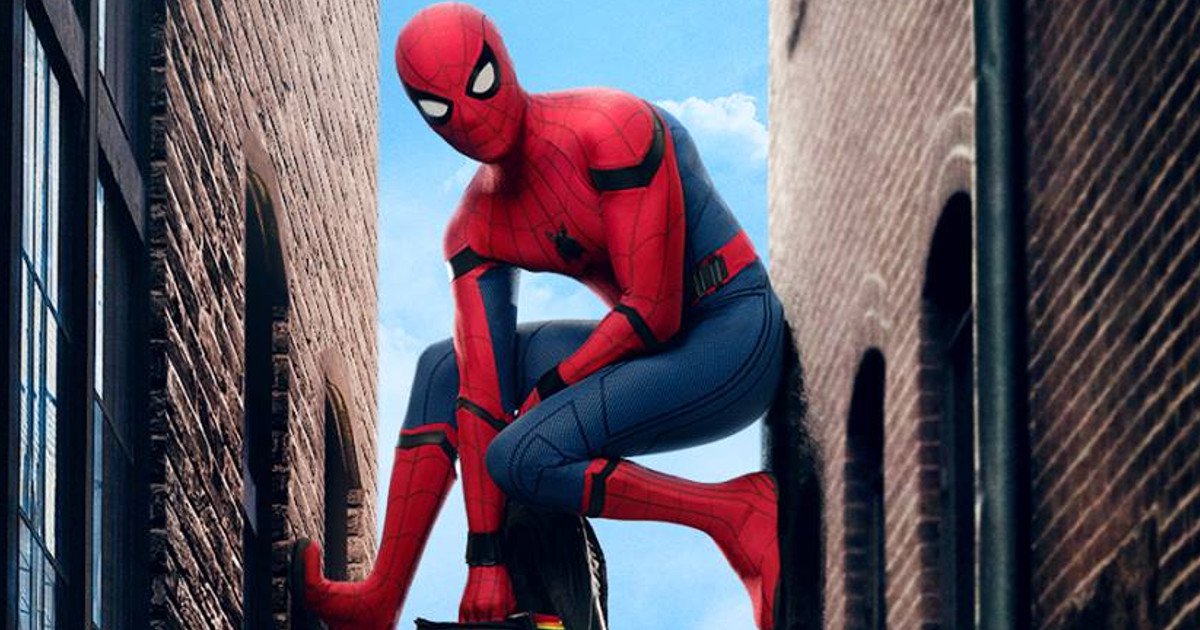 Right after the end of Avengers 4, the sequel to Spiderman Homecoming will be there for us. The movie will be set up just days after what happens in Avengers 4 and this time, a new Marvel hero is going to be in the movie along with Tom Holland's Spiderman and the movie will feature Scorpion as the main villain which was teased at the end of Homecoming.
Doctor Strange 2 ( Year-2020)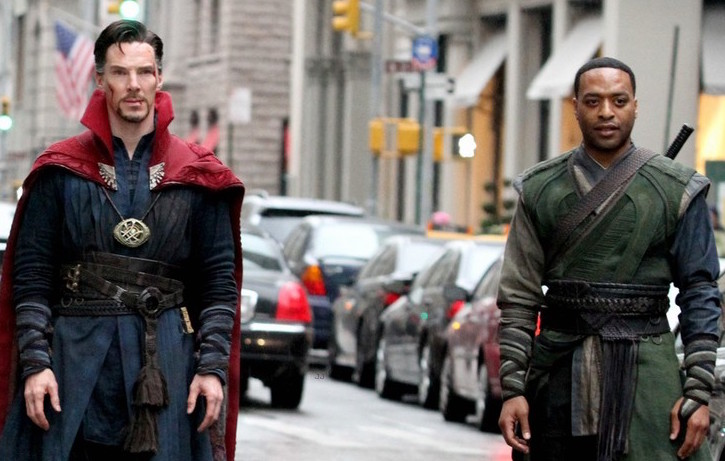 2020 has 3 dates slated for release which are May 1, July 10 and November 6. Out of these 3 release dates, one would surely be a sequel to the Doctor Strange movie and it will probably be the November release date as the first movie also came out in November. Baron Mordo will be the main villain of the movie. Rest of the two movies are untitled but it seems like Marvel will be bringing 2 new projects for these dates. Maybe a Black Widow solo movie, who knows.
Guardians of The Galaxy Vol 3. (Year-2020)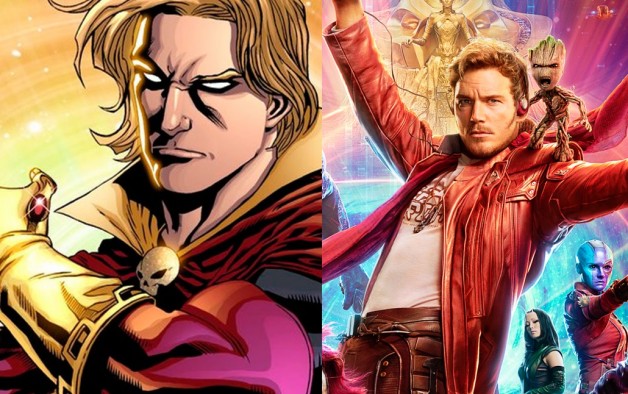 The third movie of Marvel's Space gang will come out in 2021 and James Gunn is already writing it. It will feature the Guardians we know, along with Sylvester Stallone's ravager team and Adam Warlock will make his debut in the movie probably being the main villain. A release date is not yet confirmed for the film.
Spider-Man 3 (Year-2021)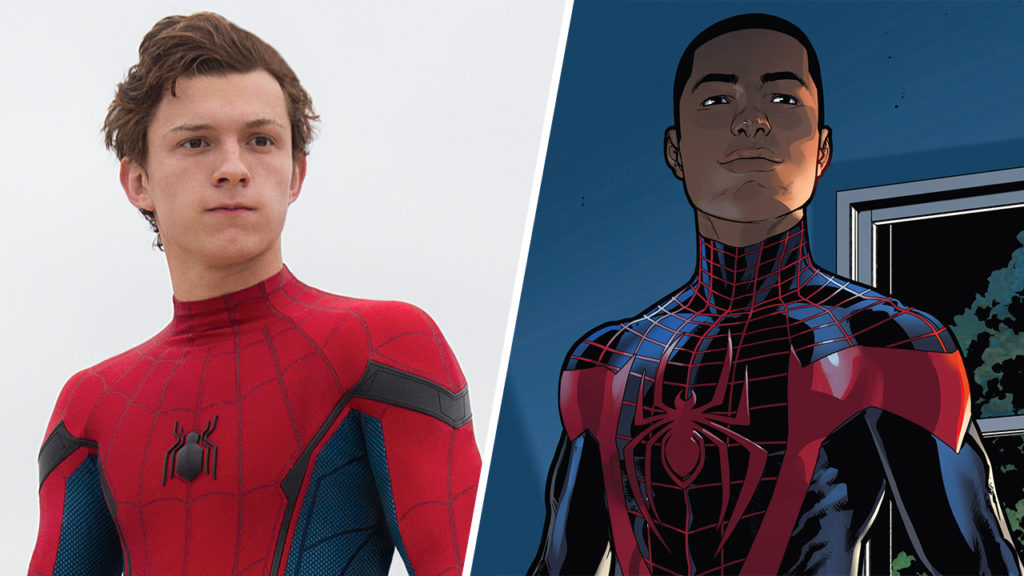 According to Sony's contract with Marvel, 3 Spider-Man movies will be made within 6 years and Spider-Man 3 will hit the theatres in 2021. It will feature Miles Morales' Spider-Man along with Peter Parker and the Sinister 6 which is being set up since Homecoming's end will show up in the movie. a release date is not yet confirmed.
Don't Miss: The MCU's Upcoming Four Movies Are Set In Four Different Worlds
I just have the biggest passion for everything cinematic! I want to share this passion with everyone through my writing about Hollywood Movies and TV. Other than that, I am a big sports fanatic and enthusiast. I'd like to write about my favorite sports as well some day.