Movies
Here's The Full Roster That we May Get to See in The New Avengers Movie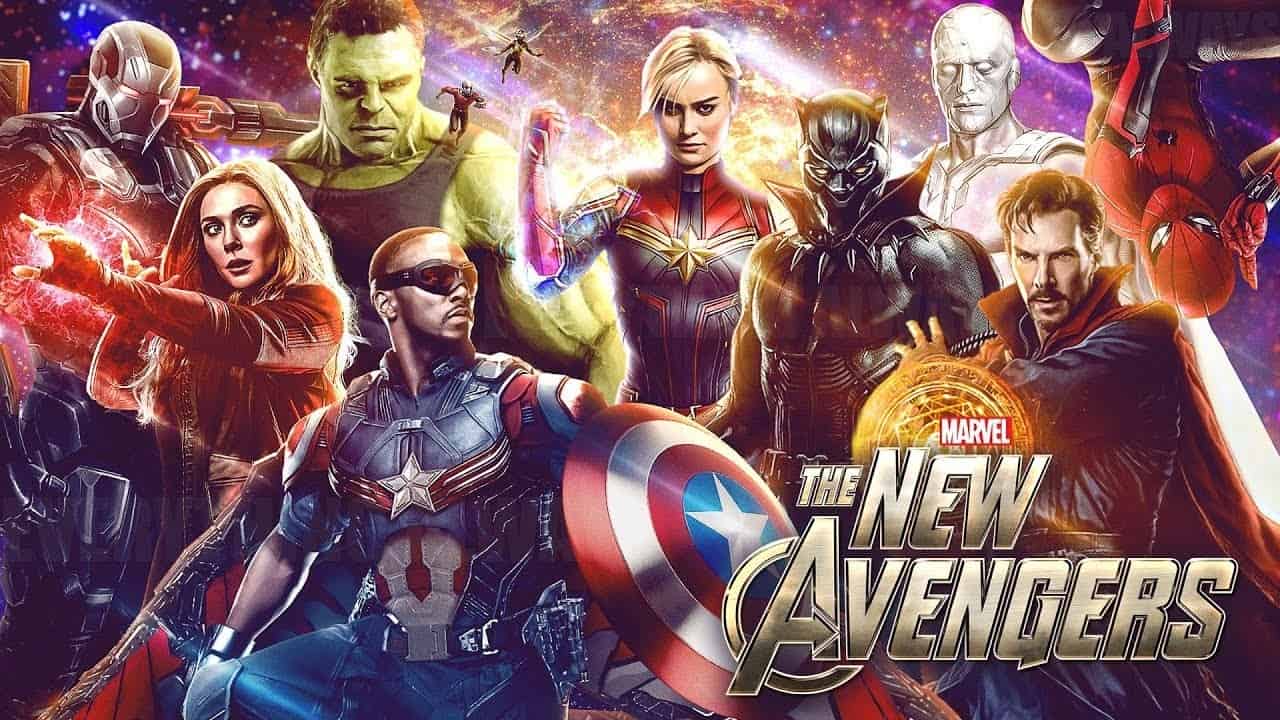 For us Marvel fans, Kevin Feige is a name that probably matters the most because it is his brainchild that has become the biggest franchise in Hollywood. Everything that happens in the MCU runs through him. He's the man in charge and he will remain to be that for quite a long while. It's because of his long-continued efforts that Avengers: Endgame became the biggest movie of all time. And here we are, looking forward to the New Avengers movie that Marvel has planned for the future.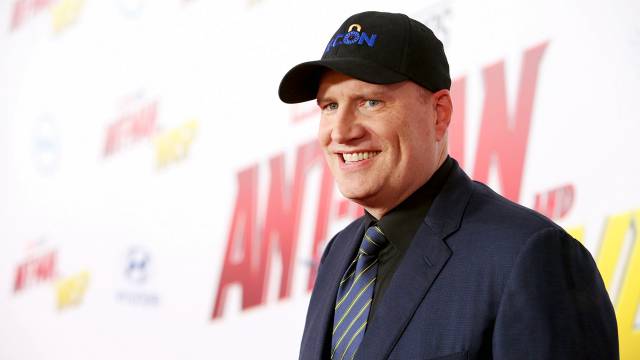 Ever since the first Avengers movie, we've been getting a dose of the franchise every 3 years. In fact, 2 of Marvel's biggest movies happened back to back. But now we may have to wait for 4 years at least to see another Avengers crossover event. But the good thing is that there will surely be another crossover because the big man Feige has already confirmed it.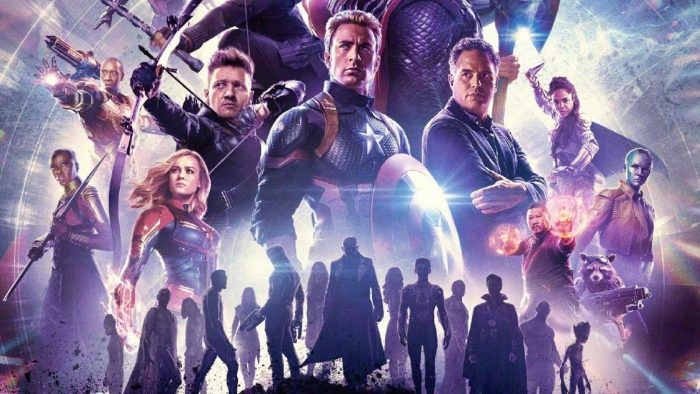 After the big reveal of what's coming in Phase 4, the guys at MTV got to interview Marvel's president and he confirmed that not only does Marvel know when the next Avengers movie is coming, but they also know what the line-up of the entire roster is going to be. We're going to see a very different team when we get to New Avengers.
#AvengersEndgame was the end of an era, and #Marvel Studios president #KevinFeige confirmed to us at #ComicCon that the next class of @Avengers will be a "very different team than we've seen before." We also asked if Phase 4 of the #MCU might be planting some big clues 👀 #SDCC pic.twitter.com/4mxOTmmJ0u

— MTV NEWS (@MTVNEWS) July 21, 2019
Here are all the Avengers that could be present in the line-up – Captain Marvel, Black Panther, Doctor Strange, Spider-Man, Falcon, Winter Soldier, Wanda, Vision, Spectrum, Blade, Shang-Chi, Hulk, Thor, Jane Foster, Valkyrie, Ant-Man and the Wasp. But we may have got some of these wrong as Marvel could actually surprise us by adding a few characters into this roster and removing some.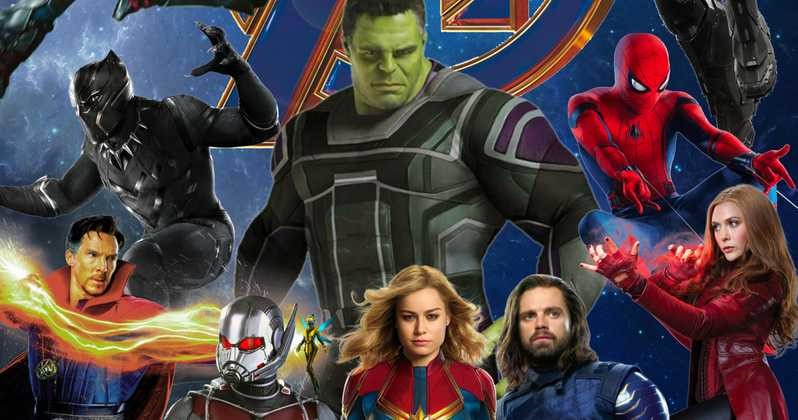 Rumor has it that Vision could still remain to be dead even after WandaVision is named after him. Yes we are going to see him on the show but he could be a result of the alternate reality that Wanda creates. So, let's scratch Vision out. Other than him, Thor: Love And Thunder may be the final movie of Thor himself. Since Jane Foster is going to take the mantle of The Mighty Thor, what if Thor Odinson ends up dying in the film? So, let's scratch him out as well. Among Falcon & The Winter Soldier, Bucky doesn't have a security to continue in the MCU. Falcon is the new Cap so he may definitely stay on, but we don't know about Bucky for sure. Endgame teased that Hulk's fighting days might be over as well.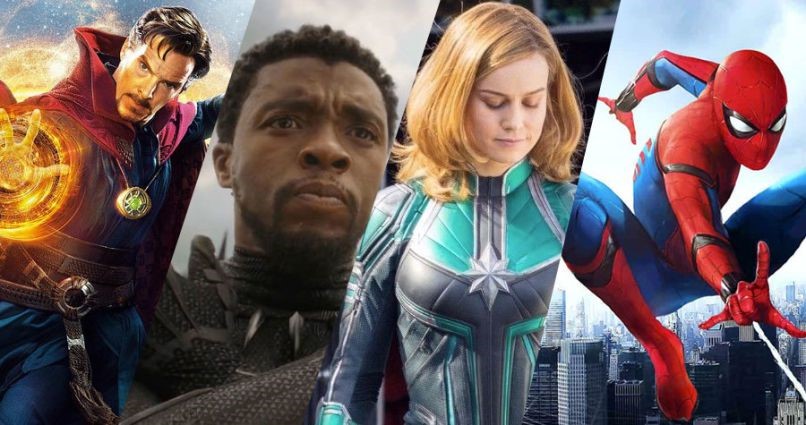 According to a report coming We Got This Covered, this is how the line-up of the new team could look like –
"Captains Marvel and America, the Mighty Thor, Spider-Man, Black Panther, Doctor Strange, Shang-Chi, Scarlet Witch, Ant-Man, the Wasp and Blade."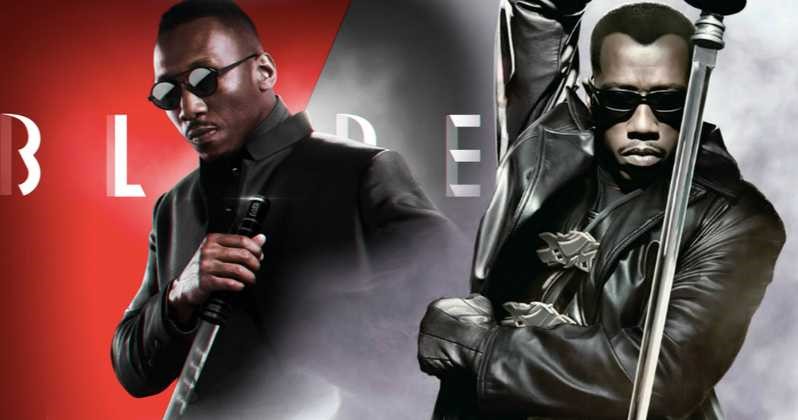 Monica Rambeau aka Spectrum isn't involved here as she may not develop her powers until the Avengers movie comes out. As of now, anything can happen. Black Panther 2 is rumored to introduce Namor so he may also be in the team. Ant-Man and the Wasp could bring in the Fantastic Four, so they could also be a part. The one hero we've got surety of joining the Avengers is Blade. Marvel making the big announcement of Mahershala Ali signing on as the Vampire hunter obviously means that he will be a big part of the upcoming plan that Marvel wants to execute.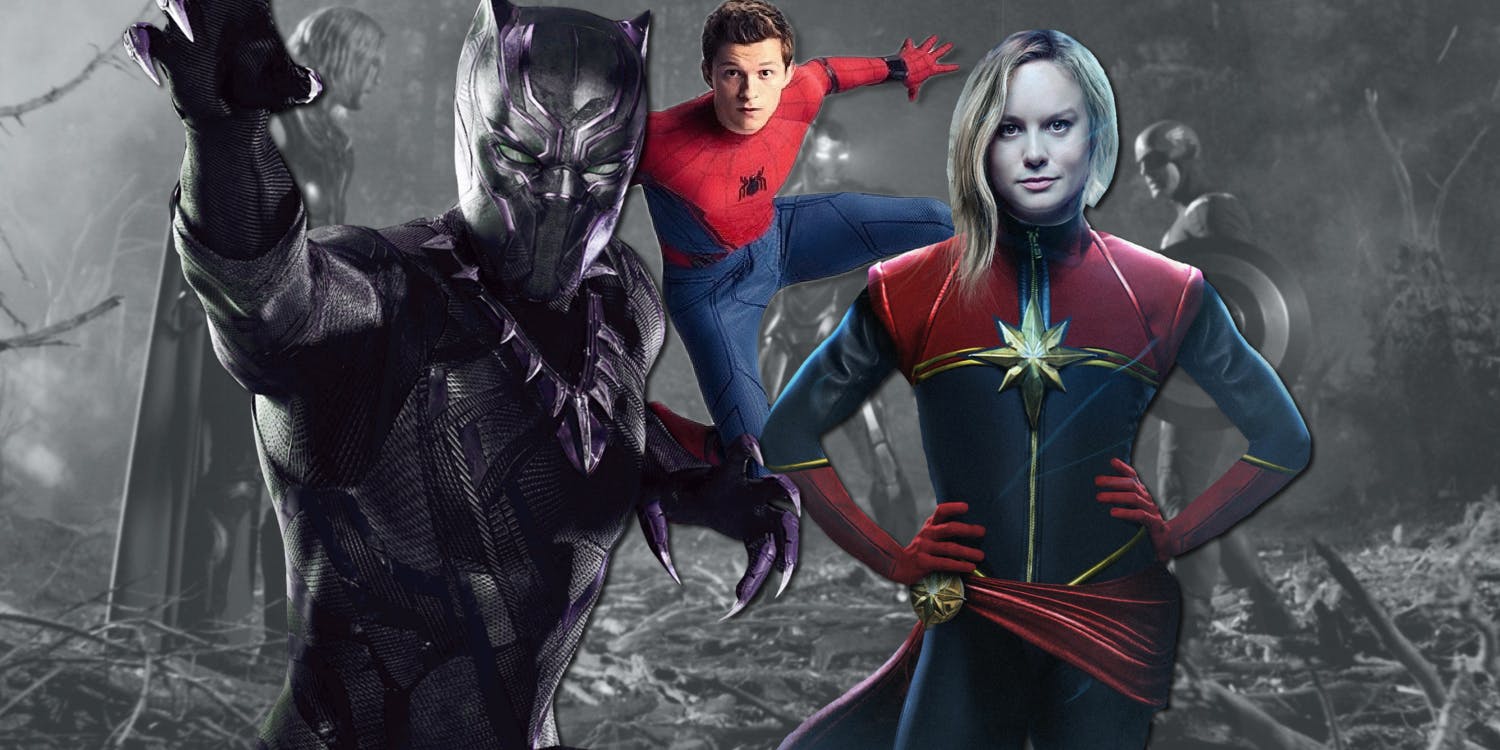 The next Avengers film could come out in 2023. It cannot be any earlier than that because Black Panther 2, Captain Marvel 2, Guardians of the Galaxy Vol. 3 and Ant-Man and the Wasp 3 will still have to come out before that. Hence, 2023 it is.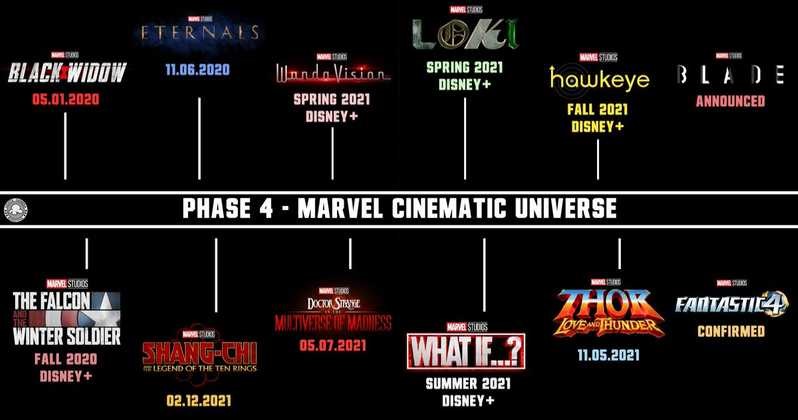 In the meanwhile, here's the slate of Phase 4 – Black Widow on May 1, 2020, The Falcon and The Winter Soldier in Fall 2020, The Eternals on November 6, 2020, Shang-Chi and the Legend of the Ten Rings on February 12, 2021, WandaVision in Spring 2021, Loki in Spring 2021, Doctor Strange in the Multiverse of Madness on May 7, 2021, What If? In Summer 2021, Hawkeye in Fall 2021, and Thor: Love and Thunder on November 5, 2021.