Movies
The First Wonder Woman 1984 Trailer is Out And It's Quite Ravishing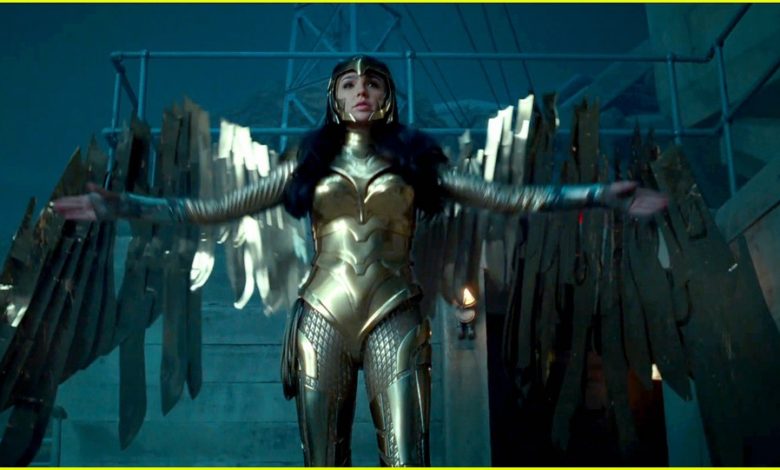 This was the trailer of the week that everyone was waiting for, and it is fair to say that we weren't disappointed. The trailer showed us quite a lot as it let us adapt to Wonder Woman in the year 1984. We got a look at all the main characters in the movie, and a lot of still kept a secret for the later trailers to reveal. So, that is a good thing. Here's the first Wonder Woman 1984 trailer that was shown at Sao Paulo Brazil Comic Con Experience:
The trailer had a really nice Stranger Things vibe to it and the background score really set the tone well. It was quite well edited along with the music. So, WB gets an A+ on marketing here. But yea, there was one thing that did feel a tiny bit disappointing – almost all the action in this trailer was revealed in the teaser we saw yesterday and nothing new was necessarily there for us to see on the part of action. But still, the trailer was fascinating because of how it established all the main characters. Now let's get into the main character talk.
Maxwell Lord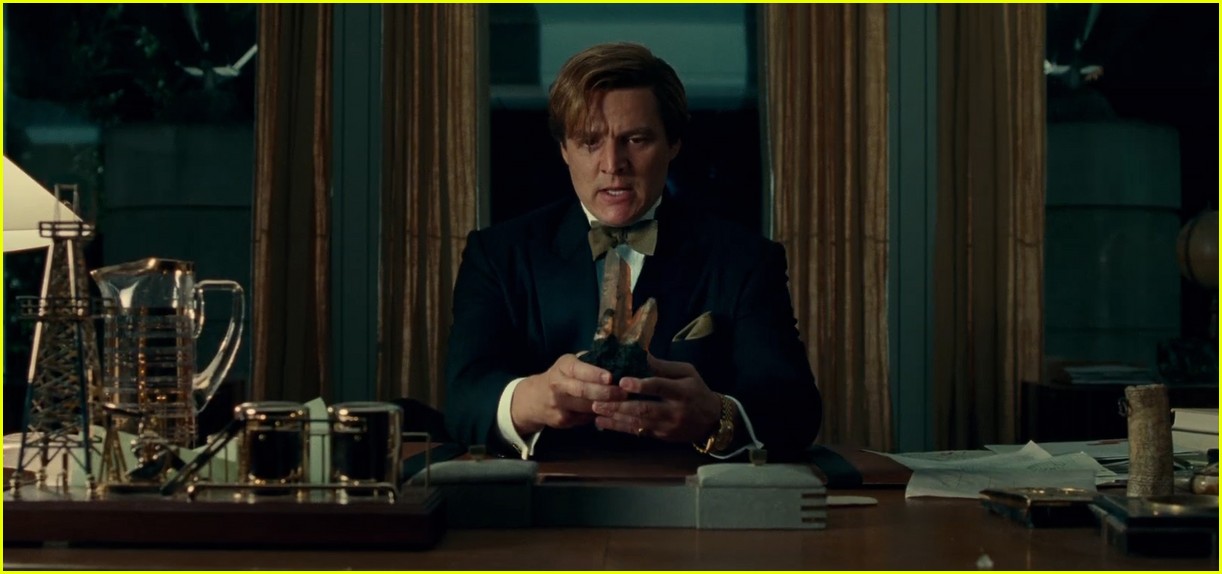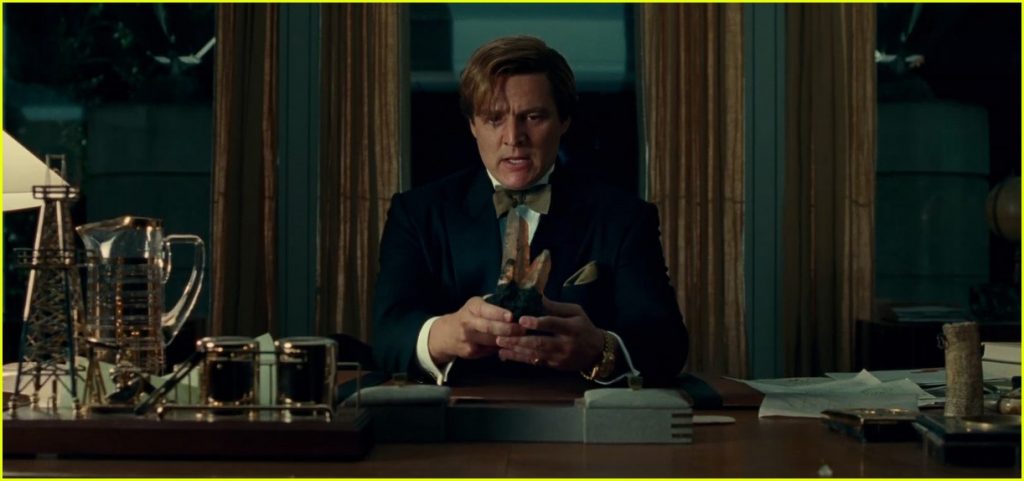 Pedro Pascal seems to be quite amazing as the villainous Maxwell Lord and this trailer makes us believe exactly the opposite. It presents him as a bright futuristic face and that's the part which we liked a lot. But obviously, he will turn out to be one of the antagonists.
Barbra Minerva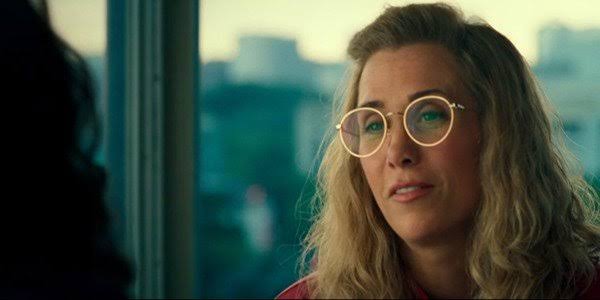 The trailer gives us the first look at Kristen Wiig's Barbra Minerva, who will turn into Cheetah through the run time of the film. Obviously it is early days, so it's understandable that the trailer just set an origin for Cheetah and didn't give us the first look at her. But yes, a point to be noted was that Barbra did seem quite obsessed with Diana.
Steve Trevor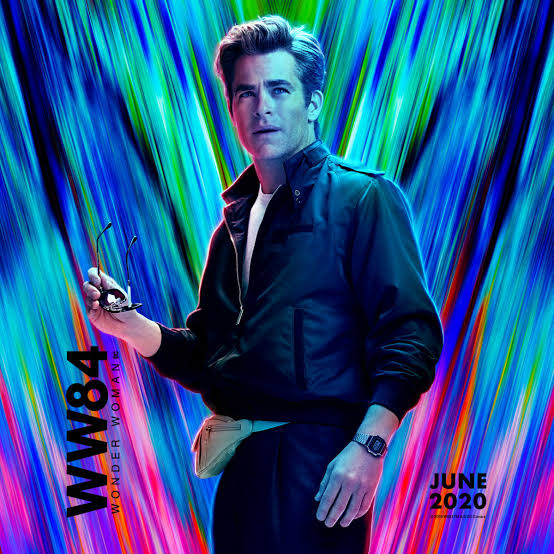 Yes, Steve Trevor is back and we've got to say that Diana was the only person who was surprised by his return. But yes, that hug was on point! The good thing about his return is that the trailer doesn't tell us how he comes back. There was a slight hint with the watch about time travel, but that's it. We've still been left guessing and this mystery shouldn't be revealed until the film comes out.
Diana Prince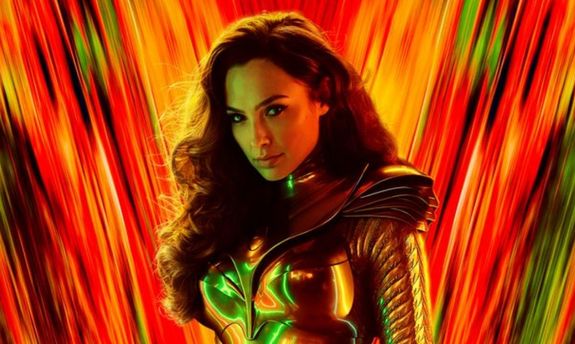 The trailer keeps a heavy focus on Diana. It shows us how she has been living in the world of men. Something that felt strange was that Wonder Woman did step into action quite openly. No one seemed to know about her in Batman V Superman: Dawn of Justice, but apparently she is quite active in 1984. This is something that needs to be explained well. Nevertheless, what's great was that we go back to Themiscyra through flashbacks, and little Diana makes her return.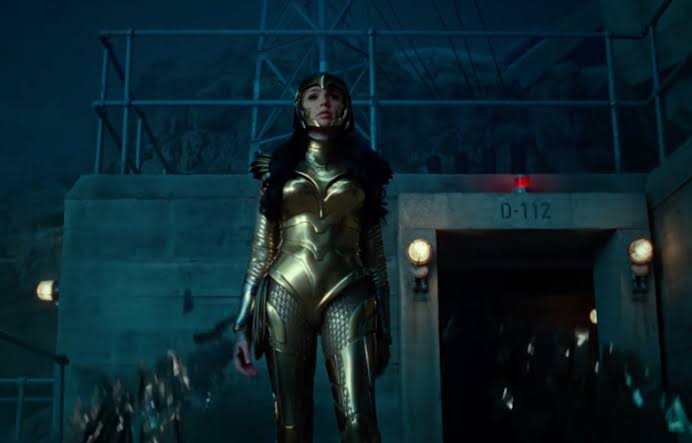 In the final few shots, Wonder Woman seemed to be swinging through lightning as if her lasso was gripping the thunder. So, that was an awesome shot. Was this a tease of Zeus or was it just one of those days when Lightning strikes? We'll talk about it later. But what's even better was the money shot with Wonder Woman revealing her Golden Eagle armor. The suit looks amazing with the helmet and the wings. This is probably during a fight with Cheetah.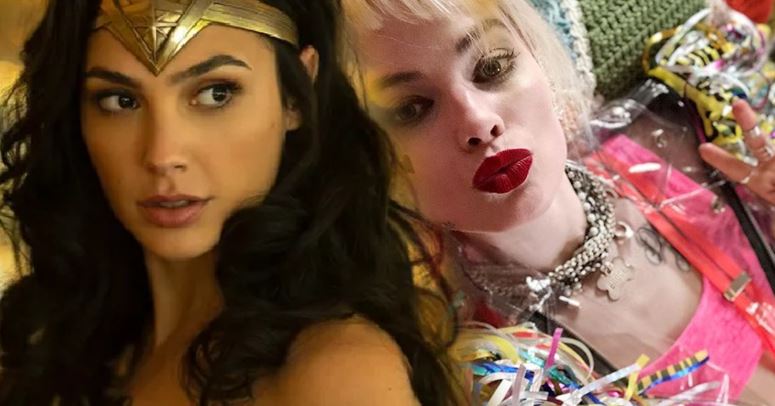 The future of WB seems to be very bright. Ever since Aquaman, things have changed. People are loving DC Films. Shazam! was a minor set-back in terms of the Box Office but everyone who saw the film absolutely loved it. So that was a win. Then Joker turned out to be the biggest win DC Films have ever registered. And now, we've got Birds of Prey and Wonder Woman 1984 coming out. Both of these women centric films feel quite refreshing and unique. They will release on February 7, 2020 & June 5, 2020 respectively.