News
The 5 Richest Indian-Americans
[tps_header]Five Indian-Americans have been listed by "Forbes Magazine." This is a list of 400 billionaires, topped by Bill Gates, founder of Microsoft.[/tps_header]
[tps_title]1)Bharat Desai[/tps_title]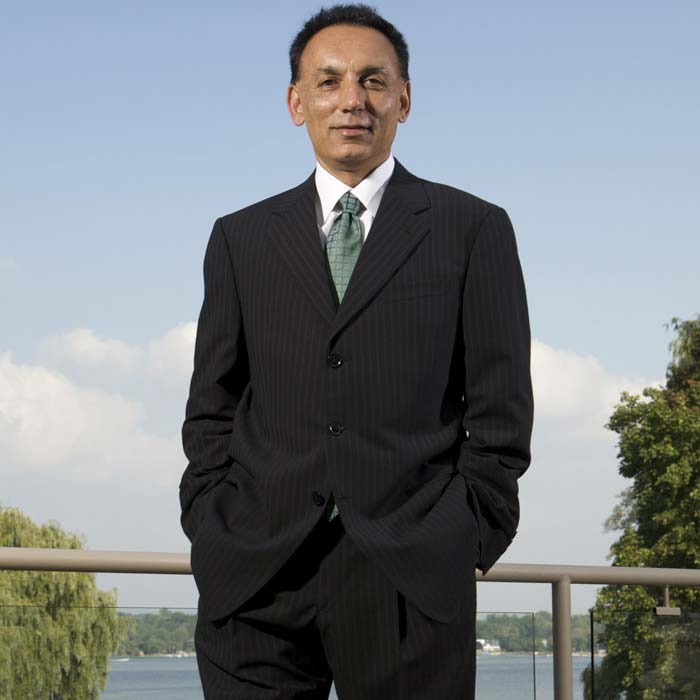 Silicon Valley venture capitalist and founder of IT major Syntel.
Rank: 239 | Net worth: $2 billion
Desai, 59, is the chairman and co-founder of Syntel, which he started in 1980 with his wife while earning his MBA from the University of Michigan. An IIT Mumbai alumnus, Desai stepped down as chief executive of the firm in 2009. Desai is also a board member of several educational institutions, including the John F. Kennedy School of Government at Harvard University, Students in Free Enterprise (SIFE) and the Stephen M. Ross School of Business at the University of Michigan.