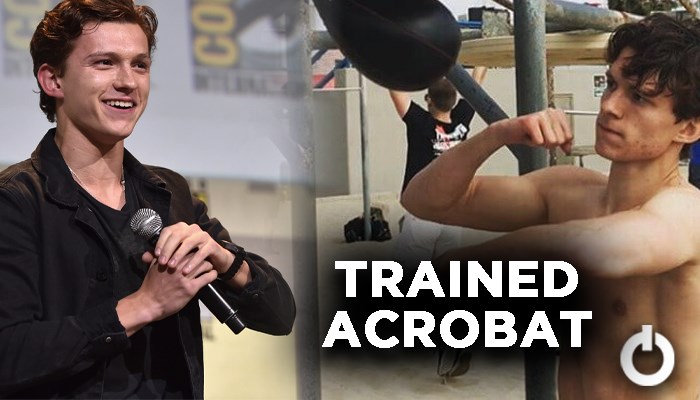 Facts About Tom Holland:
Tom Holland became a heart-throb merely at an age of 20. He stars as Spider-Man for the Marvel Cinematic Universe and has already appeared in five movies of the massive franchise. Even though there have been other famous actors like Andrew Garfield and Tobey Maguire who played the superhero, it's Holland who took him to an unprecedented level. With the exit of Robert Downey Jr.'s Iron Man, Holland is set to become the next face of the MCU. In spite of him being an international celebrity now, some facts about the charming actor are still unknown to us. Holland has an interesting past that makes him what he is today. Find out the 10 lesser-known facts about Tom Holland that you didn't know.
 1. Schooling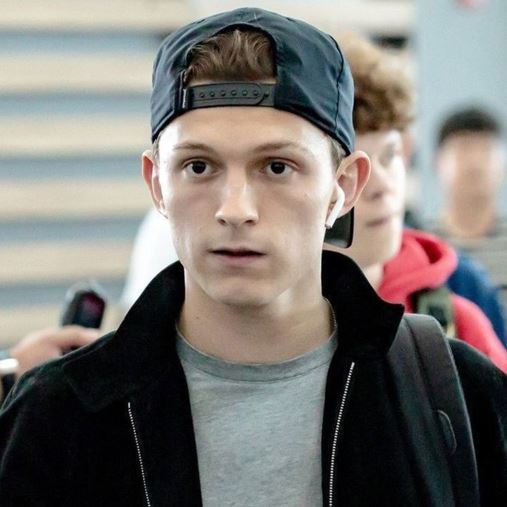 Holland wasn't just a child actor but a star even outside the big screen. He went to the performing arts school, The Brit School where he honed his skills as an artist. The school specializes in performance, theatre, dance, and music. The school has a history of producing many stars that Hollywood is grateful for. It is alma mater to Adele, Amy Winehouse, and Jessie J. Now, that explains Tom's extraordinary presence in spite of his age.
 2. Skilled Gymnast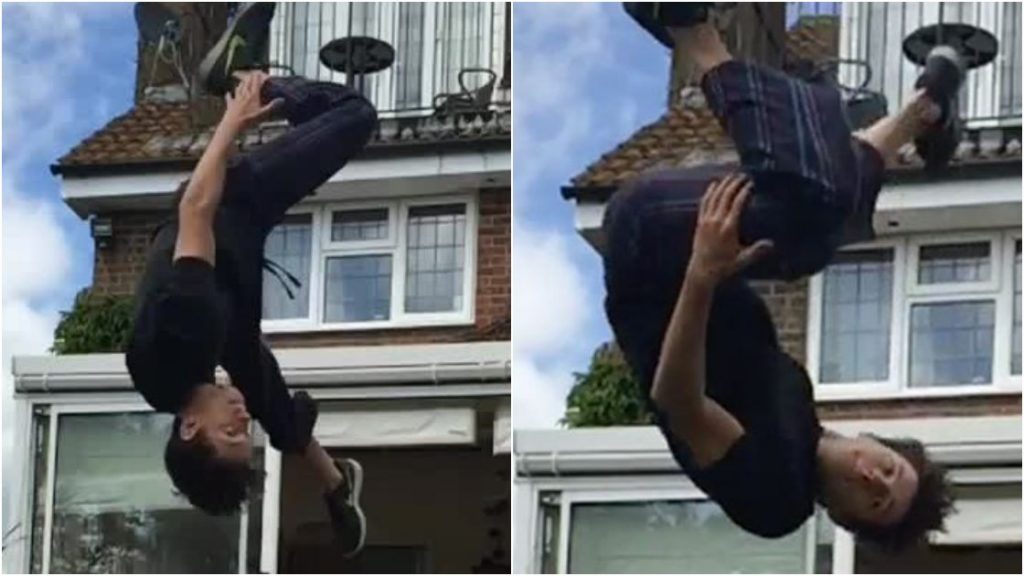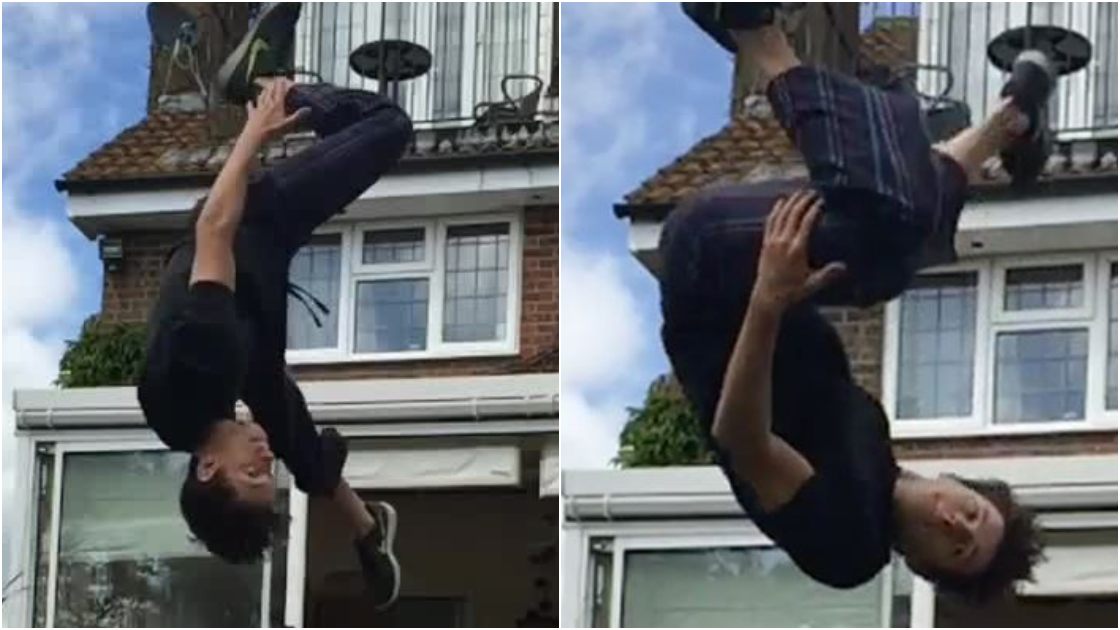 Landing the Spider-Man role wasn't easy for Tom as the competition was pretty fierce. Having a background with Hollywood movies as a child star was an added benefit but that could be said for other candidates too. However, coming from a school of performing arts made Tom a perfect fit for Spider-Man. He is a trained acrobat just like Spidey which allows him to do most of the stunts himself. He possesses the flexibility, strength, and agility that make him a strong wall-crawler.
 3. Spider-Man Competitors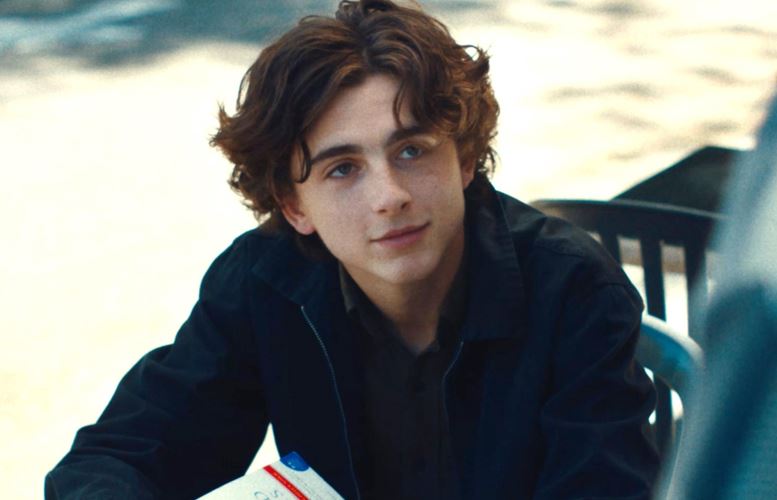 As we mentioned previously, becoming the Spider-Man wasn't a smooth journey for Tom. He was facing competition from critically-acclaimed actors like Timothee Chalamet who appeared in Lady Bird, Little Women, and Call Me By Your Name. Other talented candidates were Charlie Pummer, Matt Lintz, Charlie Rowe, and Judah Lewis.
 4. Comes From A Family Of Stars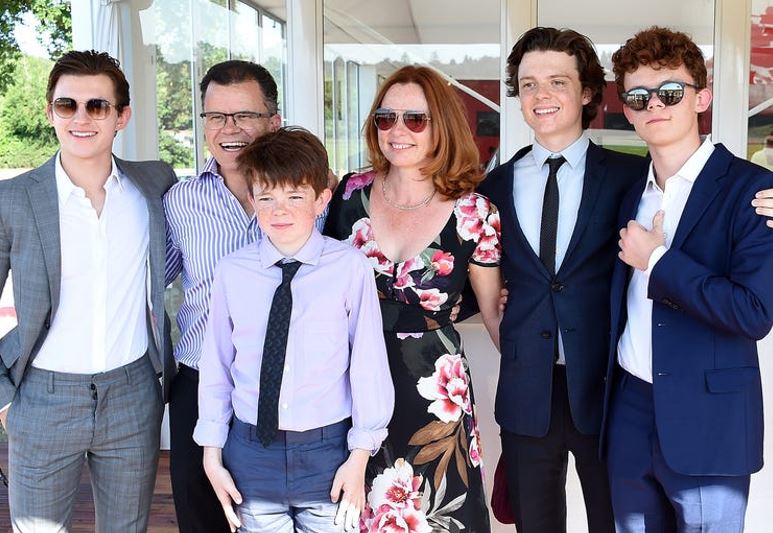 Creativity runs in Holland's veins as he lives with a family of talented artists. His mother is an award-winning photographer and dad is a British comedian and an author. That sounds like an amazing family whose perspective of the world is completely different. Tom is also pretty close to his parents and siblings and visits them on several occasions.
 5. His Real Mentor In MCU
Everyone is familiar with the father-son bond between Peter Parker and Tony Stark. Ever since the young teen was recruited by the genius Stark, the latter has been his mentor. He sees a reflection of himself in the Parker and treats him like he were his son. But contrary to his on-screen life, Hollan's rea;-life mentor is Chris Hemsworth. They met long before Spider-Man happened while shooting for In The Heart Of The Sea. Since then Hemsworth has been guiding him in the MCU that he is familiar with.
 6. Chris Pratt Caused Him Trouble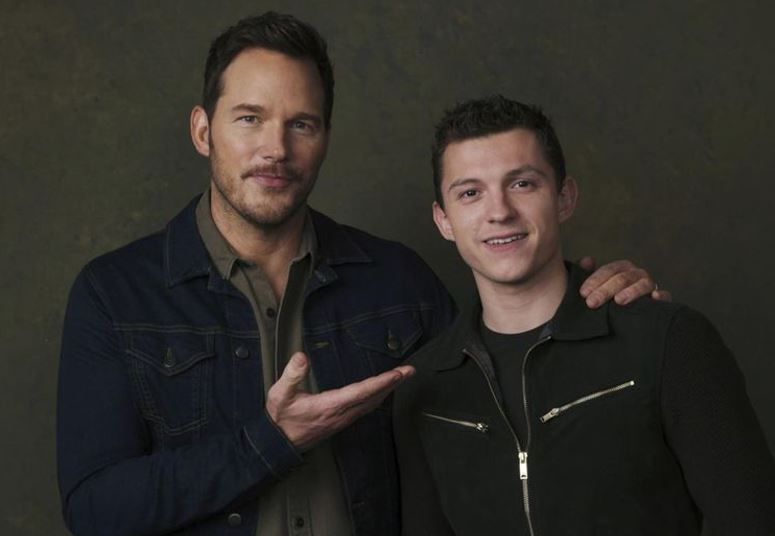 It's not just Peter Parker who goofs up during serious moments. Even Tom is famous for making blunders like spilling spoilers at premiers and interviews. He was a typical Peter even on the sets as Chris Pratt of Guardians of the Galaxy kept cracking him up. The actor was hilarious and kept getting Tom in trouble for laughing in between takes.
 7. His First Break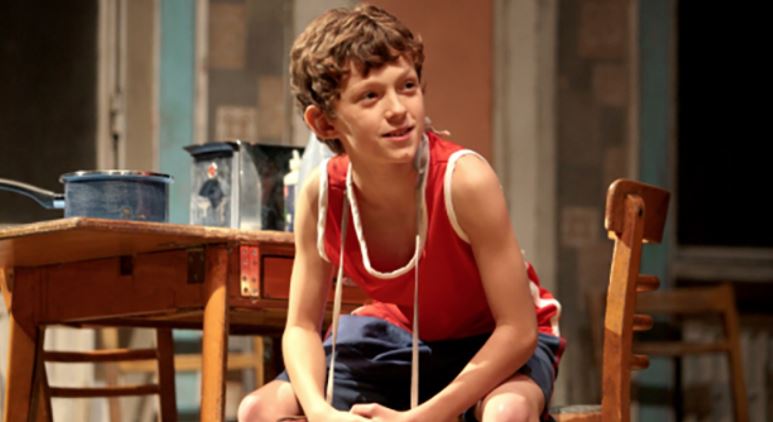 Hollywood is not just a platform of fame and money for Tom. Performance and arts excited him even before entering the silver screen. He was a dance enthusiast and took regular lessons in hip hop and ballet. He has had a long-term relationship with the theatres which landed him his first role in Billy Elliot at a very young age.
 8. Met The Prime Minister As A Kid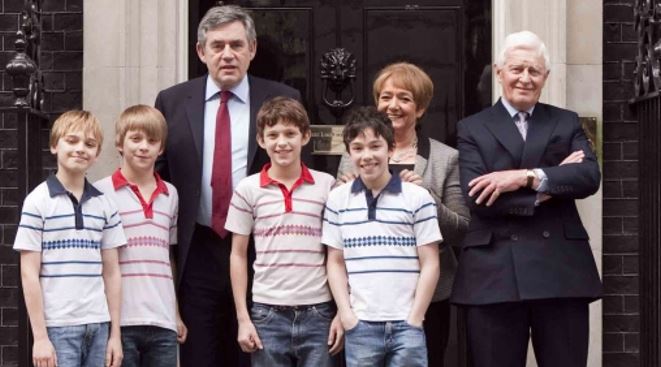 MCU fans may have just discovered Holland as a star, but he was in the spotlight since he was a young boy. His performance in Billy Elliot earned him fame, limelight, and interviews. He featured in many newspapers and received the opportunity to meet the then Prime Minister of the United Kingdom, Gordon Brown.
 9. Roles He Had To Give Up For The MCU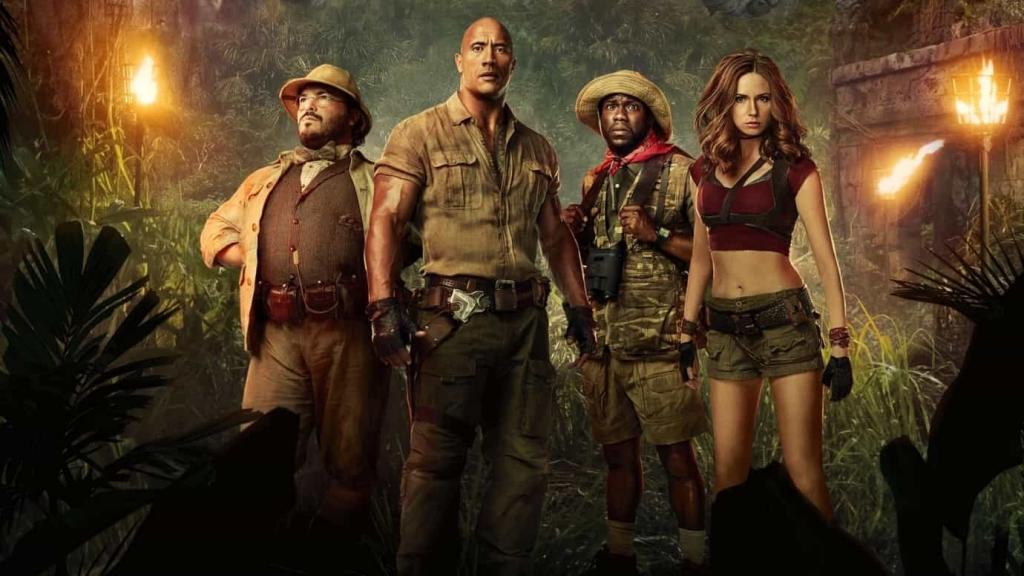 Landing a superhero role in the MCU is a dream job for many actors. Tom is also one of them who knows the perks of being an MCU star. But he had to make some compromises to make this dream come true by letting go of offers like Jumanji: Welcome to the Jungle and Bad Times at the El Royale. His plate was already full with Spider-Man and Avengers: Infinity War projects.
 10. Aims To Become A Movie Director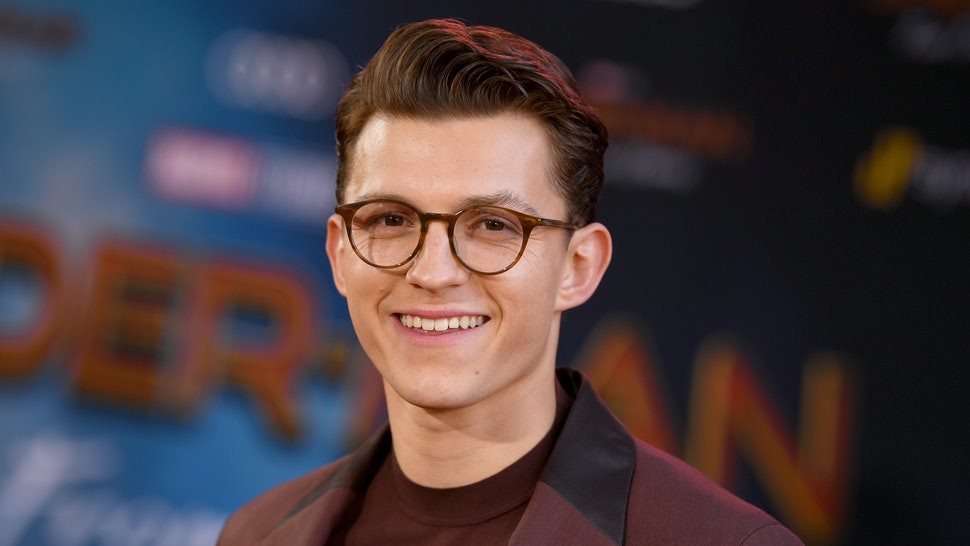 As we said, Tom has a love for art and creativity which makes him an unstoppable storm in Hollywood. He is currently elated as the MCU star and his acting career. But his long-term goals lie behind the camera as a director. He is an ambitious young man who wishes to visualize his dreams on the big screen someday.