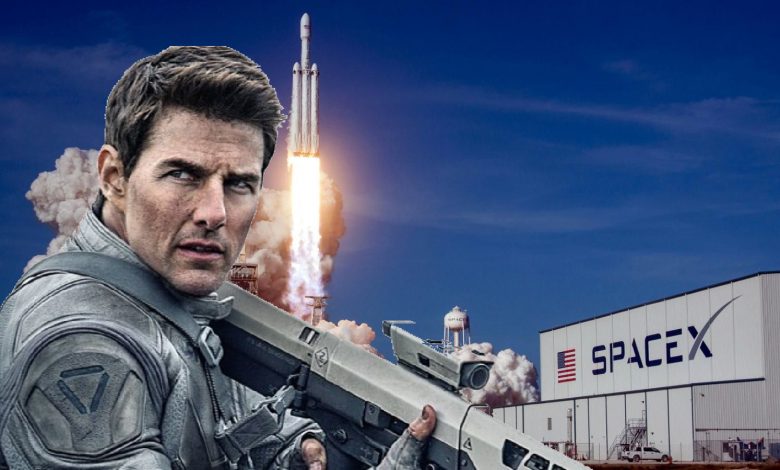 Tom Cruise has a strong reputation when it comes to projects that involve a lot of action and dramatic moments. The actor doesn't compromise when it comes to breathtaking stunts as a part of rather massive narratives. The recent addition to the Mission: Impossible movies has allowed us to see some of the most insane stunts being performed by the actor himself. Recently, he got quite the attention when a project that would see him actually going to space was announced. There was a lot of excitement when this news came in and fans started wondering about the details for the project. Some details regarding the new movie of Tom Cruise and director Doug Liman (which is to be shot in outer space) have now been revealed.
Tom Cruise Space Movie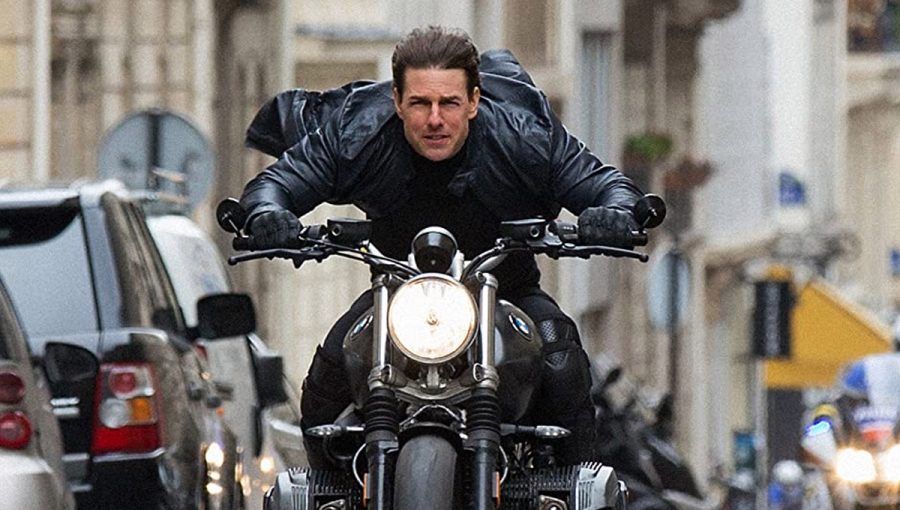 In the last few years, there has been a lot of drama regarding Tom Cruise having journey into space for a movie. The project was announced just a few months into a pandemic, in May 2020. But due to the COVID-19 pandemic, the project got delayed and the dates were shifted from October 2021. This led to a Russian film crew beating them to the punch by shooting scenes for their movie while spending 12 days in orbit. The movie is set to come out soon and is titled The Challenge.
New Details Regarding the New Movie of Tom Cruise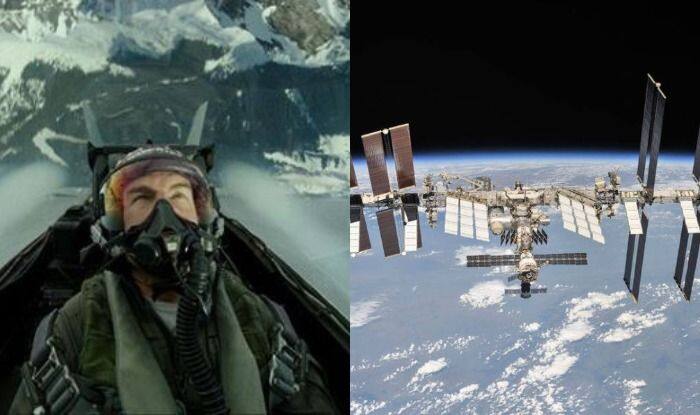 According to Variety, this project will see Tom Cruise reunite with his Edge of Tomorrow director Doug Liman and his regular collaborator Christopher McQuarrie. The latter is known for taking the Mission Impossible movies in a completely new direction. There are still some developments going on for the script of the film and apparently, it will feature Cruise as an ordinary man. He ends up discovering that he is the only person in the world who can save the planet from an unspecified threat. Production for the film might start after Cruise and McQuarrie finish working on Mission: Impossible 8. They will shoot some of the scenes on the International Space Stations. Even though it is rumored that the entire film would be shot in space, some scenes will still be filmed on Earth.
It is no surprise that the actor would dedicate himself to his tendency of staying at the edge and taking things to space. Last year we saw Star Trek star William Shatner go to space. It would only make sense for Hollywood to invest in the latest developments that allow space travel. Cruise's present developments and projects have led to the delay in this project. We can be sure that the event of him leaving Earth would be a massive spectacle.
Fans are excited to see when the project comes out. But probably won't arrive until 2024. So, hold your horses people!
Follow us on Facebook, Instagram & Twitter for more content.
Also Watch: