Movies
10 Epic New Movie Trailers You May Have Missed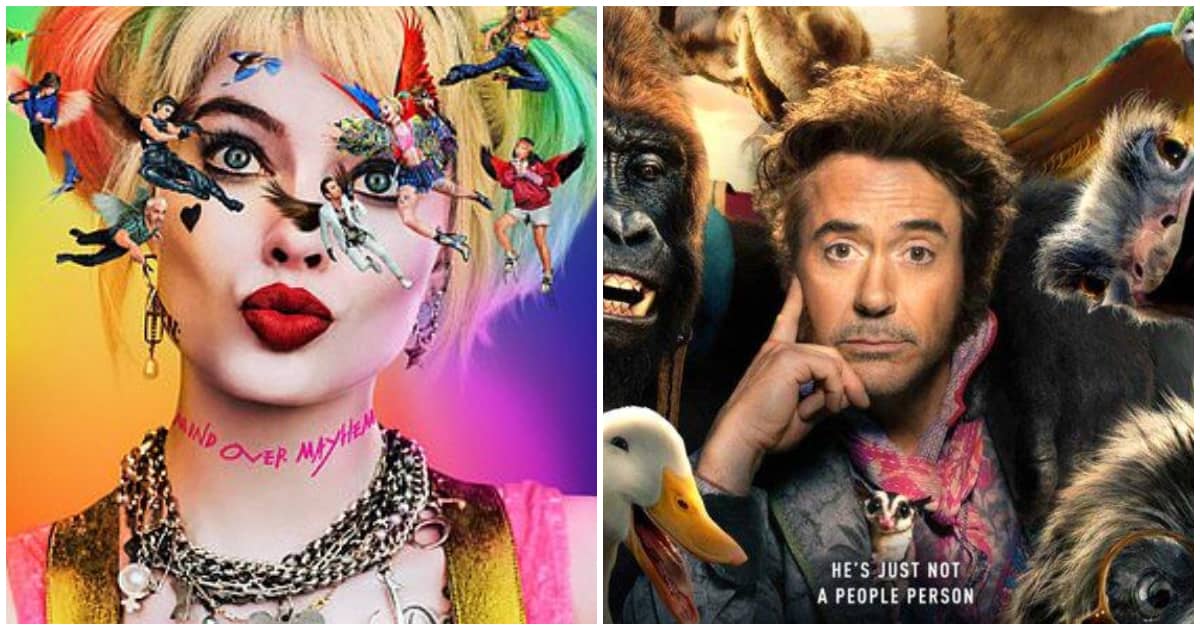 Hollywood just keeps on growing as unique new movies keep getting made. If you thought that 2019 was great, then wait till you get to 2020. There's still some steam left in 2019 as a lot of great movies are still coming out. But 2020 is even more exciting, and the following new movie trailers of all the upcoming movies is proof of that. Here, if you didn't get on to social media for the last couple weeks or so, then here's what you've missed out on:
Dolittle
Just last night, we got the first trailer for Robert Downey Jr.'s upcoming Doctor Dolittle reboot. It took a while to get this movie right as it had to succumb to reshoots. But the trailer shows exactly why we should be excited about the film.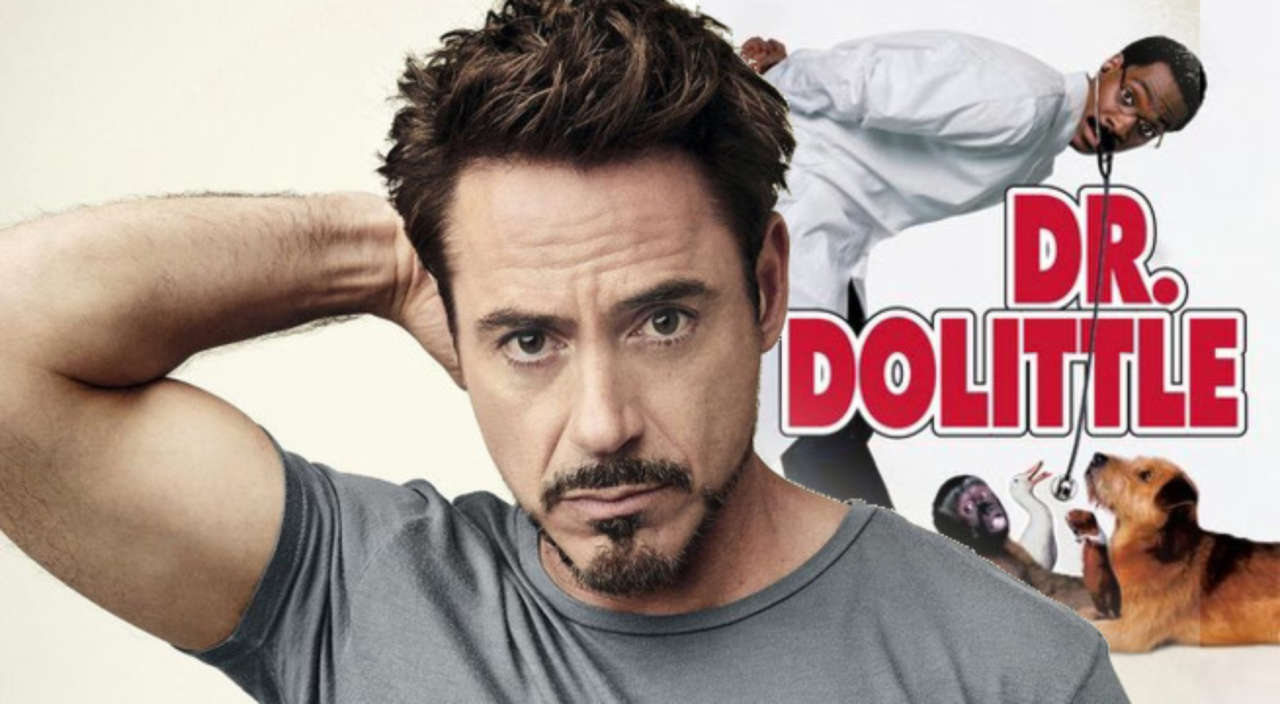 Doctor Dolittle has the ability to communicate with animals, and he'd embark on a fantastical adventure. A wide array of actors have voiced certain animals in the film. Ralph Finnes, Emma Thompson, John Cena, Tom Holland & Selena Gomez are a part of the film. Release date – January 17, 2020.
Jungle Cruise
Emily Blunt and Dwayne Johnson will take us on another jungle adventure based on a theme park in Disneyland. This film becomes The Rock's 5th Jungle based movie. His chemistry with Emily Blunt will be a treat to watch. The film has been scheduled for a July 24, 2020 release.
Charlie's Angels
Sony released the second trailer of this Charlie's Angels reboot recently, and it is a movie you shouldn't miss out on. Kristen Stewart, Naomi Scott and Ella Balinska are going to team up as the titular characters.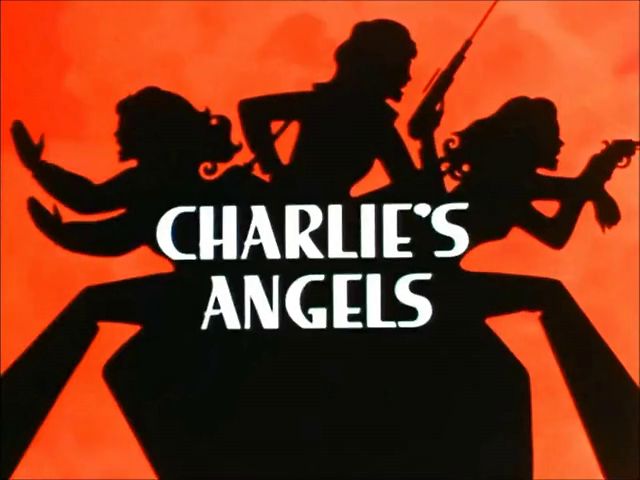 We'd see them put their lives on the line in order to protect society after a systems engineer blows the whistle on a dangerous technology. The film will release on November 15, 2019.
Onward
D23 revealed the first look at Pixar's Onward and Disney dropped the first trailer of the film recently. Holland and Chris Pratt will voice two teenage elf brothers in this animated magical adventure as they'd get the chance to bring back their long lost father for 1 whole day. The trailer is truly amazing and the movie will come out on March 4, 2020.
The Turning
It seems that Finn Wolfhard has become Hollywood's go to kid for horror projects as he appears in yet another horror movie on January 24, 2020. The great thing about this trailer – the background score! The not so good part about the trailer – it probably shows too much to sell the film! Still, it does seem a good entry in the horror genre as it will show Mackenzie Davis play a nanny called Kate who is hired to take care of two orphans in a haunted mansion.
The Earthquake Bird
The trailer of this mystery thriller gives you a feeling that you're going to get something along the lines of Netflix's 'You'. But obviously it is going to be something totally different than that. Alicia Vikander seems perfect. The film releases on November 1, 2019.
Zombieland: Double Tap
The reactions for Sony's Zombieland sequel are already in and the general consensus states that those who loved the first movie 10 years ago will definitely love the sequel. And that's exactly what this new Red Band trailer showed as well. The original cast seems to have carried their charm from the first film and the new actors joining the film have also been claimed to be great. We can catch Jesse Eisenberg, Woody Harrelson, Abigail Breslin & Emma Stone in theatres on October 18, 2019.
Birds of Prey (and the Fantabulous Emancipation of One Harley Quinn)
Birds of Prey will show us Harley's journey of self-discovery after she splits up with the love of her life, the Joker. This trailer is proof that WB is taking forward their R-Rated concept with this DC movie as well.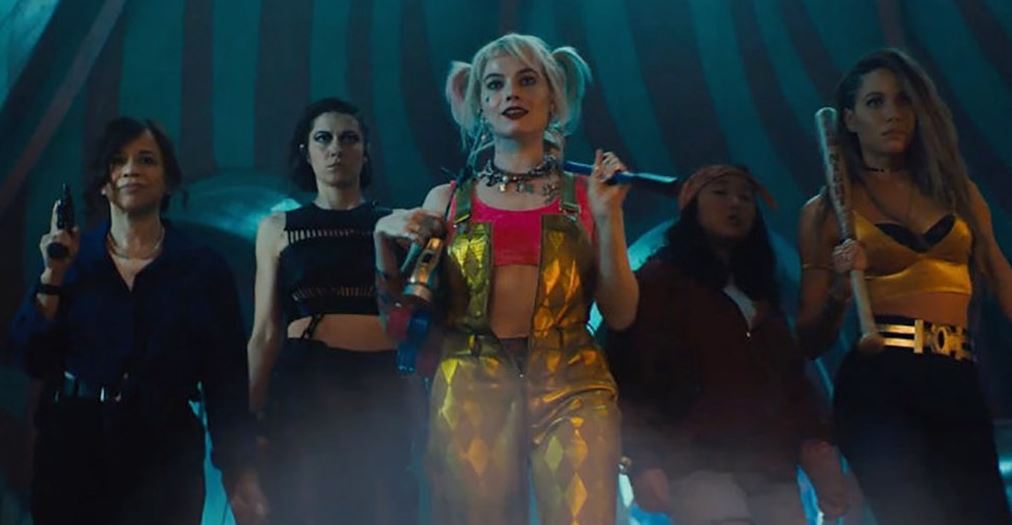 Harley would team up with Mary Elizabeth Winstead's Huntress, Jurnee Smollett‑Bell' Black Canary and Rosie Perez's Rene Montoya to take down Ewan McGregor's Black Mask. The film releases on February 5, 2020.
6 Underground
Michael Bay got to direct another action thriller. But this time he has done it for Netflix, and the biggest selling point of the film is Ryan Reynolds. Mélanie Laurent, Dave Franco, Manuel Garcia-Rulfo, Peyman Maadi, Adria Arjona, Corey Hawkins, and Ben Hardy teamed up with Reynolds on this. It will release on Netflix on December 13.