Movies
Robert Downey Jr. Reveals What He Originally Wanted to Say Instead of "I Am Iron Man"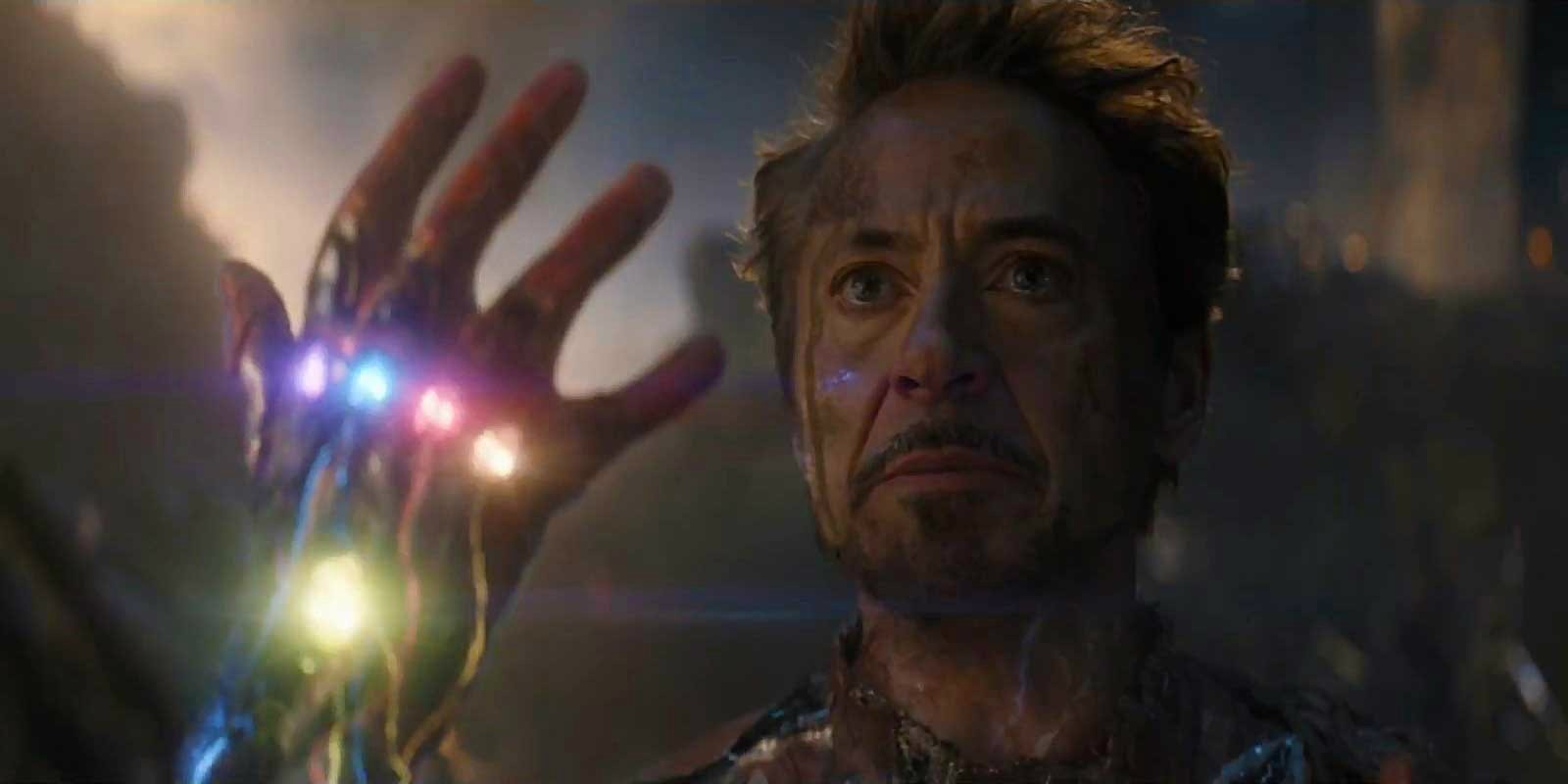 Avengers: Endgame has won the Movie of the Year at People's Choice Awards and rightly so. There was no other movie that created this big of a buzz ever since 2009's Avatar. And there's no other hero that people have loved more than Iron Man in the last 11 years. That is the impact that Robert Downey Jr. has had on the character and our lives. He went out having such an emotional moment that left even the grownups crying. "I am Iron Man" was such a perfect thing to say at the end and yet it's quite funny to know that Tony Stark wouldn't have said this originally.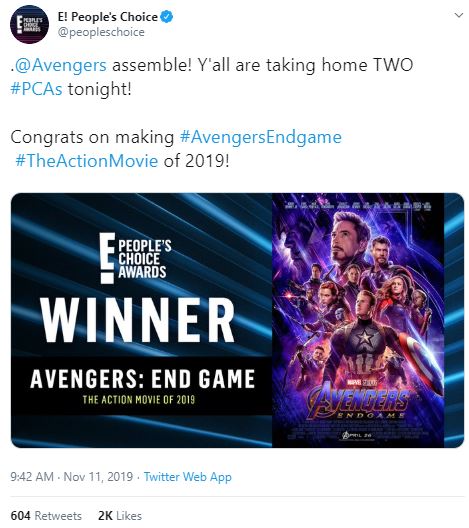 There's a very interesting story behind Robert Downey Jr. not saying I am Iron Man initially. This should come as a surprise to all of us that Robert Downey Jr. didn't want to say this originally. As he opened the 2019 People's Choice Awards Sunday night, Robert Downey Jr. reveals that his wish was for Tony Stark to say "Oh snap!" as he made the snap! That would have been bad for the final cut but it should have been put in the gag reel or something.
Looks like we're all still SHOOK from #AvengersEndgame. Congrats to your choice for #TheMaleMovieStar of 2019, @RobertDowneyJr.

❤️you 3000, Tony. #PCAs pic.twitter.com/epqpzB64G1

— E! People's Choice (@peopleschoice) November 11, 2019
Well, Downey won the Male Movie Star of 2019 at People's Choice Awards and he thanked Stan Lee in his acceptance speech. He said:
"Well look, I just got to come up here and open the show so I'll just say thank you Disney, thank you Marvel, thank you Russo brothers. And most of all, to the late, great Stan Lee, this is for you, buddy."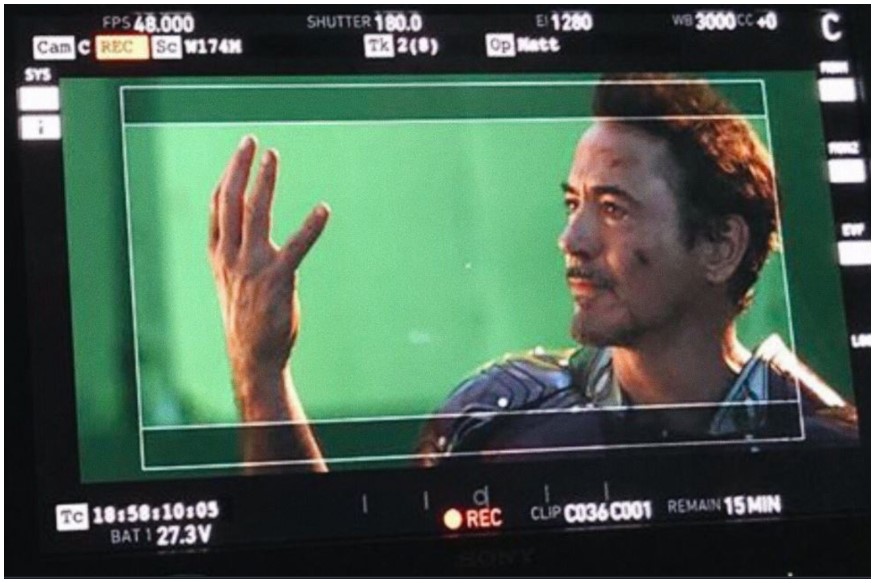 As it turned out, Robert Downey Jr. was very reluctant to say I am Iron Man even though it was such a perfect little thing. It took some convincing by Joe Russo to actually come through with it. Speaking with CinemaBlend's ReelBlend, here's what Joe Russo had to say:
"It's an interesting story. I had dinner with [Robert Downey Jr.] like two weeks before we were supposed to shoot it. And he was like, 'I don't know. I don't really want to go back and get into that emotional state. It'll take… it's hard.' And crazily enough, Joel Silver, the producer, was at the dinner. He's an old buddy of Robert's. And Joel jumps in and he's like, 'Robert, what are you talking about? That's the greatest line I've ever heard! You gotta say this line! You have to do this!' So thank God that Joel Silver was at dinner, because he helped us talk Robert into doing that line."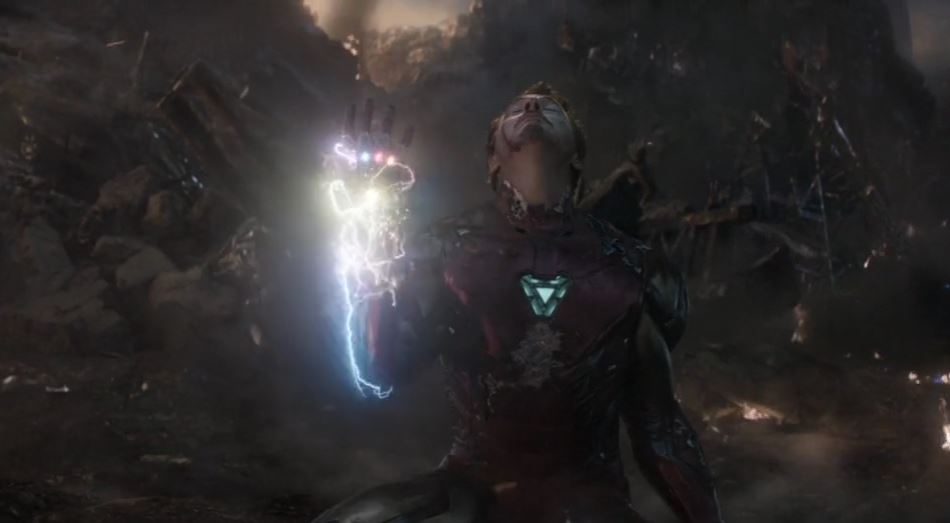 Thank God that Robert agreed to do it. The line was actually one of those last-minute additions into the film. Robert Downey Jr. initially would have said nothing. Here's how the entire moment came to be what it was:
"Joe Russo – Tony used to not say anything in that moment. And we were in the editing room going, 'He has to say something. This a character who has lived and died by quips.' And we just couldn't, we tried a million different last lines. Thanos was saying 'I am inevitable.' And our editor Jeff Ford, who's been with us all four movies and is an amazing storyteller, said 'Why don't we just go full circle with it and say I am Iron Man.' And we're like, 'Get the cameras! We have to shoot this tomorrow.'"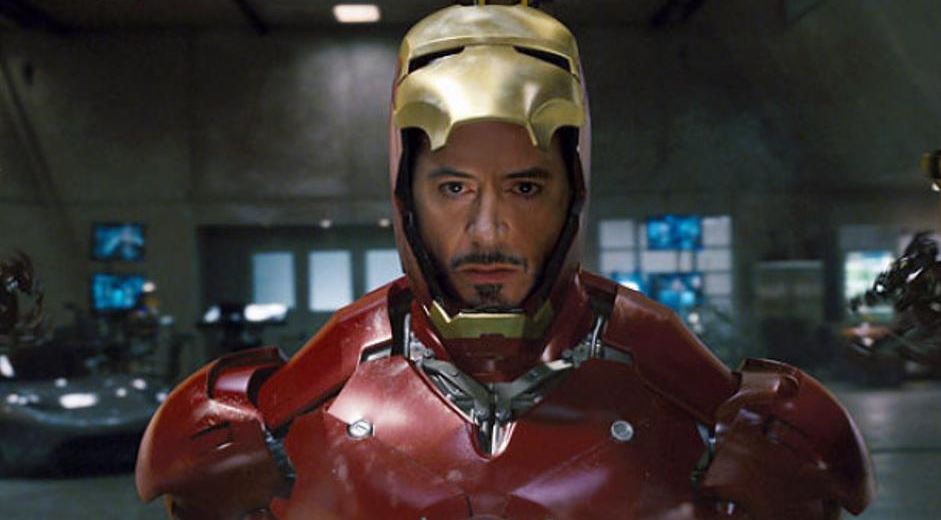 Just imagine if he said "F*** You Thanos" because apparently that was also a thing in behind the scenes. Jokes apart, the theatrical moment made the perfect arc for Iron Man. In the first movie, Tony let the world know that he is Iron Man, and in his final outing, he let the universe know that he is Iron Man, and that meant something. More importantly, he proved Captain America wrong. He proved that he is not about short cuts, and would definitely lay his life down the wire if it came to be. The Avengers only won in the future where Iron Man snapped, and at the right moment, Tony wasn't afraid to do it. He died so his daughter could live in a better Universe.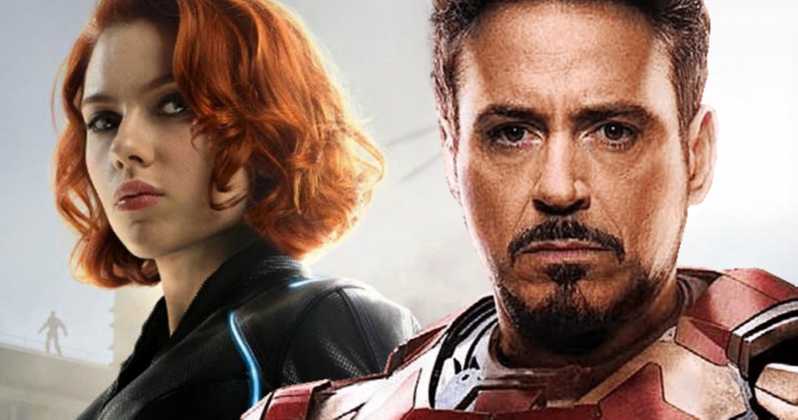 But this probably wasn't the last we saw of Tony Stark as it has been rumored that Black Widow will start off with a Tony Stark cameo. We can expect Tony to make more cameos in the future as well. Let's see what happens.