Movies
Wonder Woman 1984: Pedro Pascal Will be Playing This Character?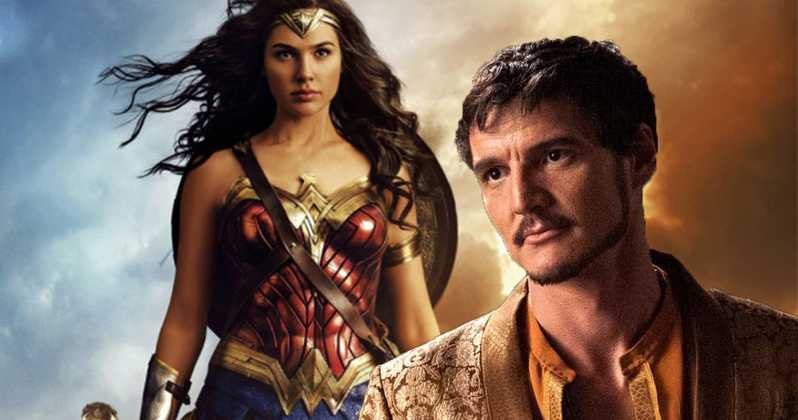 Wonder Woman 1984 (styled as WW84) is going to be the eighth installment in the DC Extended Universe (DCEU). The movie is scheduled to be released on November 1, 2019, by Warner Bros. Also With director Patty Jenkins on board, the movie is running on the sets with full flow. But it seems like one big secret of Wonder Woman 1984 may be solved now as some reports are suggesting that they've reportedly identified the role Pedro Pascal is going to play in the movie.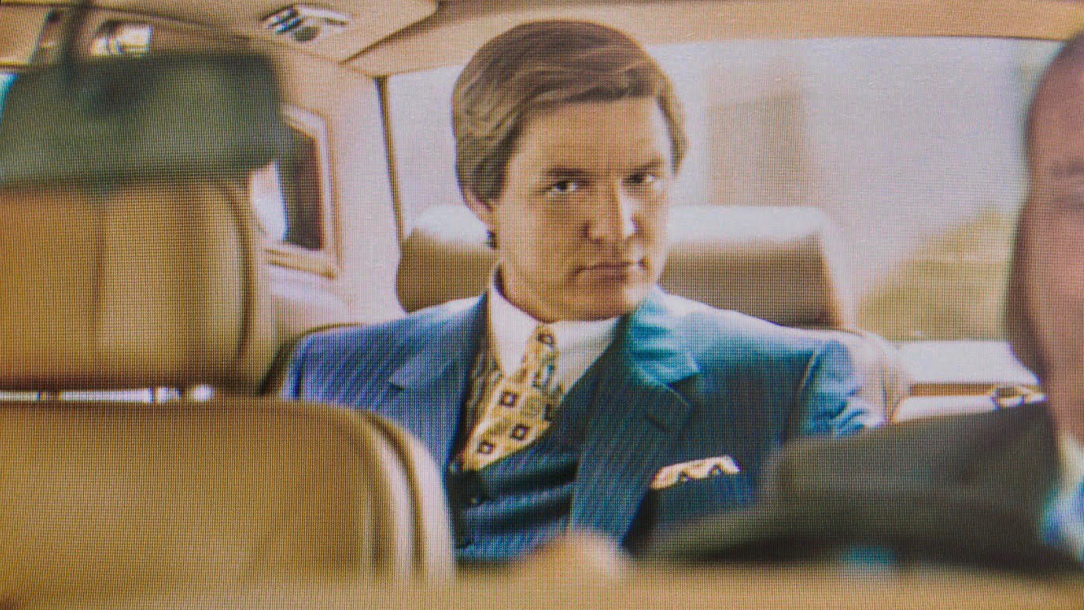 Pedro Pascal, who is famous for his roles in 'Kingsman' and 'Game of Thrones' is going to play the role of villain, Maxwell Lord and also there are some reports on the internet that Pascal's role of Maxwell Lord is going to be a lot different form his role in comics. What SuperBroMovies heard regarding the rumor is stated below: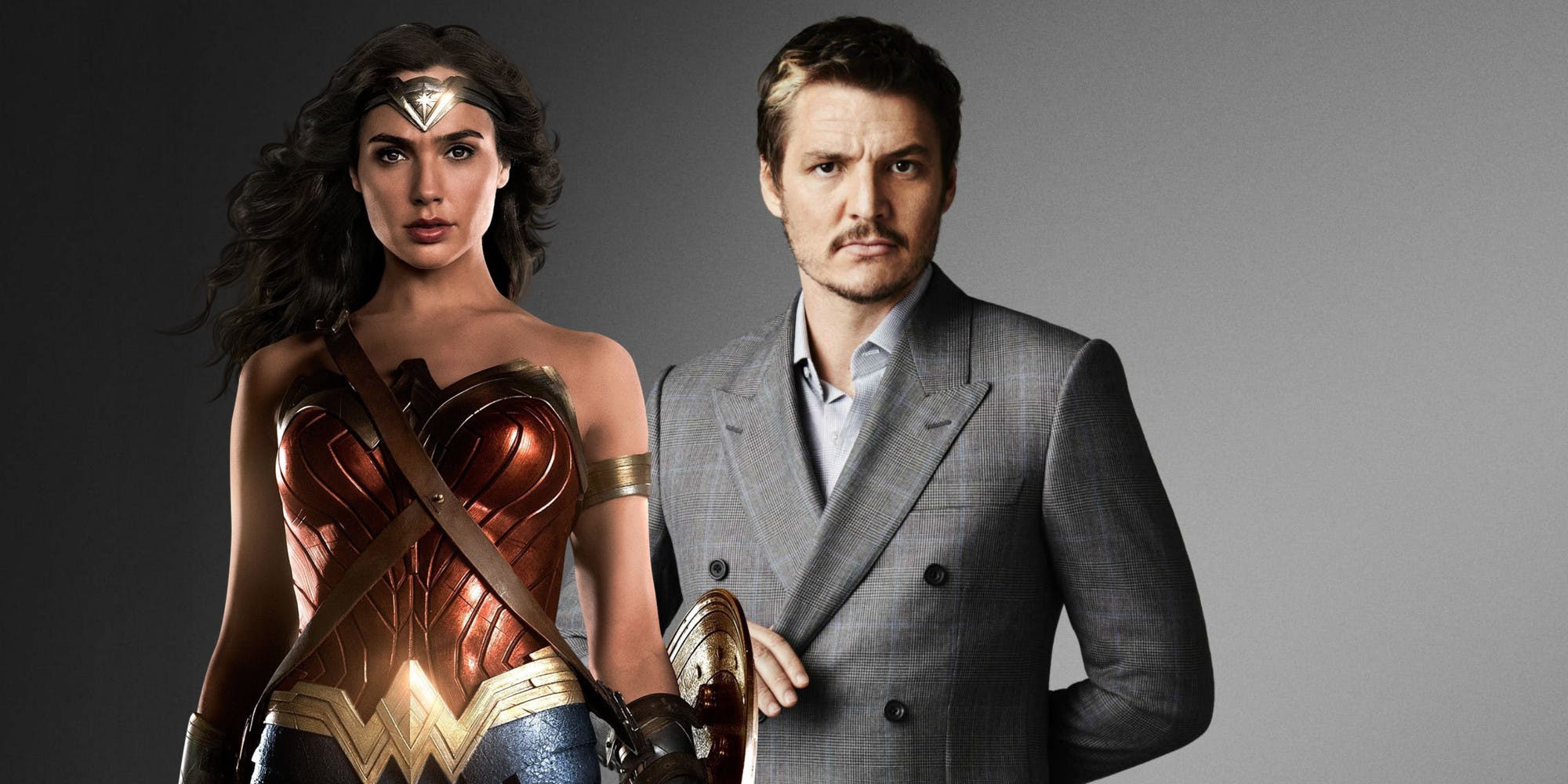 "We hear this version of Maxwell Lord is more "hammy" than people would expect and it will be evident they have gone with a more liberal take on the character. One thing that will differentiate him from his comic counterpart is the fact that he won't have the psychic powers that he sometimes wields in the comics."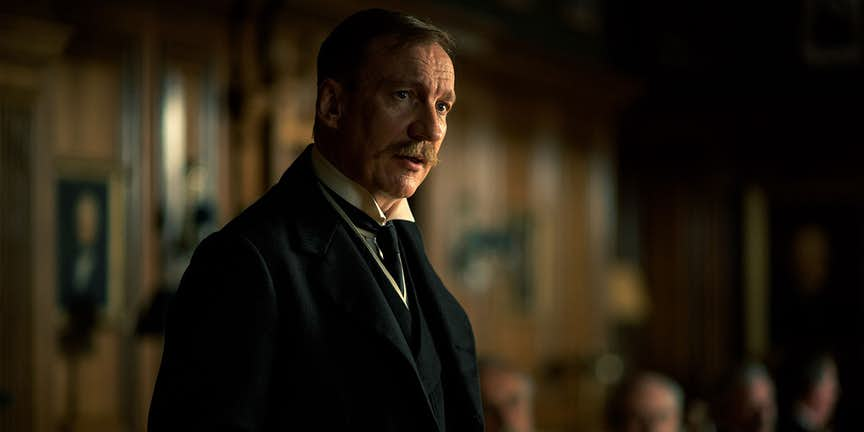 There are also rumors that Maxwell Lord is going to follow the role of Ares in the first movie (Wonder Woman) as a God who is hidden under the skin of a human. There's an update on the rumor that Maxwell is going to explore the history of Greek Gods and also the powers and stories around them with an ambition of turning into a god himself. It has also said that his mystical knowledge is going to play a big role in the resurrection of Steve Trevor (Chris Pine).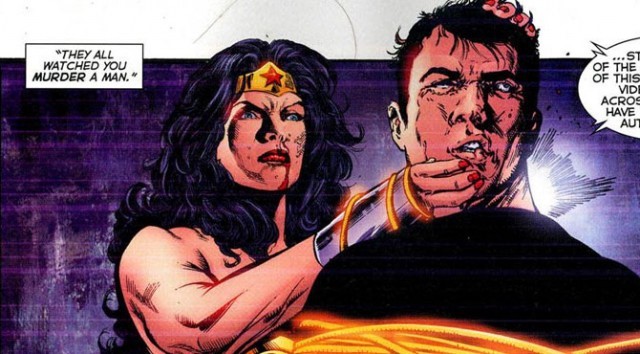 If we take a look in DC Comics then we see that Maxwell Lord is a businessman with a lot of financial power in his hands and has been a part of Justice League's history for a very long time. The most famous and popular thing about him is his use of the mind-controlling powers on Superman. He made him fight with his team members but it was Wonder Woman who made the tough choice and killed Maxwell in order to stop his mind-control on Superman. This turned out to be a hard thing for Wonder Woman as her reputation as a hero got destroyed.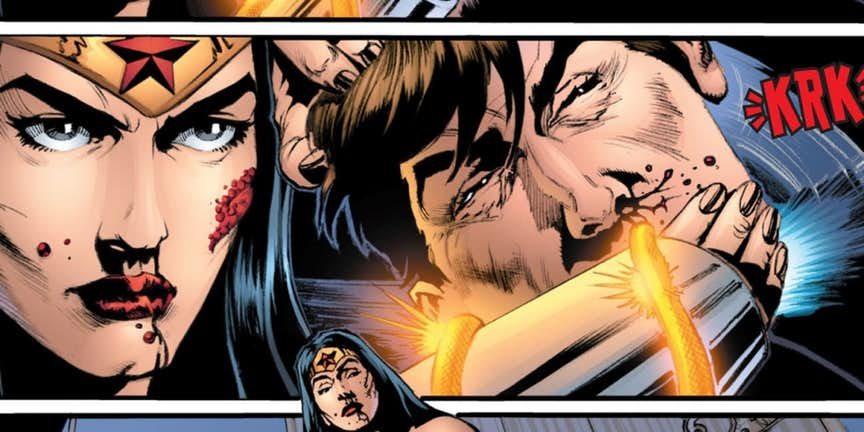 So, we can see that there's a mention of Maxwell Lord in the comics in context of Wonder Woman and also in Justice League and maybe the rumor mill is predicting things right this time. The movie is going to be a great one as a lot of hard work and extra effort has been given by both the cast and crew of the movie because they're making a movie about the 80s. The director of the movie Patty Jenkins has expressed her thoughts on making this movie, the challenges she faced during the shoot, and the knowledge she took for making the movie successful. She said: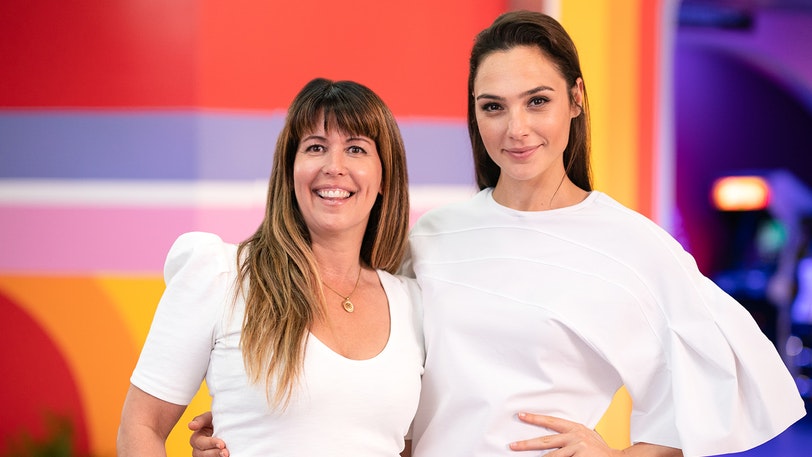 "One of my favorite things about the first movie was getting to know the era. Really, when you dig into the era, they serve as metaphors for things that are true always. The reason I wanted to set it here is because it really was mankind at its best and worst. We're aware of some of the prices of our behavior nowadays, but we weren't then," the director adds, "There were a lot of beautiful and incredible things about the 1980s, too, at the same time. We though [the '80s] could go on forever. Everything that was going on then, we thought it could go on forever. What an interesting time to reflect on right now."
Thus, we can see that the vision of Jenkins is quite clear and also we know how good Gal Gadot is when she gets ready in front of the camera in that suit of Wonder Woman. So, with Aquaman coming next on theatres on December 14, 2018, it's the Wonder Woman 1984 who is going to be released on November 1, 2019.
So, are you excited for the movie and what do you think about the role of Pedro Pascal's role in the movie?