Movies
Theatres Reportedly Adding Something MCU Related Post Avengers: Endgame Credits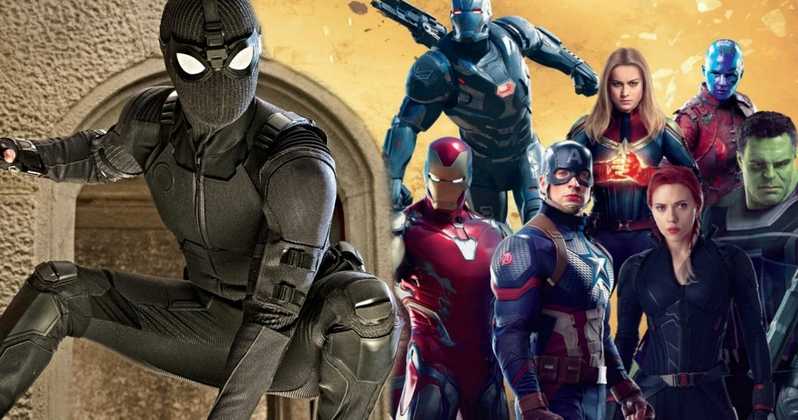 Avengers: Endgame did not have a post-credits scene. The people who still stuck till the end did get a stinger. There was no footage as right after the final credit rolls, we hear a clanking sound which was a reference to Tony Stark building his first suit in a cave. It all started with Iron Man and it all ended with him. Since Endgame marks the ending of the Infinity Saga, there wasn't supposed to be a post-credits scene ever.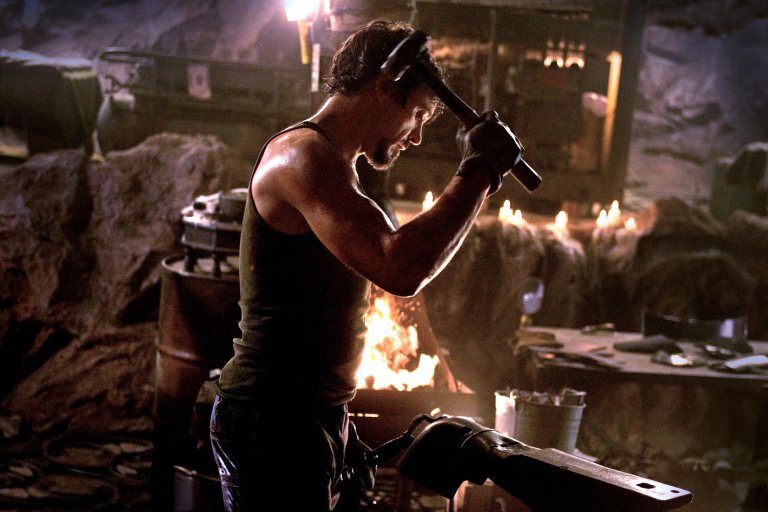 In a new interview with USA Today, directors Joe & Anthony Russo did explain why we did not get a stinger for the future at the end of the film. They said:
"Joe – It was never in the cards. It was called Endgame for a reason. This is it. This is the ending. The book is closed on that chapter of the Marvel universe and a new book will get written.

Anthony – This was the first Marvel movie we've done where we weren't thinking about the future. There will be a future. But it's not our responsibility.

Joe (Talking about the Iron Man Reference) – It's really just an homage, sort of a little bookend. It started it and it ends it."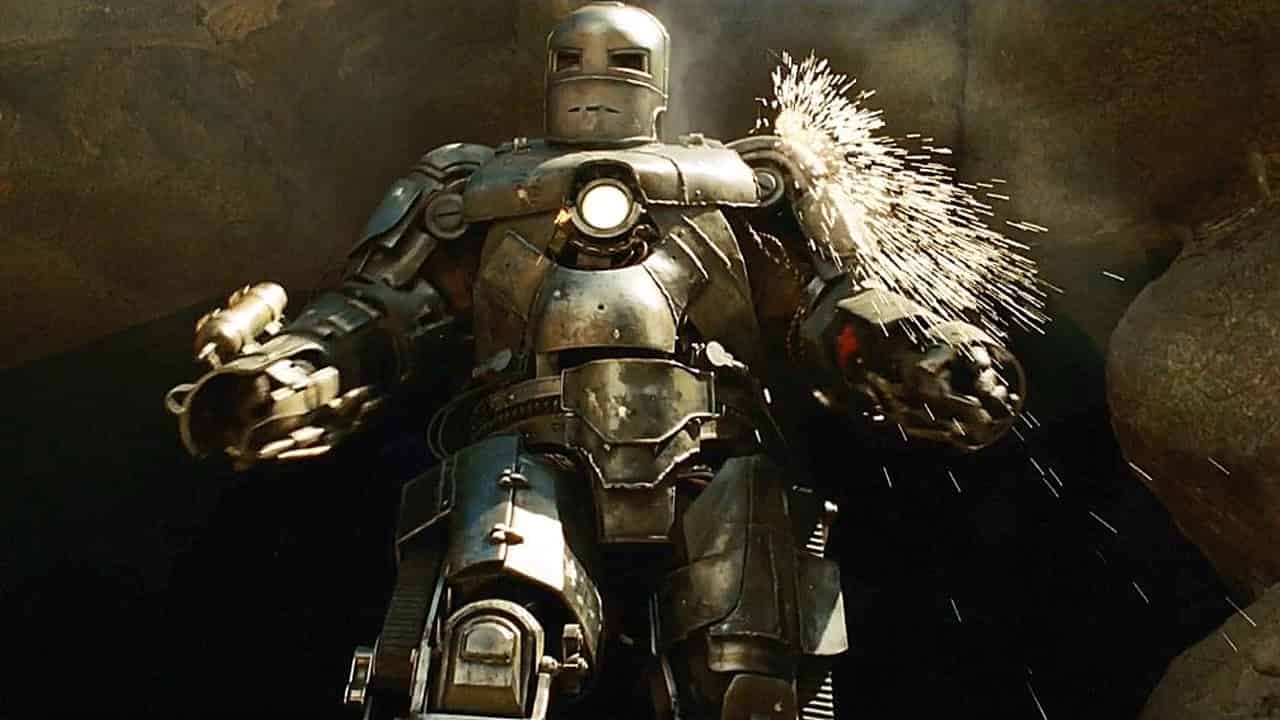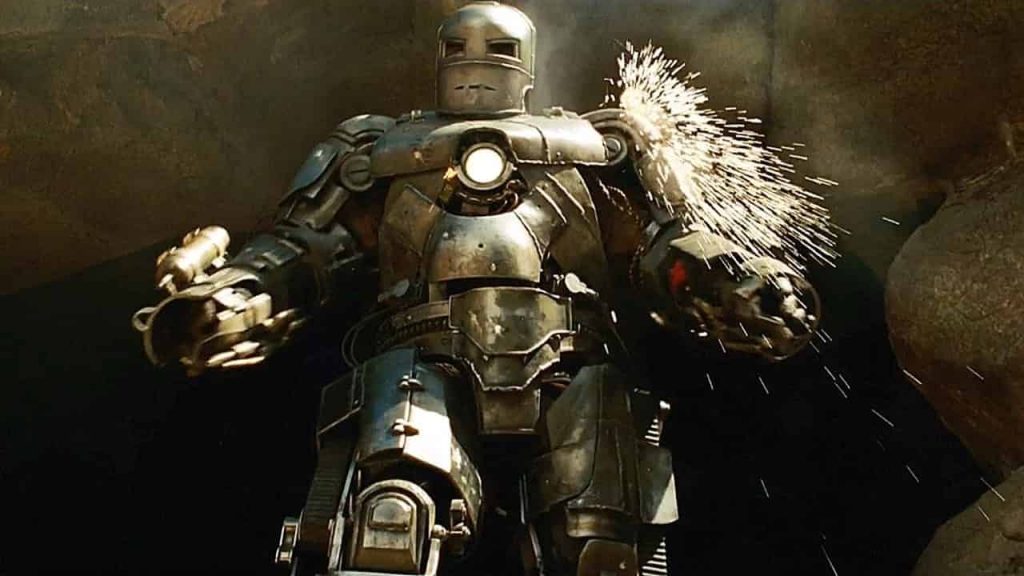 Even though the fans knew that there's nothing following the end of the film, they were still unwilling to leave. Many movie theatres took different approaches to either use these our counter them. Some theatres had posters stuck outside of the screens which said that there is no post credits scene after this film. This was done to make the people leave sooner so the cleaning staff could work faster, and get the screen ready for its next screening. Some theatre screens actually added Endgame based ads at the end.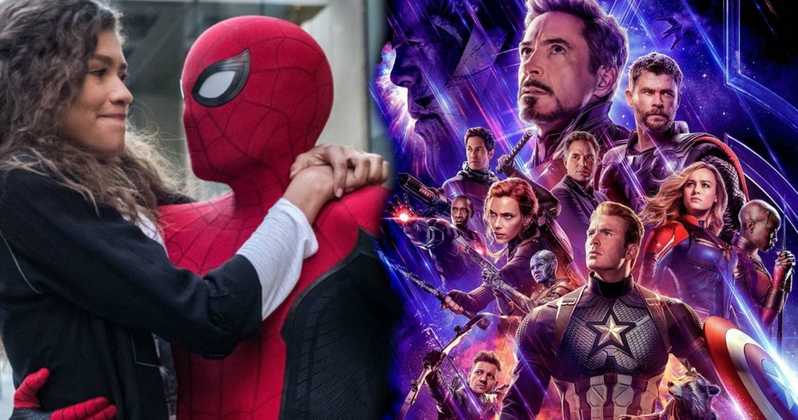 Well, things are changing now as the theatre screens are actually playing the second trailer of Spider-Man: Far From Home post Avengers: Endgame. Since the Far From Home trailer actually starts with the death of Tony Stark, it seems very fitting to play the trailer after the movie ends. This gives the fans what they want, and also markets Sony's big blockbuster film of the year.
A Redditor who works at a theatre revealed that their office received an email from Sony requesting that they play the Far From Home trailer after the Endgame credits finish rolling. He wrote:
"So we all know that the new Far From Home trailer gives away that Tony died. And the studio wants the newest trailers on the movies we have. So it would be a bit of a dick move to put the trailer in front of Endgame. Today we got an email from Sony that they want to put the trailer after the movie is over. After the credits. We've never done that before with a trailer. There's a small clip of Tom Holland that we have where he says to stay after the movie to watch the trailer in between our regular trailer pack."
Directed by Joe & Anthony Russo, Avengers: Endgame stars Robert Downey Jr., Chris Hemsworth, Mark Ruffalo, Chris Evans, Scarlett Johansson, Benedict Cumberbatch, Jeremy Renner, Don Cheadle, Tom Holland, Chadwick Boseman, Paul Bettany, Tom Hiddleston, Idris Elba, Danai Gurira, Benedict Wong, Elizabeth Olsen, Anthony Mackie, Sebastian Stan, Gwyneth Paltrow, Josh Brolin, Pom Klementieff, Karen Gillan, Dave Bautista, Zoe Saldana, Vin Diesel, Bradley Cooper, Chris Pratt, Paul Rudd, Samuel L. Jackson, Cobie Smulders, Tessa Thompson, Evangeline Lilly, Michelle Pfeiffer, Michael Douglas, Tilda Swinton, Ty Simpkins, Ava Russo and Brie Larson.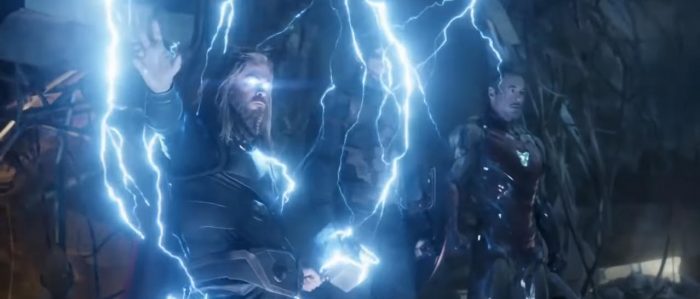 Here's the new synopsis of Avengers: Endgame:
"Thanos snapped his fingers in Avengers: Infinity War, and half the life in the universe instantly dissolved. Now a ragged group of surviving warriors, including Captain America, Black Widow, Iron Man, Thor, and the Hulk works to counteract the Mad Titan's genocidal action.
Since our heroes couldn't stop Thanos the first time, what makes them think they can win in a rematch? The answer may be in overwhelming power, thanks to Captain Marvel, or in the tiniest spaces between atoms accessible to Ant-Man. Avengers: Endgame will rewrite the Marvel Cinematic Universe as we know it. When it's all over, nothing will be the same."