Movies
Avengers: Infinity War – The Fierce Unused Battle Frame of Drax & Thanos Revealed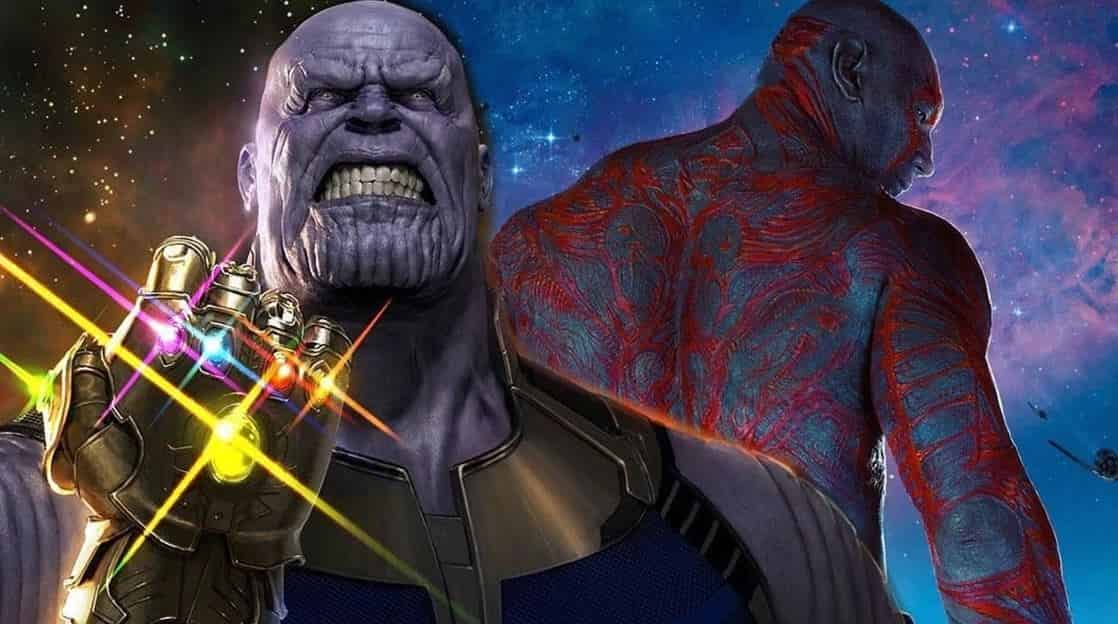 Avengers: Infinity War gave almost every character an important scene to cherish. Some of those scenes were extremely important to drive the plot and some of those scenes were important for the movie to become likable! While the big characters like Thanos, Thor & Iron Man drove the plot, the other smaller characters like Drax, Rocket & even the Black Order were there to make things look epic and some major scenes very funny!
With so many characters in play, it was obvious that the creatives would have to waste some of those great ones in order to use others well and make a good story out of everything. But even in the little screen time that these characters got, the Russos and the writers Christopher Markus and Stephen McFeely did make good use of them. Sometimes, even the actors playing those characters improvised and made things much better than they would have been.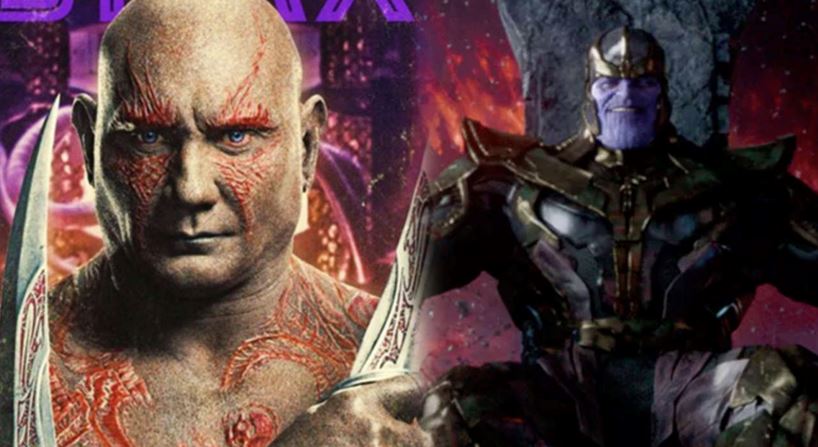 One big example of this was Drax. The likes of Bucky and Falcon were not used to their full potential, but on the Guardians' side, Drax did not let this happen to himself. There were two major Drax moments in the movie where Drax actually stole the show. We have loved Dave Bautista as Drax, but he actually leveled up in Infinity War.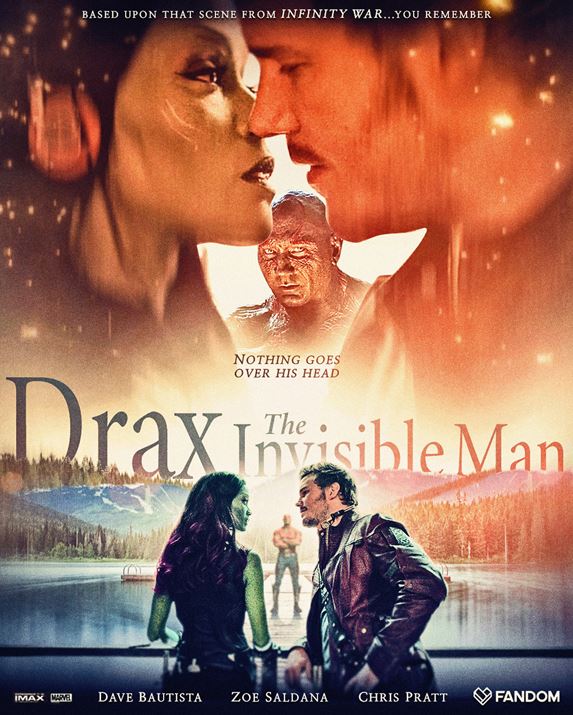 Drax aided the other heroes well in the battle sequences on Titan, but he didn't have much to do in those scenes. Drax is supposed to have his revenge on Thanos but he was mostly on the sidelines. Still, he gave us two moments which we all loved. The first amazing moment was where he showed us his true power, which was his art of being invisible, and the second moment came while the Guardians united with the Earth's mightiest heroes.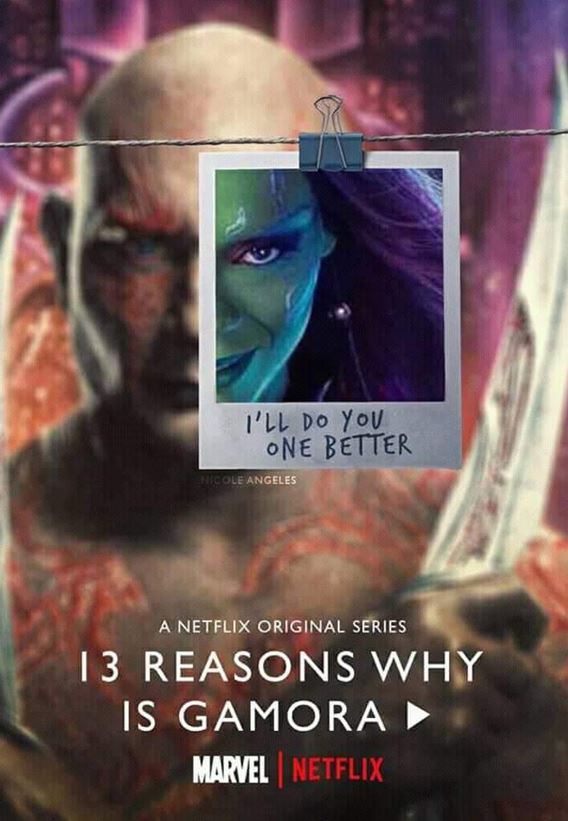 As it was revealed after Infinity War came out, the "Why is Gamora" moment was actually improvised by Dave Bautista, and it stuck in the final cut. But the fans would really want to see Drax put his actions where his mouth is.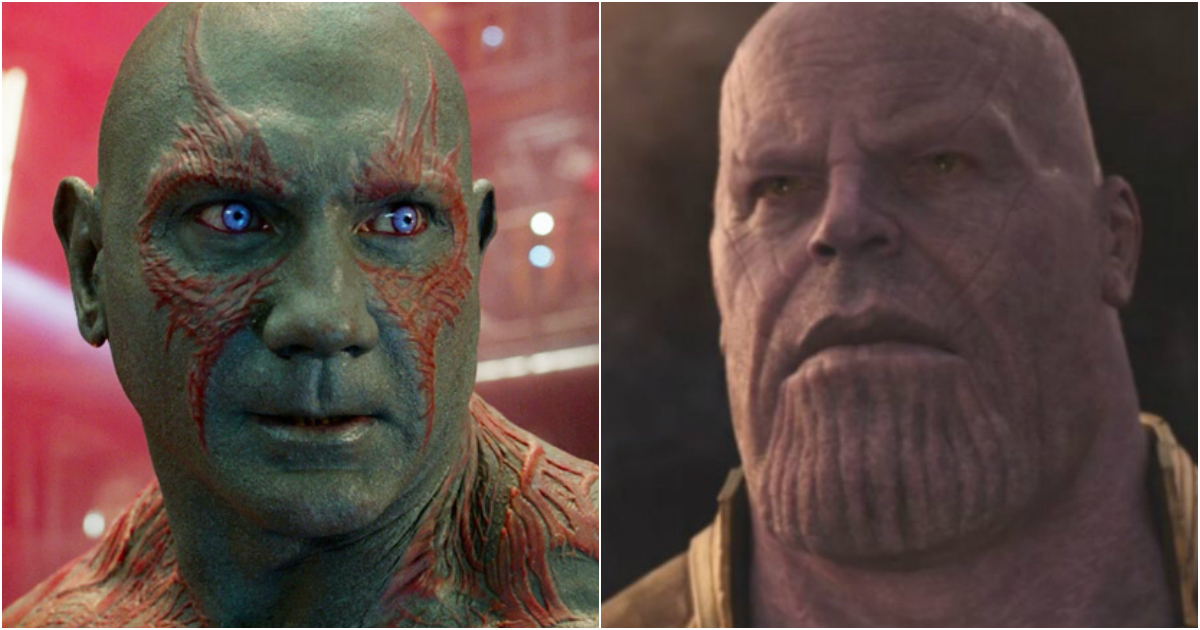 The great encounter between Thanos and Drax is what the fans would want. While we didn't get it in the final cut of Infinity War because of how the other things took place, it has now been revealed that we might have got a fight between Drax and Thanos as well.
A new concept art coming from Rodney Fuentebella shows us that we would have seen Drax take on the Mad Titan if the creatives would have followed the earliest versions of the script. Guessing from how Thanos looks here with his battle armor still on, this scene might have actually been on Xandar where Thanos might have led an invasion to retrieve the power stone. Have a look: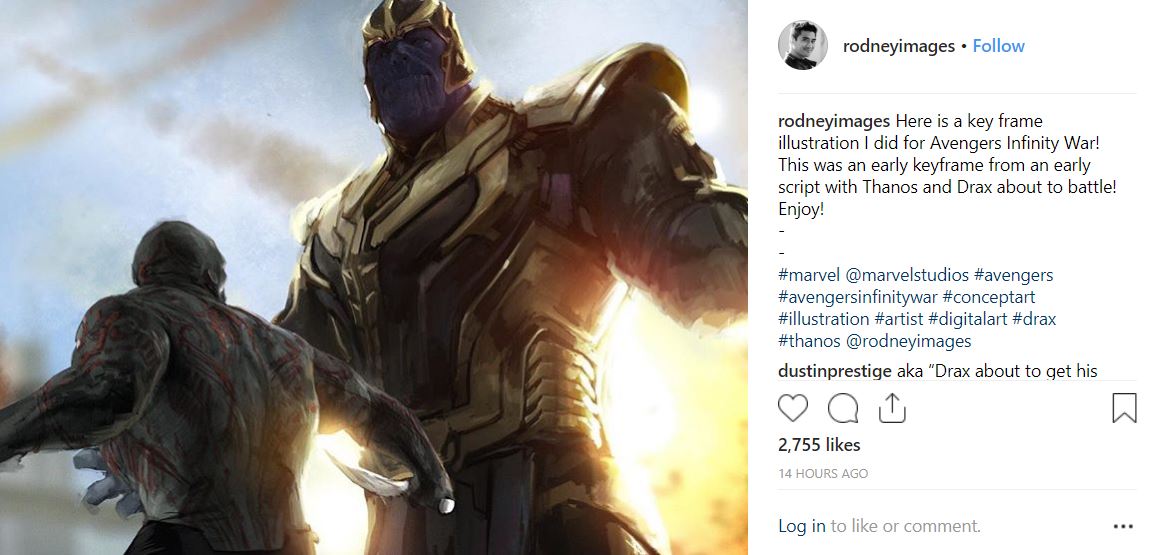 While almost all the heroesgot shorter to longer solo encounters with Thanos, it would have been nicer to see Drax also get a similar moment, and pay off a little bit to what the Guardians of the Galaxy had been set up for the last two movies.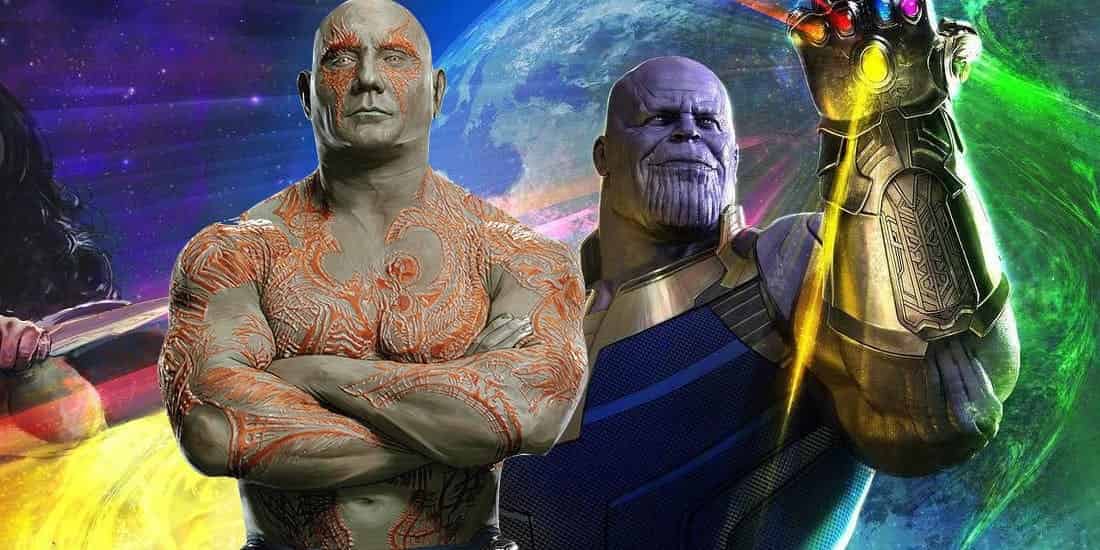 It is still a mystery as to who will be the hero that takes the final shot against Thanos in Avengers 4. People are going to be really surprised and thrilled if Drax turns out to be that one hero who gets the killing shot out of nowhere. It might have even been possible, but now with how things are between Disney and Dave Bautista, rumor suggests that Drax might have been killed off during the reshoots.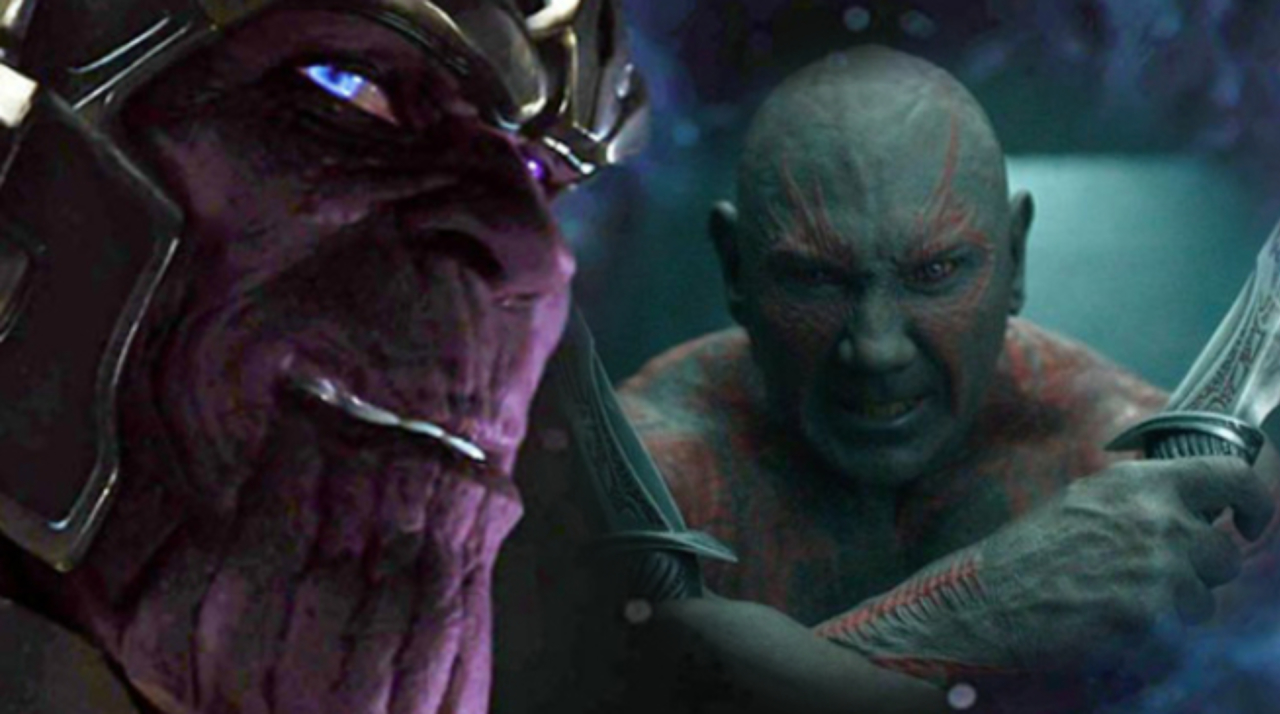 Even though Drax and other Guardians were disintegrated, Bautista confirmed it even before Avengers: Infinity War that he is going to be a part of Avengers 4. Here's what Bautista said on Good Morning Britain:
"We definitely see more Guardians in the upcoming Avengers, which we've already shot. Oddly enough, I guess I wasn't supposed to say anything, but I was already saying before Avengers 3 was released that I'd already filmed 4, and I was signed up for Guardians 3. I've shot scenes for it, so I must come back somehow. It's comforting but at the same time I felt a sense of guilt because I don't know if I was supposed to say anything, and nobody told me not to say anything."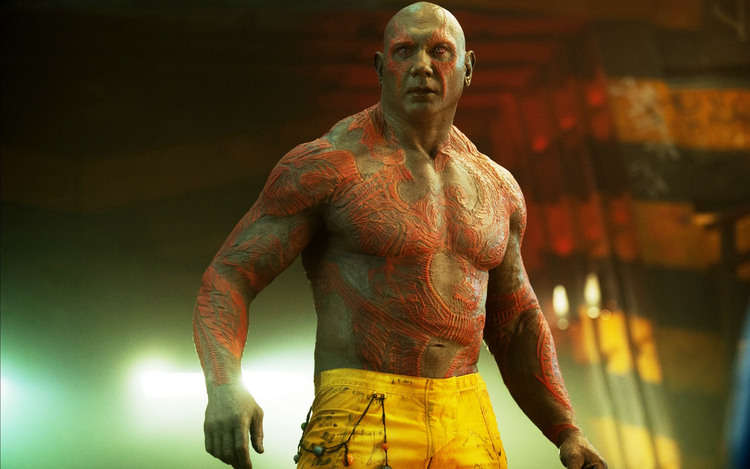 But Bautista did hint the fact that changes to all the Guardians might have been done with the current status of Guardians of the Galaxy Vol. 3 after having lost its Director: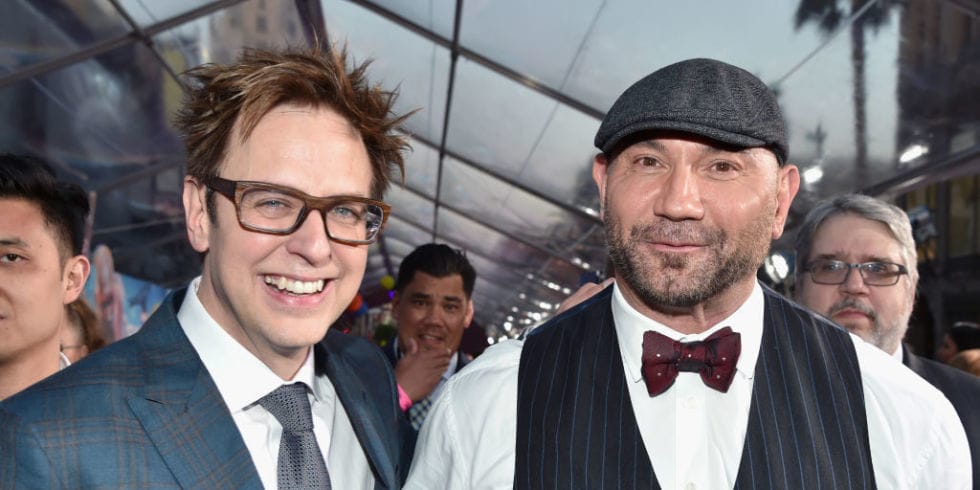 "It's kind of a strange situation to be in now where we've lost our director for Guardians. Guardians 3 is really up in the air and I don't know what they're going to do with it.It's on permanent hold for now, and that may make a difference in what they do with our characters in Avengers 4. To be honest with you, right now I really don't know."
Avengers 4 comes out on May 3, 2019.