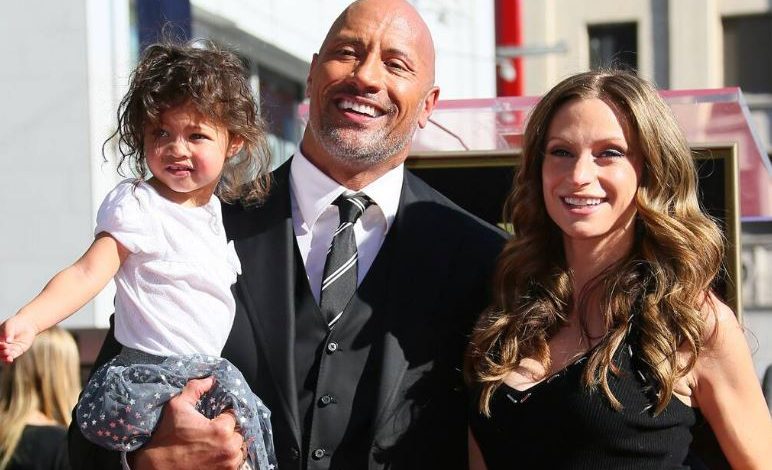 Just when you think that things might just get a little better, we get a bad news update. 2020 is cursed. But hey, today we've got something that's both good and bad. First, let's get to the bad part of it because that's what we're used to. Then we'd cover the good part. The bad part is that Dwayne "The Rock" Johnson and his entire family have been tested positive for COVID-19. But we need not be alarmed because the Rock instantly gave us a good bit right after announcing that he has got the virus. Here, watch him reveal how it happened:
https://www.instagram.com/tv/CEppiNRlpvs/?utm_source=ig_embed
Johnson said:
"Alright, good morning, good afternoon, or good evening, by the way. Wherever you're at around the world right now. I wanted to give you guys a helpful update on some of the things I've been going through on my end for the last couple of weeks now. My wife Lauren, my two baby girls, and I have all tested positive for COVID-19. I can tell you that this has been one of the most challenging and difficult things we have ever had to endure as a family. And, for me personally as well.
I've been through some doozies in the past. I've gone around and gotten my a** kicked a little bit in the past. I've had some challenges, but testing positive for COVID-19 is much different than overcoming nasty injuries or being evicted or being broke, which I have been more than a few times. The reason that this feels different is because my number one priority is to always protect my family. Protect my children, my loved ones. It is our, I mean you guys, all of our number one priority….We are on the other side of COVID-19, and we are stronger and healthier."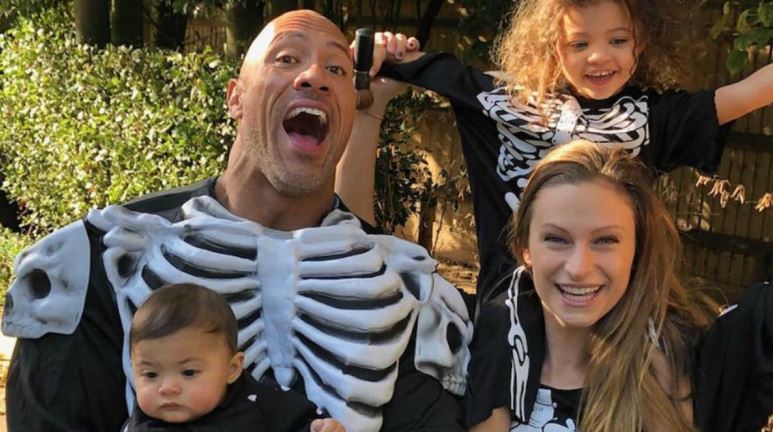 So, it's really great that Dwayne Johnson and his family have mostly recovered from the Coronavirus. Many big names got COVID-19 and they recovered. It is really important for us to be disciplined in our routines and take strict measures to prevent the spread of the virus. It can prove to be quite deadly, but in most cases, it has proven to be curable. The recovery rate is very high, and that's a good thing. So just like the Rock, if you've got the virus, you've gotta stay strong and disciplined. You'd be able to beat it as well.
Read More: