News
Star Wars: The Mandalorian Season 2 Release Date Revealed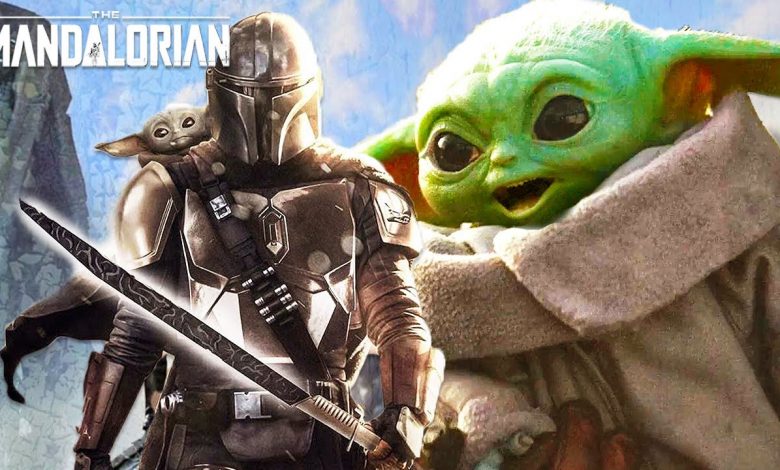 We've been eagerly waiting for something big from Disney+. While Mulan will hit the streaming service tomorrow, it would actually release under the new Premier Access wing of Disney+. Meaning, it won't be available for all Disney+ subscribers unless you pay an extra $30. For exclusive Disney+ shows that are available for all, we're gonna have to wait until October 30, because that's when The Mandalorian Season 2 will premiere on Disney+. Yes, we've finally been given an official release date for the next chapter of Jon Favreau's Star Wars series.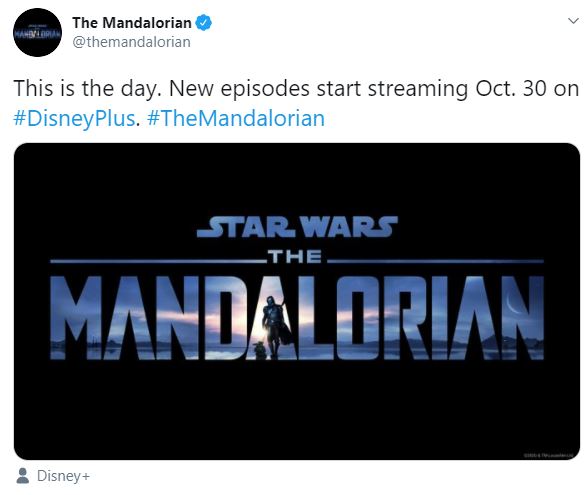 Mando & the child will return from October 30 on a weekly basis. Disney has made an extremely smart move with this date. We were promised that the 8 episodes of Season 2 will start from October. Not only is Disney keeping their promise, but they are also buying time for the two MCU Disney+ shows that were supposed to arrive this year.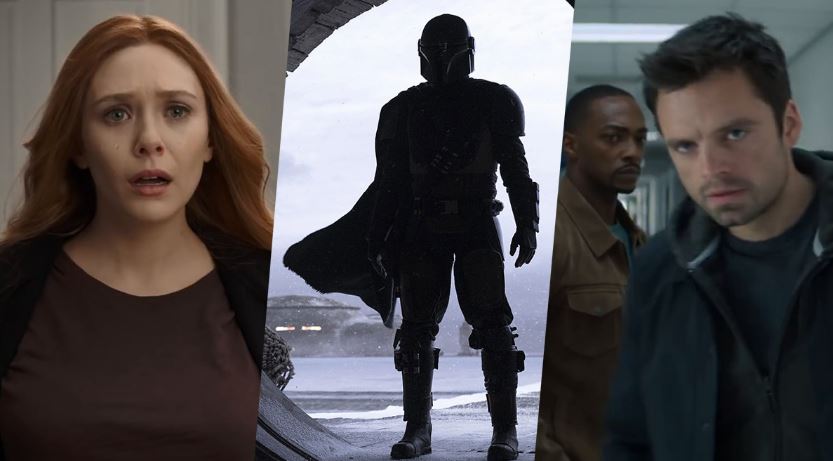 The Falcon and the Winter Soldier was supposed to arrive in August. It would've run till September. Then The Mandalorian season 2 would've followed it in October. It would've gone on till November-December. After that, we were supposed to end the year with WandaVision. But now that The Falcon and the Winter Soldier will continue to film until November, it is obvious that it won't arrive this year. We were confused whether WandaVision would be released in December. But that confusion has also been solved by Mando and the cuddly little child (Baby Yoda)!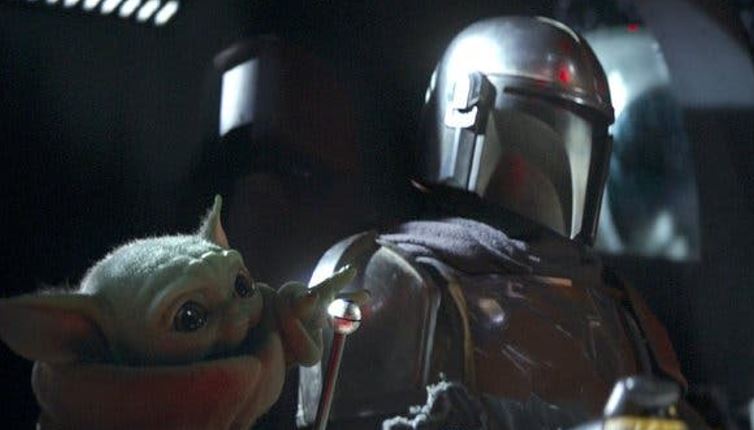 Starting off on October 30, The Mandalorian will continue releasing its 8 episodes on a weekly basis until December 18. This way, Disney will almost cover the month of December as well and I don't think that they will be releasing any of the MCU shows from December 25 and beyond.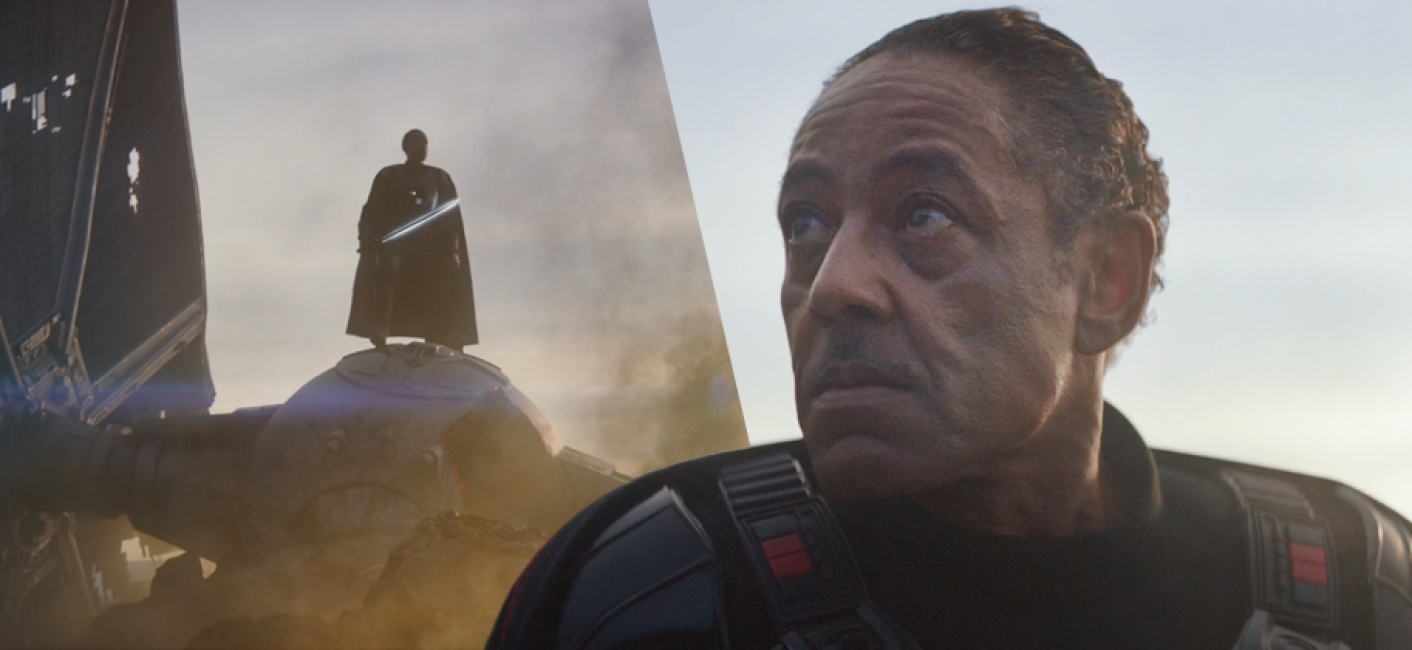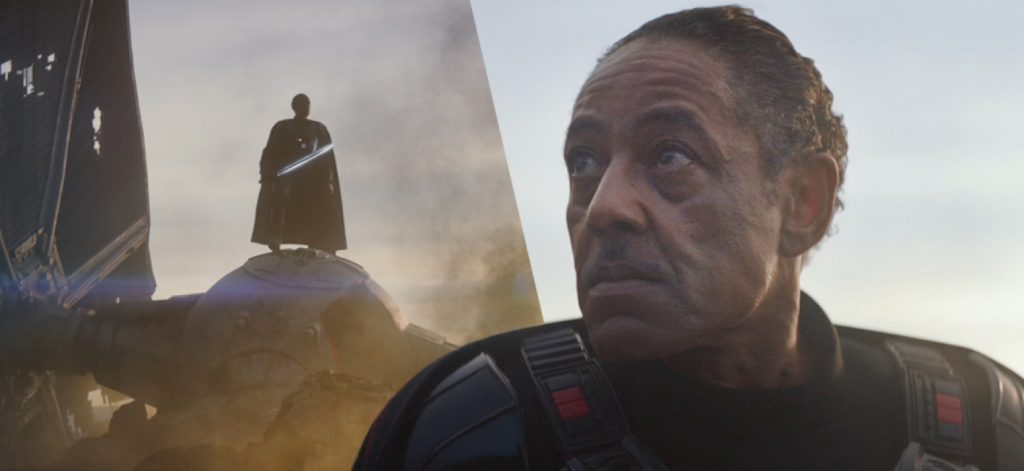 In The Mandalorian season 2, Mando will continue to keep the Child safe from the Imperial forces of Giancarlo Esposito's Moff Gideon. Esposito confirmed that Gideon will have a bigger role in the second season. He told Collider that he even performed plenty of stunts for the upcoming season. He said:
"I don't want you to have any spoilers, but I did all my stuntwork on my own, without a lot of rehearsal, even though it's a fairly big budget, technological piece with the volume and all the things that are going on. Sometimes that leaves less time to pay more attention to, and the stuntwork, by the way, has been with an Emmy nomination as well, to do that."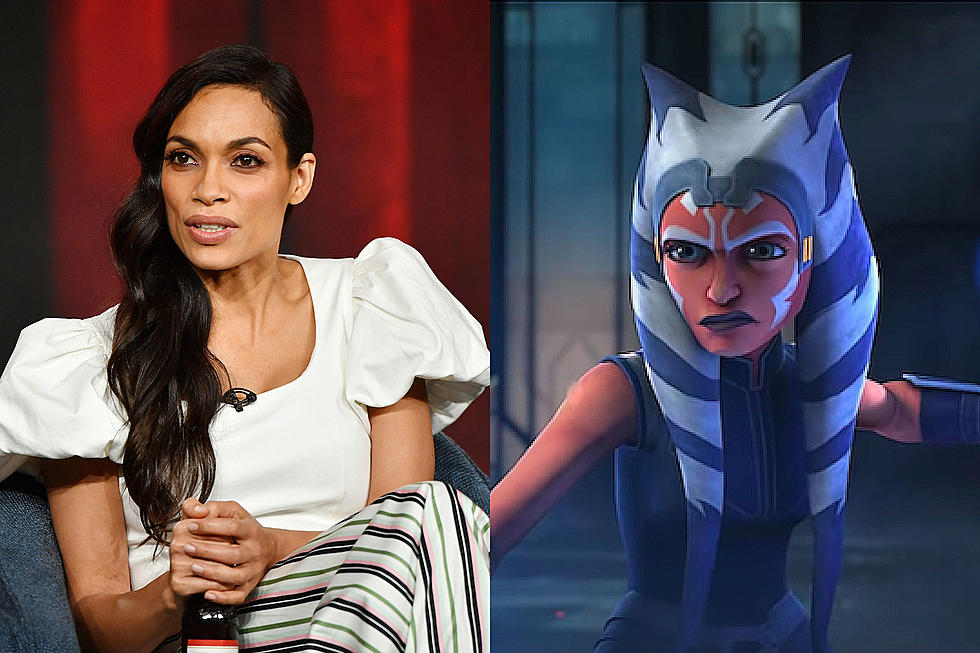 Another reason why Star Wars fans will be excited for The Mandalorian season 2 is because Rosario Dawson will appear as Ahsoka Tano. The marketing campaign the show would start off this month. We should expect the first trailer very soon. Then a second trailer may be released in October. Since, the Mandalorian Season 2 was the only Disney show that managed to finish production before the pandemic, Disney is now able to release it on time. But as Hollywood is slowly starting to pick up the pace, we believe that from 2021 onwards, Disney+ will start to churn out their exclusive shows at a much faster rate.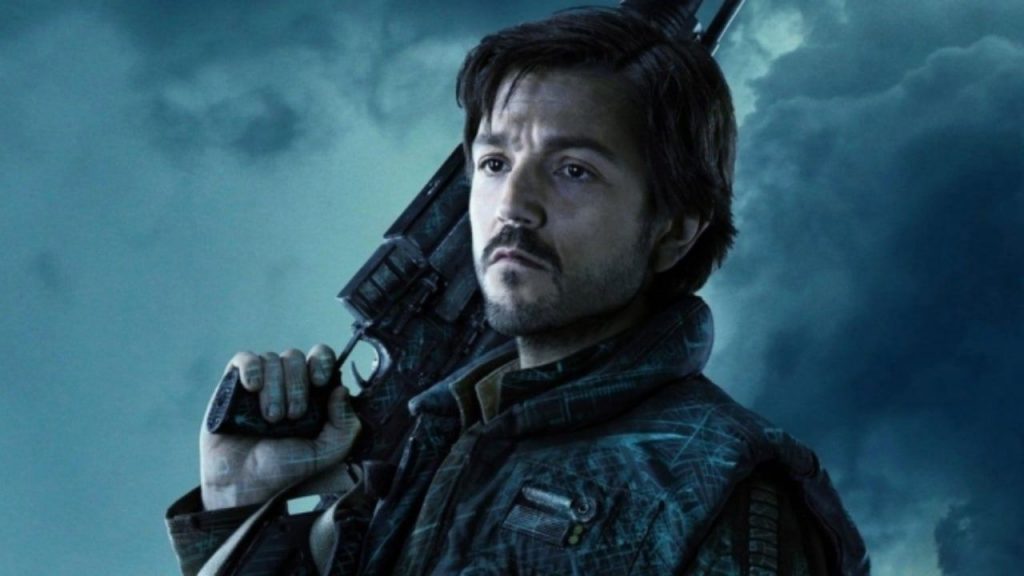 Diego Luna's untitled Cassian Andor series is eyeing a November production date. So, we should expect it to arrive on Disney+ next year. Apart from WandaVision & The Falcon and the Winter Soldier, the Loki series & the What if…? series would surely hit Disney+ in 2021 as well. It'd be interesting to see whether Marvel will be able to deliver the Hawkeye series later in 2021. The other upcoming shows of Disney+ are –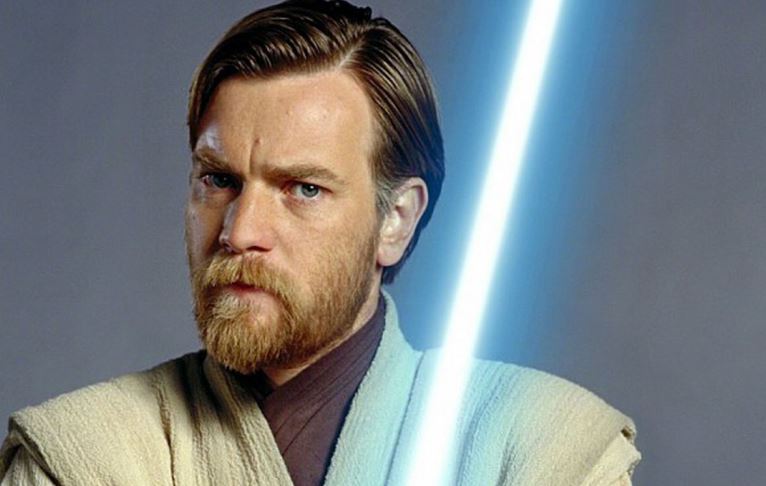 Star Wars:
Untitled Obi-Wan Kenobi Series
Untitled Female-Led Series
Han Solo series (sequel to Solo: A Star Wars Story)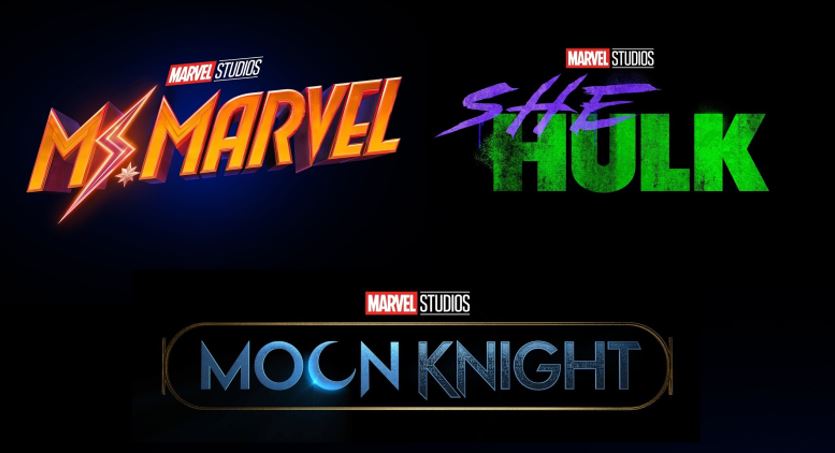 Marvel Cinematic Universe:
Ms. Marvel
Moon Knight
She-Hulk
We should expect at least 4 of them to premiere on Disney+ in 2022.