News
Television
CW confirms a Mega Crossover of Supergirl, Flash, Arrow, Legends of Tomorrow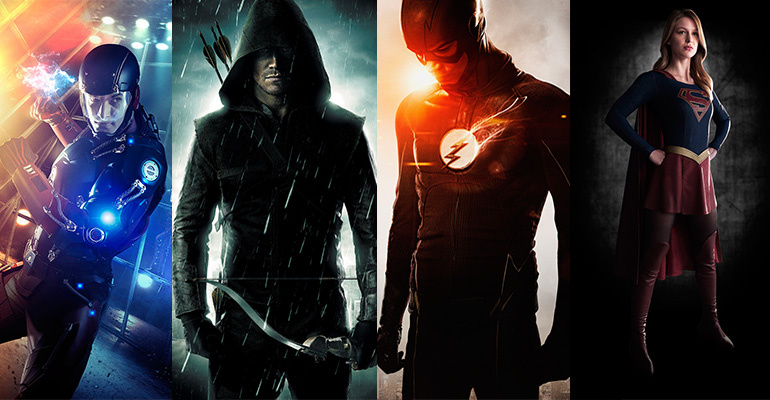 The season 2 of Supergirl got renewed a few days back, but it has now been shifted to CW network, as DC comics and CBS decided to combat rising costs which include huge license fees to Warner Bros, the expenses incurred on the shooting location of Supergirl (LA) without significant returns. There was a particular episode of Supergirl season 1 which saw a massive uptick in ratings, and it was a crossover episode titled "The World's Finest" where the Flash travelled to National city through multi-verse and helped Kara fight Silver Banshee and Livewire. Hence, the free market also sent signals to CBS that it would be better for them both logistically and financially speaking to transfer Supergirl to CW network where it truly belongs.
Fans were complaining as to why this is a one-sided crossover, they wanted Supergirl to travel to Central city and help Team Flash fight meta-humans. Greg Berlanti and Grant Gustin have shown their inclination to be part of a big crossover of all the universes. Stephen Amell has always been a supporter of the idea.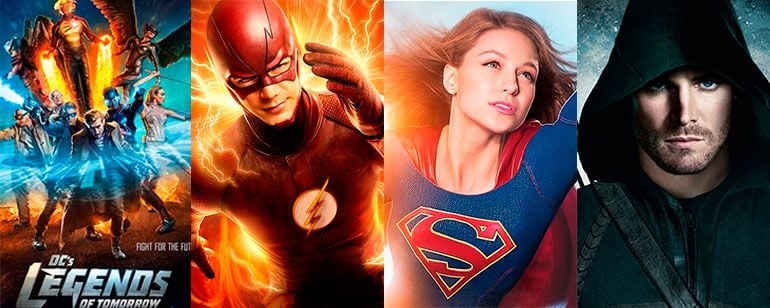 But now this isn't just a mere speculation, in fact, fans will be getting a huge bonanza, CW Chief Mark Pedowitz told reporters that there are plans of converging the storylines of not just Supergirl, Flash & Arrow but to include Legends of Tomorrow as well. He said that he has a tremendous amount of faith in CW universe and it will be the biggest crossover event ever, although he didn't provide any specific details. As the Flash, Arrow and Legends of Tomorrow current seasons are coming to an end, CW executives are preparing for a major presentation to key stakeholders in Newyork. The CW network has already released its schedule for the shows, Supergirl will be airing on Mondays at 8:00 PM, followed by Flash, Arrow, Legends of Tomorrow on Tuesdays, Wednesdays, and Fridays. Can they pull this off?