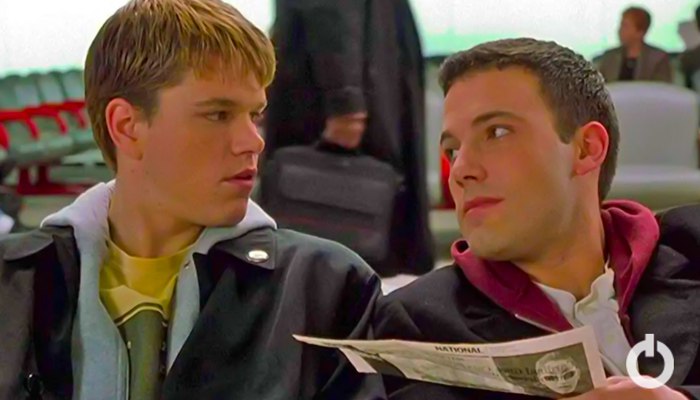 Ben Affleck and Matt Damon, who have been best friends since high school and have been through thick and thin together, were just two struggling actors with a dream before they became Hollywood royalty, as you may not be aware. They have shared in each other's triumphs and supported one another during difficult times. And now, nearly 30 years later, they are still going strong, working together on films and sharing opportunities.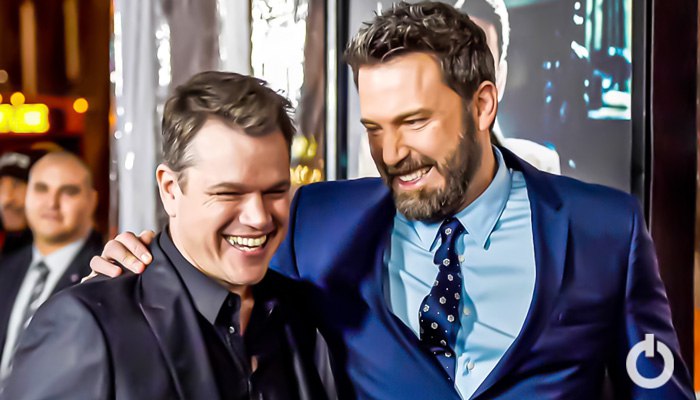 Affleck and Damon talked candidly about their early days in Hollywood during a recent appearance on The Bill Simmons Podcast. They admitted that they shared a bank account in the late 1980s to help each other out financially. In retrospect, this was a strange thing, but it enabled the pair to continue working together as they searched for opportunities. Damon explained that they needed the money for auditions and that as long as one of them had money, they knew the power wouldn't be cut off. Affleck even acknowledged that he still has the checkbook.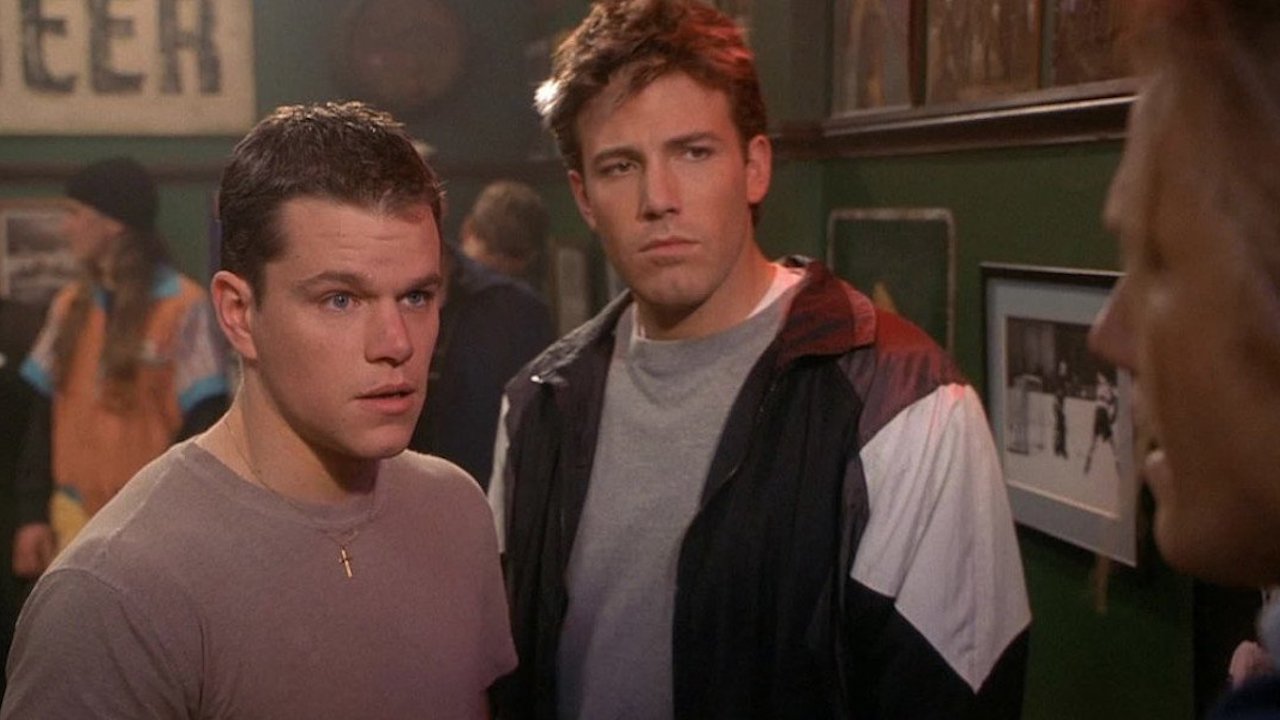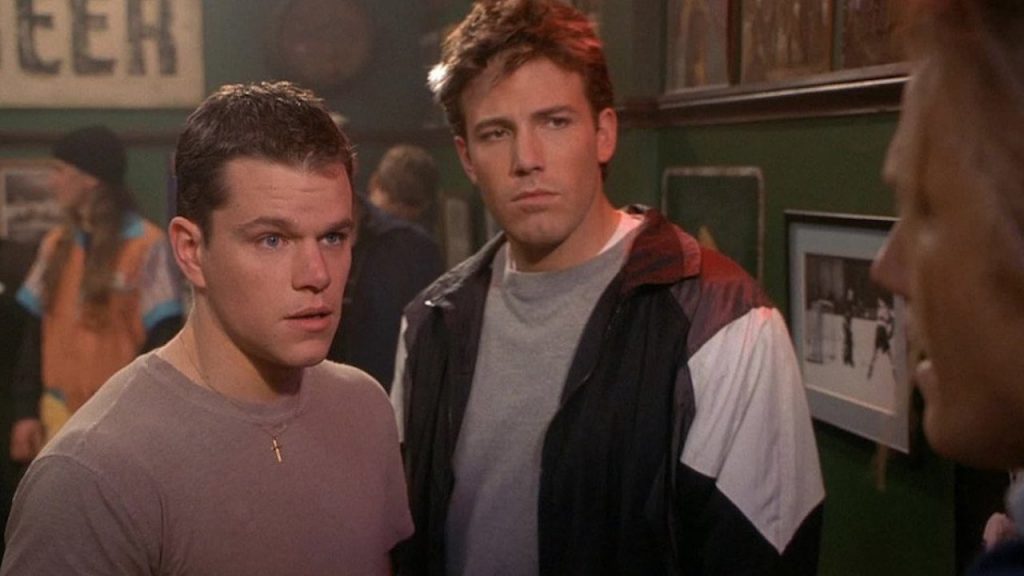 Even so, Affleck and Damon were able to navigate Hollywood together thanks to their friendship. They worked on projects together and helped one another through the good times and bad. Then, in 1997, they wrote the script for the movie Good Will Hunting, in which they also starred. They were nominated for an Academy Award and cemented their status in Hollywood thanks to the film's enormous success. Affleck and Damon kept working together on projects following their victory. They created the buddy comedy Kevin Smith's Dogma, which further cemented their on-screen chemistry and steadfast relationship.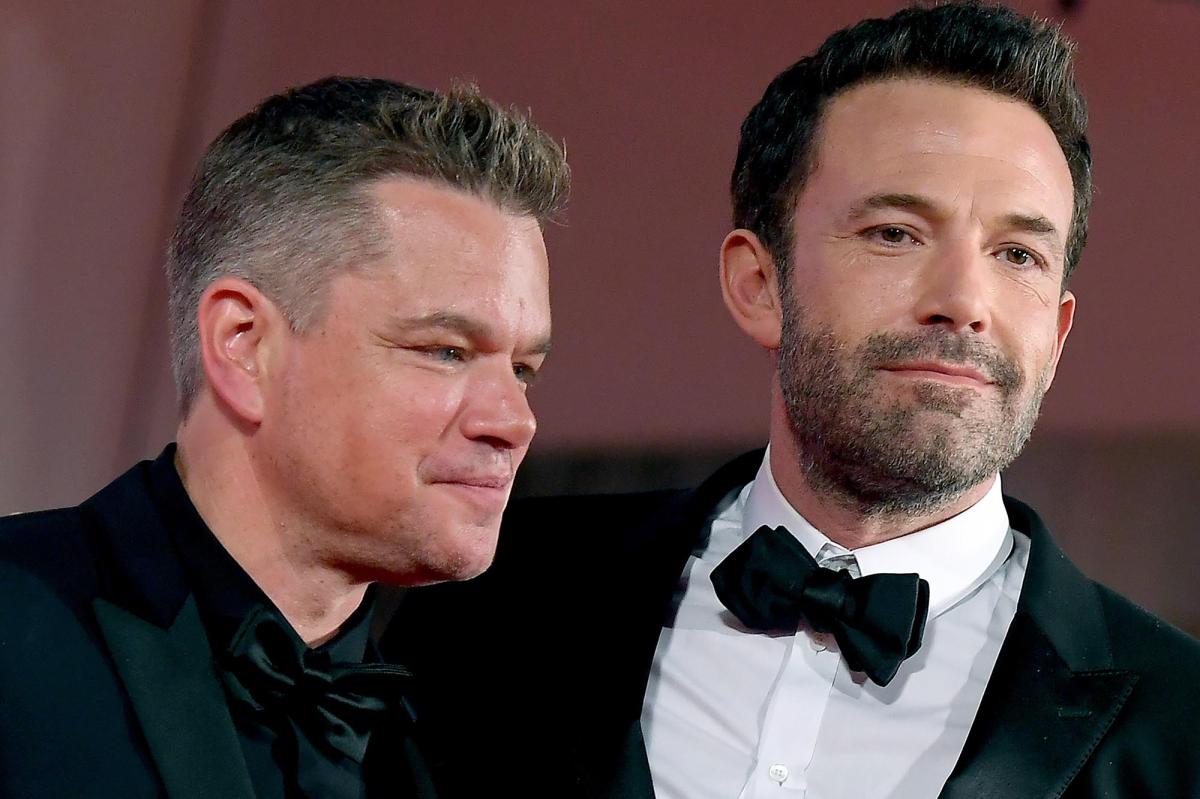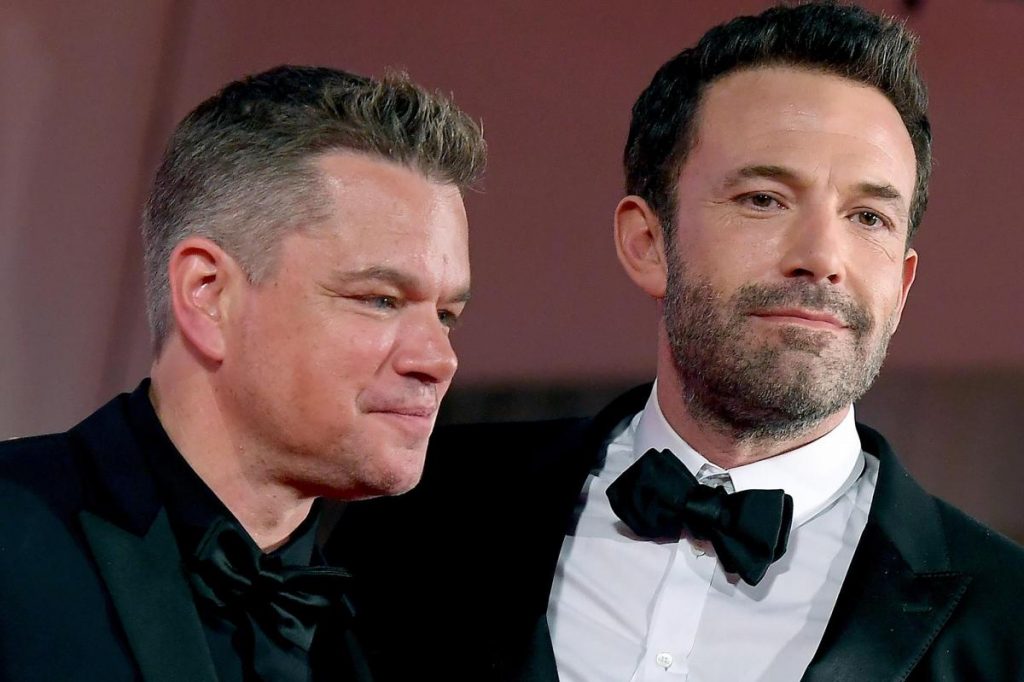 The actors collaborated for a number of years, appearing in cameos in each other's movies and making a documentary together. But with The Last Duel, their first script together since Good Will Hunting, Affleck and Damon returned to screenwriting in 2021. The historical drama's central concerns were justice, gender, and power. And it was obvious that Affleck and Damon had only gotten closer over time. Right now, Affleck and Damon are running their own production company called Artist's Equity.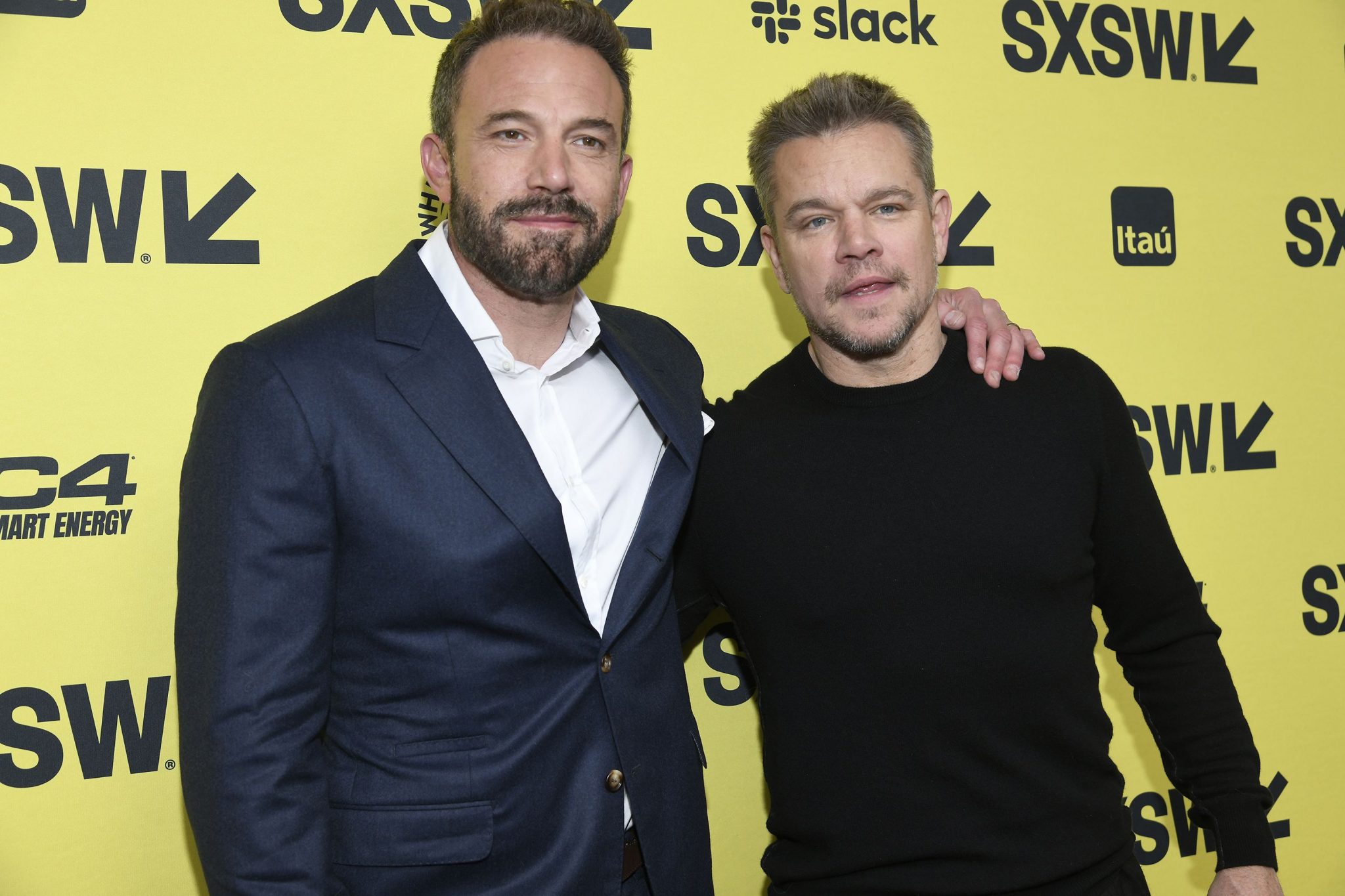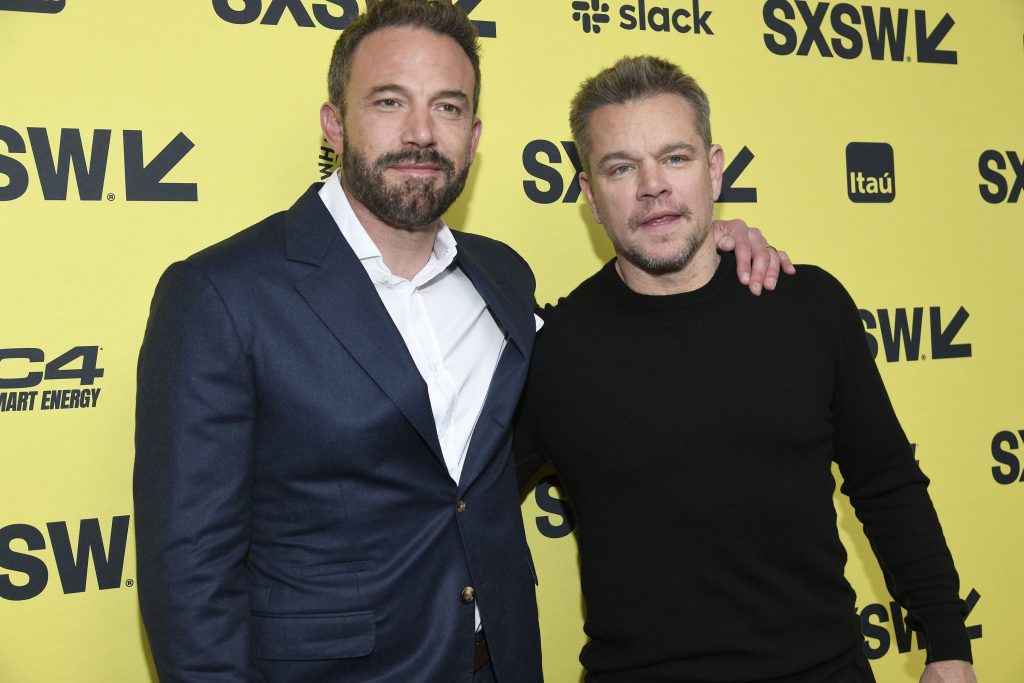 Audiences can anticipate a lot more Affleck and Damon collaborations in the future thanks to this new project. Air, their first film produced with Artist's Equity, will debut in theaters on April 5. It's obvious that the success of Affleck and Damon has been greatly influenced by their friendship. While maintaining their close relationship, they went from being unpromising actors to Hollywood powerhouses. Their experience serves as a reminder that, on occasion, all it takes is a little encouragement from a friend to make your dreams come true.
Follow us on Facebook, Instagram & Twitter for more content.
Also Watch: