Movies
The Final Battle of Avengers: Endgame Has Been Revealed by Leaked LEGO Set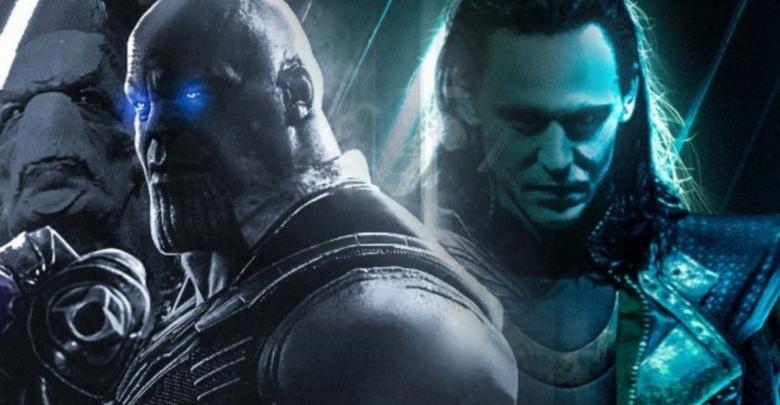 Avengers: Endgame is still a big mystery for everyone except the MCU creatives but slowly and steadily, we are getting to know quite a few things one after the other. Leaks from marketing material, action figures, and other merchandise have revealed plenty of things. We now know that the Avengers are going to get similar outfits, which are the Quantum Realm suits. Certain leaked LEGO set descriptions have also told us enough.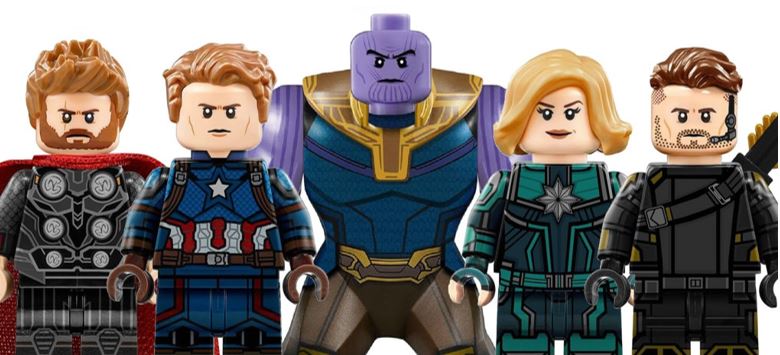 Here are the descriptions of the LEGO sets that were leaked in 2018:
Captain America: Attack of the Outrider (76123) for $20, 167 pieces
War Machine Crusher (76124) for $35, 362 pieces
Iron Man Armor Room (76125) for $60, 524 pieces
Avengers Super Quinjet (76126) for $80, 832 pieces
Battle of the Assembled Avengers (76131) for $100, 699 pieces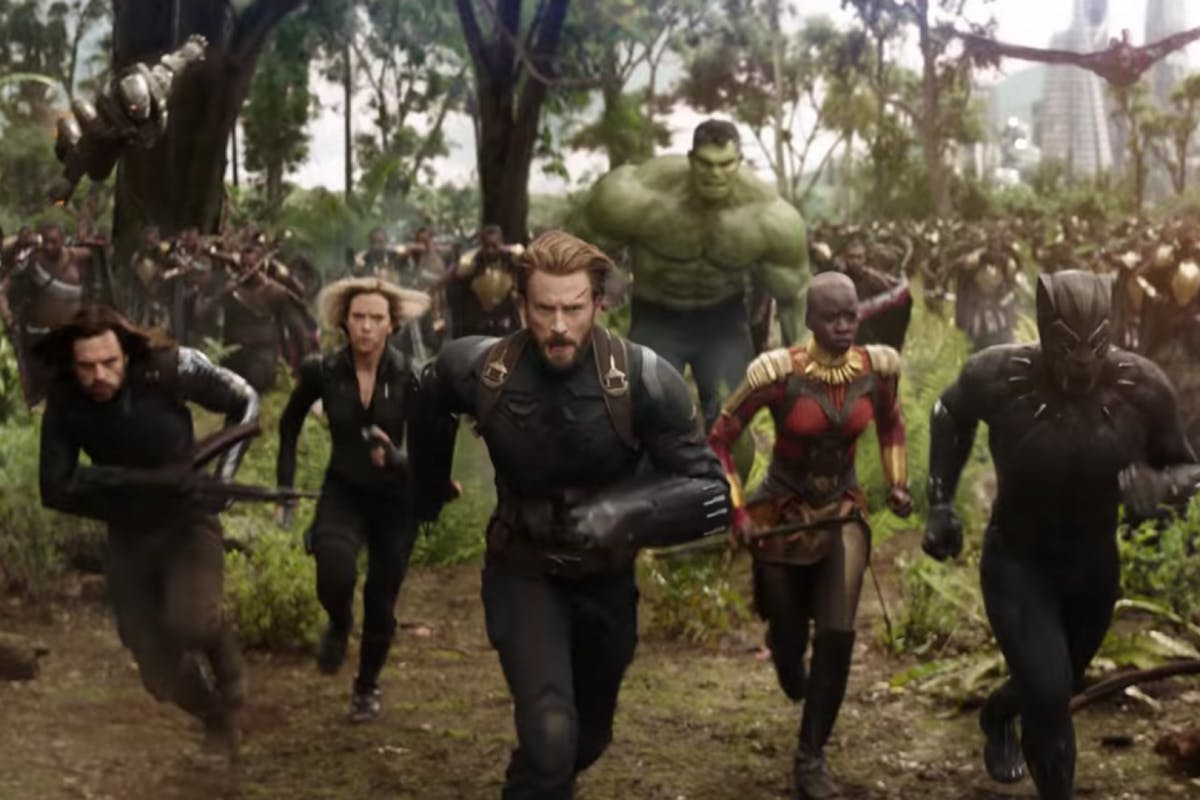 So, From Captain America: Attack of the Outrider, what we can make out is the fact that the Outriders army from Avengers: Infinity War might get another shot at the Avengers. War Machine Crusher could simply refer his new suit or perhaps a weapon. But as we have the old leak for our reference, we know that the Crusher being mentioned here is an exclusive War Machine Vehicle.
Then there's Iron Man Armor Room which is pretty much a given thing. The Super Quinjet would accumulate the entire team. And finally, we have the Battle of the Assembled Avengers. Now, this battle is the biggest mystery that may have been solved by another set of toys from the "Elephant JX" brand which is a knockoff of the LEGO brand.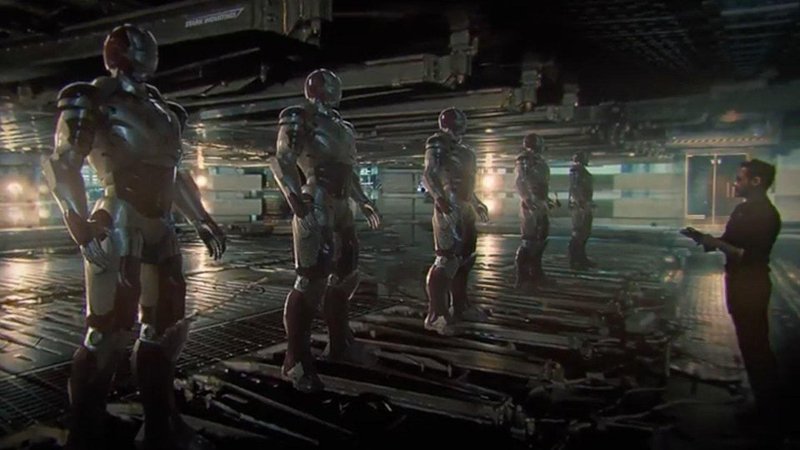 The toy set that this brand is selling is called Endbattle in New York and is a pretty expansive set coming with 213 pieces costing $299.99. Now, this is not like which has 699 pieces, but it still assembles the big cast that we wanted to see. And according to the set, the final battle takes place in New York. This set features Thanos holding a massive Infinity Gauntlet with all the stones brimming with power. To support Thanos there's a big sentry that sports 3 wings on each side and jets in its feet, and there are two more brutish beasts that breathe fire and have huge claws.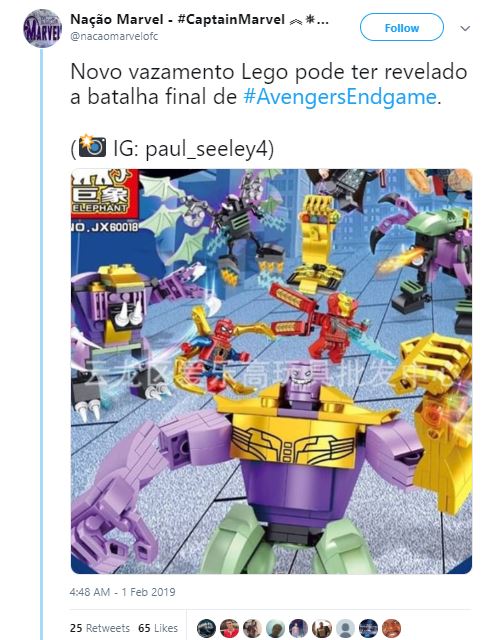 A smaller Gauntlet can be seen in the back along with the heroes including Iron Man, Spider-Man (with Iron Spider), Thor (with Stormbreaker), and Doctor Strange. Now, this is some big give away, as the location of the final battle was indeed a big mystery.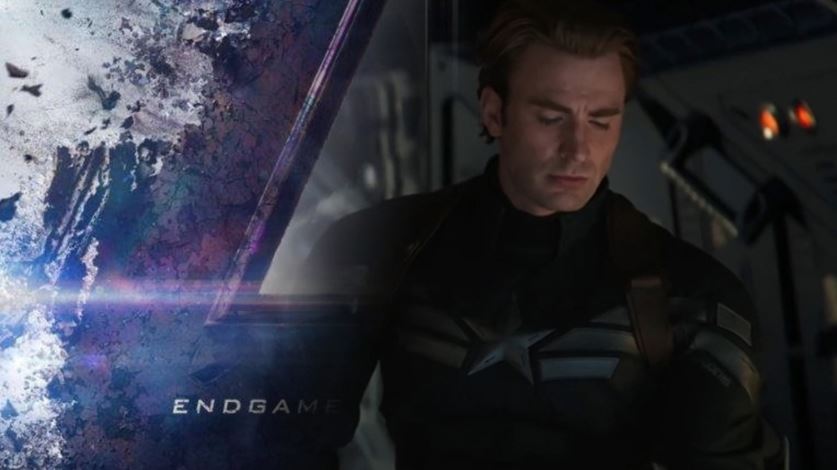 Captain America wore his Stealth suit from The Winter Soldier in the trailer, which supposedly only has footage from the first 30 minutes of Endgame. But we have also seen Cap wear his Avengers suit in set photos that have an older Tony and Ant-Man.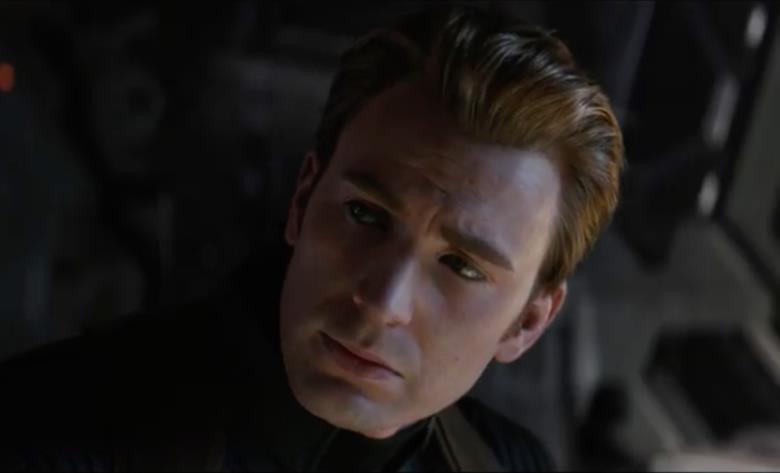 If the stealth suit sequence comes in the first half, we could imagine that Cap will sport the Quantum Realm suit and the new scaly suit sometime after that. But at the end, as the set photos and the "Elephant JX" brand toy set Cap will be back in his Avengers 1 suit, and we get another Battle in New York.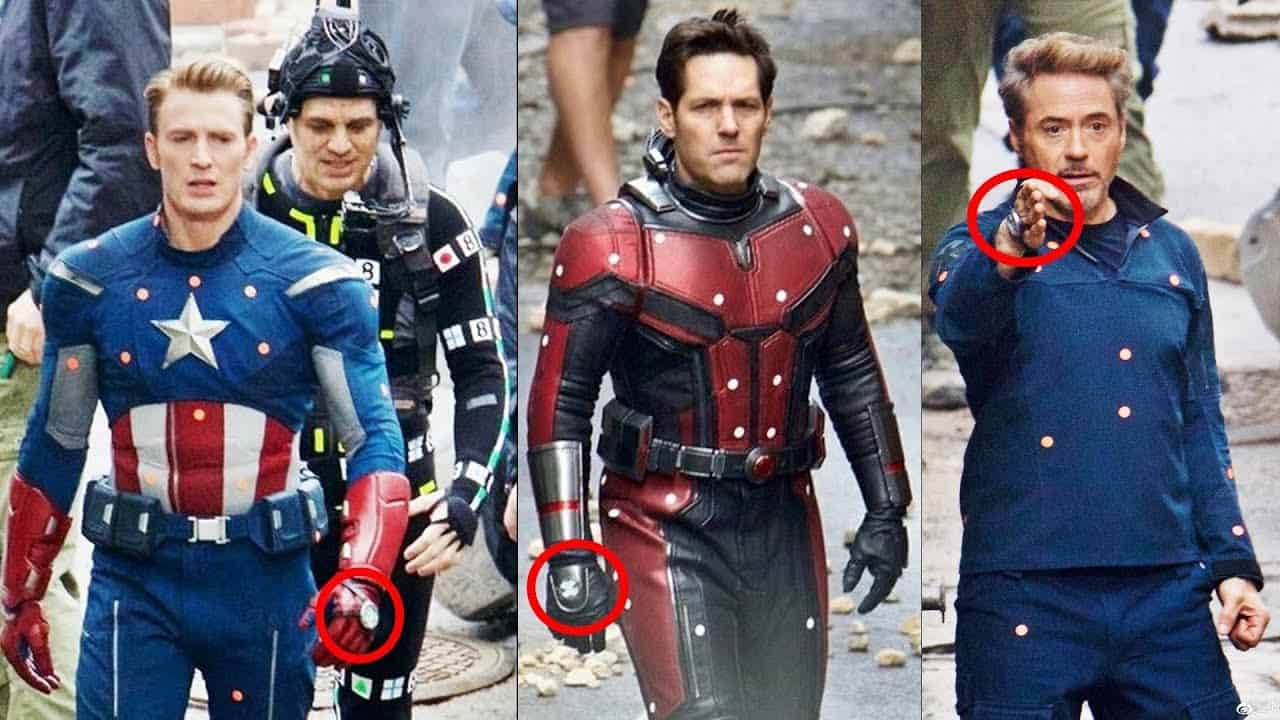 Given that we've seen 2 battles take place in New York already, we'd want the final battle to take place somewhere else. But for it to take place, things could really get intense and nostalgic at the same time, raising the stakes even further.
We'd only know for sure once Avengers: Endgame comes out on April 26. It'll presumably star Robert Downey Jr., Chris Hemsworth, Mark Ruffalo, Chris Evans, Scarlett Johansson, Benedict Cumberbatch, Jeremy Renner Don Cheadle, Tom Holland, Chadwick Boseman, Paul Bettany, Tom Hiddleston, Idris Elba, Danai Gurira, Peter Dinklage, Benedict Wong, Elizabeth Olsen, Anthony Mackie, Sebastian Stan, Gwyneth Paltrow, Benicio del Toro, Josh Brolin, Pom Klementieff, Karen Gillan, Dave Bautista, Zoe Saldana, Vin Diesel, Bradley Cooper, Chris Pratt, Paul Rudd, Samuel L. Jackson, Cobie Smulders, Tessa Thompson, Evangeline Lilly, Aaron Taylor Johnson, Cate Blanchett, Michelle Pfeiffer, Michael Douglas, Tilda Swinton, Jeff Goldblum, Katherine Langford, Stellan Skarsgard and Brie Larson.