Movies
Marvel Breaks Marketing Record by Spending Over $200 Million on Avengers: Endgame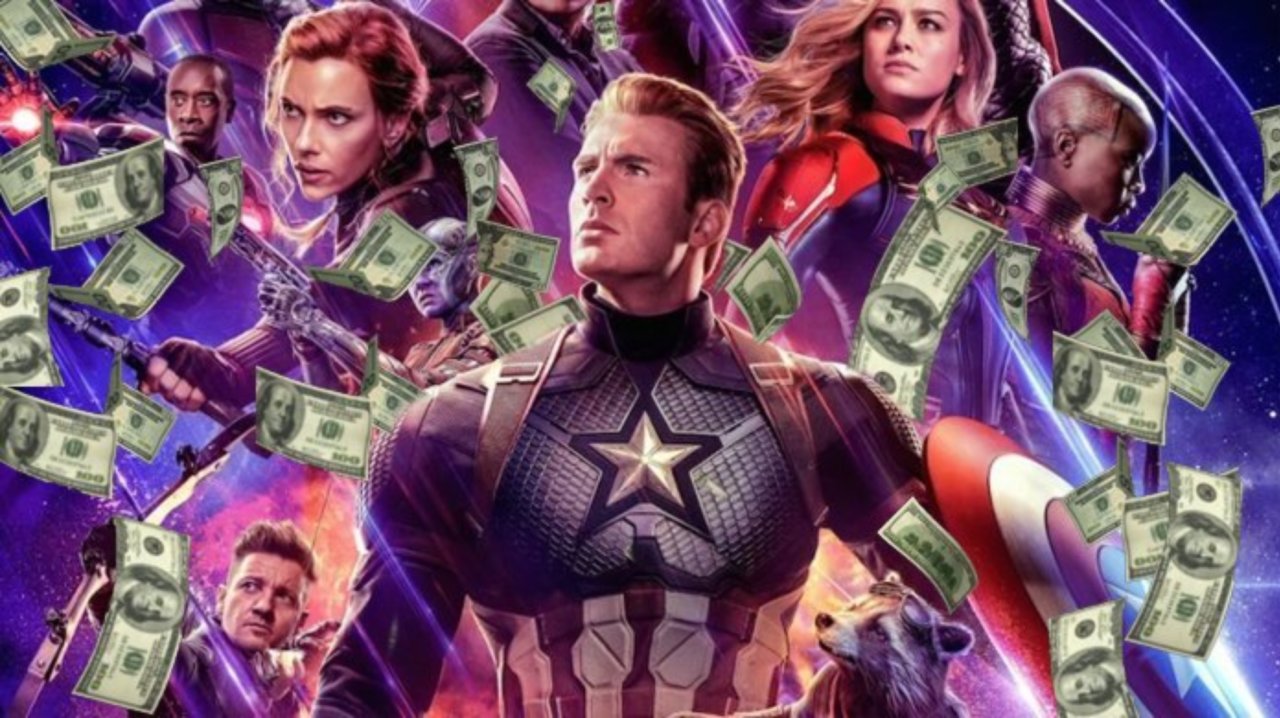 We knew it was going to happen, we knew this time would come, and we knew that Avengers: Endgame would overshadow everything existing in the world. But, we didn't know that it'd enter our advertisements, sports, social media, everywhere and well, it sure has cost Marvel huge, so much so that the marketing cost for the movie has gone over $200 million already.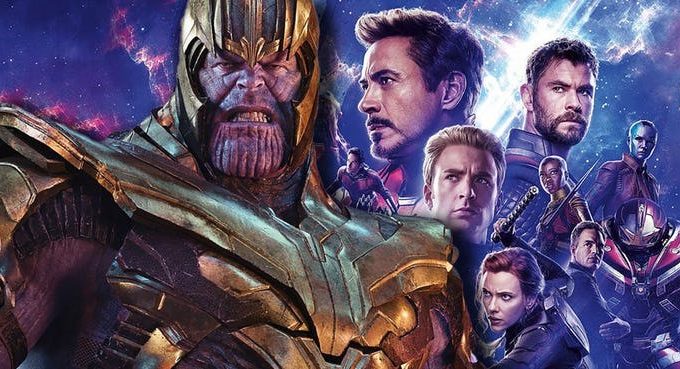 Every day we see new posters, footage, TV Spots, and a lot of other stuff regarding the same online. Also, the cast of the film is on a press tour to promote this film. It has been reported by Deadline that, the Endgame's promotional budget has surpassed the promotional budget of Avengers: Infinity War, that was $150 million. Still, we have 6 days ahead of us and no wonder we'd see some new footage of Endgame soon.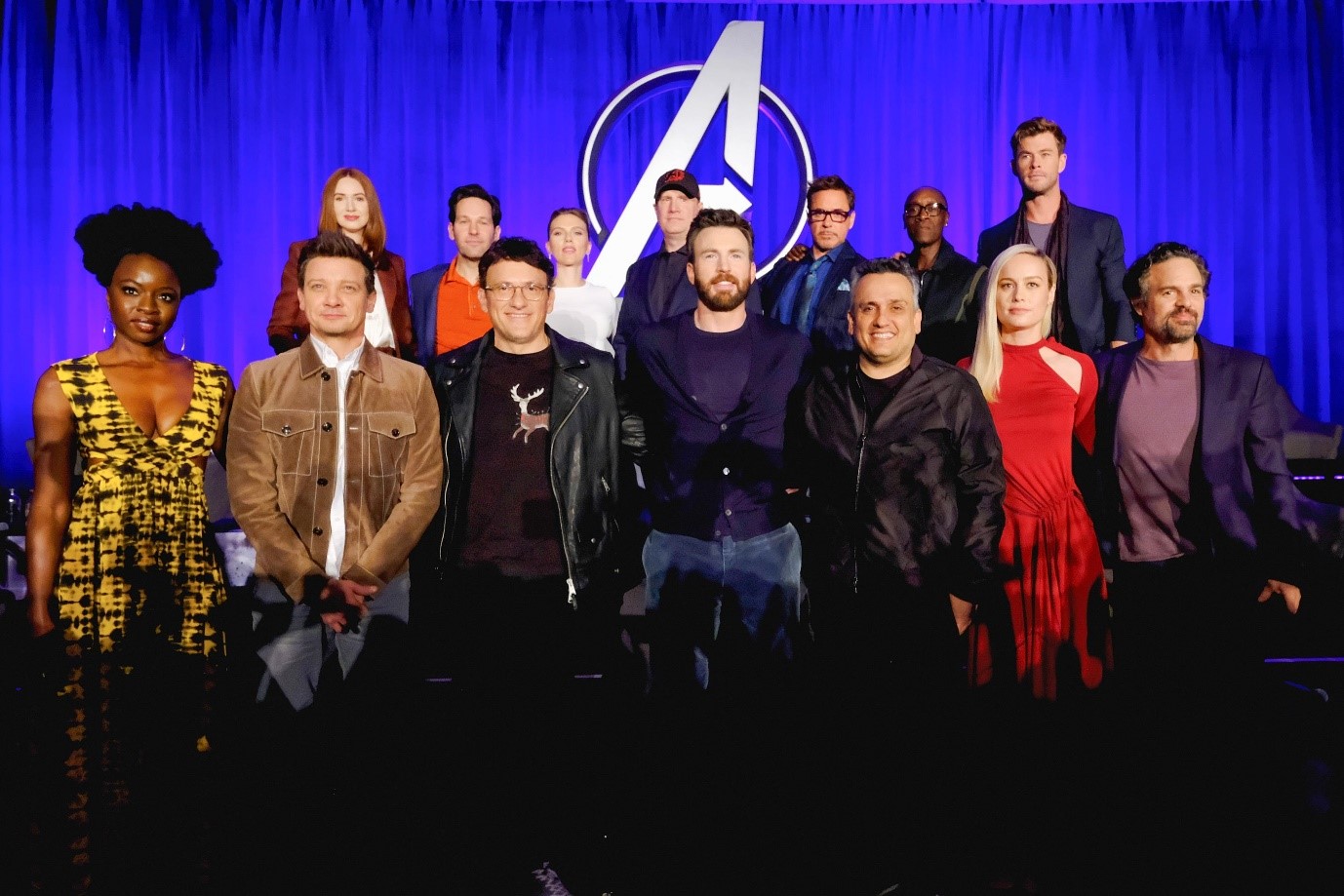 Now, if we talk about the companies who have joined hands with Marvel Studios, then, they're also getting a lot of exposure and popularity. Deadline added that the companies partnering with Marvel, by the help of certain products or services have seen a rise of 50% in their sales.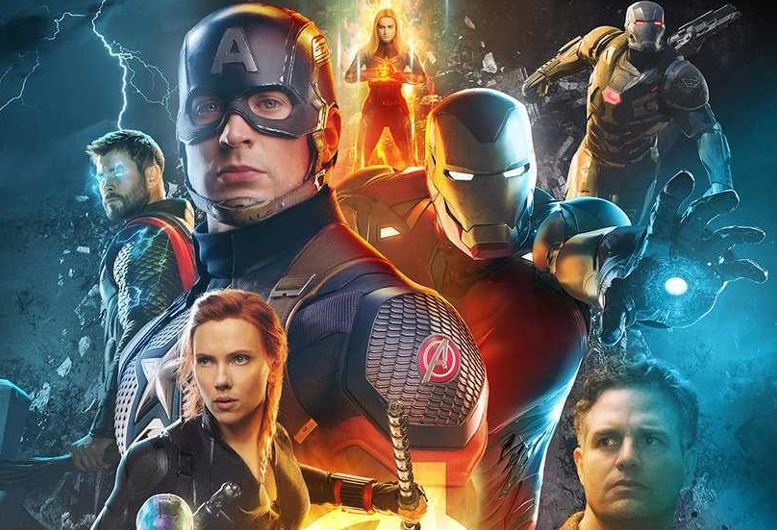 "While a number of those brands pushing Endgame have worked with Marvel before, the studio isn't simply about doing business with established companies, but also providing a spotlight to burgeoning ones as well. Such was the case with Stand Up to Cancer, which began working with Marvel last year on Infinity War."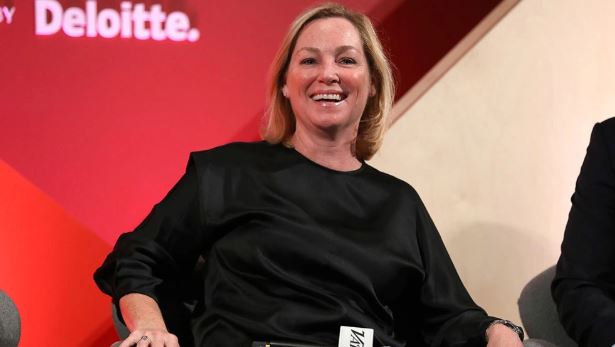 Also, Mindy Hamilton who is Disney's SVP of Partnership Marketing expressed her thoughts over the partnerships and said,
"As our fan universe expands with new characters and stories, so has our audience. We've grown beyond our target audience of traditional fanboys; now it's millennials, it's teens, it's multicultural and families. We look for partnerships that honor and celebrate in each of these."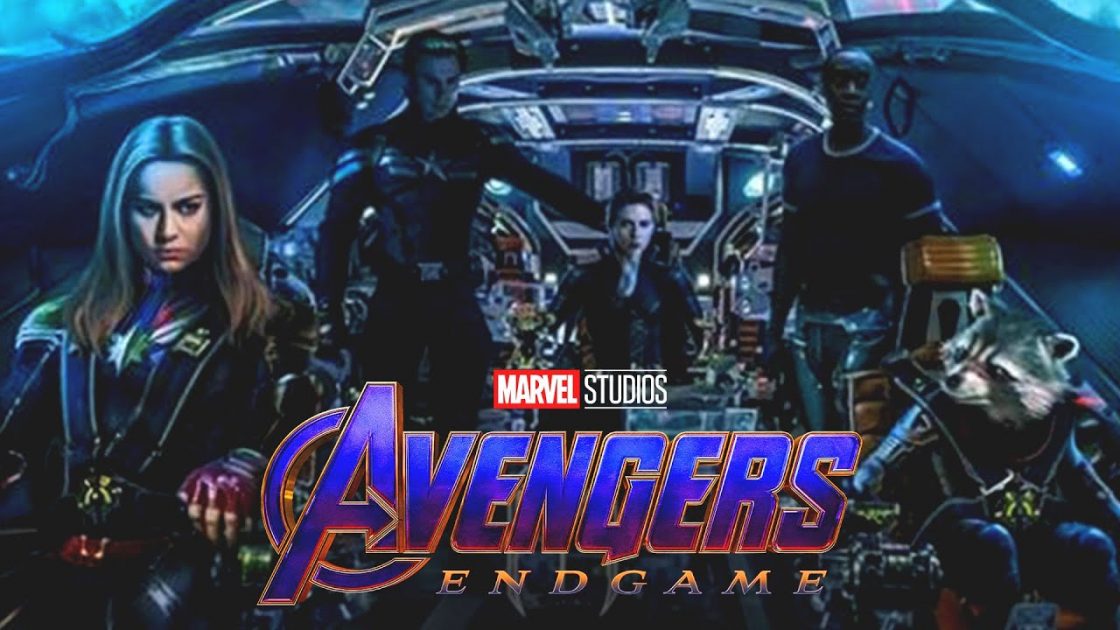 Well, I don't think it is going to be a big headache for the studio as they'll collect the expense of promotional stuff by the end of the first week. Talking about the promotions, a brand new poster of Avengers: Endgame surfaced just today. The poster was released on the official Twitter page of 'Avengers' and has been hailed by artist Tracie Ching. Here's the poster: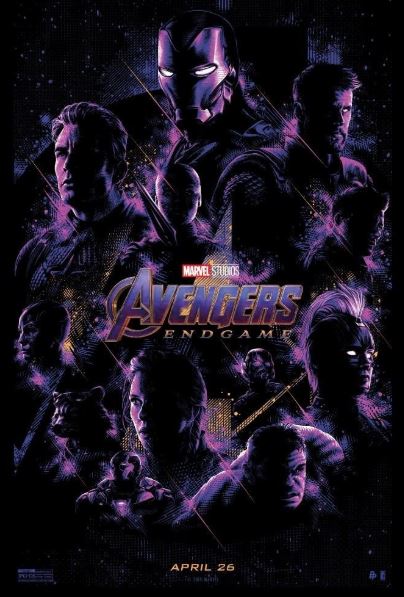 Avengers: Endgame is going to release on April 26th. Tell us about your views on the film in the comments section down below.