Movies
Marvel Will Now Have 5 Movies Releasing in 2021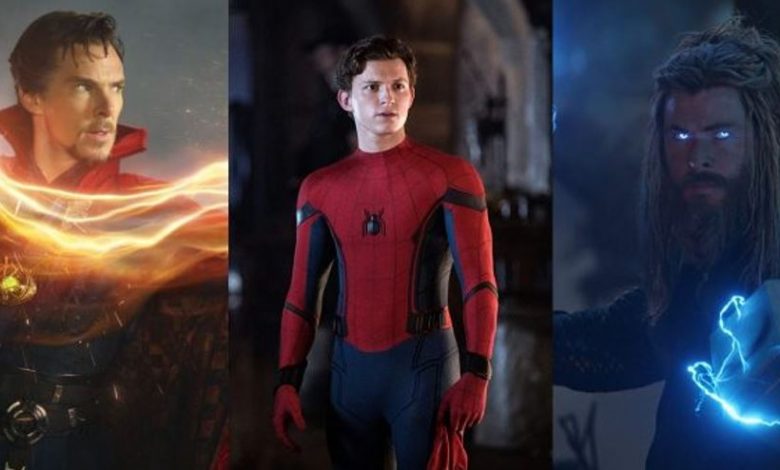 2021: Marvel releasing 5 movies:
2021 will probably be an even bigger year for Superhero movies than 2019 was. There were one or two major Superhero bombs in 2019 despite the fact that all MCU films grossed past $1 Billion. But that shouldn't be the case in 2021 as we've now got 5 Marvel movies coming out in the year. None of those will be as big as Avengers: Endgame, but at least 3 of those films have the potential to take down the likes of Captain Marvel & Spider-Man: Far From Home. Moreover, there will be 3 more superhero films from the DC Comics department as well. So 2021 is going to be super packed!!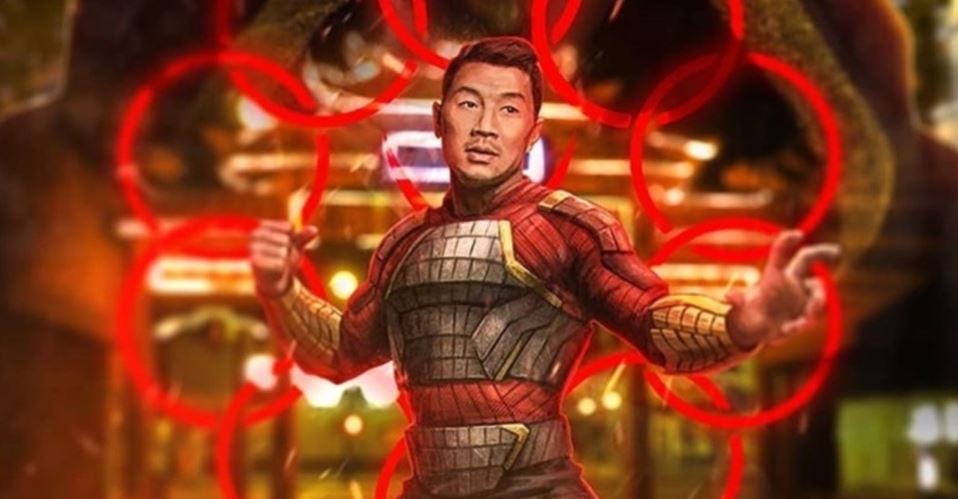 First the year will start off with Shang-Chi and the Legends of the Ten Rings which comes out on February 12. It will introduce a new Asian hero into the MCU, and the film will mostly involve Asian actors. It is a marketing tactic to sell the film more in China, but we're excited for it because it will finally bring the real Mandarin to the MCU. It may not be a Billion Dollar success, but it could still do better than the likes of Ant-Man.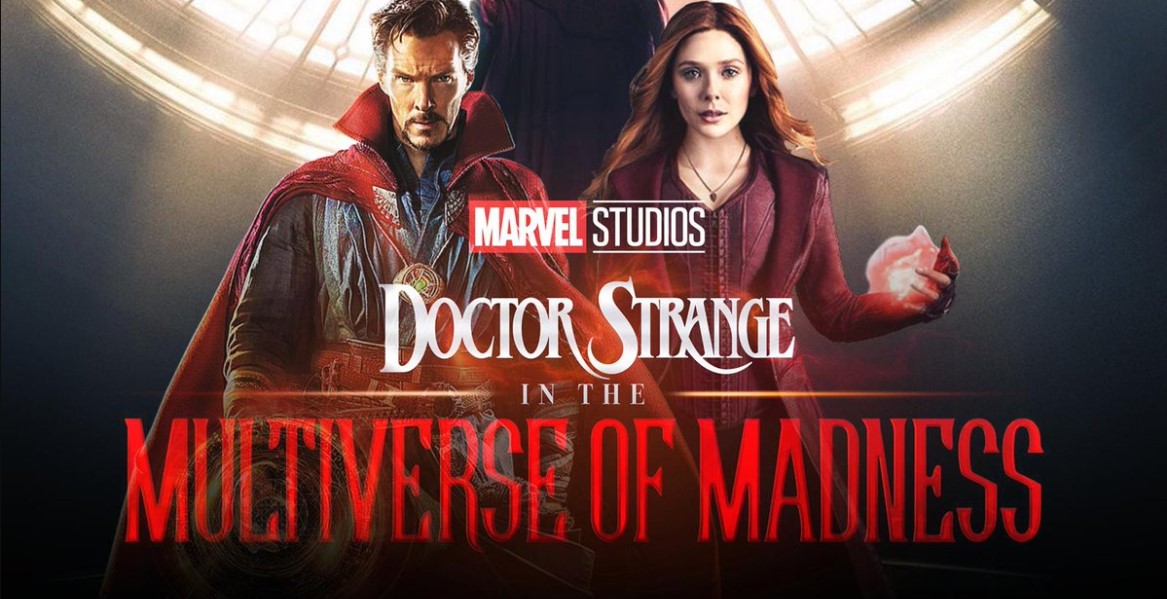 Next up we've got Doctor Strange in the Multiverse of Madness, which will be the biggest Marvel movie of the year. We'd dive into the Multiverse, have so many mystical characters show up. Namor & Deadpool are also rumored. Since Sam Raimi is directing, who knows we might even get a Tobey Maguire cameo. Doctor Strange 2 arrives on May 7.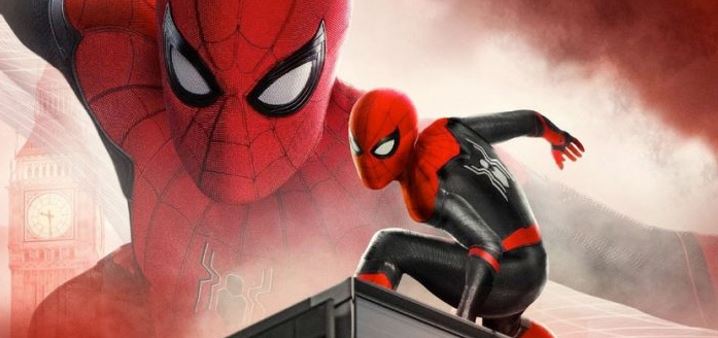 Untitled Spider-Man 3 will be the film that follows Doctor Strange in the Multiverse of Madness on July 16. Sony's MCU film will solve the cliffhanger that Spider-Man: Far From Home left us with. Kraven the Hunter is rumored to be one of the upcoming villains. We might even see Scorpion show up in his big green suit. This film will definitely set up the Sinister Six.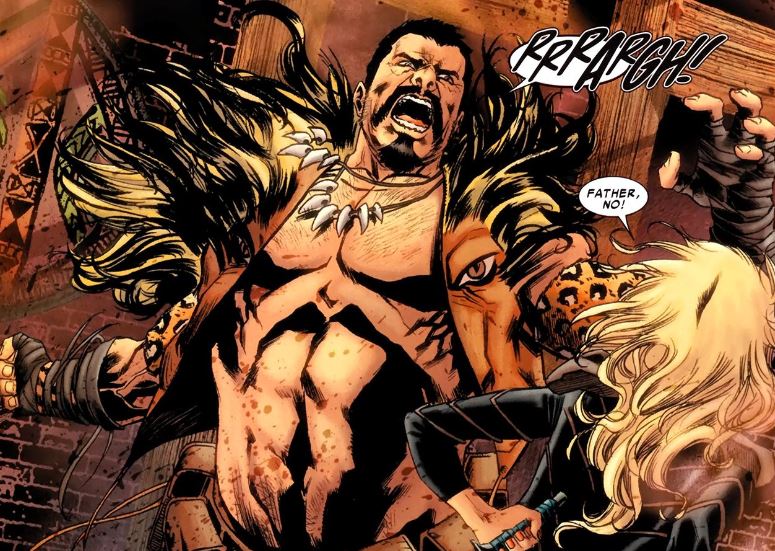 Sony has announced a new Marvel movie for October 8. We don't yet know which film it is going to be. But, there are major chances that it could be a Kraven the Hunter solo film. If not that then we might actually get to see Jessica Drew aka Spider-Woman show up in her own solo film. It may not be as big as Venom or even Morbius, but we're pretty excited to see where Sony's Universe of Marvel Characters goes with this entry.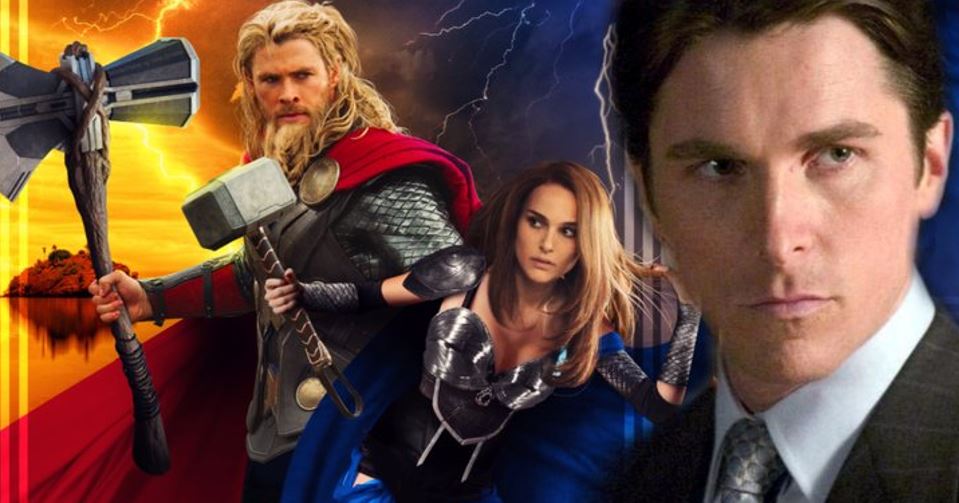 Thor: Love And Thunder will be the last Marvel movie to arrive on November 5. Taika Waititi is now bringing Natalie Portman back as Jane Foster and she will become the Mighty Thor in the film. It'd be interesting to see whether Loki returns in the film. The king of New Asgard, Valkyrie will return and she'd be finding a queen for the throne. We're excited for the possibility of Beta Ray Bill getting introduced in this film. And above all that, we're excited for Christian Bale to join the MCU.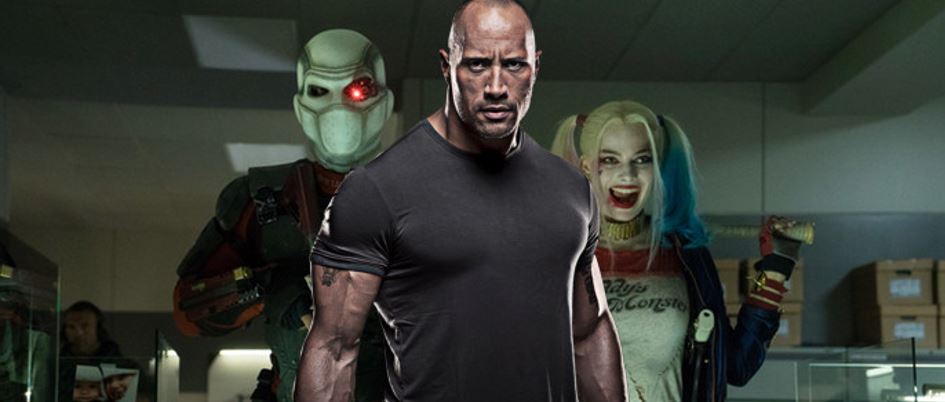 These 5 films aren't where everything Marvel ends. Disney+ is bringing us 3 exclusive MCU series – Loki, What if…? and Hawkeye. And then DC Comics will also have a huge year as they're launching a new franchise with Matt Reeves' The Batman. James Gunn is currently working on The Suicide Squad and the year will end with Dwayne The Rock Johnson's Black Adam. And even for DC fans, this isn't where the fun ends. HBO Max will bring us two more exclusive DC TV shows and one of those is going to be Green Lantern.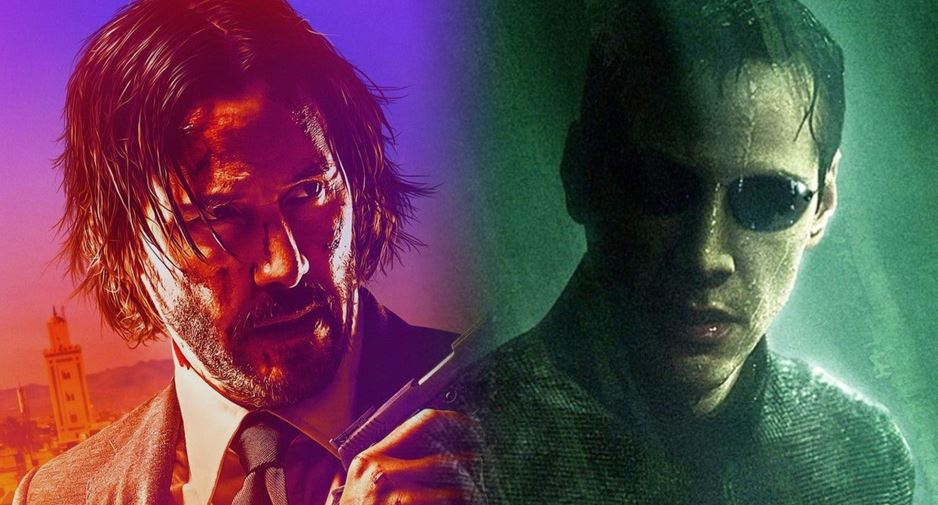 The competition amongst these blockbuster superhero films is going to be pretty heavy in 2021. To add to the completion we're going to have other massive films like John Wick Chapter 4, The Matrix 4, Fast & Furious 10, Mission: Impossible 7 and Avatar 2. Let's see which film becomes the biggest movie of the year in 2021.