News
7 Types Of Bags That You Can Carry To College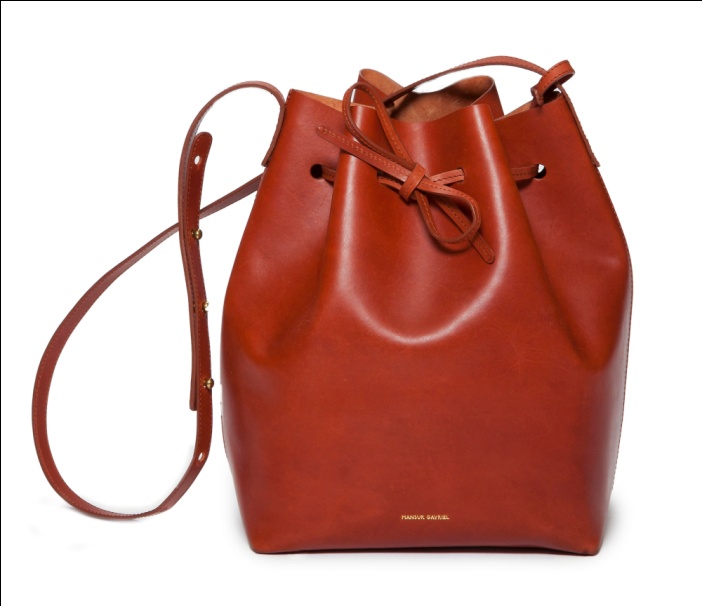 Hey girls, this is a very special article because I feel if you want to become a style statement and want everyone to look up to you, then you must have knowledge about what you are wearing. Girls generally do know the names of styles and patterns of clothes, but if you want to be that diva, you must know the names and types of accessories. I'll try and make your life easy by listing some of the most commonly used bags and then you can flaunt your bag knowledge:
BACKPACK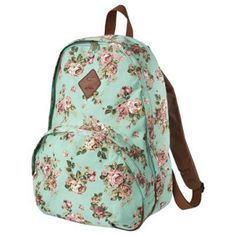 Backpacks are supported by two handles that helps you to carry the bag on your shoulders. As fashion sense has changed, so have the backpack styles. You can go in with the old back-to- school backpacks, or change it up a little with all the new styles. These bags are comfortable, yet pretty. They vary in sizes too, if you just want to put in a few essentials, then go for a small cute backpack, if you want to put in your books, buy a bigger size. This kind of bag suits all kinds of clothes.
BUCKET BAG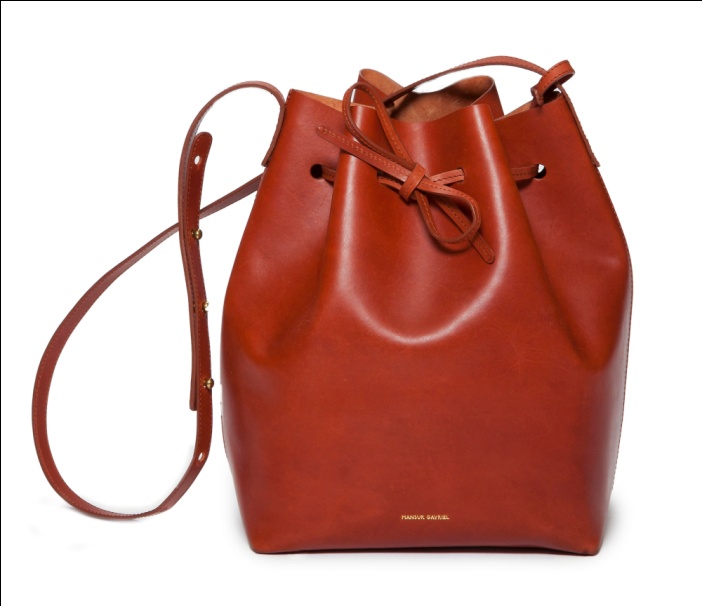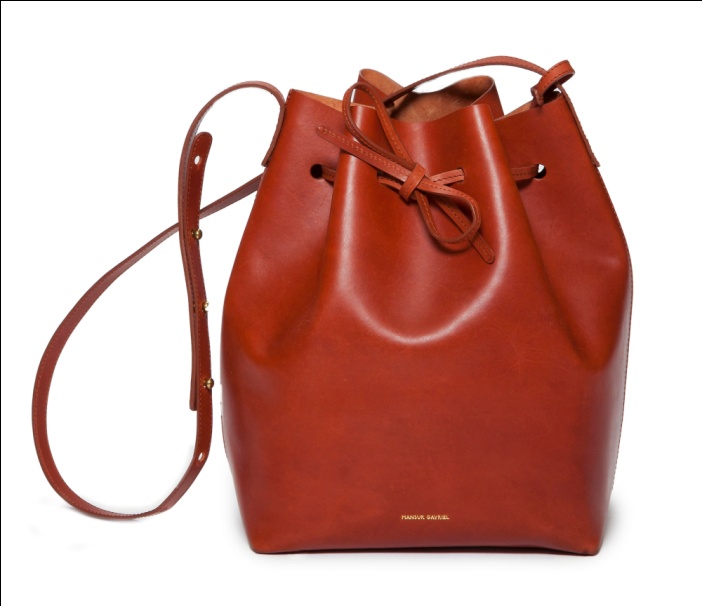 This is a very big and roomy bag shaped like a bucket with a handle to carry it. Carrying this kind of bag actually has become a new trend. You can find it at Aldo, Carlton London, or even at a non-branded shop. Many people still don't have knowledge about these kinds of bags, so you can flaunt these and become one of the first people in your college to wear it.
CLUTCH BAG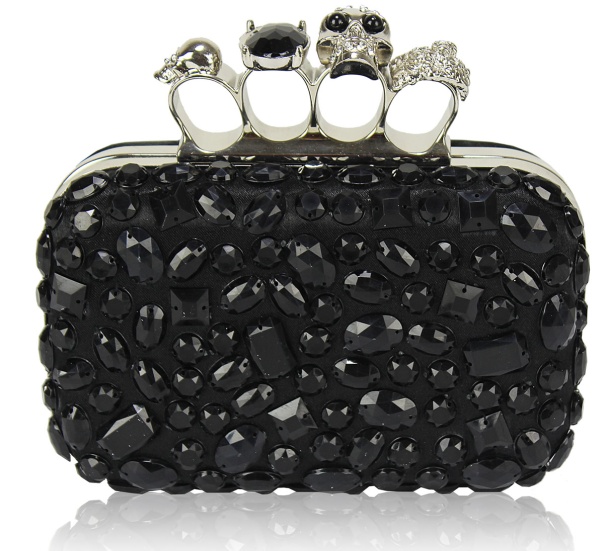 We all have those days when we don't want to carry a huge and heavy bag but still don't want to look bland. Carry a simple clutch bag big enough to put just your essentials. You can carry a bling clutch bag to take your outfit to another level. It is basically a rectangular bag with or without a sling which can be carried with all kind of clothing.
ENVELOPE BAG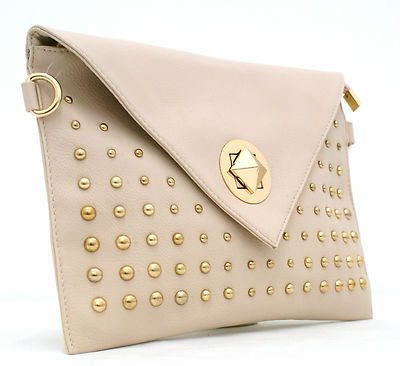 This can also be known as an oversized clutch bag. It is a flat bag that folds like an envelope. You actually don't need any other kind of accessory when you're carrying this bag. It takes your outfit to another level totally. You can pair this with a simple look and you will look totally different. This may or may not have a sling attached to it. You can wear a Bling or even a simple bag with your attire. It's big enough to put all your essentials.
TOTE BAG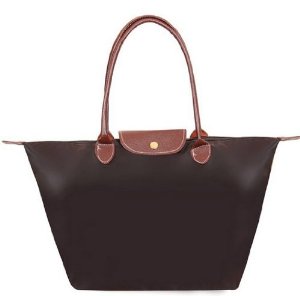 It's a medium to large sized bag which can be used for any purpose. It fits all books and essentials for college. There are a variety of such bags. These are the most commonly used bags by all girls. These bags look smart and stylish. This is generally worn on a daily basis, not for parties. This is apt for college and shopping purpose.
SLING BAG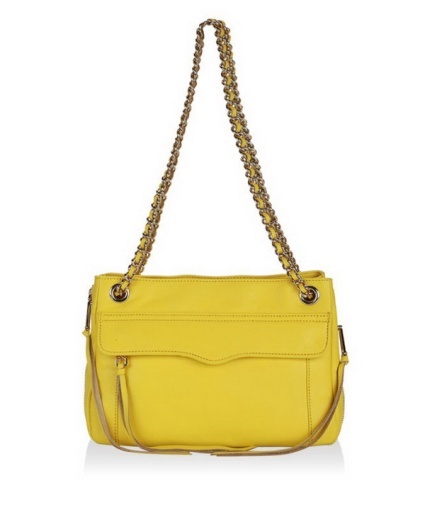 This is the kind of bag which has a long strap that is adjustable. This strap helps to carry the bag. This bag can be small or large. There are so many styles of sling bags. These can be worn with jeans, jeggings, or dresses. These are big enough to carry all your essentials. They are easier to carry as you can wear them sideways as well. So you can never drop or forget your wear if you have it on sideways.
SHOULDER BAG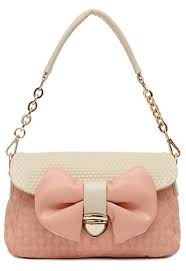 This is a smaller version of the sling bag. The length of the sling can be adjusted in a sling bag, but that's not the case for shoulder bags. These are generally smaller, just till your arm. These are just big enough to put in a few essentials. These are a little out of trend right now because people like to make a statement with big bags. They are ideal for Kitty parties and tea parties.