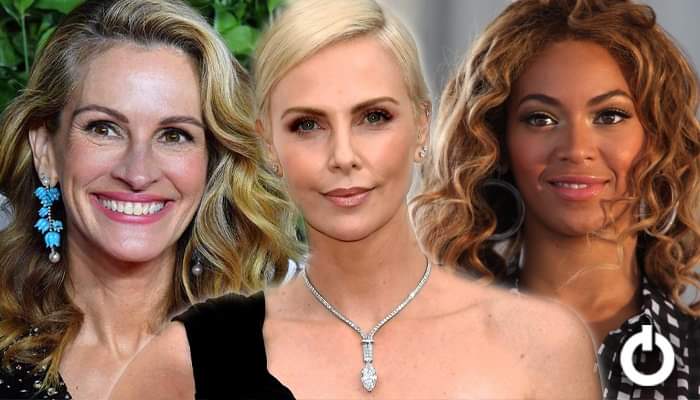 Celebs Never Went For Plastic Surgery:
The world of show-business has forced many people to opt for the utmost perfection. From Scarlett Johansson to Angelina Jolie, Natalie Portman, and Emma Watson, most of them have gone under the knife for at least one thing or the other. No matter how attractive they are to us, the road of surgery has pulled them in at some point in time. Well, who'd miss the opportunity to make themselves more perfect with all the wealth they have? We have the answers to that in this list. Some celebs didn't give in to the fashion and entertainment industry pressure and preferred staying natural. They embrace their true selves and feel more powerful that way. Let us find out the following Hollywood celebs who never had plastic surgery.
 1. Sandra Bullock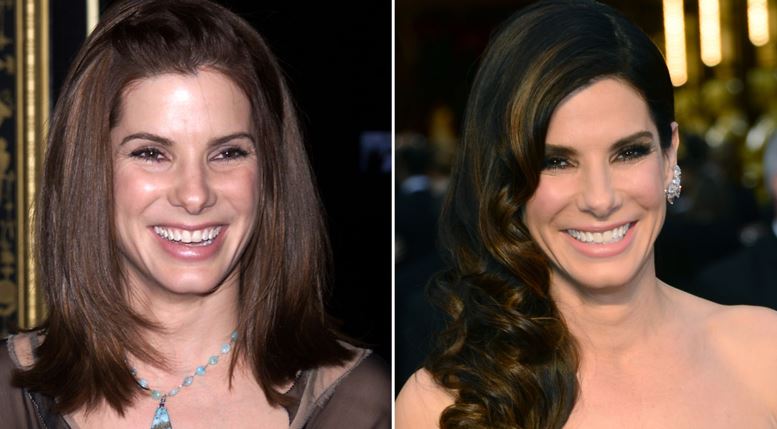 There have been rumors regarding Sandra Bullock's youthful face. She is 56-years old but looks the same as she did when she entered Hollywood. When people pointed out at her fuller cheeks during an event, Sandra denied getting fillers and explained that they were a reaction from her allergy medication. Sandra leads a healthy life and looks after her skin with the utmost care. She embraces getting older and never went for a Botox.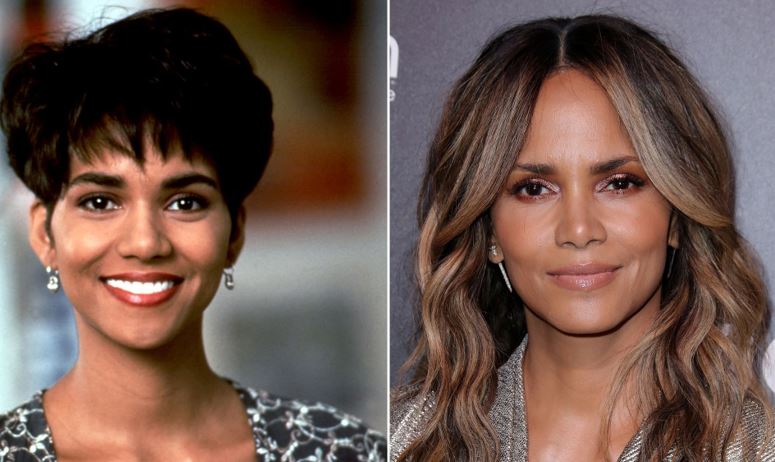 The Catwoman actress has already entered her 50s but seems to be far younger than that. She doesn't look much older than how she used to 20 years back. She takes her fitness pretty seriously and follows a strict skincare routine. Halle has never gone under the knife, now she needs to with her radiant face and a captivating smile.
 3. Julia Roberts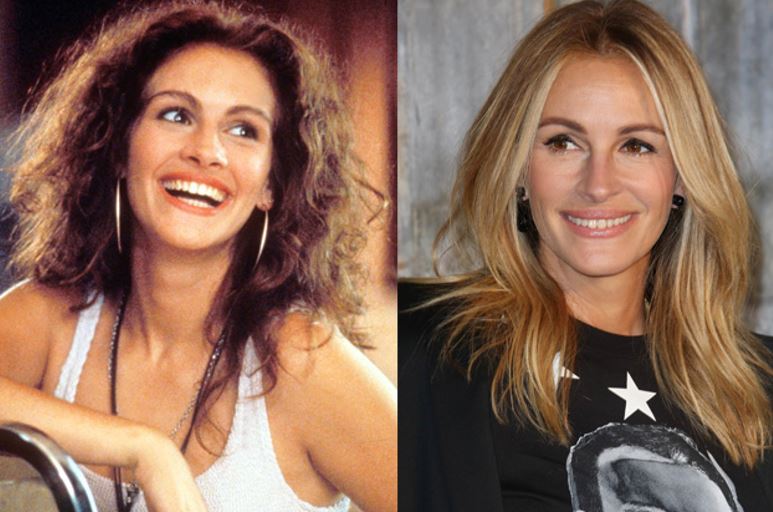 The sweetheart and the Pretty Woman of Hollywood don't have a single reason to go under the knife for. Her radiant smile straightens everything and lights up our hearts. If you look at Julia's early pictures and compare them with the current ones, you won't notice a single change. Her real-life mantra is also Eat, Pray, Love which brings her happiness from within, thus enhancing her beauty.
 4. Meryl Streep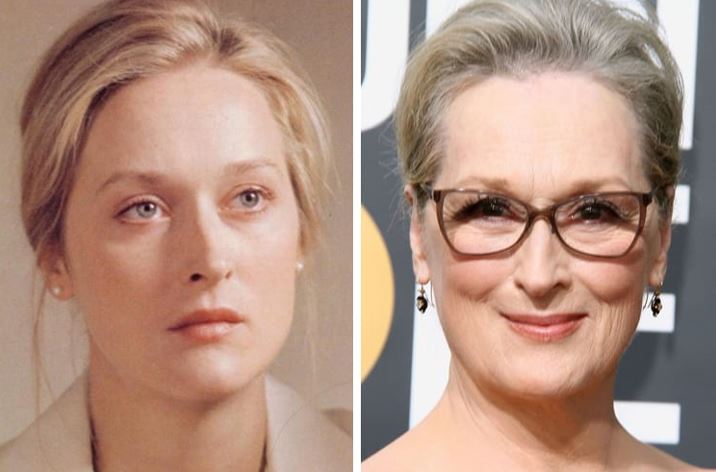 Meryl Streep is one of the most respected actresses in the industry for her critically acclaimed work and personality. But she had her own share of struggles during her early phase of acting. She once understood a casting director calling her ugly in Italian during the auditions of King Kong. To this, she replied in his language, "I am sorry I'm not beautiful enough to be in King Kong". Neither she deterred nor did she ever try to change herself with surgery. Needless to say that Streep has always been one of the beautiful and charming actresses. And today she has conquered Hollywood with her acting chops.
5. Charlize Theron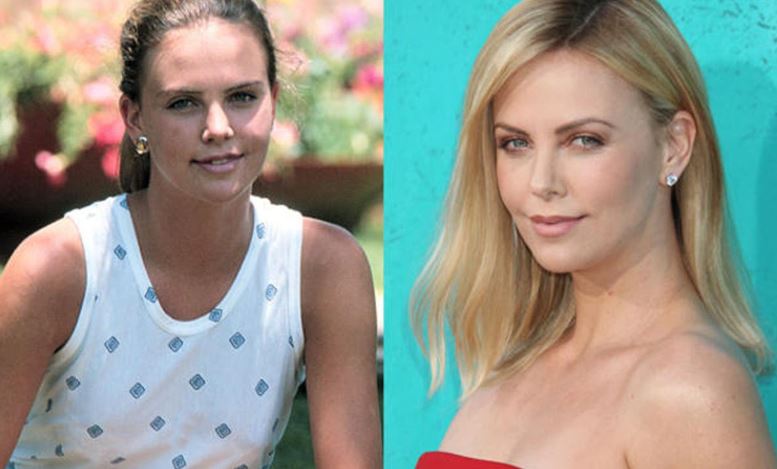 The beautiful Charlize is against losing one's own identity to run behind the Hollywood benchmarks. She feels the best and strongest in her most natural self. In fact, a dedicated actress like Theron who gained weight and shaved off her eyebrows for her character in Monster would care the least about looks.
 6. Beyonce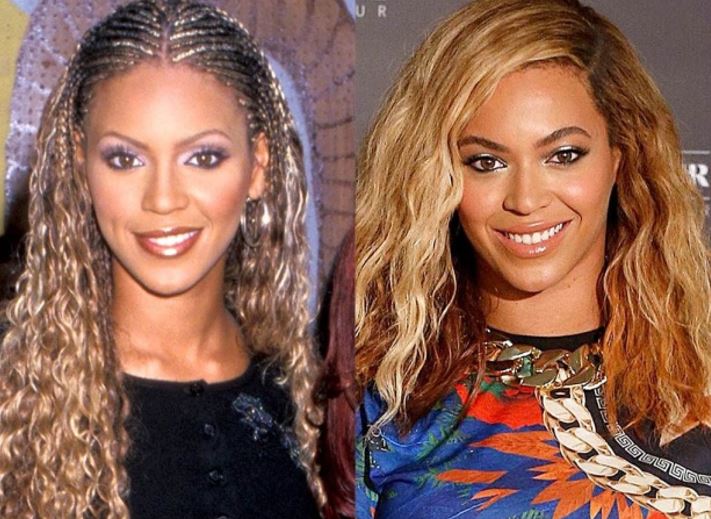 Beyonce is the queen of pop who isn't far away from building her own empire. The singer loves to present herself in the prettiest and most attractive way but is averse to surgery. She has often advocated the dangers of surgery and even mentioned it in her song Pretty Hurts.
 7. Kate Winslet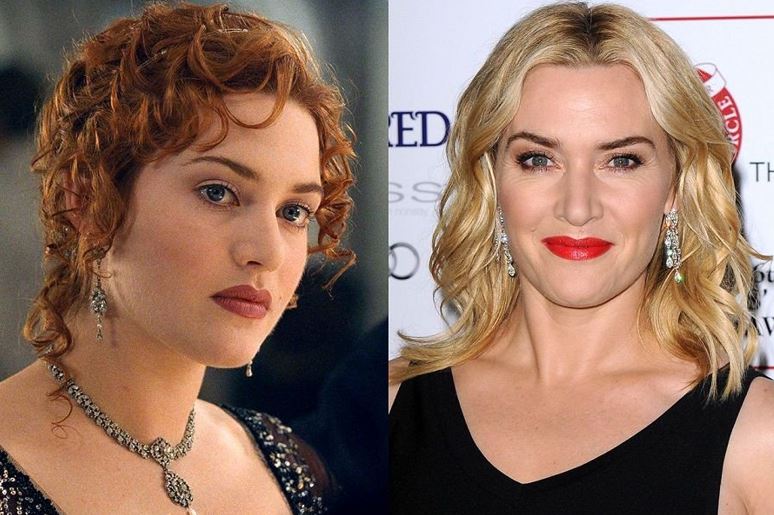 Kate rose to prominence and came to be known as one of the most attractive actresses after Titanic. The actress is admired for her simplicity and modesty. This also reflects in her beauty regime as she refuses to ever go for surgery.
 8. Drew Barrymore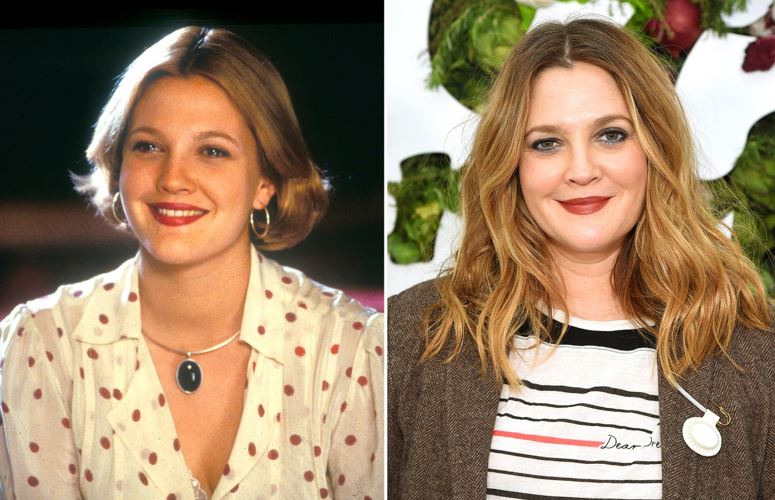 The Santa Clarita Diet actress doesn't rely on surgery or human flesh like her character to beautiful and young. She is happy from within and feels more empowered under her natural face. She is a vegetarian and follows a strict skin routine. When asked about surgery, she said "I just know it's a slippery slope, and everybody's starting to look a little waxy lately. I'm going to do everything I can not to go down that road."
 9. Salma Hayek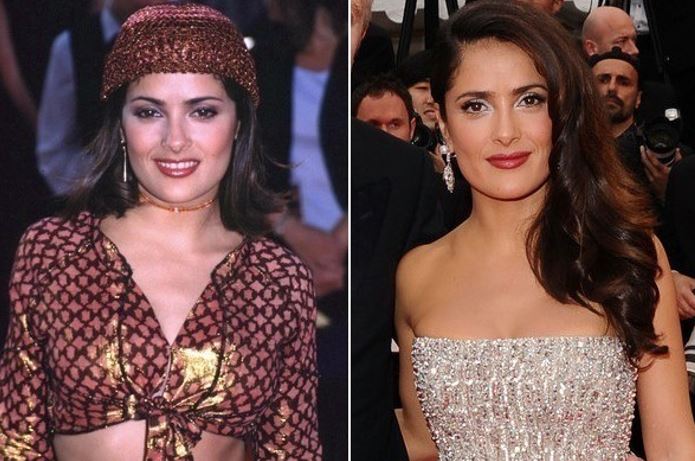 Salma's beauty and appearance have left many spellbound over the years. Evidently, the Frida actress has stayed away from surgery and even Botox as she prefers natural beauty. She is 54 years old but is still fit to star in the MCU movie Eternals.
 10. Julianne Moore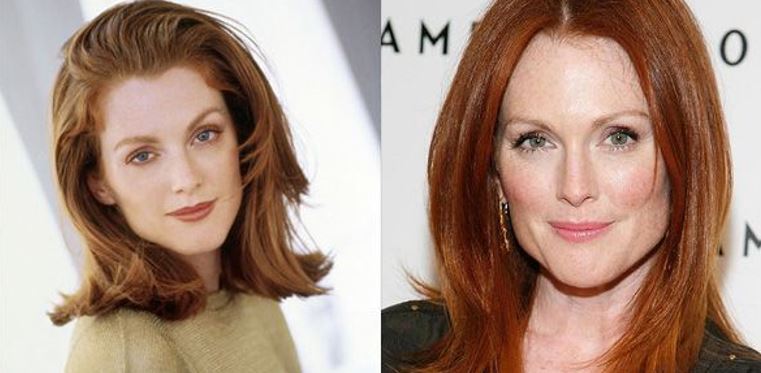 Julianne is a fine actress who has stayed consistent on the silver screen. We have seen her grow in the industry but never has the actress ever gone under the knife. She gracefully welcomed aging and only cares about staying fit and active with yoga and exercise.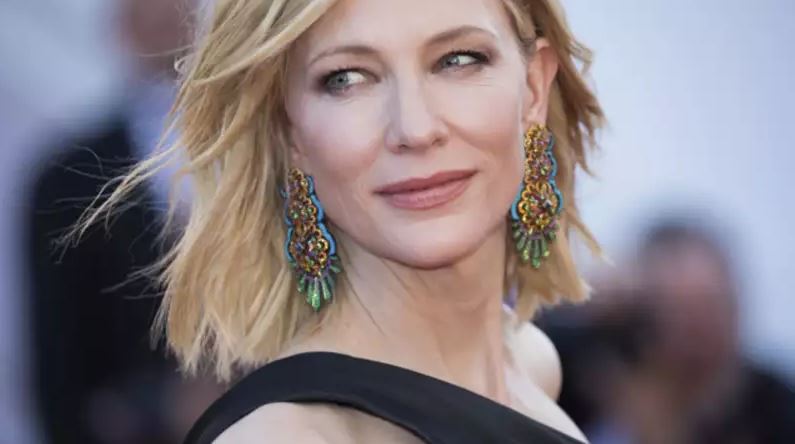 Some honorable mentions are Kate Moss, Cate Blanchett, Rachel Weisz, Tina Fey, and Brooke Shields. Do you know if anyone else who didn't go for it?