Movies
Fox's [Disney's] New Mutants Movie Reportedly Delayed Yet Again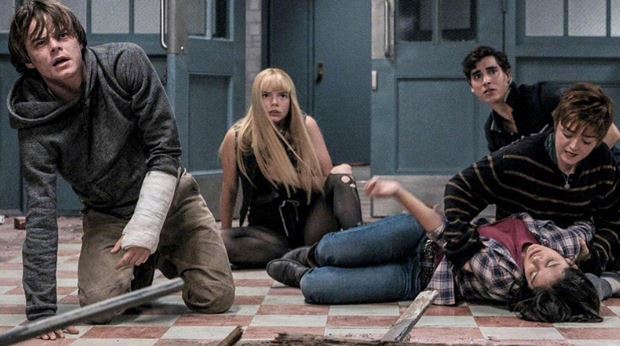 The only time we had a definite picture for New Mutants was back in 2017 when the first trailer was released. But ever since 2018, the film has been suffering from constant delays, being a total mess behind the scenes, with reshoots still being pending. Even now we don't know the status of the film as it is supposed to be 3 months away from us.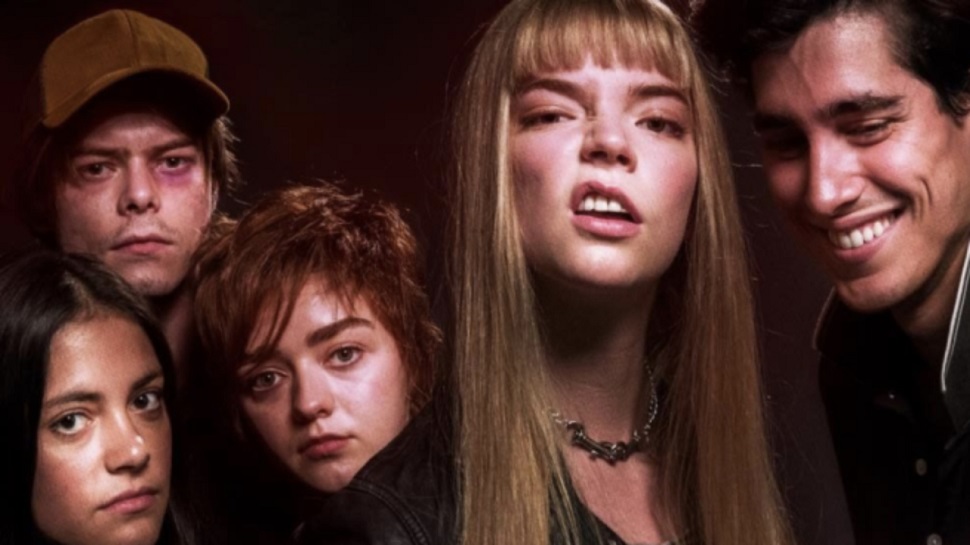 There has virtually been no marketing for the movie even after the reshoots. It would have been much better if the film would have come out back in April 2018, as the trailer did get fans intrigued for what the movie was shaping up to be. But reports suggested that there had to be significant reshoots to make the film entirely different from what it was as the script would have been partially rewritten with a new character added into the movie.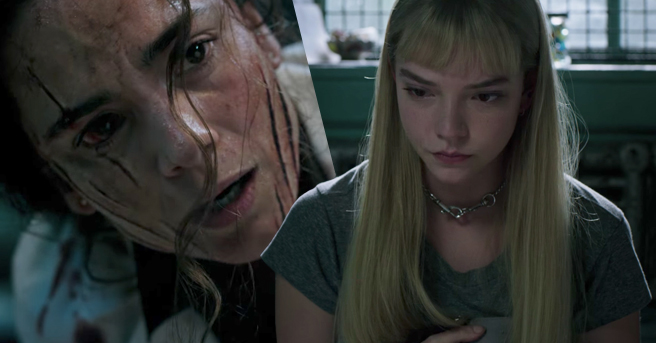 Well, those reshoots are yet to be done, and it's possible that the work upon the script of the movie is also not finished. New Mutants director Josh Boone has also moved on to write the upcoming series based on Stephen King's 'The Stand.' People have suspected that this movie would not even get a theatrical release, or probably be put on Hulu or Disney+, after the cancellation of the theatrical release.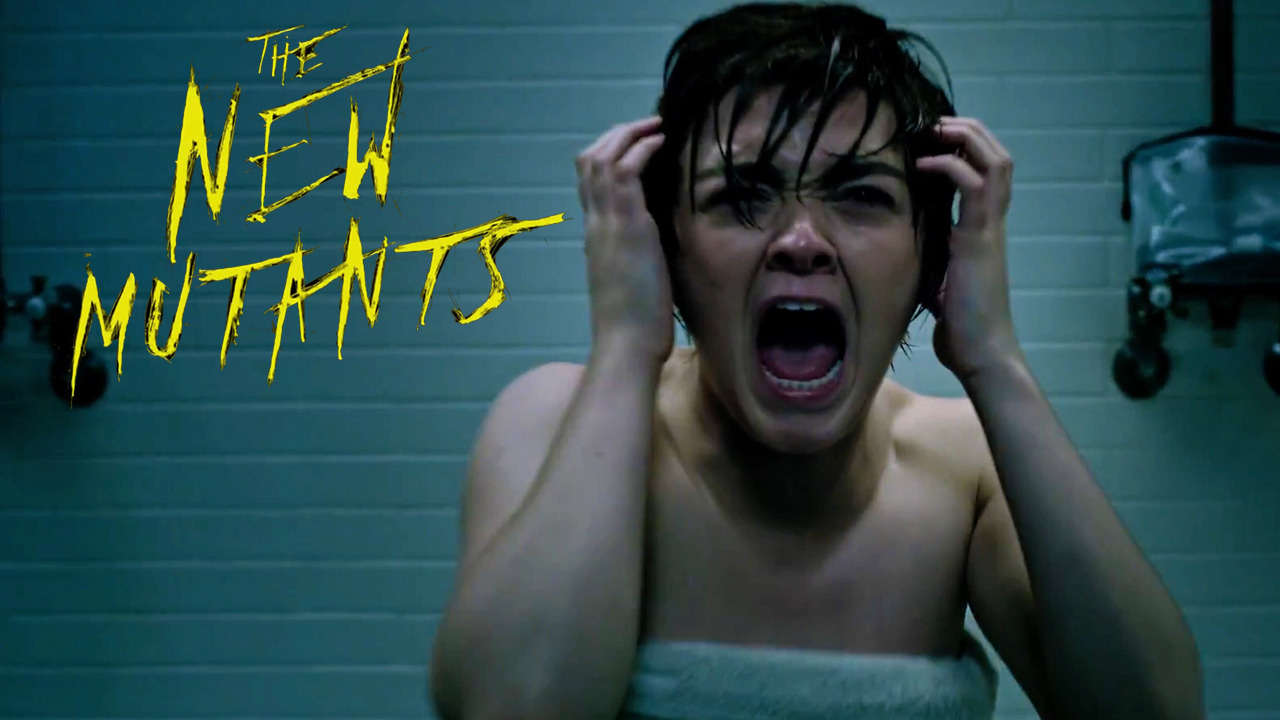 New Mutants was supposed to come out in August, but a new report from the site iHorror indicates that the film has been pushed again and there's no defined date for the film now. It is the third time that the movie has been delayed and it is probably better to cancel it entirely now.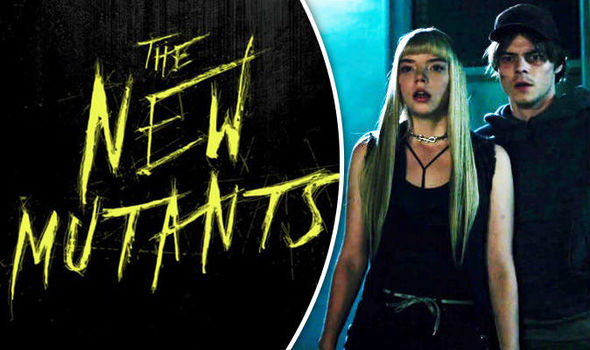 Just a little while back, X-Men producer Lauren Shuler Donner said that she wants a theatrical release for what the people involved did upon the project. She said:
"They worked hard on it. I want to see it released (theatrically), I'd hate to see it thrown at Hulu."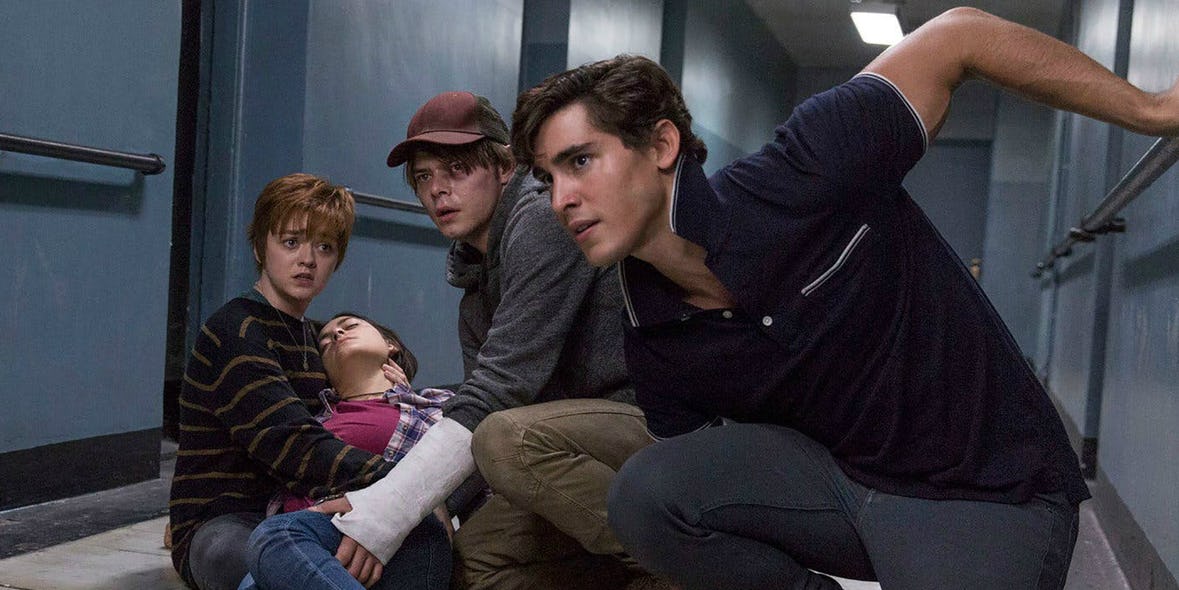 Well, Hulu might be the only option left now as no one really cares for the film anymore. Also, Disney would not want to put it on Disney+, so Hulu is the best idea. This would have been Fox's first Horror movie in this genre but that clearly doesn't seem to be happening anymore.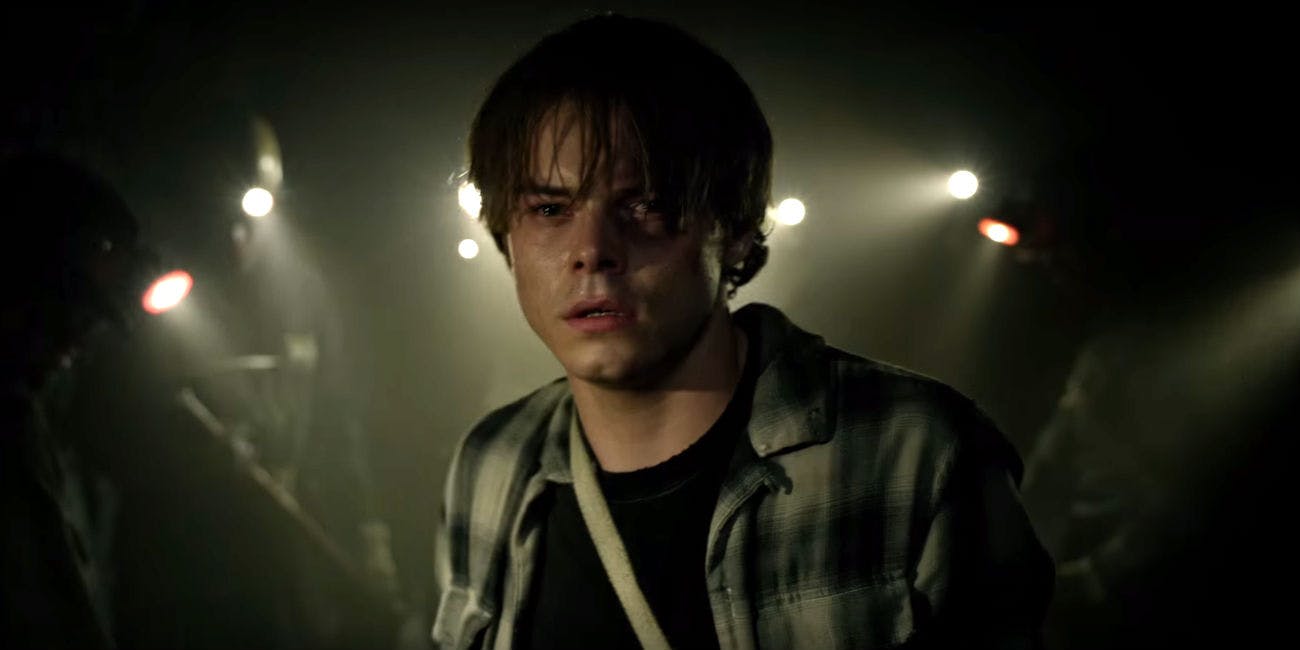 Here's what Charlie Heaton, who plays Sam Guthrie, a.k.a. Cannonball had to say about the film:
"It's basically about these mutants in a facility for damaged mutants. It's a story about these characters coming to grips with who they are and it's a horror X-Men movie, which we haven't seen before.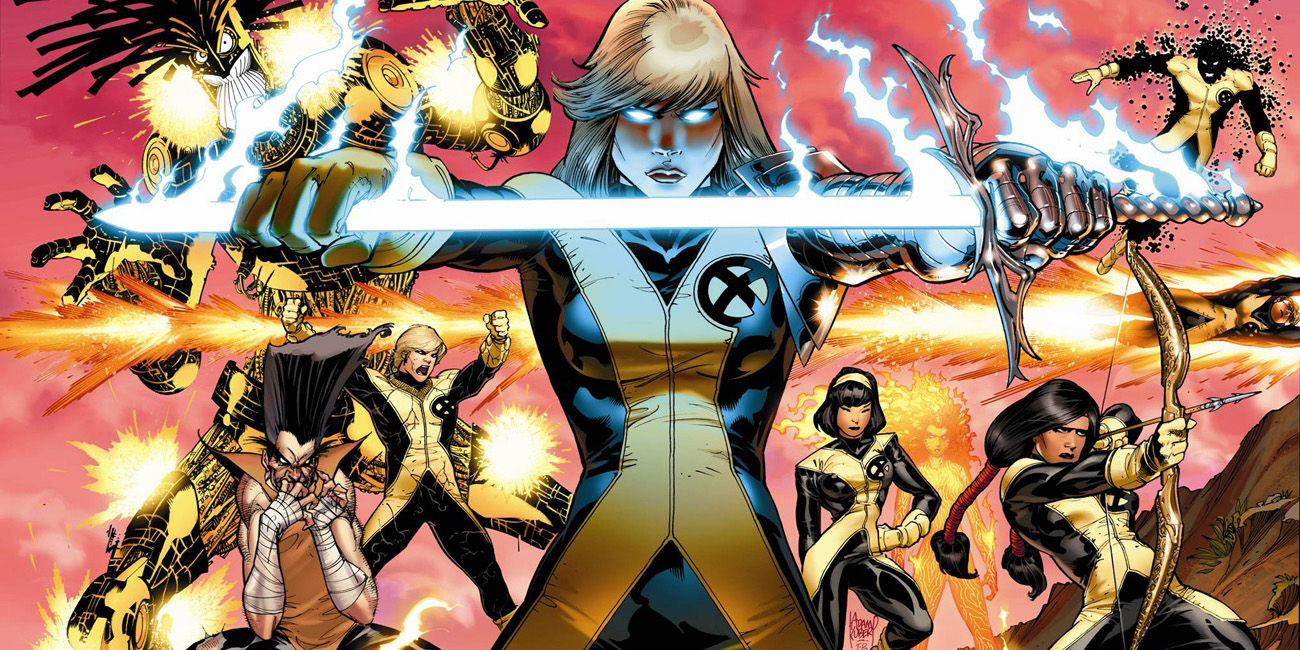 I feel like, for an X-Men movie, yeah, I think they're going full-fledged horror. Without saying too much — I really don't want to give away too much what it's about, it's very under wraps — but it is, in terms of anything we've seen in the X-Men world, it's definitely a horror film. It's scarier than anything we've seen in that genre."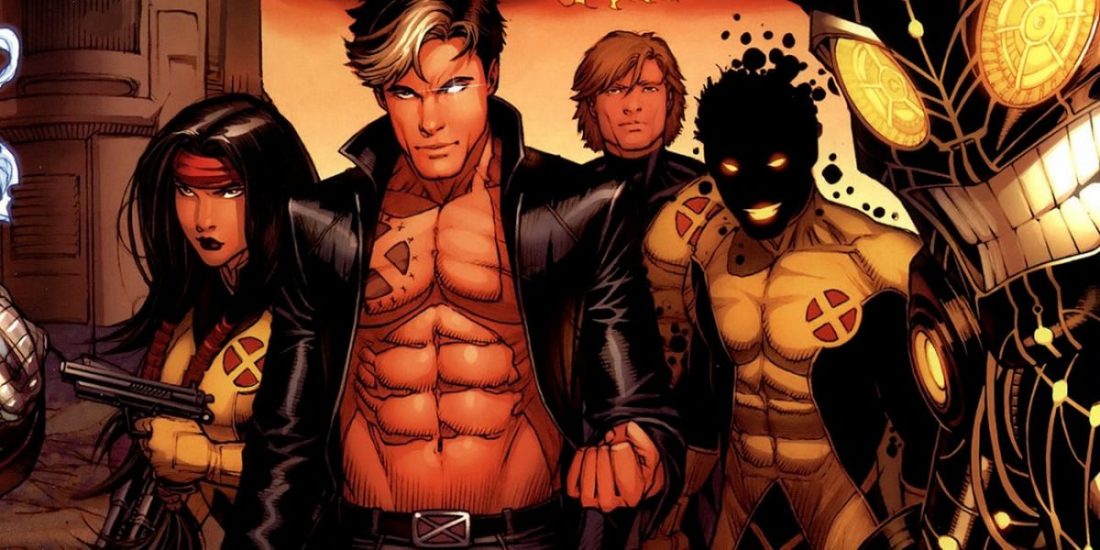 Director Boone even mentioned the fact that this film was supposedly a first in a Trilogy. He said:
"We brought it to Fox as a trilogy of films, really all based on that long run by [Bill] Sienkiewicz, and kind of incorporates some stuff from later issues in the '80s.
These are all going to be horror movies, and they're all be their own distinct kind of horror movies. This is certainly the 'rubber-reality' supernatural horror movie. The next one will be a completely different kind of horror movie. Our take was just go examine the horror genre through comic book movies and make each one its own distinct sort of horror film. Drawing from the big events that we love in the comics."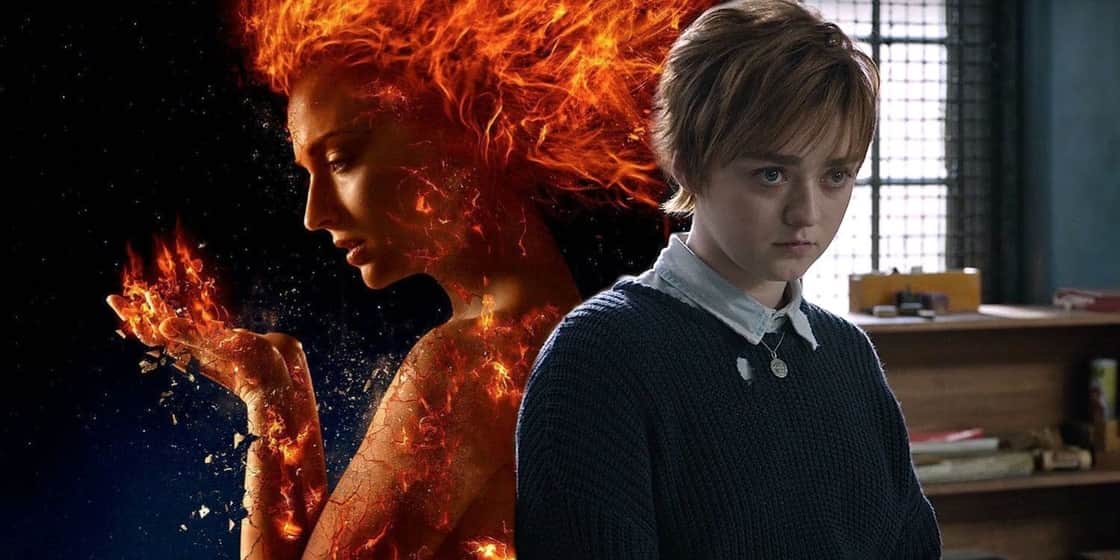 Poor Boone was hoping for a trilogy when he is not even getting the first one. Still, X-Men fans can be happy that at least X-Men: Dark Phoenix is on track and will hit the theatres on June 5.