Movies
X-Men: Dark Phoenix is Going to be a Major Bomb at the Box Office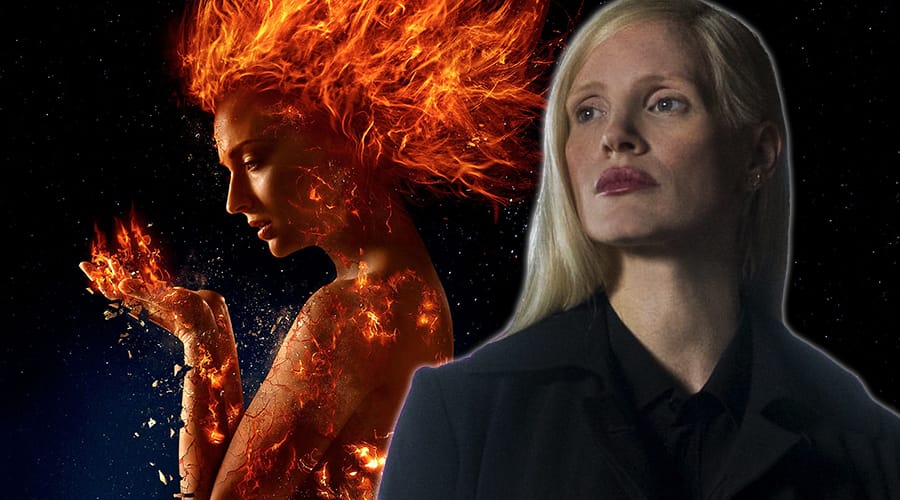 X-Men: Dark Phoenix:
The upcoming two months are supposed to be huge for the Box Office as there are some major potential blockbusters inbound. Most of those films are going to be overshadowed by Avengers: Endgame, as that film will curb the Box Office potential of others, but some may still stand out and do well even with the immense competition. Sadly, that won't be the case for X-Men: Dark Phoenix.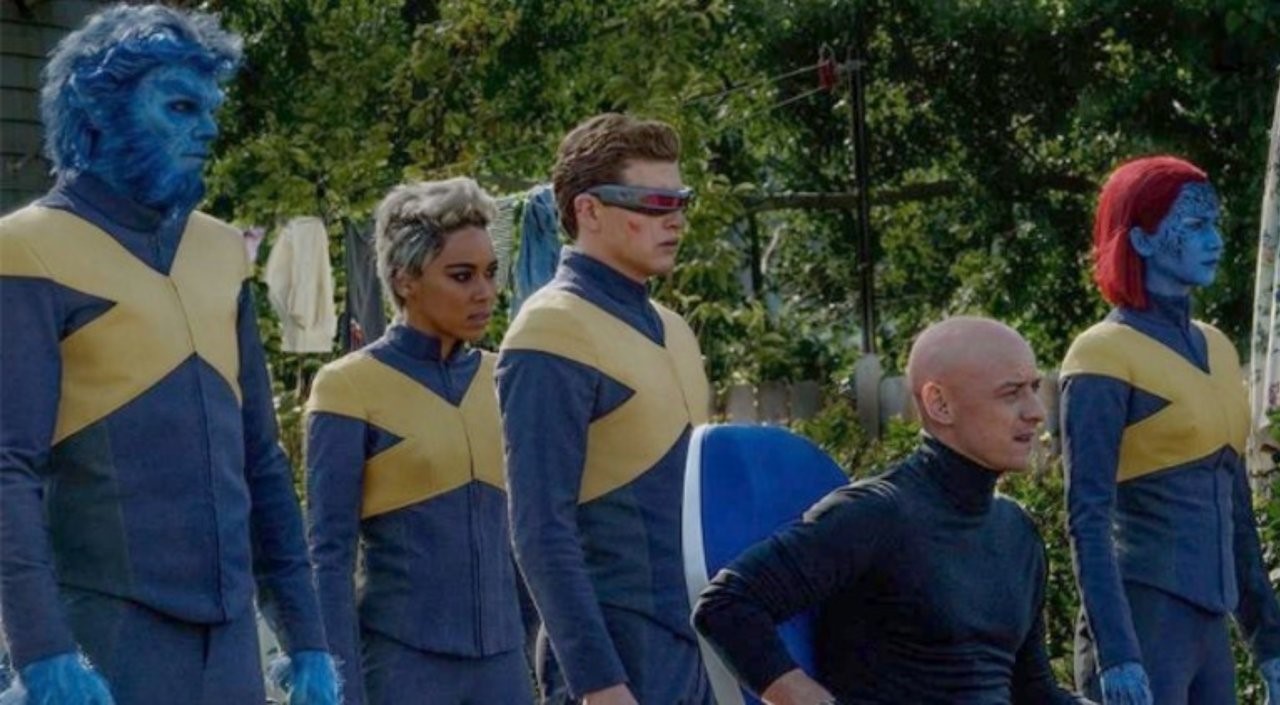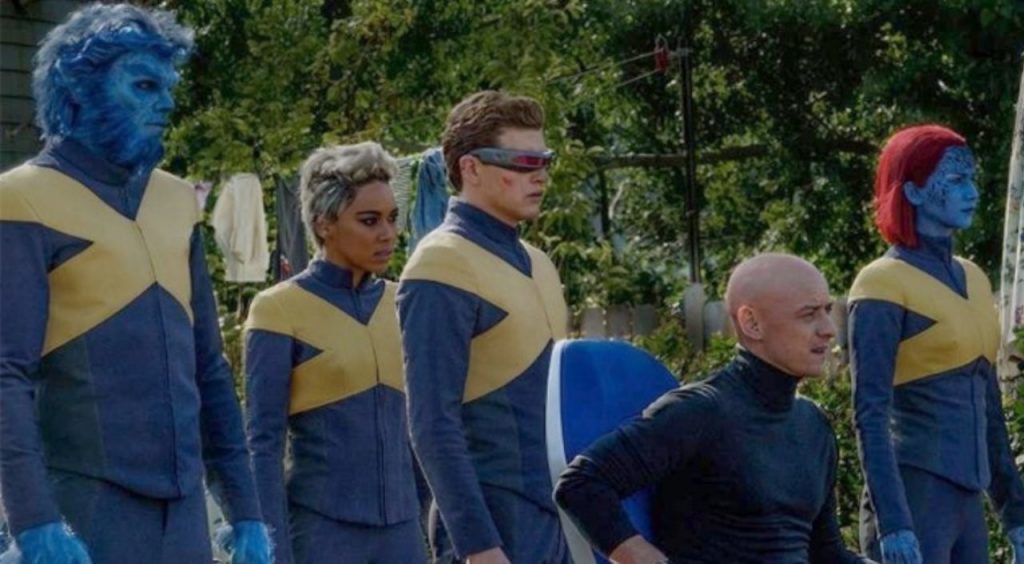 X-Men: Dark Phoenix has always been a part of a troubled production. It was supposed to come out in November last year, but major reshoots kept pushing the movie from February to June. The film has found some grounds to stand on now, but it does seem that the wave of Avengers: Endgame, Aladdin and Godzilla will wash it off without people even noticing.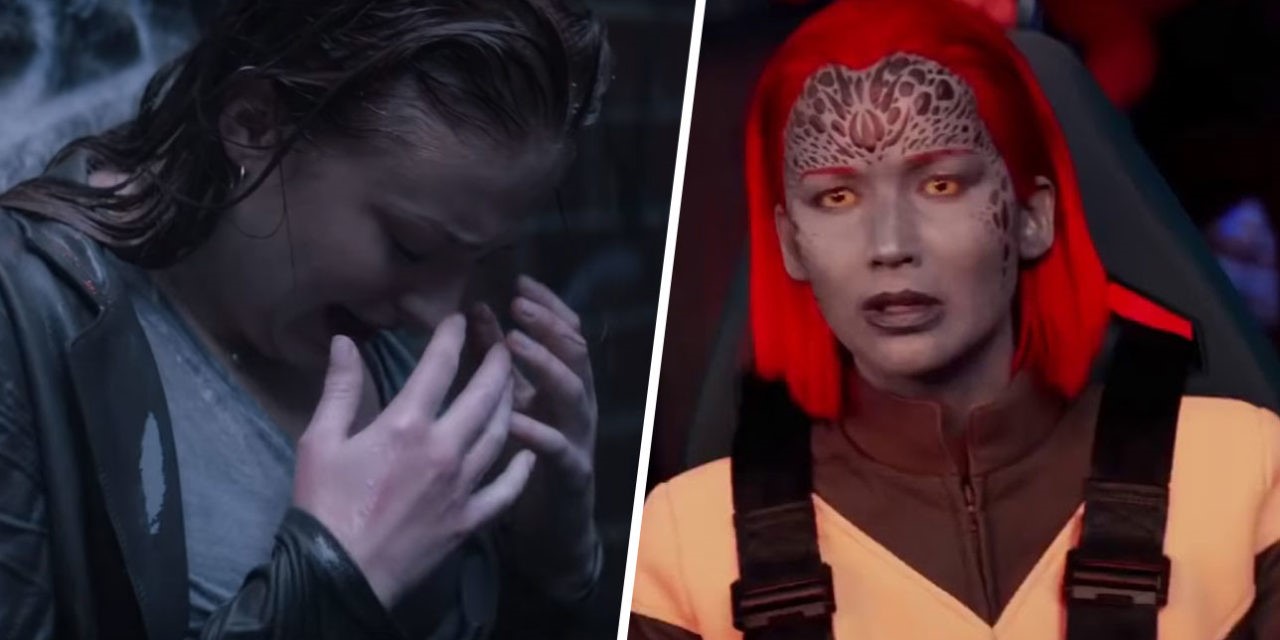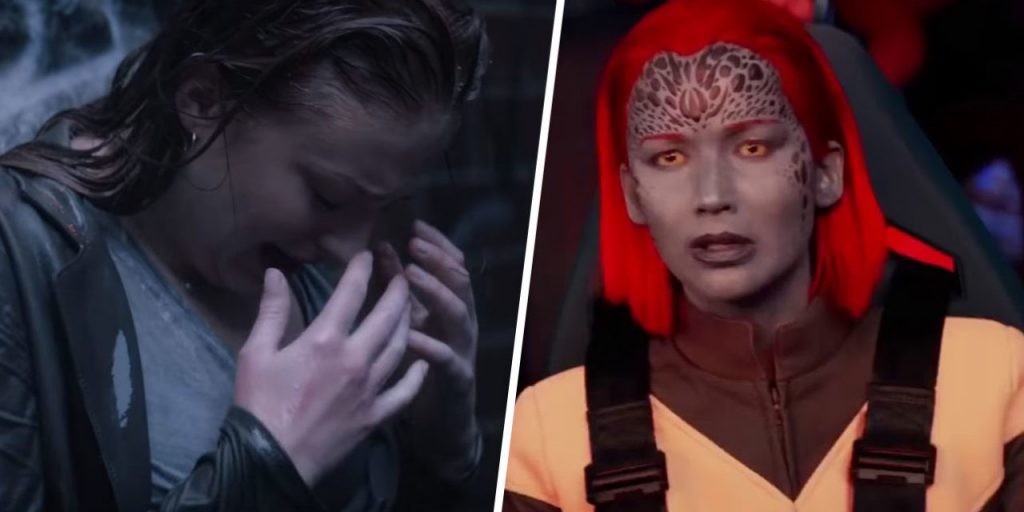 The first Box Office projections for X-Men: Dark Phoenix's opening weekend are in and things don't look good at all. The production budget for this film was somewhere between $150-$180 Million and the extensive reshoots that happened must have caused the budget to go close to $250 Million. So this film has to make at least $700 Million to show some profit. But with the opening weekend projected numbers coming in, we cannot be sure if this film will even make $450 Million worldwide.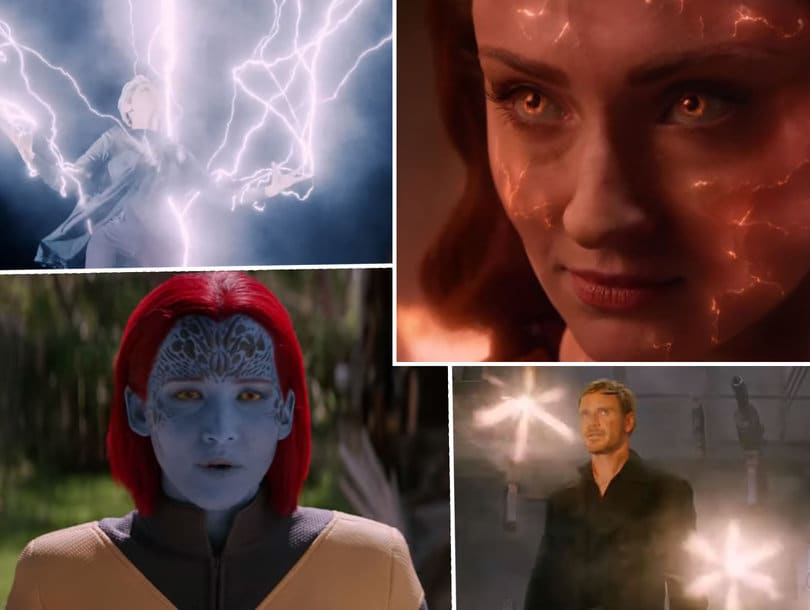 The hype and excitement for X-Men: Dark Phoenix is totally dead because everyone knows that this is the end of the franchise. No one really cares about X-Men without the MCU or the Wolverine and this film already seems to be repeating its failed storyline. Simon Kinberg had a chance to redeem himself after writing X-Men: The Last Stand, but it surely looks to be going to other way.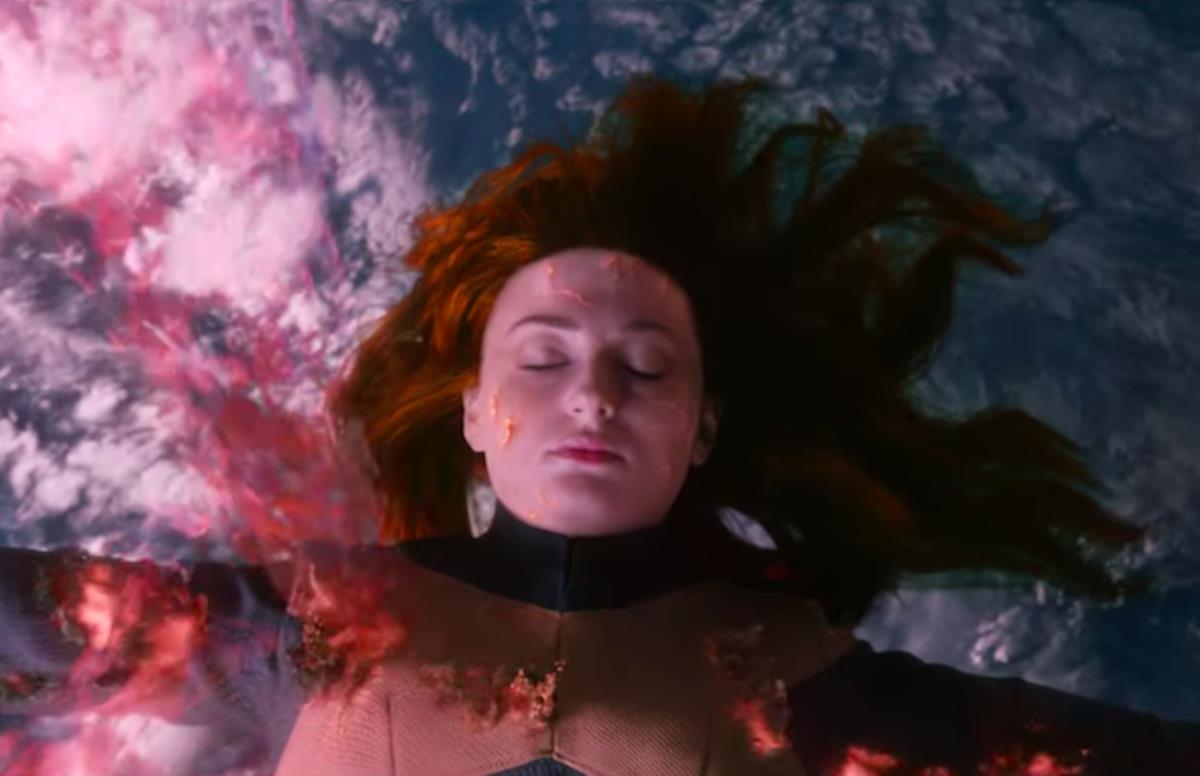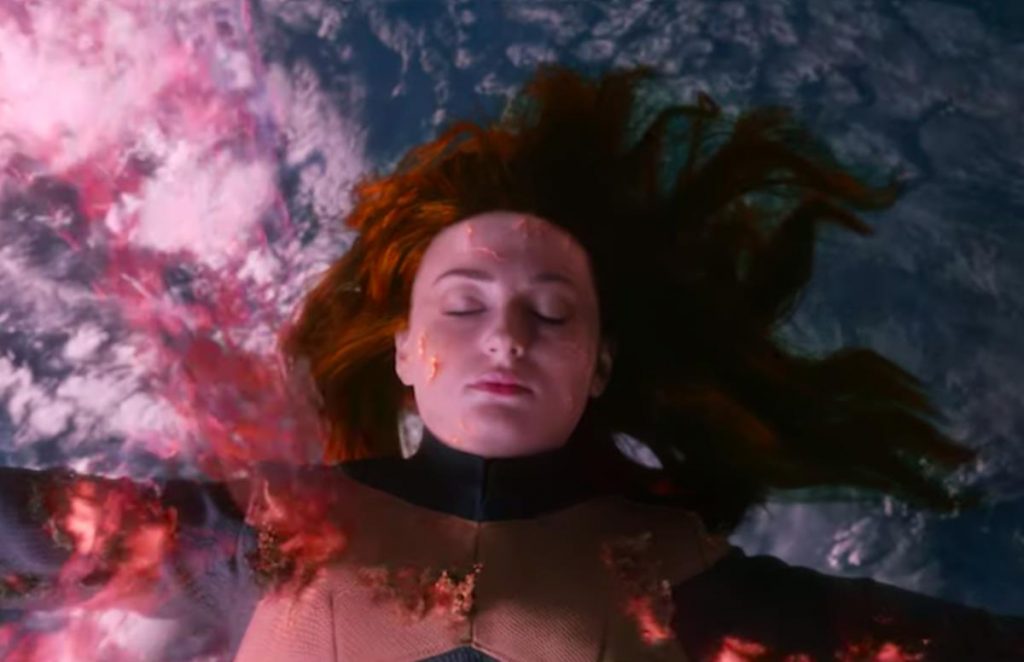 According to a new report from Boxoffice X-Men: Dark Phoenix is looking at $40-$55 Million upon its opening weekend at the domestic Box Office. This is actually the lowest opening for any X-Men movie. Since no one actually cares about the film and the fact that it is coming out in a very competitive market, the opening could actually be less than what is being projected as of now. But let's see what happens.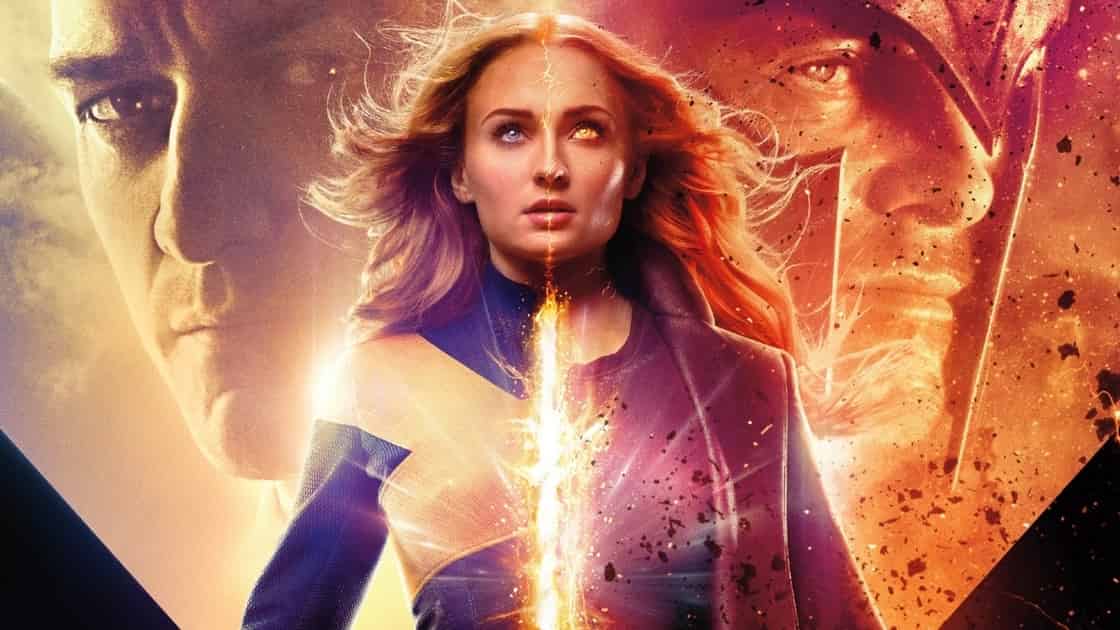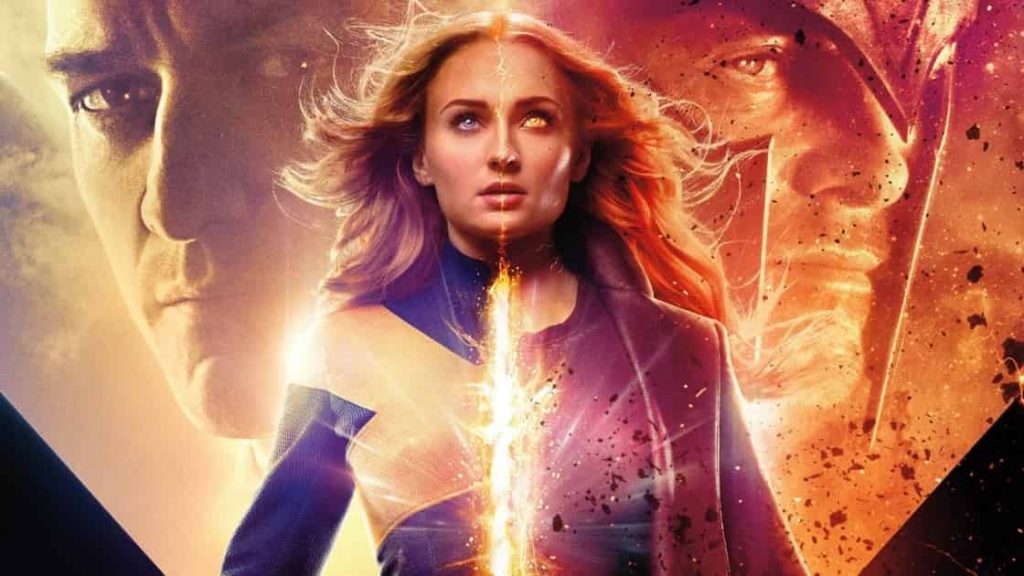 Director Simon Kinberg spoke to Comicbook.com, and he said that X-Men: Dark Phoenix was always supposed to be the end of the X-Men franchise:
"From the beginning of conceiving what we were going to do with this film and writing it, which was three plus years ago, so long before there was a Disney merger, I felt like this was the natural culmination for this cycle of X-Men movies. Because it is seeing this family that you've come to love and know for however many films, and if you count the originals almost 20 years now, you see that family tested in a whole new way. You see that family start to fall apart in a real way for the first time, ultimately come back together."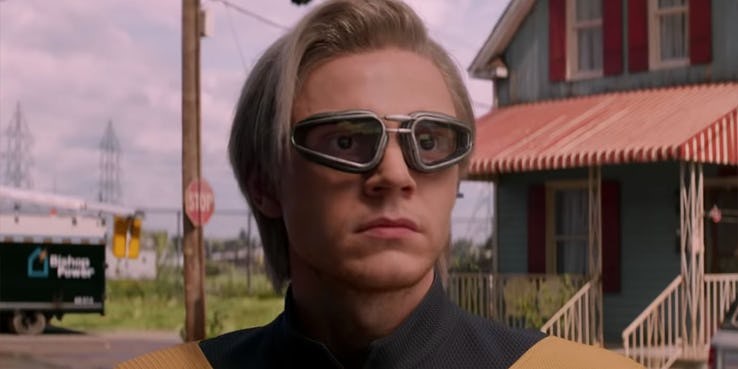 At this point of time, everyone would be wishing for this film to at least break even. After $250 Million of expenditure upon the production, the marketing cost could take the expenses up to $400 Million. So the film has to make much more than that to even show a certain profit. Otherwise X-Men: Dark Phoenix is certainly going to be the biggest bomb of the franchise. The writing's always been on the wall, and Apocalypse surely killed the franchise anyway!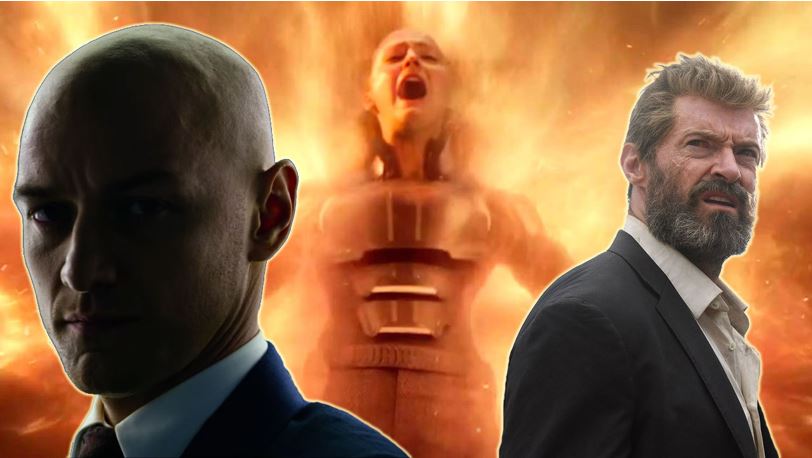 Here's the official Synopsis of the film:
"The X-Men face their most formidable and powerful foe when one of their own, Jean Grey, starts to spiral out of control. During a rescue mission in outer space, Jean is nearly killed when she's hit by a mysterious cosmic force. Once she returns home, this force not only makes her infinitely more powerful, but far more unstable. The X-Men must now band together to save her soul and battle aliens that want to use Grey's new abilities to rule the galaxy."