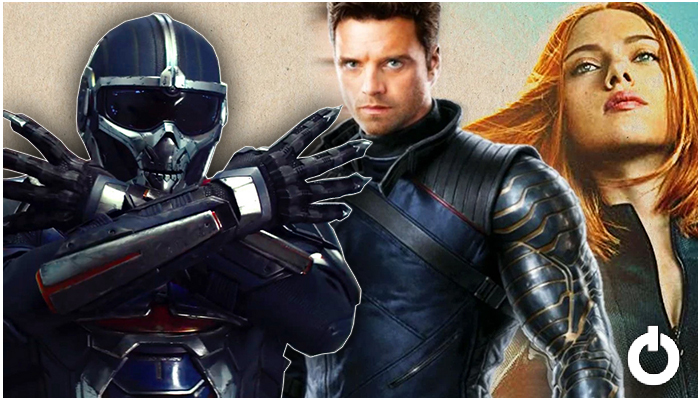 Black Widow is just around the corner, and we're excited to see Natasha Romanoff in pure action. She is that one side character that has always made us wonder – Who are you and where do you come from? Well, the movie is certainly going to answer that. I say, that it is perfectly natural for us to think in all directions before the movie comes out. So, there's one Black Widow theory that has piqued my interest. Screen Rant's theory claims that the  Taskmaster is a clone of Bucky Barnes!
Taskmaster Could Be A Clone of Bucky Barnes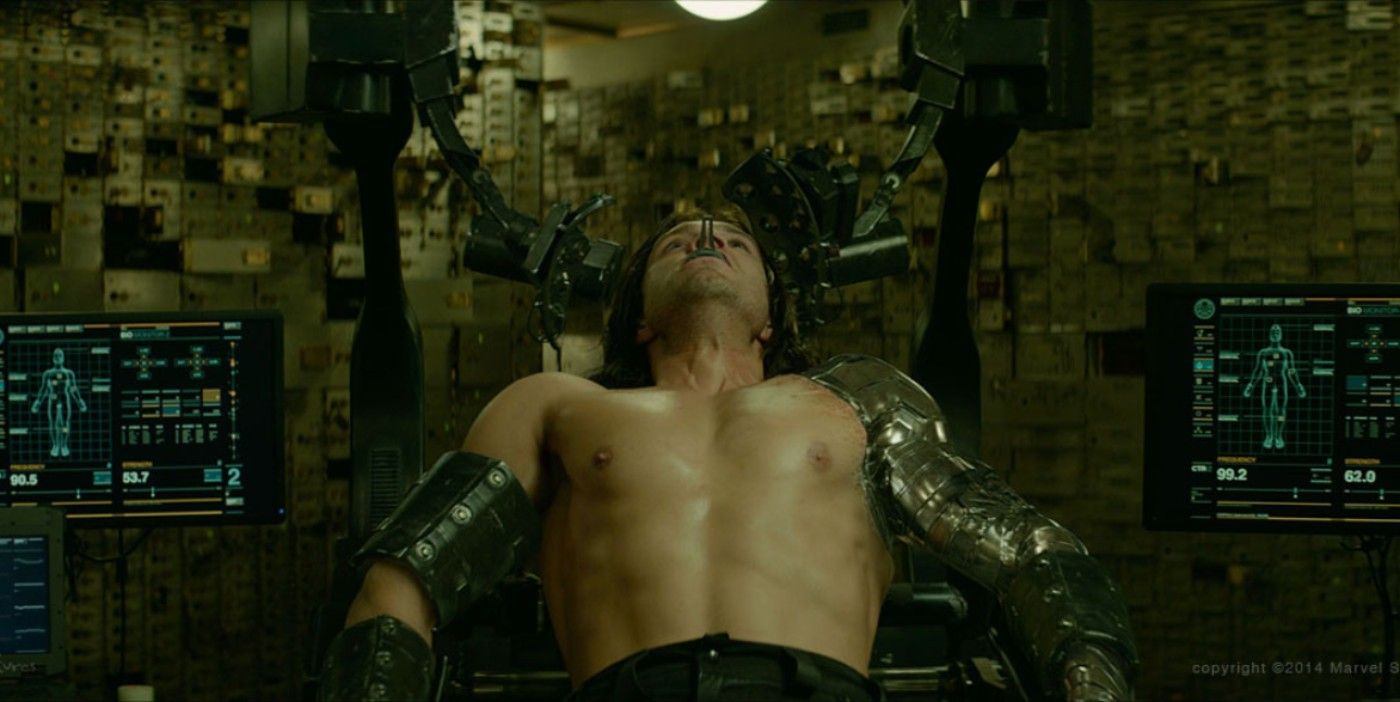 We know that Bucky Barnes was captured by HYDRA and converted into the Winter Soldier by erasing his memories and "rebuilding" him through brainwashing and brain damage. They experimented on a severely injured Bucky and turned him into the first subject of the Winter Soldier Program. The doctors removed the remains of his severed arm and replaced the missing limb with a prosthetic one. Bucky was, in fact, the only successful subject of the Winter Soldier program.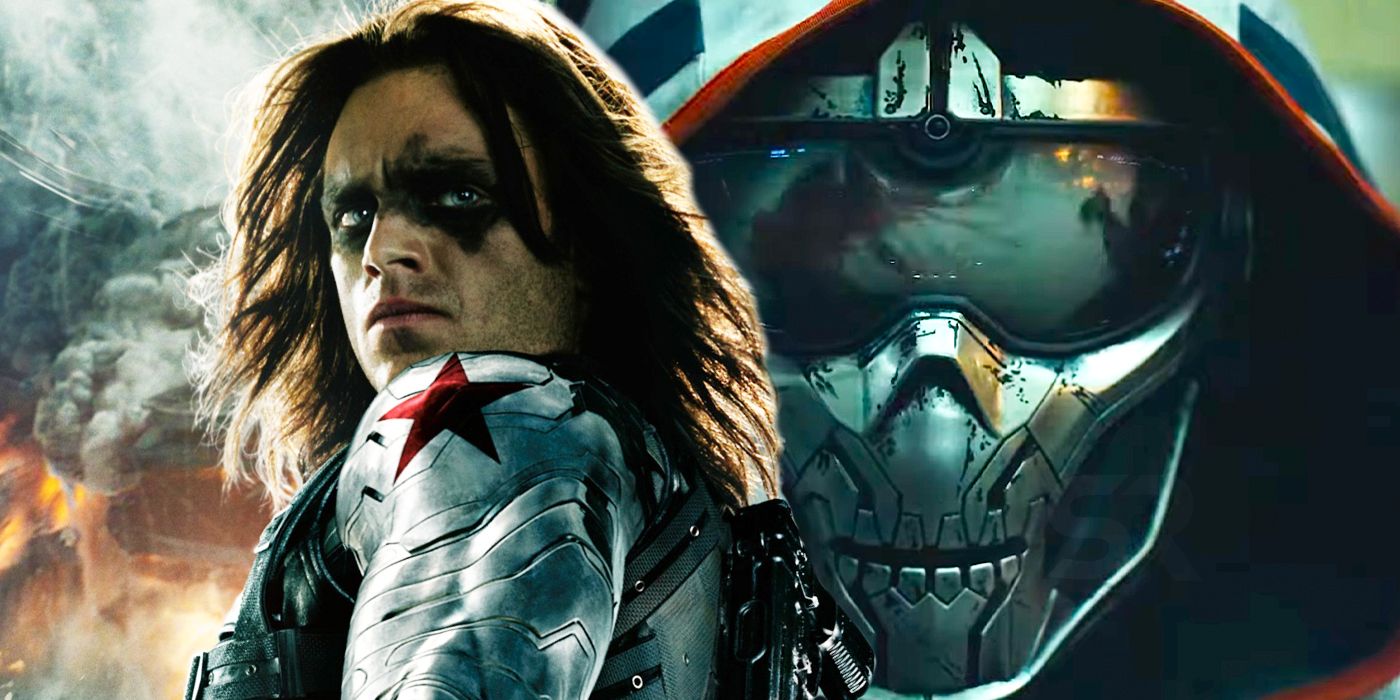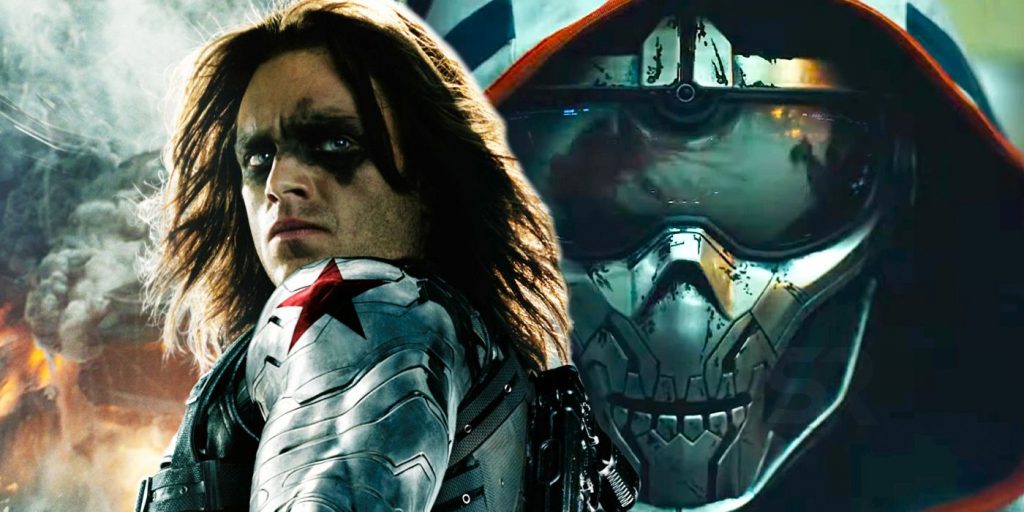 Black Widow's mysterious villain is the Taskmaster. Marvel has gone to severe lengths to keep the identity of the Taskmaster a secret. So much so that people do not even know who is playing the character. HYDRA's plans could have gone towards making more soldiers like Bucky rather than replicating what they did to him in other subjects. That could be after the failure of the rest of the Winter Soldier subjects. MCU is full of stranger things, and cloning wouldn't seem absurd at this moment now. Moreover, cloning Bucky would have also allowed them to improve the serum. In addition to his skills without risking losing their best weapon. This Black Widow theory could prove essential for the MCU.
Who Is The Taskmaster?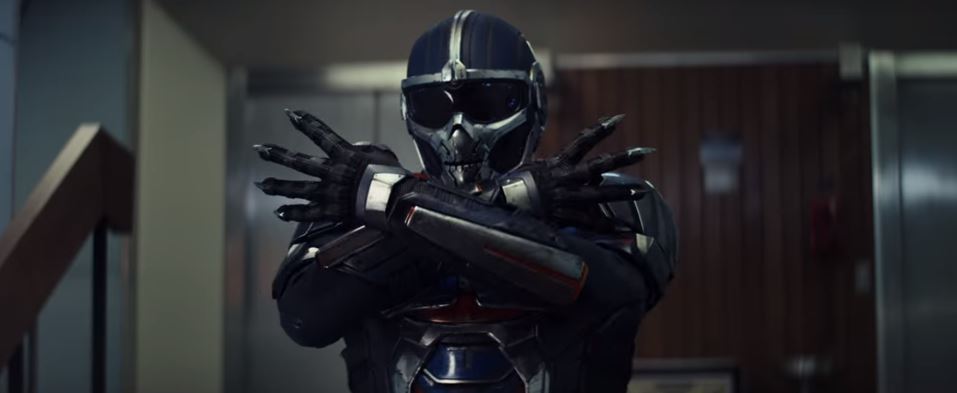 Taskmaster is a one-of-a-kind opponent who has the ability to simulate the physical movements of anyone he observes. The Black Widow trailers have shown them mimicking and anticipating the moves of Natasha Romanoff and rest. He also displayed moves similar to like Captain America, Black Panther, and other well-known heroes. Taskmaster relies on his memory to not only replicate fighting styles but also predict movements.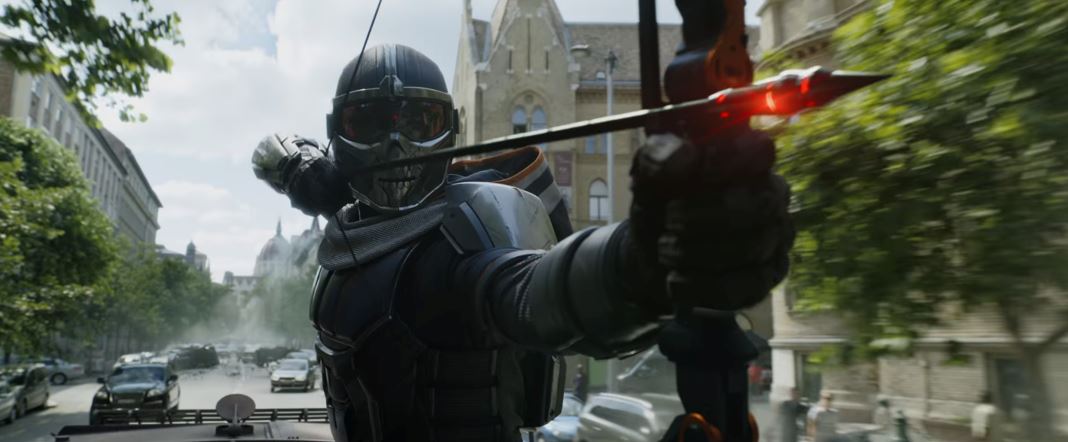 Yelena Belova mentions that Taskmaster is now in charge of the Red Room, and has the fledgling 'Black Widows' under his (or her) thumb. As he is in charge of the Red Room during the events of Black Widow, it's simple to assume that he is a product of the same program that produced Black Widow and her Russian 'family'; Yelena Belova, Melina Vostokoff (Rachel Weisz) and Alexei Shostakov a.k.a. Red Guardian (David Harbour).
HYDRA's Could Still Be Active In The MCU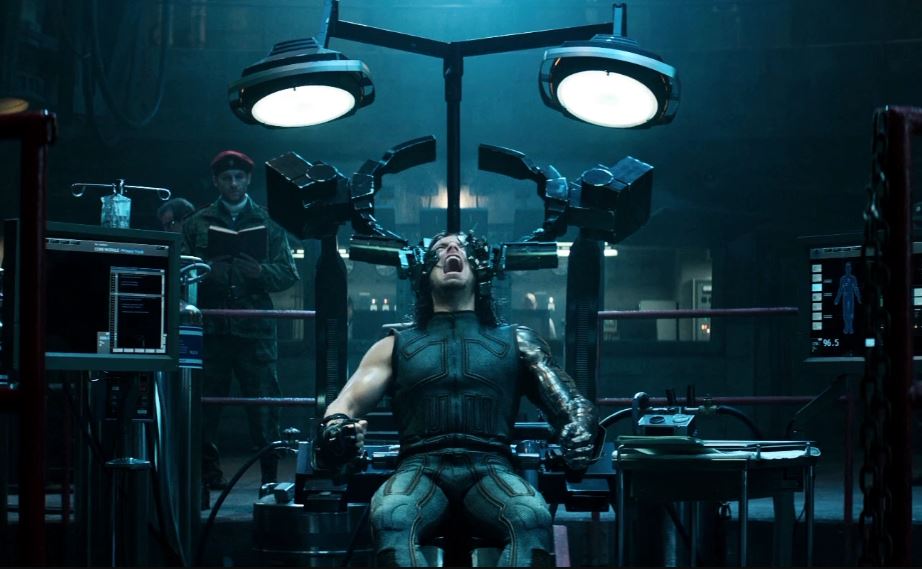 The program was a part of Zola's efforts to recreate the Super Soldier Serum. Well, the same serum that turned Rogers into Captain America. As a result, Bucky was turned into HYDRA's weapon. In fact, he was the first successful try ever. It was no surprise that HYDRA wanted no risk. When they learned Howard Stark had recreated the Super Soldier Serum, the Winter Soldier was tasked with killing him and his wife, Maria. Moreover, it would come as no shock if HYDRA is in possession of Bucky's blood sample.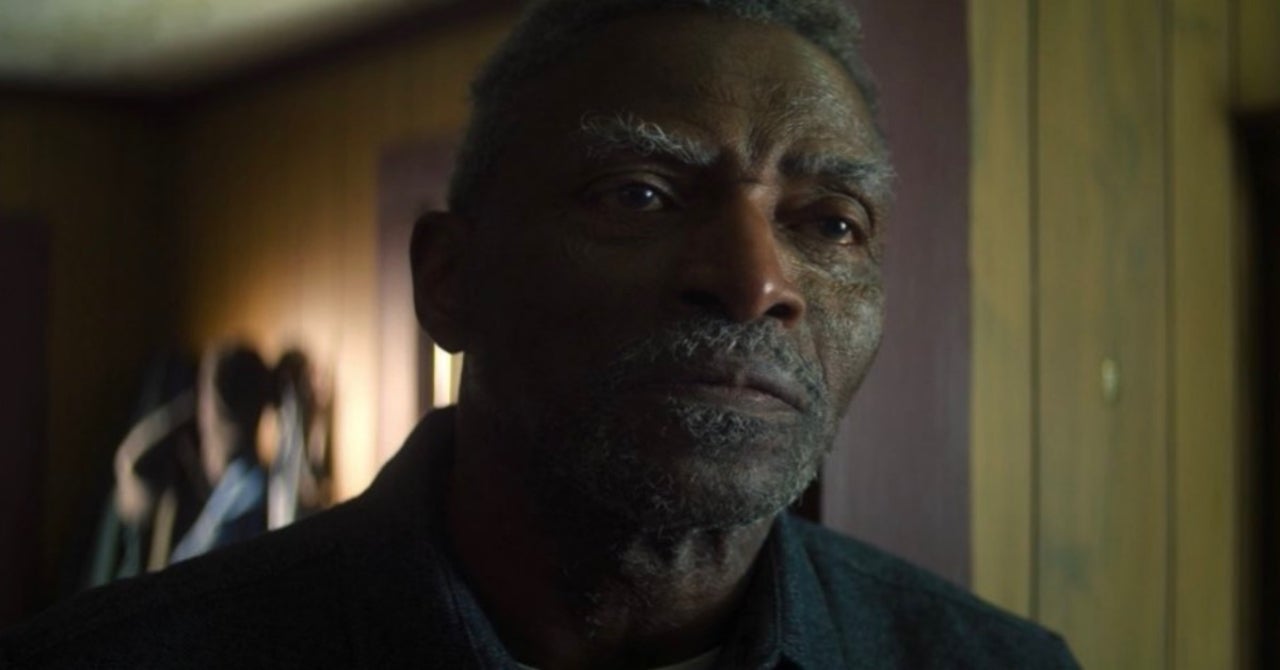 The Falcon and the Winter Soldier introduced Isaiah Bradley, a super-soldier, which turned things around for the MCU. Bradley's story and grounds proved that it's possible to experiment from the blood of super soldiers. So there is no reason no to think that the Taskmaster is just another clone of Bucky Barnes, and nobody else. If that is the case, then Bucky's arc in the MCU only gets richer from here. Moreover, it provides an enemy who's a polished version of the Winter Soldier.
Black Widow Synopsis & Cast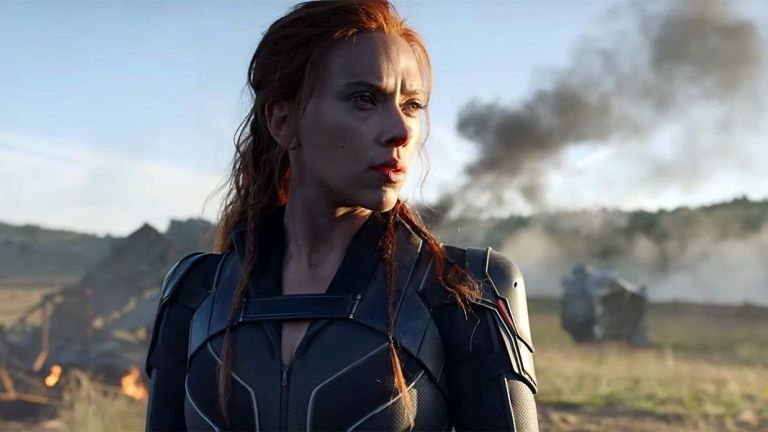 Now that the movie is coming closer, one must be familiar with the official synopsis of the film. It goes:
In Marvel Studios' "Black Widow," Natasha Romanoff aka Black Widow confronts the darker parts of her ledger when a dangerous conspiracy with ties to her past arises. Pursued by a force that will stop at nothing to bring her down, Natasha must deal with her history as a spy and the broken relationships left in her wake long before she became an Avenger.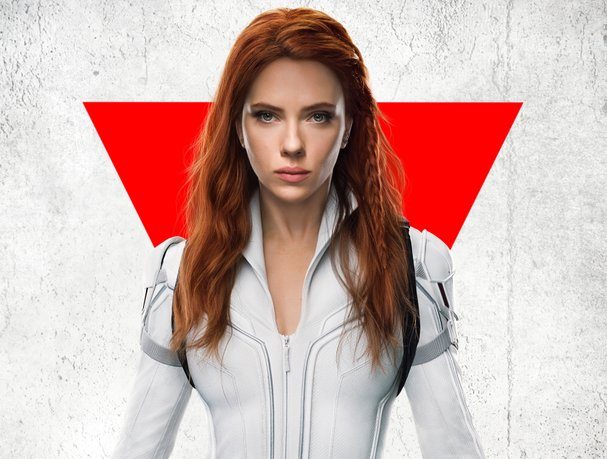 Black Widow stars Scarlett Johansson as Natasha Romanoff/Black Widow, Florence Pugh as Yelena Belova, David Harbour as Alexei Shostakov/Red Guardian, O-T Fagbenle as Mason, and Rachel Weisz as Melina Vostokoff. The film arrives in theaters and on Disney+ Premier Access on July 9.
What do you think about this theory? Is Taskmaster a Clone of Bucky Barnes? Let us know in the comments.
Follow us on Facebook, Instagram & Twitter for more content.