News
Is Megan Fox Eyeing For A Major Role In Gotham City Sirens?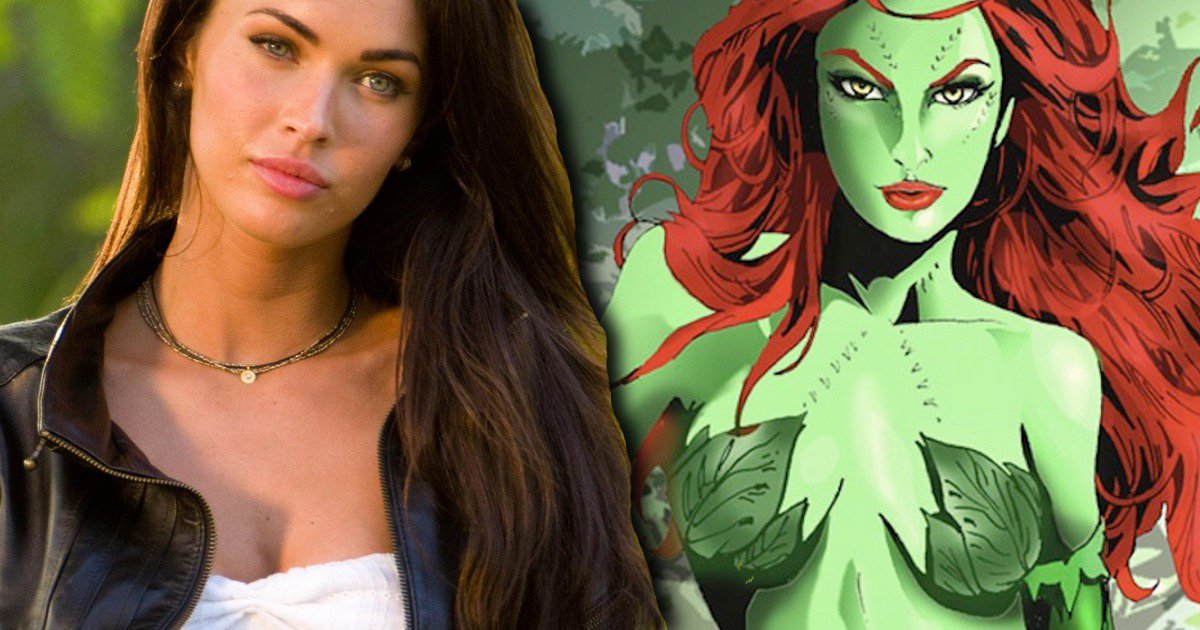 Following the reports of Harley Quinn having her own spin-off Suicide Squad movie, THR announced yesterday that Quinn will indeed make a return to the movie screen but not alone. The site had indicated the villain will be a part of another team called the Gotham City Sirens. David Ayer confirmed the speculation by tweeting a picture of Harley Quinn, Catwoman, and Poison Ivy. The next question is who will be playing the DC villains?
One actress who seems to be taking an interest is Megan Fox. The site Bleeding Cool reports that Fox had ordered three specific comic books recently. The actress reportedly bought Harley Quinn #14, #17 and #38. The first two comics feature the exploration of Quinn and Poison Ivy's relationship while the latter looks into the Gotham City police department. Is Fox eyeing a role as DC villain Poison Ivy?
Fox has always expressed her interest in comic books and comic book characters, even singling out Poison Ivy as the character she would like to play way back in a 2014 interview. The comic character was last portrayed by Uma Thurman in the cinematic disaster Batman & Robin. Thurman had given an iteration of the character which had very little to do with the source material. So if DCEU is finally tackling the supervillain, they would hopefully get a more truthful depiction of the character.
If Megan Fox was to take on the role of Poison Ivy, the actress would have the opportunity to build on the character at her own free will, as the character is one of the least to be explored on film. Gotham City Sirens will definitely explore Ivy and Quinn's relationship, so whoever will be playing Ivy will definitely have to spark some chemistry with Margot Robbie. And since Robbie seems to be an actress who has great chemistry with her male actors, it would not be surprising to see the same happening with Fox if she took on the role.