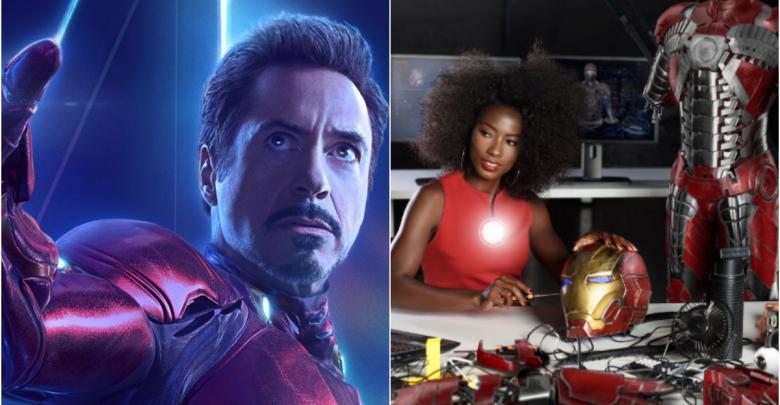 The MCU started with Iron Man and it has circled mostly around the likes of Tony Stark, Steve Rogers, and Thor. These three big guns of the MCU have really established the shared Universe allowing other characters to come in and establish themselves as well. Robert Downey Jr. began it all and now it is time to bid farewell to the Godfather of the Marvel Cinematic Universe. But does this mean "Goodbye Iron Man"? Well, the latest report suggests that Marvel has found a rightful successor.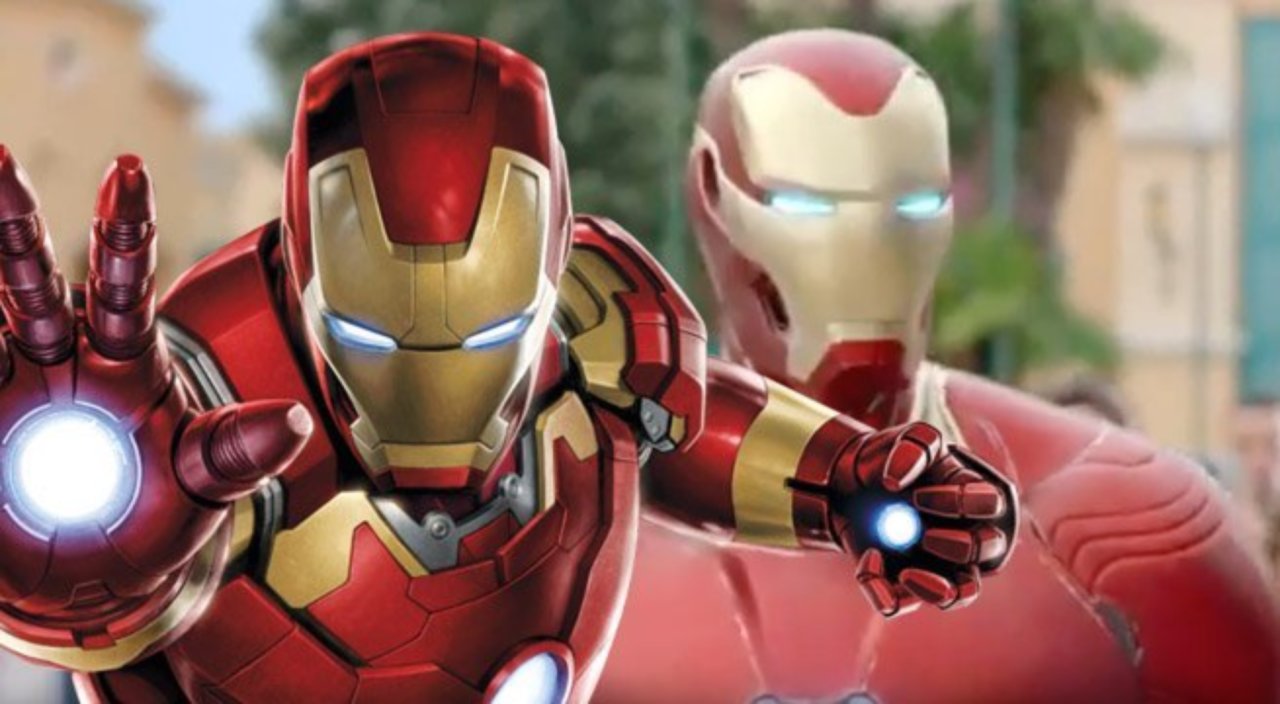 The three Iron Man movies have been huge for the MCU, and every movie that Iron Man has been in have been major Box Office hits. But Robert Downey's contract is up after Avengers and he has confirmed that he won't be returning for any further roles in the MCU, having a future beyond Marvel already set in his mind.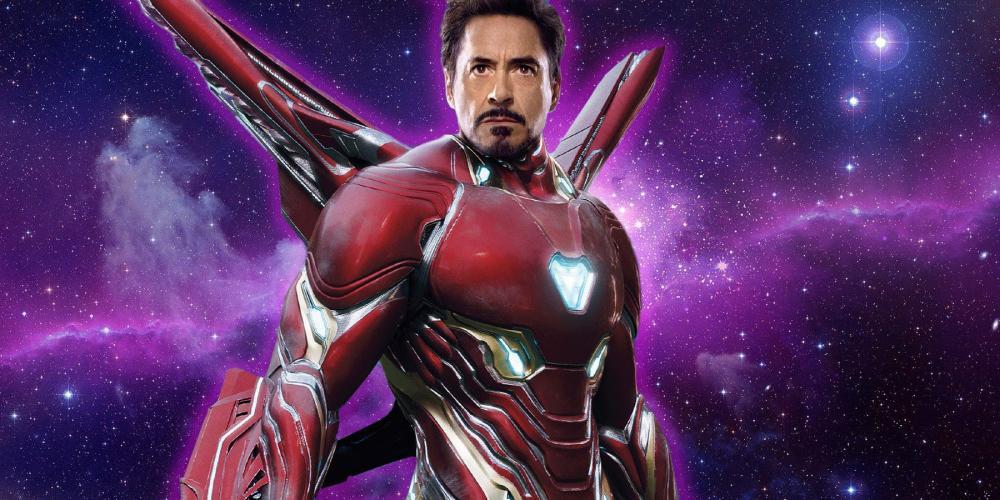 Downey already has big plans for his career after Avengers 4 as he already has 4-5 non-MCU movies lined up for the next 3 years or so with Pinocchio, Doctor Dolittle and Sherlock Holmes. RDJ mentioned that he has given a deep thought to his exit from the MCU, but he also added that he wants to depart on a high note leaving the MCU in the best form possible:
"It's like with a team if you're going to hang up your jersey, you want to make sure the team is in good shape and they can still compete at a high level, because ultimately that's what made the whole thing worth doing anyways."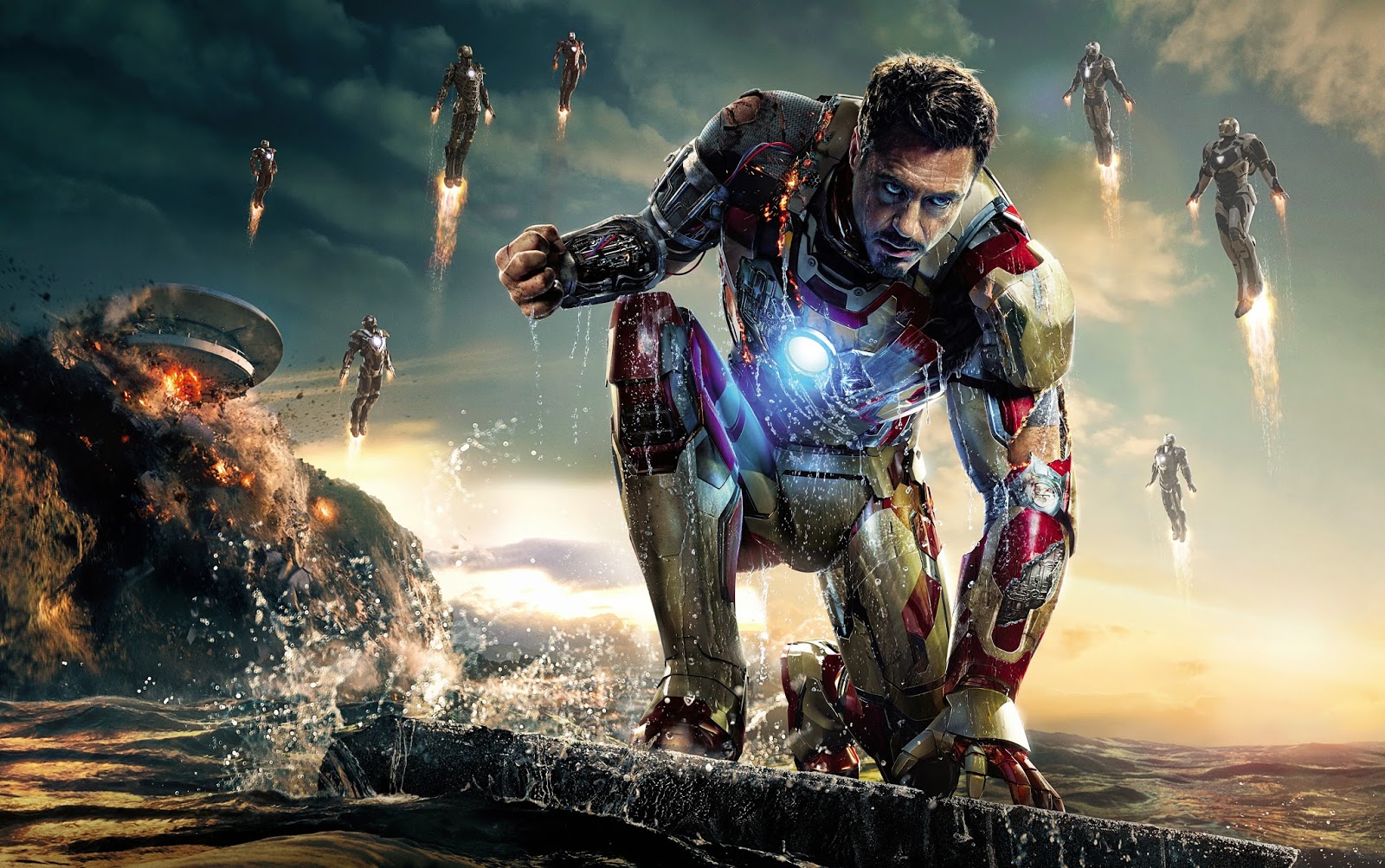 But what of the Iron Man name? Will Marvel just kill a major money making franchise? One thing for sure is that Tony Stark will not be recast. Downey has created a legacy that a recasting can never justify! So if Marvel does want to continue with Iron Man, they will surely be looking for a successor. They did sow the seeds for it in Iron Man three, but given that the movie was disliked by many people, Marvel would surely want to stay away from that.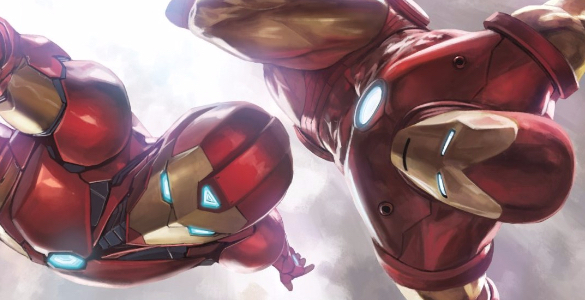 The new rumor that has come into light states that Marvel is actually developing an Ironheart movie post-Avengers 4. The last movie of Phase 3 will be featuring game-changing events for Phase 4, and everything we know about the MCU till now will actually be changed.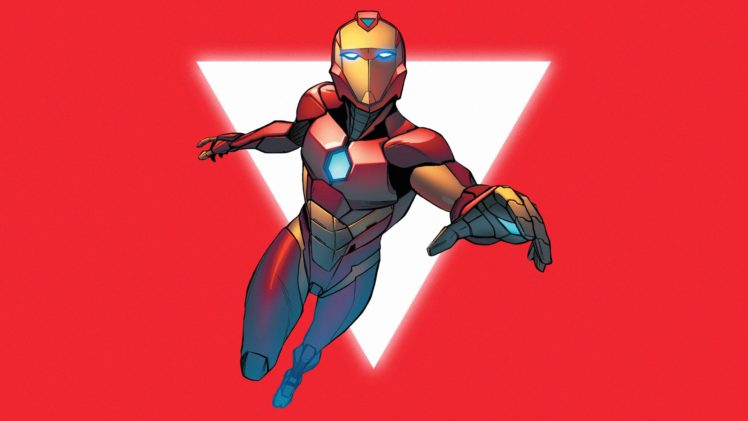 Phase 4 will welcome in some new characters along with the old ones as well. One of those new characters is suspected to be Ironheart. The Hashtag Show recently added the script of Iron Heart by Jada Rodriguez on The Black List (a list of Hollywood's most popular unmade screenplays) and this gives us a major hint that the writer was actually commissioned by Marvel to come up with a draft which will decide whether the project will move further or not.
IRONHEART by Jada Rodriguez was one of the best scripts our readers read last week. https://t.co/cGkwm9RLOW pic.twitter.com/O1khyMnqvO

— The Black List (@theblcklst) July 19, 2018
The Black List tweeted really praising the script. In the recent Marvel comics run, Riri Williams aka Ironheart is the successor to Tony Stark and she is the creation of Brian Michael Bendis who wrote her as a young teenage prodigy who manages to reverse-engineer the Iron Man armor tech all by herself while studying at MIT. She's eventually discovered by Pepper Potts and Tony Stark while doing some moonlighting in the armor. She gets the major support of the couple and gets the push to become a Superhero.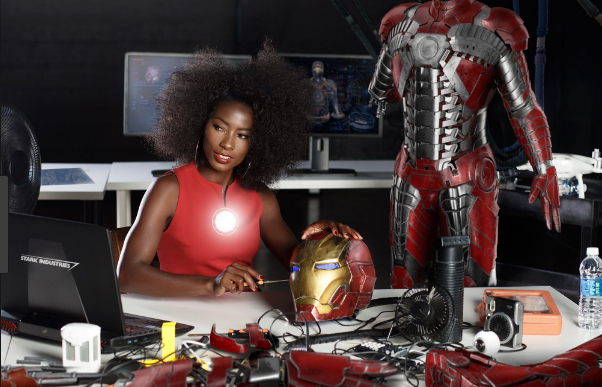 She is given an A.I. version of Tony's consciousness by Tony himself and the A.I. serves as her mentor allowing her to build her own new armor and becoming the hero "Ironheart." This could easily work in the MCU as Tony Stark will surely be retired and not killed in Avengers 4. For this movie, we can feel his presence as the A.I. even though he would physically not be present in the movie. RDJ could have a cameo at max if Marvel does go forward with this, so let's be optimistic.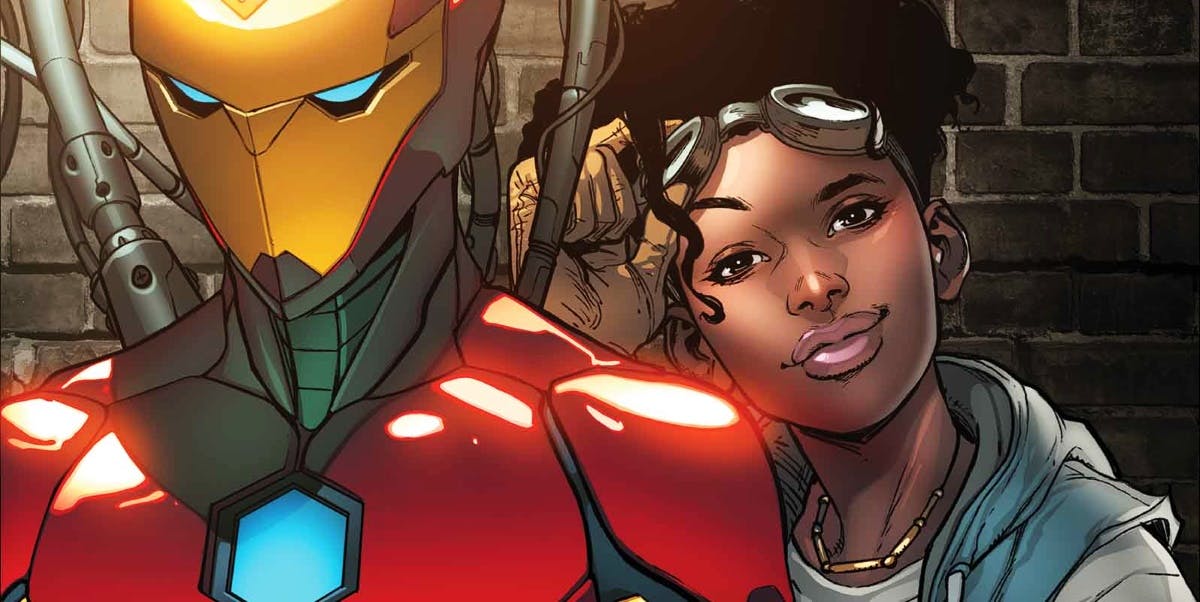 Would you guys like Ironheart to be the successor of Iron Man in the MCU? Do you think she will continue the plot of the real Mandarin still being alive in the MCU? Tell us in the comments.
Play Now: The Iron Man Quiz: (Click on the link below to begin)
Are You An Iron Man Fan? Time To Prove How Well Do You Know Him!