Movies
Guardians of The Galaxy Vol 3 Reportedly to Begin Production in February 2021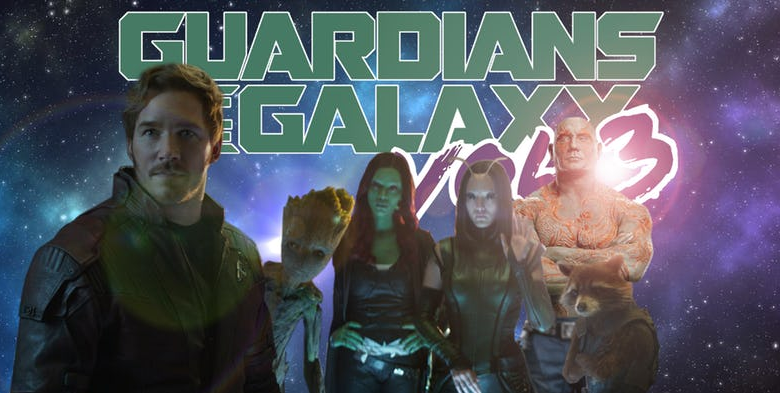 After the completion of Disney-Fox merger, all the focus has been shifted towards the future prospect of the company. There are a lot of projects already on the slate of Marvel in the coming years and one of them is the Guardians of the Galaxy Vol 3. We all were delighted when it was announced by Marvel that James Gunn is going to helm the project of this film. But, reports suggest that the production won't kick start before early 2021.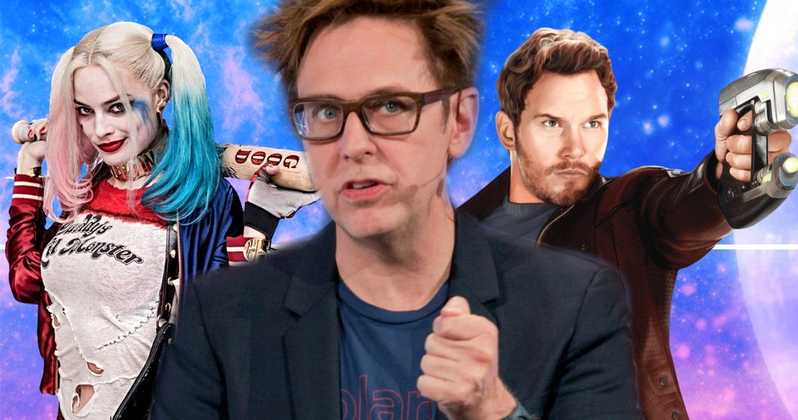 Well, the news has lowered the heads of Guardians' fans but the hope is still in their hearts. It has been reported by Production Weekly that the much-awaited and third Guardians movie is going to begin its filming from the second month (February) of 2021. Well, I know it's a very long time considering the fact that it was scheduled for a 2020 release. But, the reason behind this delay is James Gunn's prior work commitments, DC's The Suicide Squad.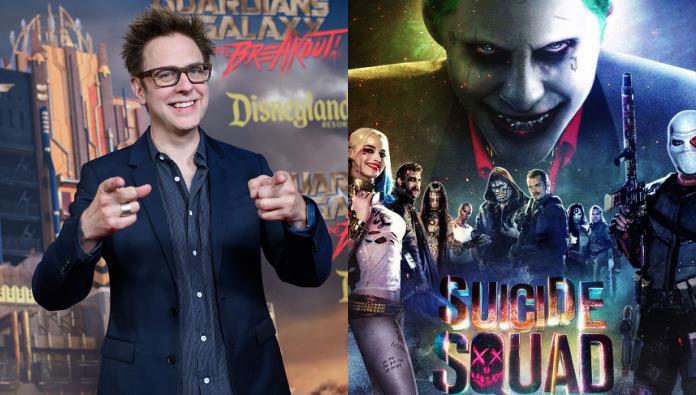 The bad thing here is that the filming of Suicide Squad movie could start in the last months of this year but that's not quite concrete and could change in order to finish the film's shooting in time and release The Suicide Squad, on August 6th, 2021 which is the scheduled release date so far. After completing the filming and all the promotional events of this film, James Gunn will return to Marvel Studios for the Guardians Vol. 3.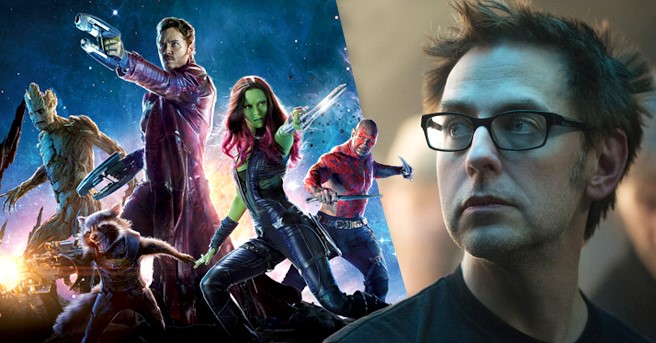 So, we will have to see how he is going to handle these two mega-projects in the coming years. The Suicide Squad is a massive movie for DC and Guardians of the Galaxy Vol. 3 is one of the most awaited projects of Marvel. Now, Gunn has a golden chance of becoming a favorite of both DC and Marvel fans. DC's next movie Shazam! is up for hitting the theatres on April 5 whereas, MCU's next Avengers: Endgame is scheduled to release on April 26.