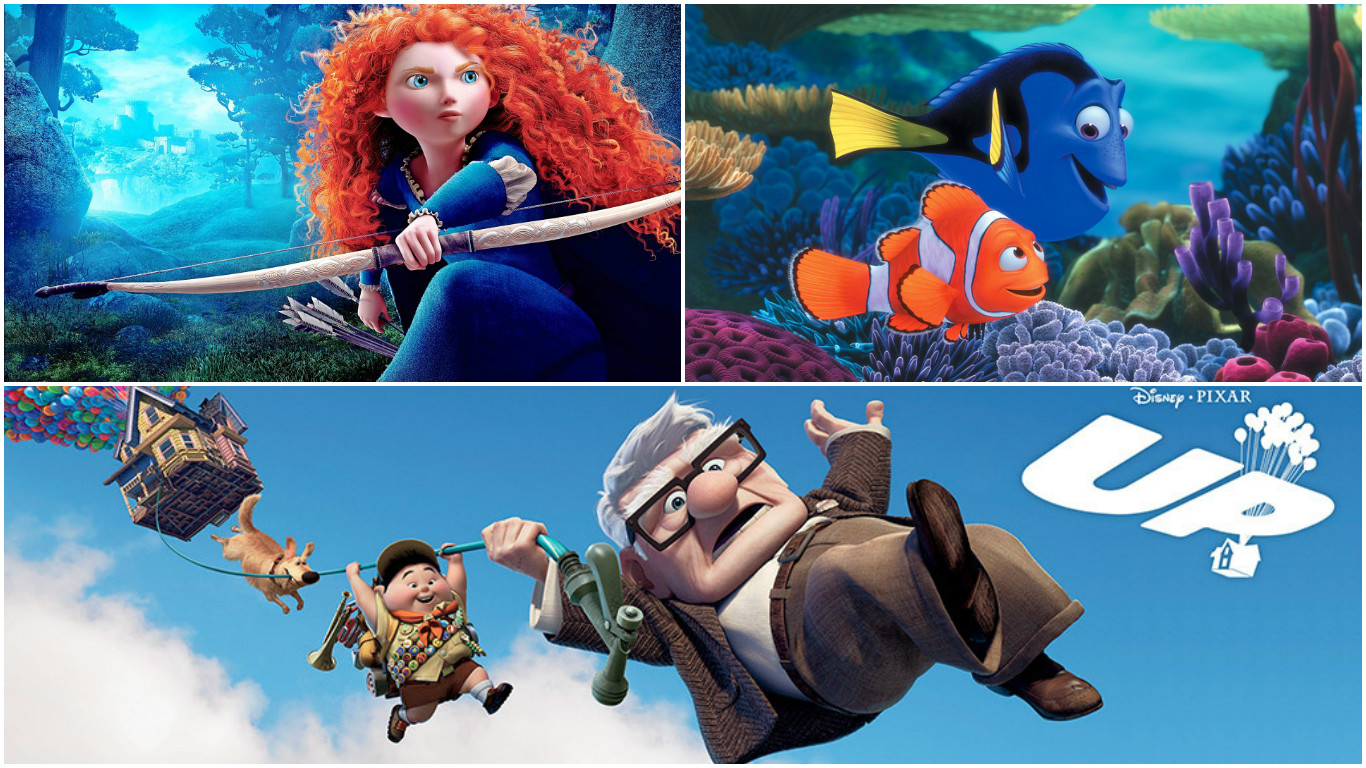 "Who watches animated movies at this age?" asked a 16-year school student. But according to me, animated movies are not made just to entertain kids, but there are a few which can be watched over and over again and touch the hearts of every generation.
So here is a list of those few animated movies:
1. Tangled
Tangled is a 3-d animated movie based on classic "Rapunzel" tale. The film was produced by Walt Disney animation studios and released by Walt Disney pictures in 2010. The story revolves around a captured princess unknown to the real world with magical hair who steps out of the walls and falls for a handsome intruder. The story keeps the audience linked by fine chemistry and romance, as well as the naturalist scenes like hitting by pans, the girl being followed by men etc.
The movie is a sure shot watch to check out the fate of the princess and her reunion with lost parents.
2. Finding Nemo
Finding Nemo is a 2003 computer-animated film produced by Pixar animation studios and released by Walt Disney pictures. The film was released in 3-d on 14th September 2012. The story defines the never ending love of a father through the main character marlin (whose a clownfish) who swims all the way to Sydney to find his only son Nemo along with Dory ( an optimistic regal fish). The movie must not be missed as it shows the adventurous journey of marlin and has some really humorous scenes.
3. Up
Up is a 2009 American 3-d computer-animated film produced by Pixar animation studios and released by Walt Disney. The story is about the never dying love of an aged widower named Carl Fredrickson who fulfills the last remaining wishes and promises made to her late wife. Russell, a young Wilderness Explorer, becomes an accidental stowaway in his effort to earn his final merit badge for assisting the elderly.
The story gives a message of love (Carl and Ellie) and being passionate about things (all the characters are passionate explorers in the movie). The movie has won 2 academy awards, 2 golden globe awards, recognized as best reviewed film and also has been nominated for several awards along with major other animated hits.
4. Frozen
Inspired by the Hans Christian Andersen's fairytale "the snow queen", frozen is a 3-d movie released by Walt Disney pictures and produced by Walt Disney animation studios in 2013.
The theme of the movie is "love is the key to control power". The message is conveyed through sisterly love between Anna and Elsa who are willing to sacrifice everything for each other. The song let it go will be stuck in your mouth after watching the movie. Carry a tissue box along!
5. Brave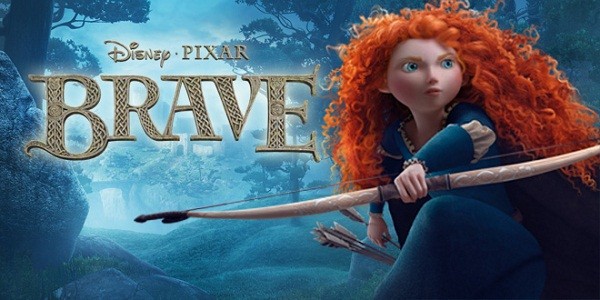 The name itself describes the theme of the movie, it's about a young brave girl who wishes to change the perspective of society towards girls and their marriage. But the story also involves various other emotions such as pride, motherly love, patriotism etc.
The film was produced by Pixar animation studios and released by Walt Disney pictures in 2012. The story is by Chapman who drew her inspiration from her own relationship with her daughter; thereby the audience is kept linked to the movie throughout due to the presence of realism.
Though the list could be never ending and would include Smurfs, ratatouille, Cars etc. but these are one of the best creations of the animation industry.
So next time you ask your friend for movies, don't forget to mention these ones too!
Simran Agarwal, a young adult, loves to express her emotions through words. She is passionate about music and loves to make friends. Poems and poetry is something her soul connects with. Dancing like nobody else is watching you is her way of living. She believes in carrying yourself with a smile on your face and dreams in your heart and you are on the path of success.