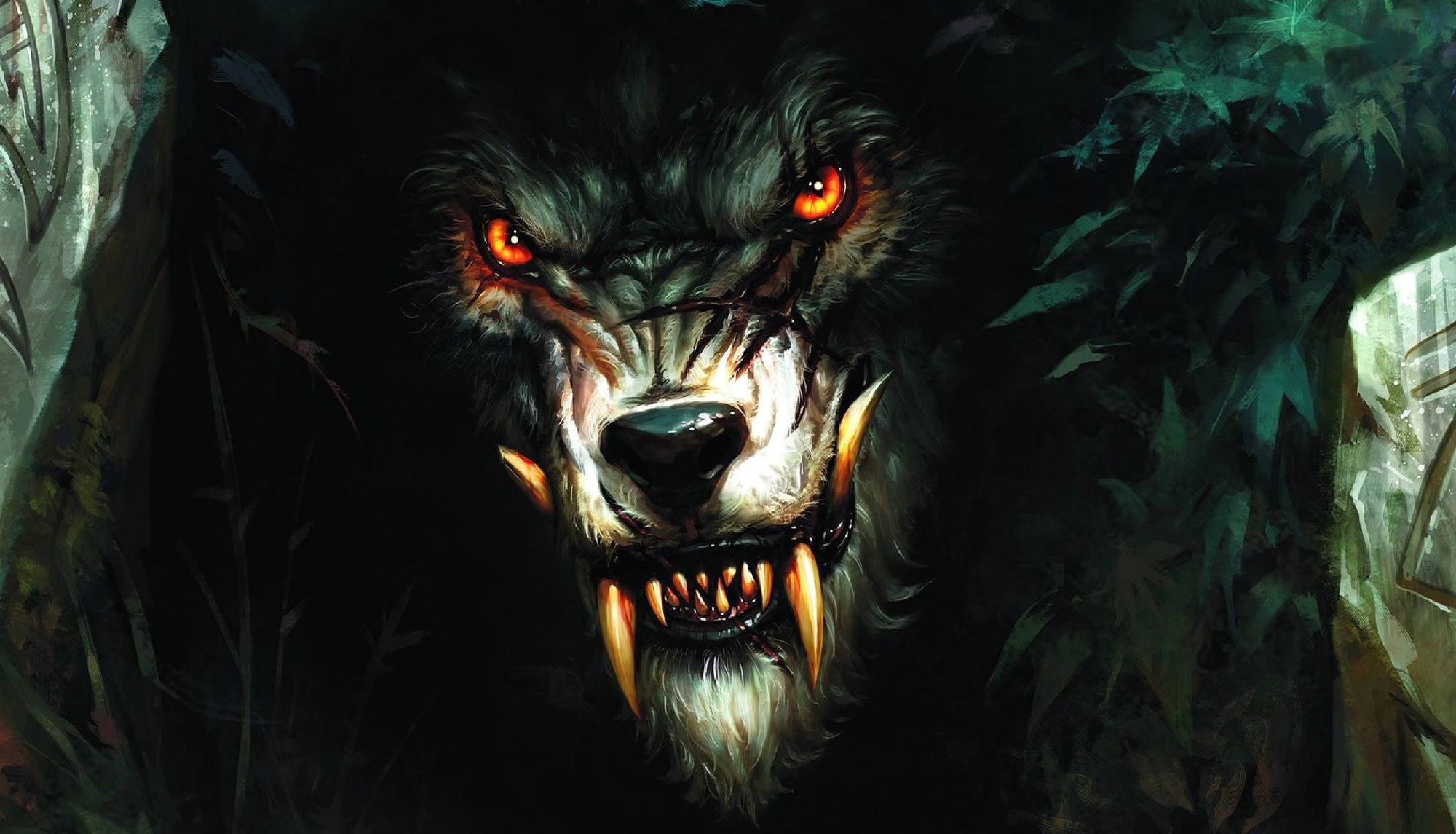 Director James Wan and the whole cast and crew of The Conjuring 2 are extremely happy as the movie has successfully emerged as a blockbuster at the box office. Made within a budget of $40 million, the movie has collected a whopping $301.3 million worldwide and is still running.
James Wan confirmed the possibility of a third part and we have some interesting news about it. As everyone knows, The Conjuring events are taken from the real life incidents of Ed and Lorraine Warren. Back in 1991, Ed Warren published a book named "Werewolf: A True Story of Demonic Possession" and The Conjuring 3 would be possibly based on this book. In the book, the Warrens claim about a man named Bill Ramsey possessed by the spirit of a werewolf in London.
The very first incident took place when Bill was nine years old. One day while he was playing, he suddenly felt a cold sensation all over his body and images of wolves came to his mind. He was completely different, to be more precise, he was not a nine-year-old boy anymore. People around him got scared. He suddenly fell to the ground and rose again in full power and anger. He violently uprooted a wired fence post and when his parents approached him, he threw the wired post upon the ground. Then he tried to tear the fence using his hands and teeth and growled loudly like a violent wolf. After some time he became normal and he couldn't memorize the dreadful events.
After this event, he led a normal life as a carpenter, got married, and has got a girl child. But sadly a similar event took place on December 5, 1983, while he was driving a car. He suddenly felt a pain all over the body and began to shiver. He could feel the chilling cold all over his body and he was breathing heavily. He rushed to a nearby hospital and when the nurses were taking care of him, he suddenly roared and the nurses backed off in fear. He suddenly caught a nurse and bit her arm and it led to bleeding. With the help of a Policeman who was on duty, the nurses tied him using restraining straps. Later he became unconscious. He became conscious while transferring him in an ambulance to a mental hospital. But he could not remember anything that happened back in the hospital. The Warrens came to know about Bill Ramsey via a TV show named 'Incredible Sunday' and they tracked him down and later his exorcism was done.
During the promotions of The Conjuring 2, James Wan said to an online website that he would consider making a movie taking place in the eighties as both The Conjuring and The Conjuring 2 showcased the events that took place in the seventies. In an interview given to another online website, James Wan said: "Maybe we can go and do it like a classic American Werewolf in London Style. That would be awesome! The Warrens set against the backdrop of The Hound of Baskerville. That would be awesome. Thank you!" After saying this, he just laughed.