Movies
Avengers: Endgame LEGO Leak Reveals The Return of SPOILER From Iron Man Franchise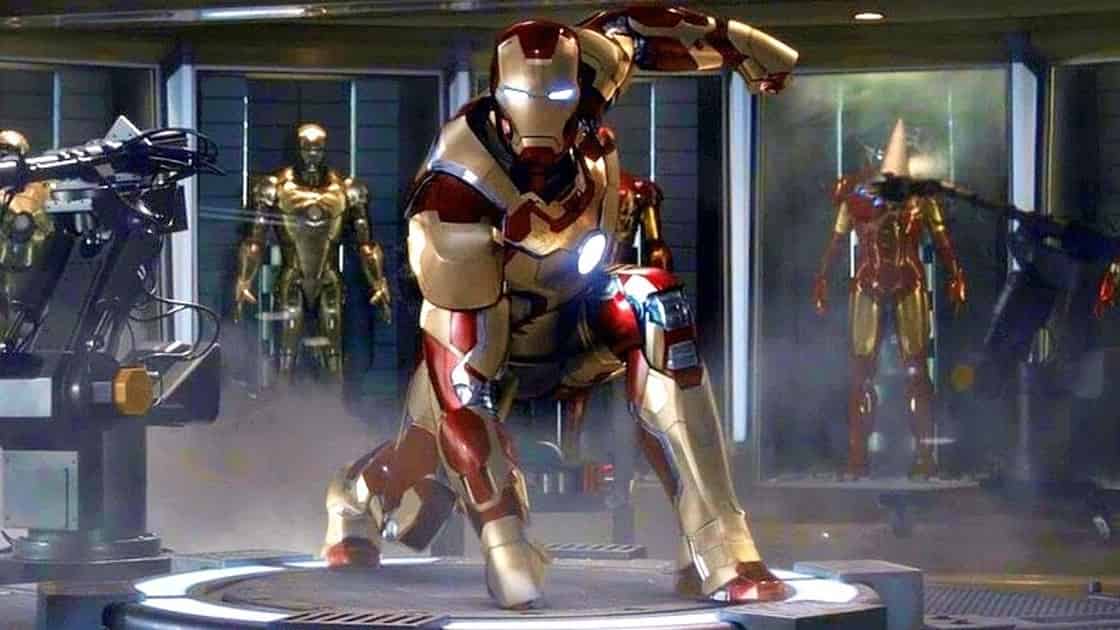 Avengers: Endgame is less than 2.5 months away and as we get closer to the release, even more leaks will start to come in. So far, the marketing of this film has actually been running only on leaks as the trailers didn't give us anything big.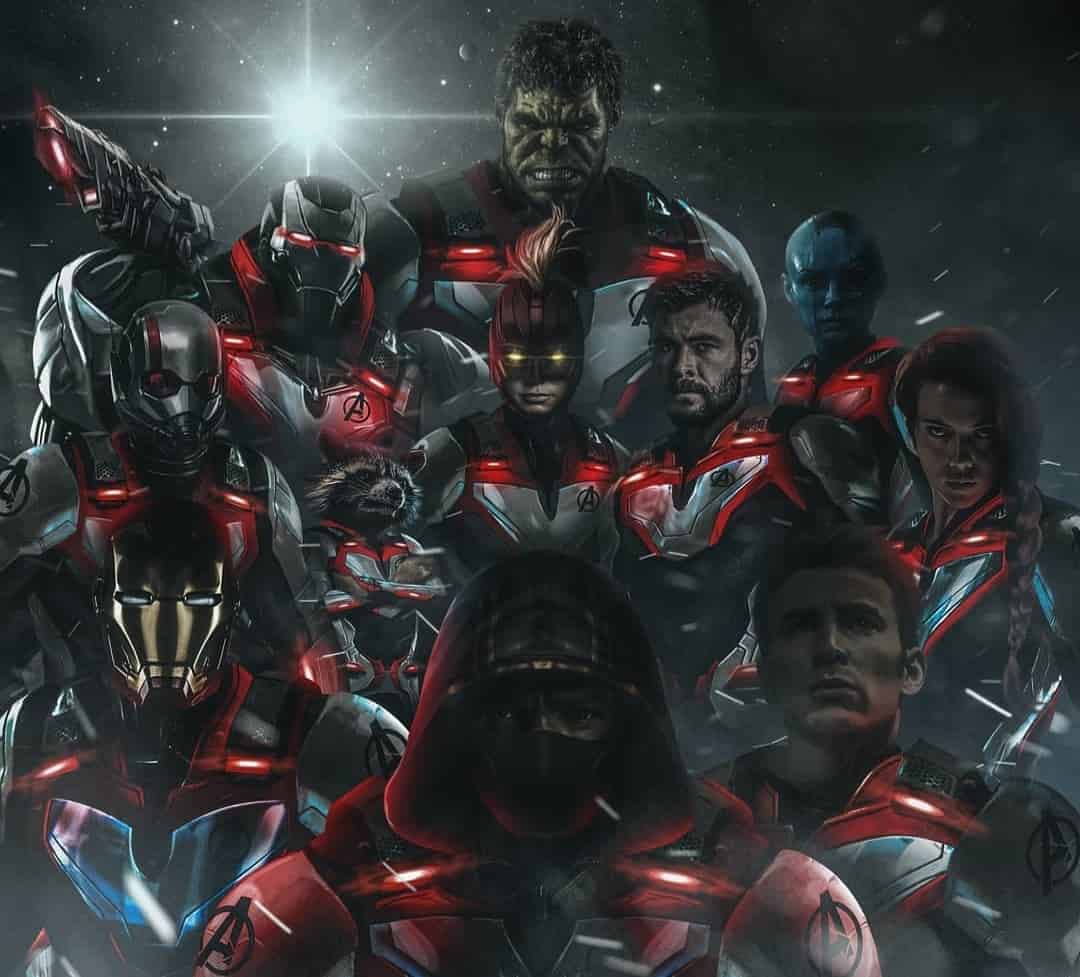 It is because of the many theories, predictions and evident details in the trailers and other marketing material that we've been able to find out stuff about the plot of the film. The Advanced Tech suits came through leaks, but it was us who were able to decipher them to be the Quantum Realm suits and not just random team uniforms.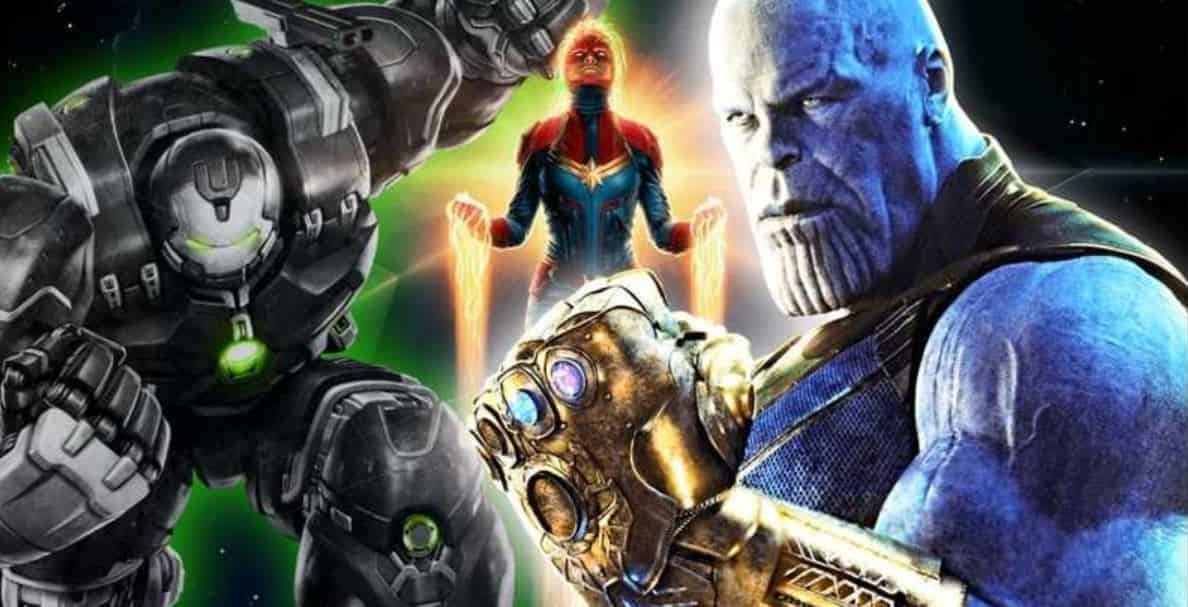 LEGO is often big on the leaking department, and even this time it hasn't disappointed anyone. The most recent leaks that came in were in fact from LEGO. Later in 2018, we got the descriptions of 5 distinct LEGO sets:
Captain America: Attack of the Outrider (76123) for $20, 167 pieces
War Machine Crusher (76124) for $35, 362 pieces
Iron Man Armor Room (76125) for $60, 524 pieces
Avengers Super Quinjet (76126) for $80, 832 pieces
Battle of the Assembled Avengers (76131) for $100, 699 pieces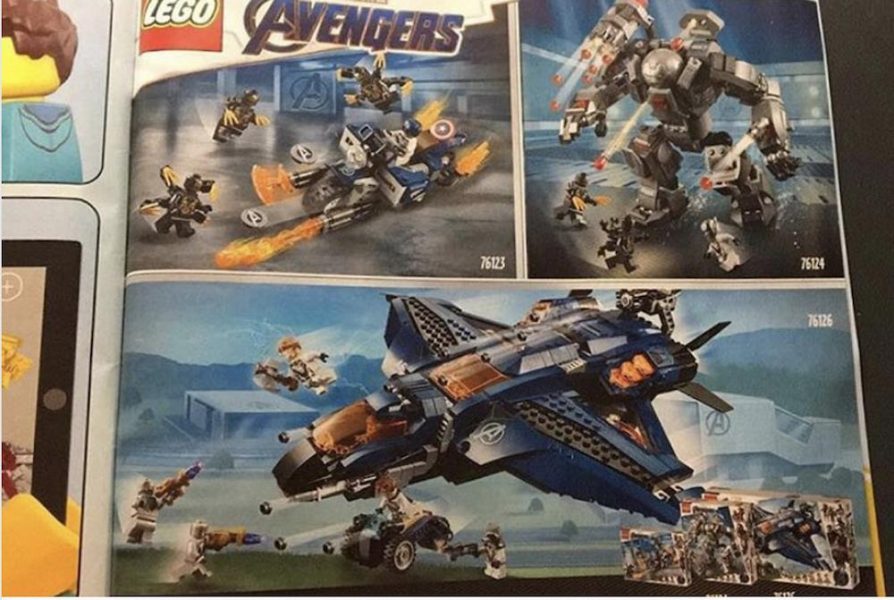 As you can see above, 3 of these sets were actually made their way online confirming so many new details about Endgame. We now know that War Machine is going to get his War Buster/Crusher armor, Captain America is going to get an advanced tech motorcycle, there is going to be a Super Quinjet, the Outriders & the Chittuari are going to return, the Avengers are going to wear the Advanced Tech Suits aka the Quantum Realm suits and most importantly, Thanos' army is going to attack the Avengers facility.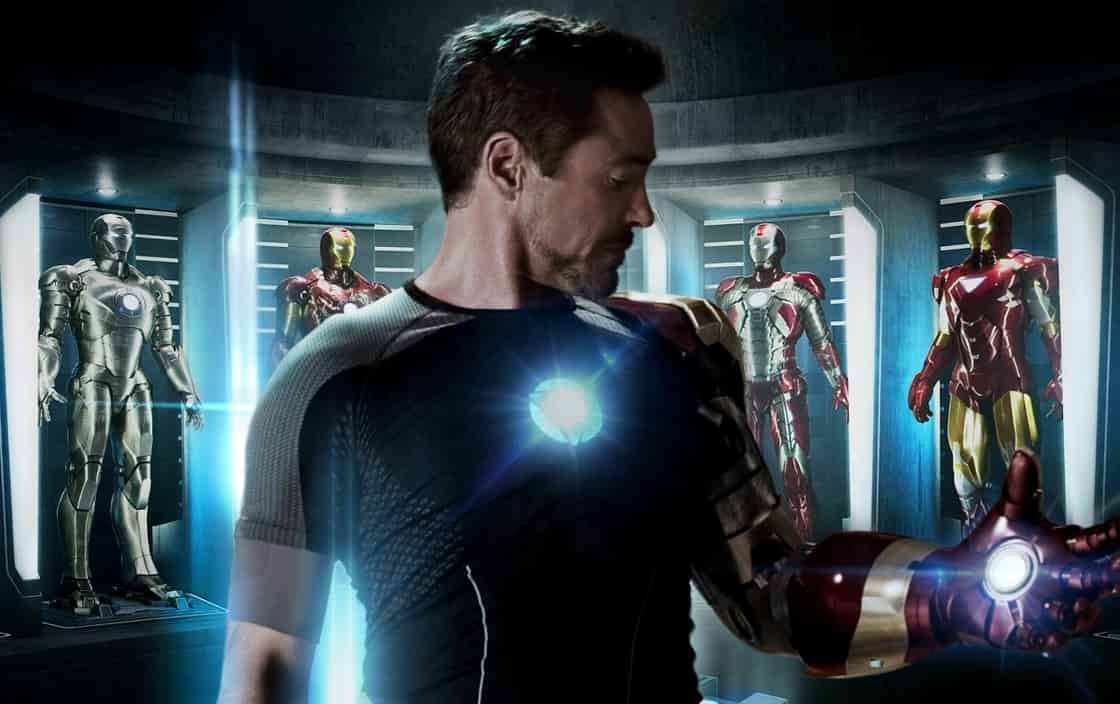 Among these Lego sets, we haven't yet got a look at the Battle of the Assembled Avengers, and Iron Man's Armor Room. Well, it is our lucky day as we have got a glimpse into the Iron Man Armor room now. While it is not a big setting or anything as we don't get to see any armors, we do see someone, or rather something from the previous Iron Man trilogy return. That something is Iron Man's one and only Dum-E. Have a look: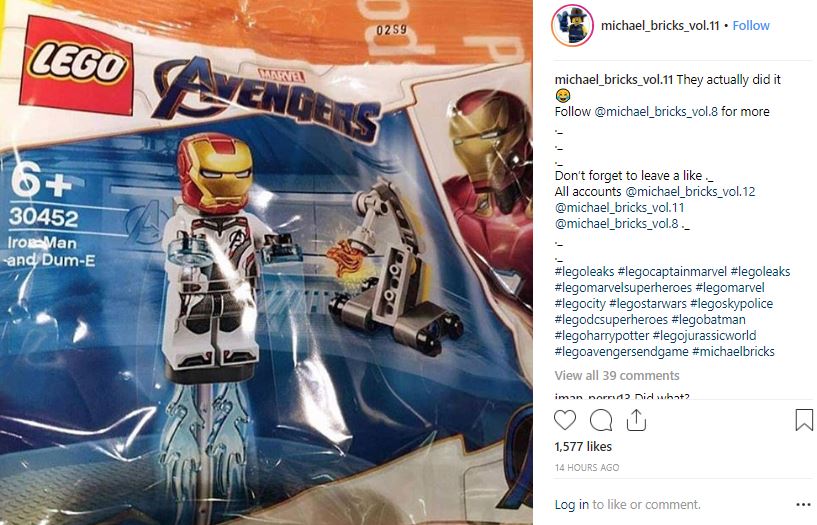 Sorry for the big click bait but this is indeed pretty exciting news. We haven't seen Dum-E ever since Iron Man 3, and now in Tony's final outing, the Russos aren't leaving any stones unturned. But before seeing it in the Armor Room with Iron Man, we may actually see Dum-E help Pepper get into the Rescue Armor that we totally know is coming.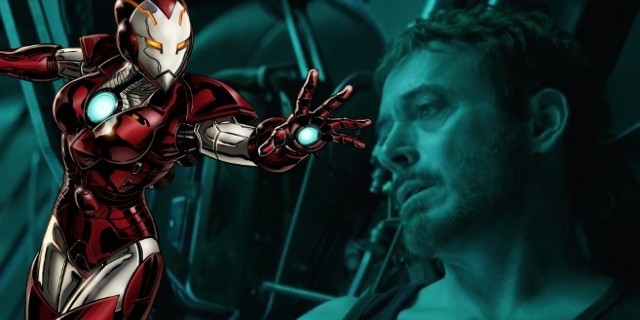 Pepper and Rocket have been confirmed as the rescuers of Tony Stark and Nebula from space. It is going to be an amazing moment when they finally make it back on Earth against all odds. Iron Man has to make it back since the majority of the plot hinges upon him.
Directed by Joe & Anthony Russo, Avengers: Endgame will open on April 26, and it'll presumably star Robert Downey Jr., Chris Hemsworth, Mark Ruffalo, Chris Evans, Scarlett Johansson, Benedict Cumberbatch, Jeremy Renner Don Cheadle, Tom Holland, Chadwick Boseman, Paul Bettany, Tom Hiddleston, Idris Elba, Danai Gurira, Peter Dinklage, Benedict Wong, Elizabeth Olsen, Anthony Mackie, Sebastian Stan, Gwyneth Paltrow, Benicio del Toro, Josh Brolin, Pom Klementieff, Karen Gillan, Dave Bautista, Zoe Saldana, Vin Diesel, Bradley Cooper, Chris Pratt, Paul Rudd, Samuel L. Jackson, Cobie Smulders, Tessa Thompson, Evangeline Lilly, Aaron Taylor Johnson, Cate Blanchett, Michelle Pfeiffer, Michael Douglas, Tilda Swinton, Jeff Goldblum, Katherine Langford, Stellan Skarsgard and Brie Larson.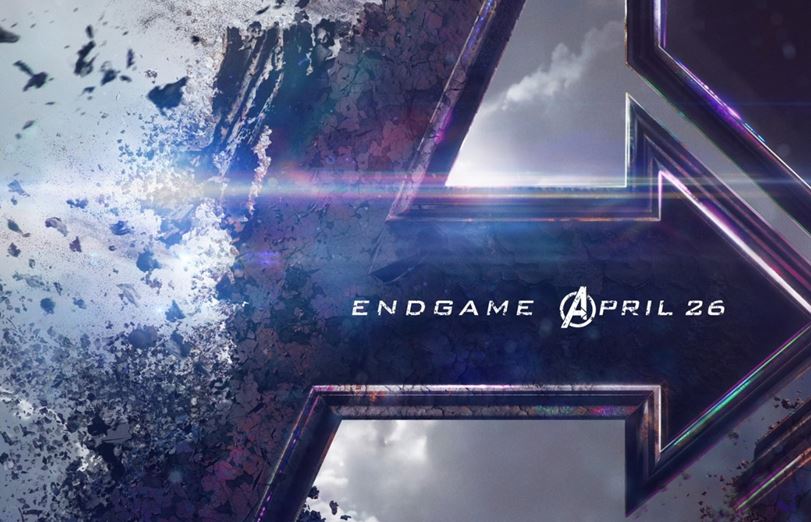 Here's the official synopsis of Avengers: Endgame:
"After the devastating events of Avengers: Infinity War (2018), the universe is in ruins due to the efforts of the Mad Titan, Thanos. With the help of remaining allies, the Avengers must assemble once more in order to undo Thanos' actions and restore order to the universe once and for all, no matter what consequences may be in store."