Movies
Deadpool 2 Star Ryan Reynolds Wants Hugh Jackman to be in X-Force, But as:
Deadpool 2 was a crazy sequel after a very crazy origin story that everyone loved. Some people actually found Deadpool 2 even better than the first one as there was a bigger budget involved, the roster of mutants with cool powers in the story was bigger this time around, and the movie threw us tonnes and tonnes of jokes for which we are glad to say stuck around just because of the fact that Deadpool himself thought that thy were funny. In the X-Men Universe, the Deadpool franchise is the only one that has not had Hugh Jackman present as Wolverine. There have only been Easter Eggs of both Wolverine and Hugh Jackman through pictures and action figures.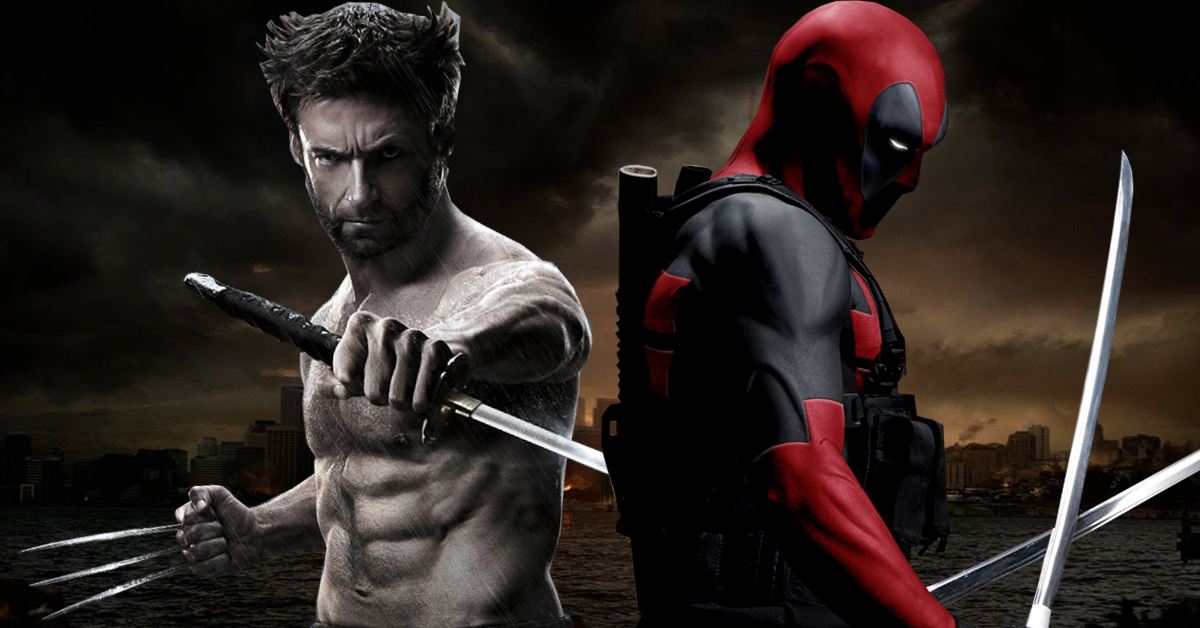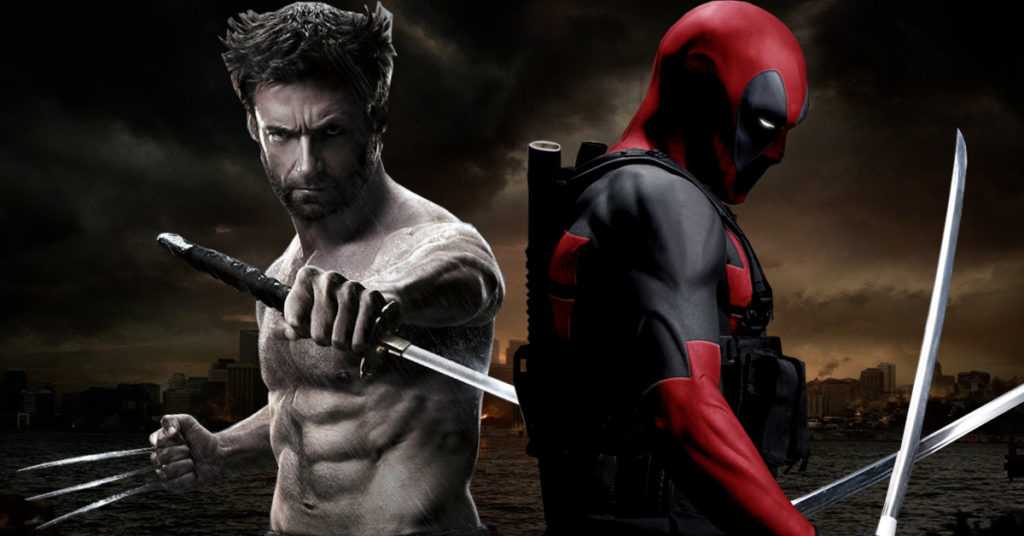 Now, the movie that is supposed to follow Deadpool 2 is Fox's supposed X-Force and not Deadpool 3. since Hugh Jackman has hung his claws we will obviously not get to see him as Wolverine anymore. Ryan Reynolds has been up his a** trying to convince him to return one last time as Wolverine in order to have the character crossover with Deadpool, but Jackman is done with the role for good by now.
There is a possibility of Jackman returning to the X-Men Universe but before you guys jump to any conclusions it will not be as Logan / Wolverine. Recently, the cast and crew of Deadpool 2 sat down with Buzzfeed and they talked about who else would they want to join their team in the supposedly upcoming X-Force movie, and Ryan Reynolds his eyes set on just Hugh Jackman even though there were some other people that the cast mentioned including Celine Dion or even Howard the Duck. But Ryan Reynolds revealed his answer with a certain twist as he said:
"I'm just going to double-down on Hugh Jackman, but not as Logan, JUST as Hugh Jackman."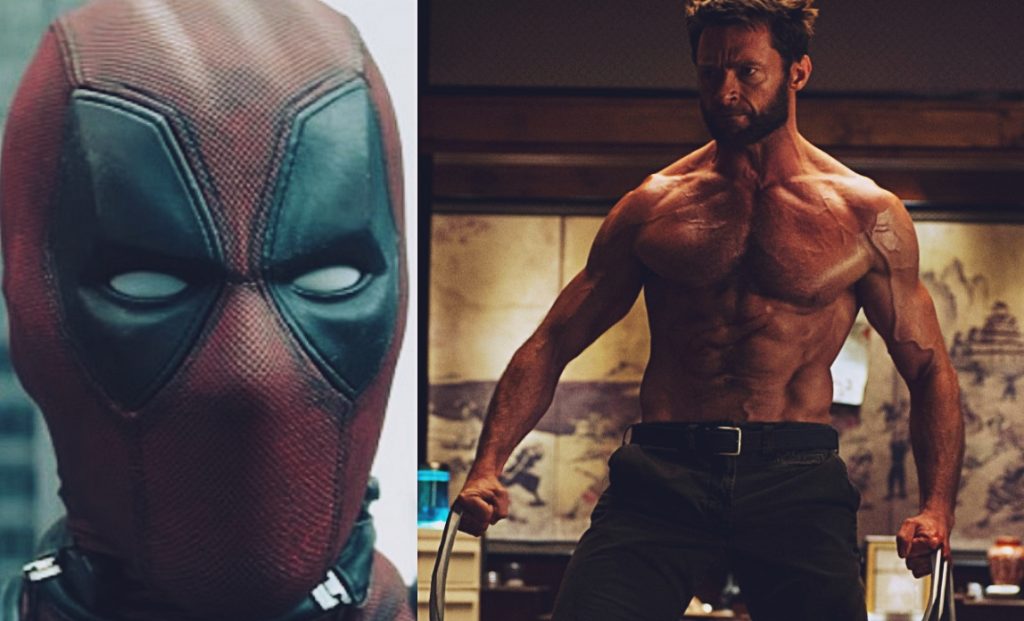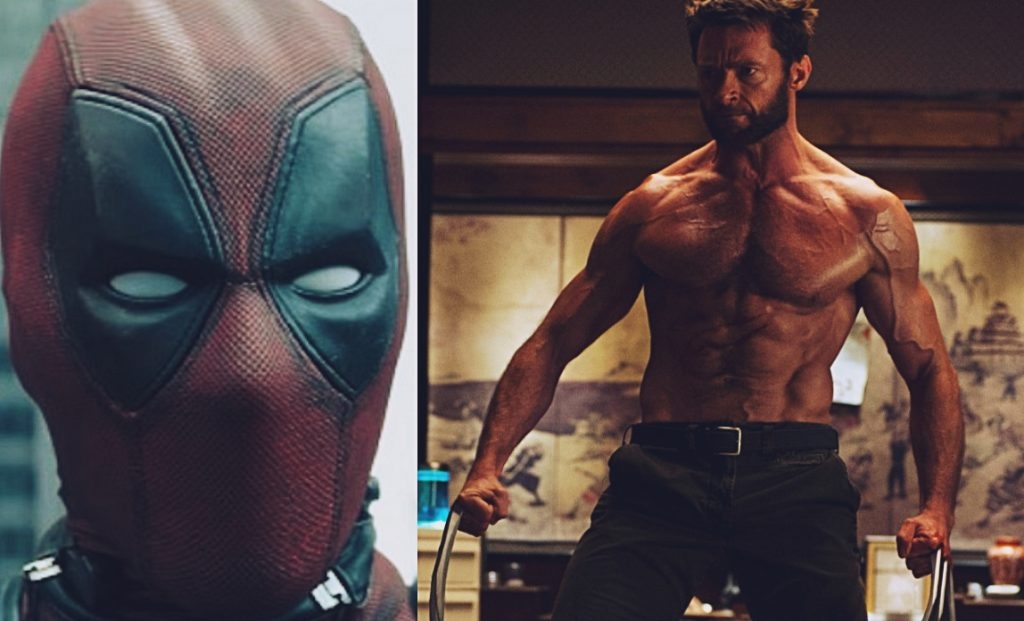 Well even if he does end up making it to the movie as Hugh Jackman, the fans would still love it as anything from Jackman in the X-Men Universe is always welcome! There is still time for this movie to hit the theatres as it is not going to happen before 2020. Until then the big merger between Disney and Fox will have happened and Disney would be looking forward to launching Wolverine in the MCU continuity, so they would obviously not let Wolverine appear in the Continuity previously set up by Fox even if they actually greenlight the X-Force film.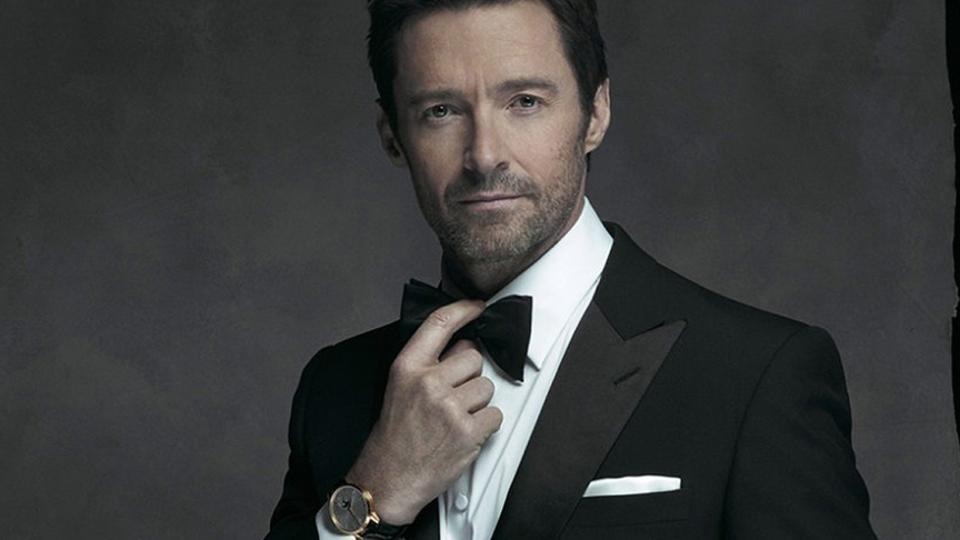 So if the movie does end up happening and we want Jackman to appear in it, it can only happen as Jackman himself and surely not as Wolverine. With the current popularity of Deadpool and the other characters that the Deadpool franchise has established, Disney may want to connect the MCU with this Universe of Deadpool, but that may actually be highly unlikely as Deadpool is connected to the X-Men Continuity which has been established by Fox all these years. Disney would surely not want all the X-Men baggage to come to MCU with Deadpool, so the MCU version of Deadpool will have to be a reboot.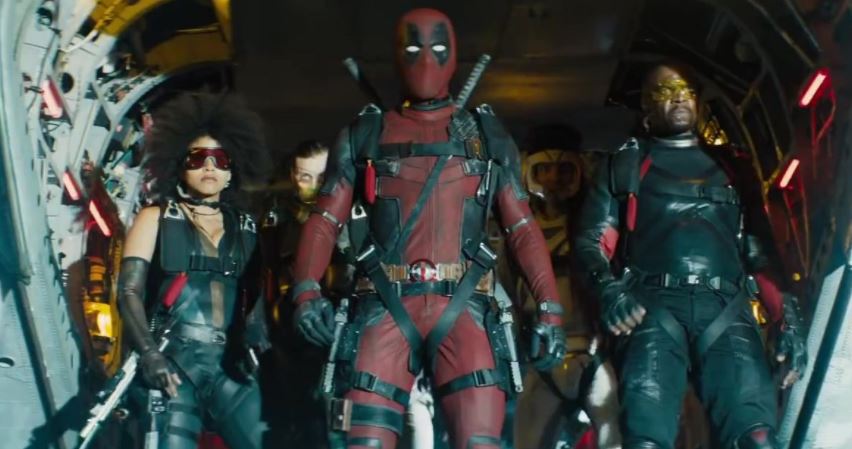 Until the reboot happens, Disney would like to continue the very successful R-Rated Deadpool franchise after the merger happens. So for now, Deadpool 3 or X-Force, whichever movie Fox wants to put out first will be in safe waters.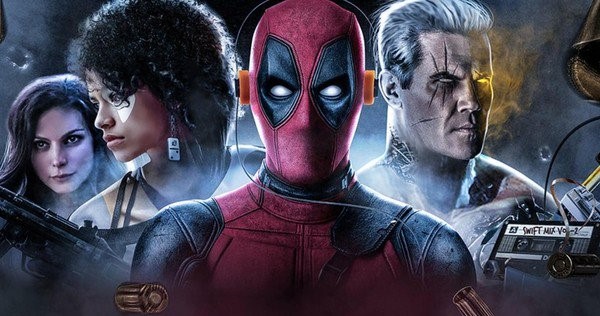 Deadpool 2 stars Ryan Reynolds as Wade Wilson / Deadpool, Zazie Beetz as Domino, Josh Brolin as Nathan Summers / Cable, Brianna Hildebrand as Negasonic Teenage Warhead, Stefan Kapcic as Piotr Rasputin / Colossus, Morena Baccarin as Vanessa Carlysle, T.J. Miller as Weasel, Leslie Uggams as Blind Al, Karan Soni as Dopinder, Julian Dennison as Firefist, Jack Kesy as Black Tom and Shioli Kutsuna as Yukio.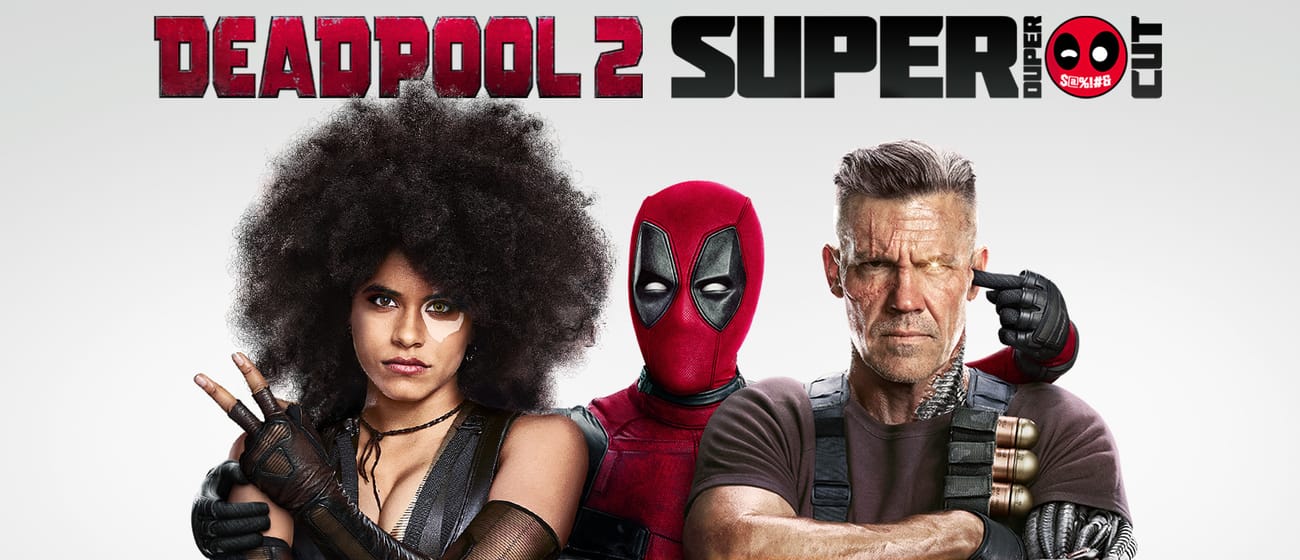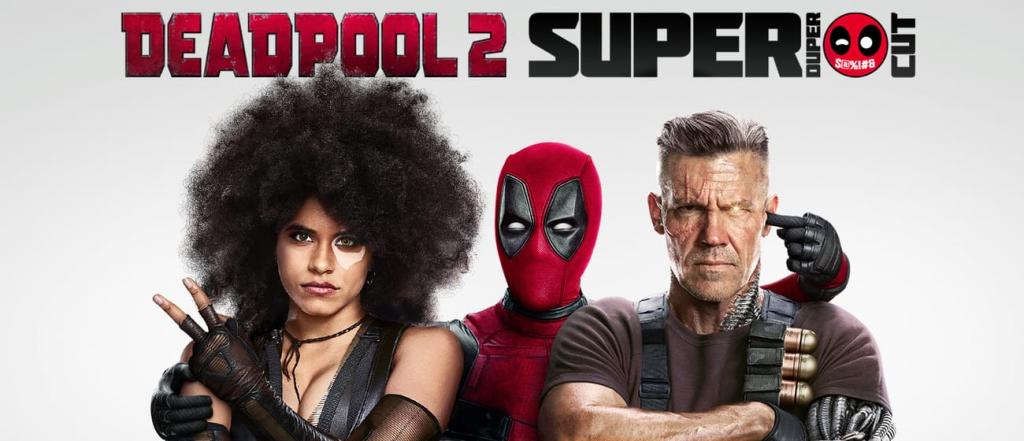 Here's the official Synopsis of the movie:
"After surviving a near fatal bovine attack, a disfigured cafeteria chef (Wade Wilson) struggles to fulfill his dream of becoming Mayberry's hottest bartender while also learning to cope with his lost sense of taste. Searching to regain his spice for life, as well as a flux capacitor, Wade must battle ninjas, the yakuza, and a pack of sexually aggressive canines, as he journeys around the world to discover the importance of family, friendship, and flavor – finding a new taste for adventure and earning the coveted coffee mug title of World's Best Lover."