Movies
Aquaman Movie Rating Officially Revealed & The Credits Disclose a Surprising Name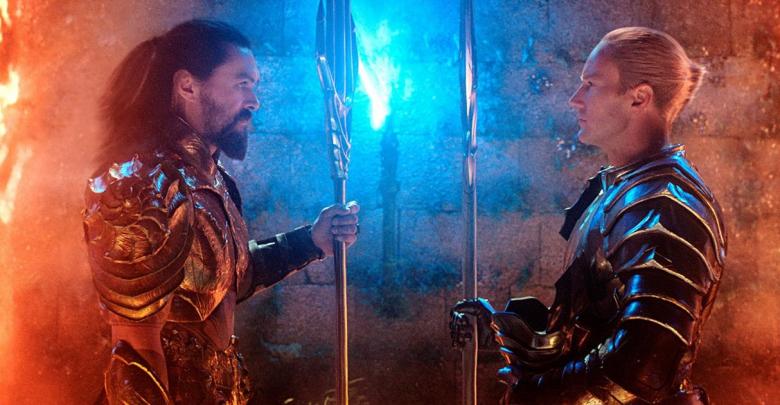 The Worlds of DC will hope to begin fresh with their upcoming one and only Superhero outing this year by bringing forward the King of Atlantis. The first trailer of Aquaman really restored the lost faith in DC movies as it seemed to be on a whole new next level. Coming out right after the first trailer of Shazam! which set up every DC fans' mood, Aquaman just elevated all that and rejuvenated the excitement that might have been lost after Justice League.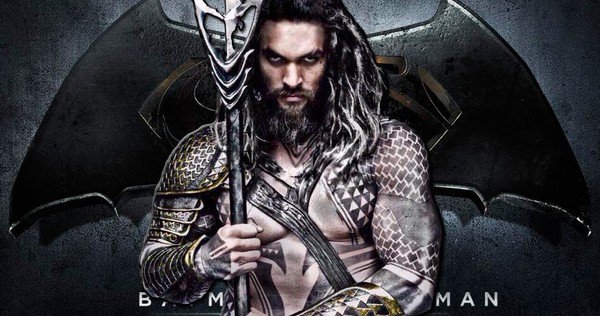 As we saw in the first trailer, Aquaman will be a full-on origin story which will continue Arthur's journey after Justice League, and it will lead to the path of him claiming his birthright, which is the throne of Atlantis. From what we have seen in the trailers, James Wan has brought his brilliance to the film. It is going to be an action-packed feature and Jason Momoa's Aquaman is going to shine at the center of it all.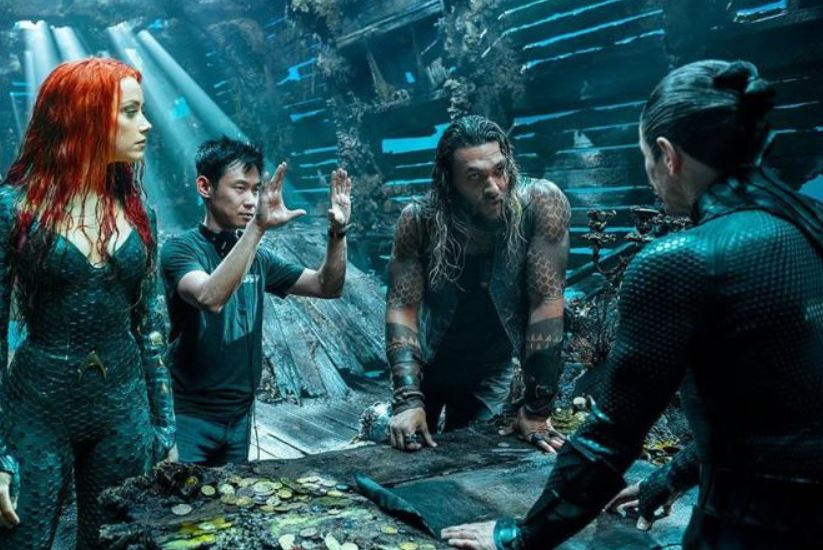 Along with the amazing story of the film which was highlighted in the trailer, Wan seems to have brought life to the fictional underwater world of Atlantis! Since he is the king of horrors, we will obviously get a bit of that amidst all the magic brought on by Atlantis, and the tease of the horrifying Trench monsters signifies just that.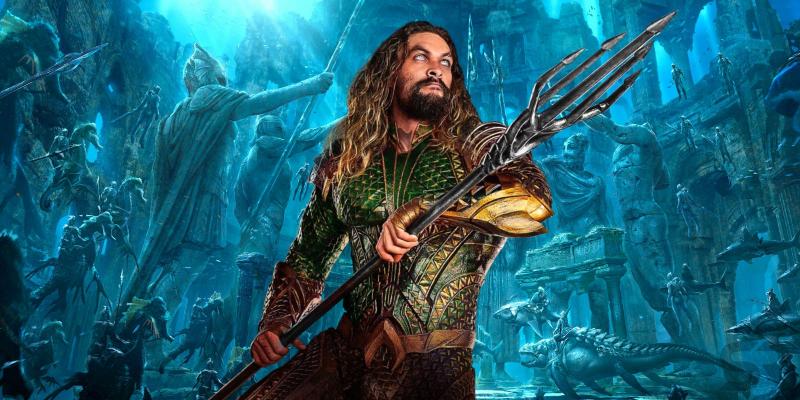 It seems that the Worlds of DC will finally present another one of its movies which is critically acclaimed and a box office success at the same time. It would be great to see if Aquaman also becomes a bankable franchise just like Wonder Woman is. Since the movie packs some big practical action sequences and an element of horror, it had to be rated PG 13 just like all other DC and Superhero movies (except for Deadpool and Logan). And now the rating of the film has finally been confirmed.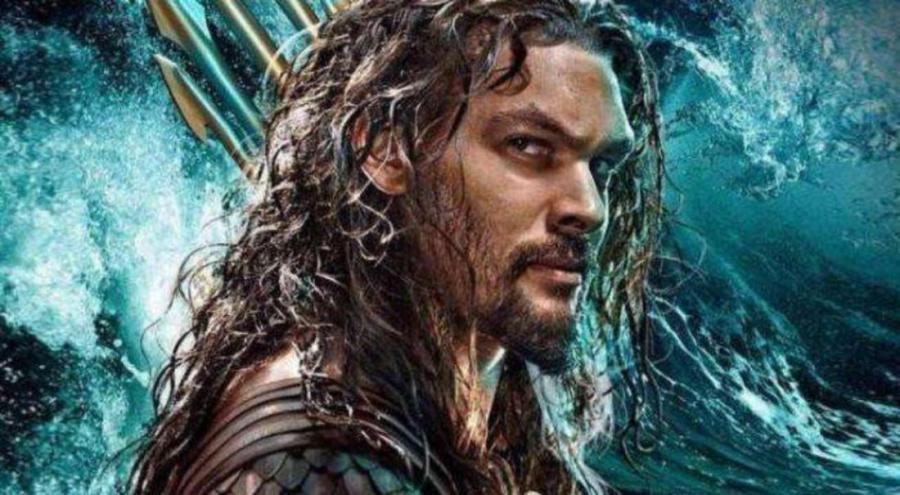 Since the trailers did not show any sorts of R-Rated content and graphic violence, it was a no-brainer for the movie to be rated PG-13. Apart from that, we also have the credits of the movie revealing who all are the creatives behind the scenes. Have a look:

While we all knew James Wan is the director of the film, 2 names in particular among the Executive Producers will surely come as a surprise to us all! Zack Snyder and Deborah Snyder are still attached to a DC movie! This means that this is the 6th movie in the Worlds of DC that Zack Snyder has helped make. He would have joined as an EP for Aquaman way before he was fired as the Director of Justice League, so that is the only way this makes sense, otherwise, we know for sure that Snyder will not be directing any more Superhero movies whatsoever.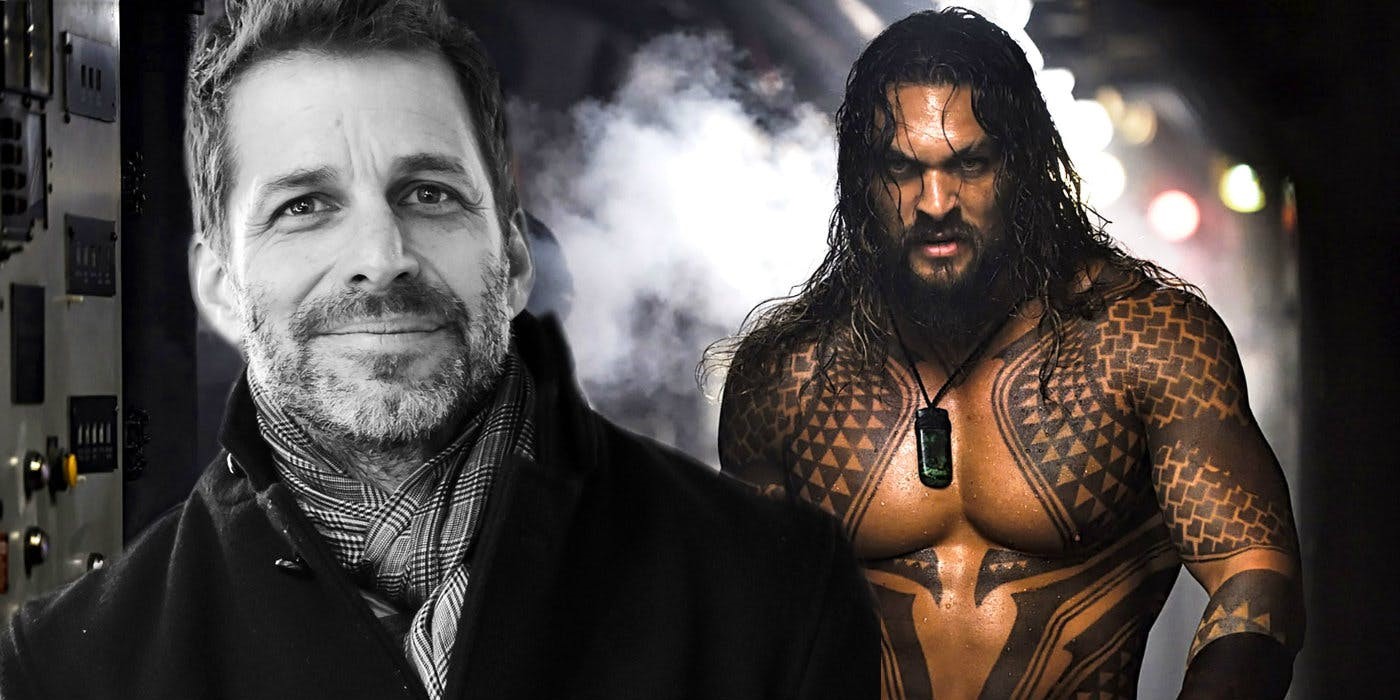 Apart from directing the three movies, Man of Steel, BvS and Justice League, Snyder served as an EP on Suicide Squad, he was a co-writer and a producer on Wonder Woman along with his wife, and now he will be an EP on Aquaman as well. Take that Snyder haters! He is the father of the DCEU and what happened with him was not fair! Hopefully, we will get the Snyder Cut for Justice League as well someday. For now, the first reactions of the movie have claimed that this movie is going to be a good origin story and the fans are going to leave theatres with a lot of positivity!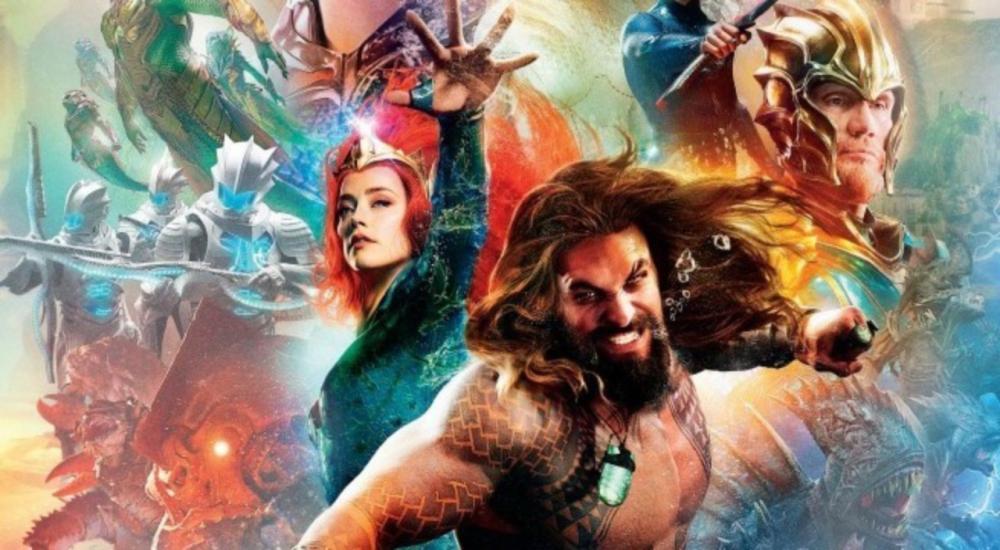 Aquaman stars Jason Momoa as Arthur Curry, Amber Heard as Mera, Willem Dafoe as Vulko, Patrick Wilson as Orm/Ocean Master, Dolph Lundgren as Nereus, Yahya Abdul-Mateen II as Black Manta, Nicole Kidman as Atlanna, Ludi Lin as Captain Murk, and Temuera Morrison as Tom Curry.
Here's the official synopsis for Aquaman:
"From Warner Bros. Pictures and director James Wan comes an acition-packed adventure that spans the vast, visually breathtaking underwater world of the seven seas, "Aquaman," starring Jason Momoa in the title role. The film reveals the origin story of half-human, half-Atlantean Arthur Curry and takes him on the journey of his lifetime—one that will not only force him to face who he really is, but to discover if he is worthy of who he was born to be… a king."