Movies
Endgame Theory – Captain America Saved Black Widow by Not Returning the Soul Stone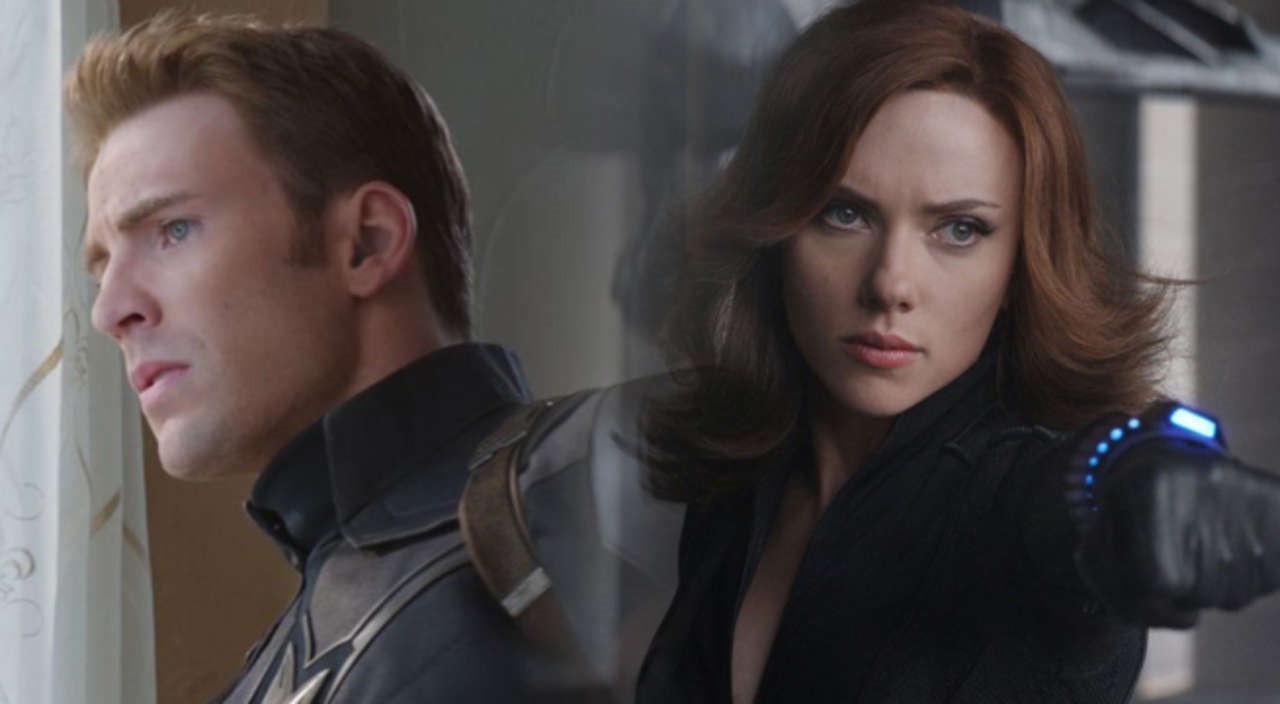 It's crazy that Spider-Man: Far From Home is out, and people are still talking about Avengers: Endgame. There are still some major theories which are being formulated regarding what Captain America did when he went back in time, and one of those states that he went to Vormir & saved Black Widow before she sacrificed herself. Time Travel in the MCU works differently. What's happened has happened and going back to the past doesn't help in changing the future. An alternate timeline will be created instead.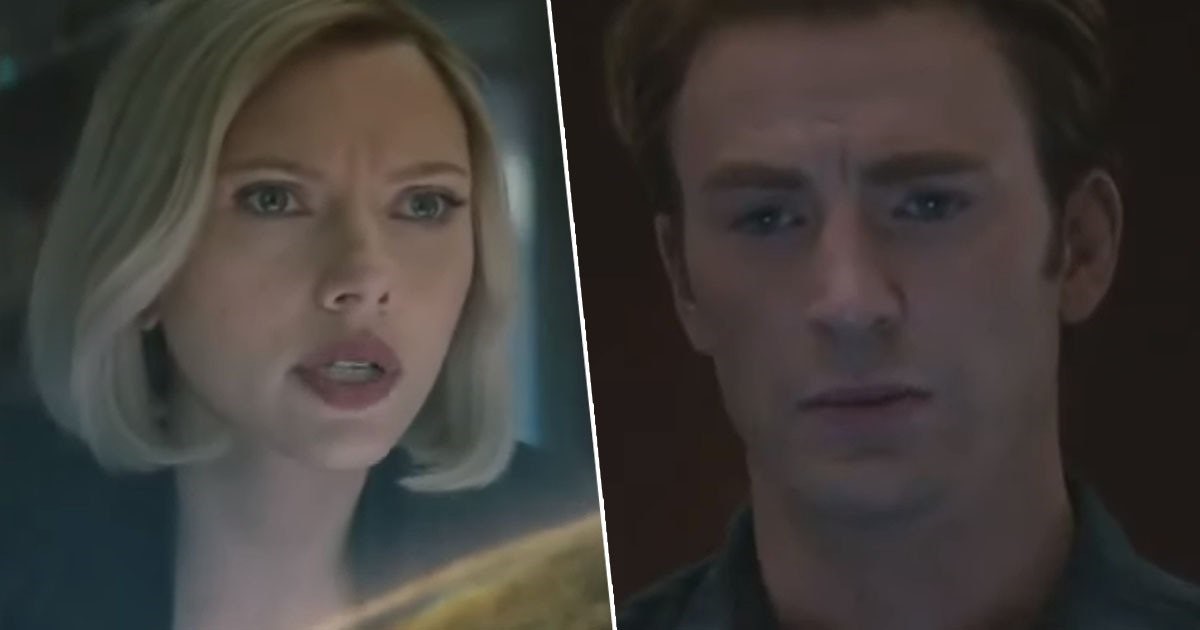 By the end of Endgame, Captain America was supposed to return all the Infinity Stones and clip all the branches. But who's to say that the Soul Stone can be returned. The creatives did say that Captain America would have just given the stone to Red Skull, but it was left to our assumption and we could assume anything. So, let's take a dive into a new theory brought forward by The Cosmic Wonder.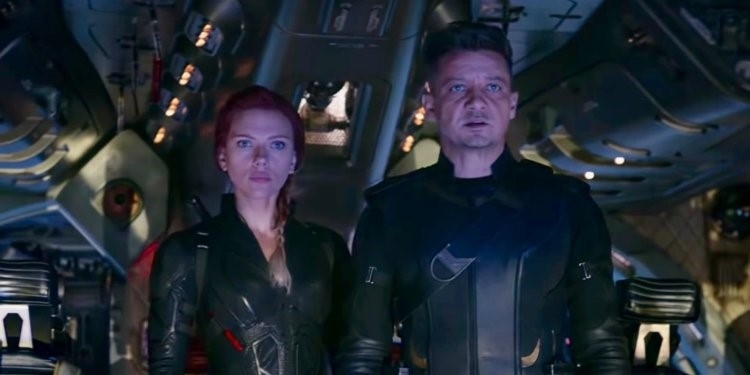 It states that before going back to Peggy and living his retirement life, Cap saved Black Widow from dying by going back to 2014 right when Black Widow & Hawkeye reach Vormir. He then gives the Soul Stone to Hawkeye having realized that the Stone could probably not be returned. This saves Black Widow as she doesn't sacrifice herself. Black Widow could now go back along with Hawkeye and win the Endgame battle against Thanos. This would create another branched timeline, where Widow survived.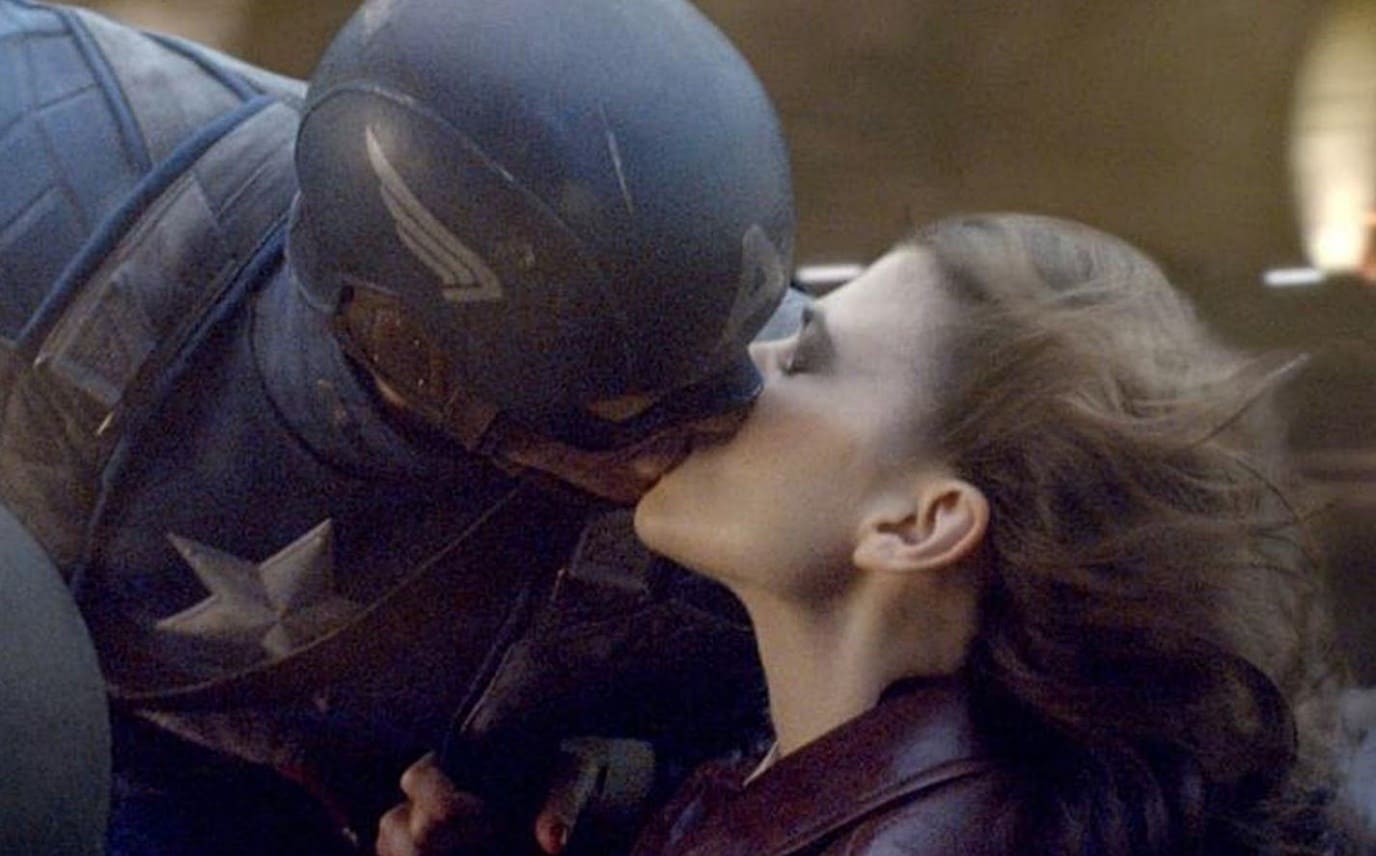 Since Captain America already created an alternate timeline by living with Peggy. He also did the same by telling his younger self about Bucky & letting Hydra believe that he is on their side. So we could also believe that he created another timeline saving Black Widow. For someone who was supposed to clip all the branched timelines, Captain America sure did create 2-3 alternate timelines.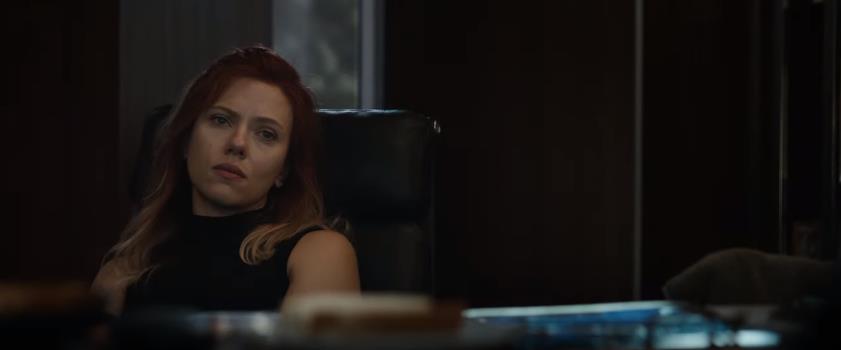 This sure is a pretty cool theory and would allow Widow to continue in an MCU where the Avengers won against Thanos. But it seems that the Black Widow solo film, which is an MCU prequel will be her last entry. After that, she'd be the same as Chris Evans & Robert Downey Jr., who are not going to return to Marvel ever. It's just sad that Black Widow would not get to lead the team of all the female superheroes in a future A Force film.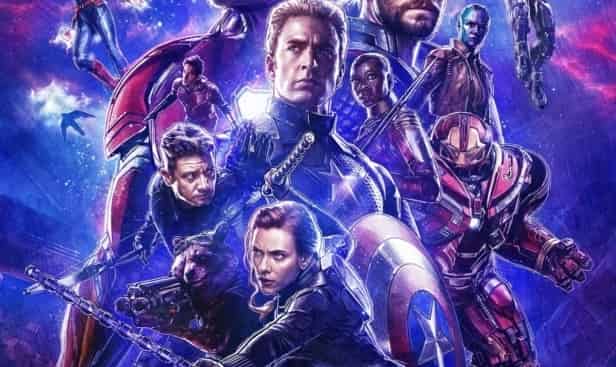 Directed by Joe & Anthony Russo, Avengers: Endgame stars Robert Downey Jr. as Iron Man, Chris Evans as Captain America, Mark Ruffalo as Bruce Banner, Chris Hemsworth as Thor, Scarlett Johansson as Black Widow, Jeremy Renner as Hawkeye, Brie Larson as Captain Marvel, Paul Rudd as Ant-Man, Don Cheadle as War Machine, Karen Gillan as Nebula, Danai Gurira as Okoye, Chris Pratt as Star Lord, Zoe Saldana as Gamora, Vin Diesel as Groot, Dave Bautista as Drax, Bradley Cooper as Rocket, Gwyneth Paltrow Pepper Potts, Jon Favreau as Happy Hogan, Benedict Wong as Wong, Tessa Thompson as Valkyrie, Samuel L. Jackson as Nick Fury, Cobie Smulders as Maria Hill, William Hurt as General Ross, Tilda Swinton as Ancient One and Josh Brolin as Thanos.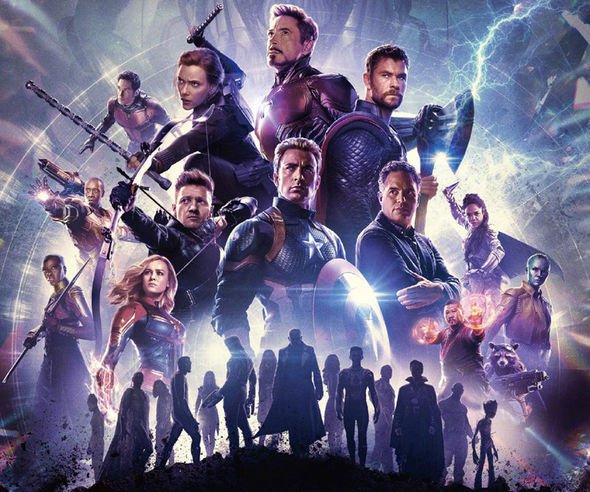 Here's the new synopsis of Avengers: Endgame:
"Thanos snapped his fingers in Avengers: Infinity War, and half the life in the universe instantly dissolved. Now a ragged group of surviving warriors, including Captain America, Black Widow, Iron Man, Thor, and the Hulk works to counteract the Mad Titan's genocidal action.

Since our heroes couldn't stop Thanos the first time, what makes them think they can win in a rematch? The answer may be in overwhelming power, thanks to Captain Marvel, or in the tiniest spaces between atoms accessible to Ant-Man. Avengers: Endgame will rewrite the Marvel Cinematic Universe as we know it. When it's all over, nothing will be the same."