Movies
Black Widow Trailer Possibly Reveals Why Natasha Goes Blonde in Infinity War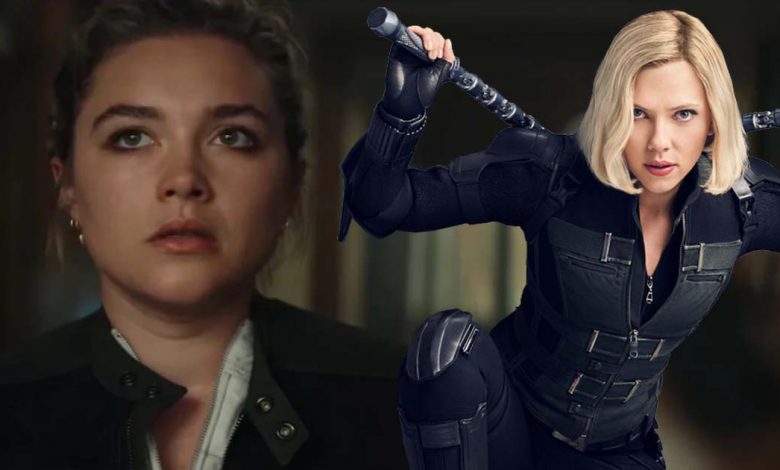 Why Natasha Goes Blonde in Infinity War:
The Black Widow trailer proved why Marvel is a well-oiled machine run by marketing geniuses. This new trailer was just perfect. We got to see enough footage to get hyped for Phase 4 of the MCU, but the trailer didn't reveal so much and that was the best part about it. Another great aspect of the trailer was the way the background score was blended with the footage that was part espionage thriller & part superhero spectacle. But what's better than all of this is the hidden story details in the trailer. One such detail is a connection to Black Widow in Infinity War.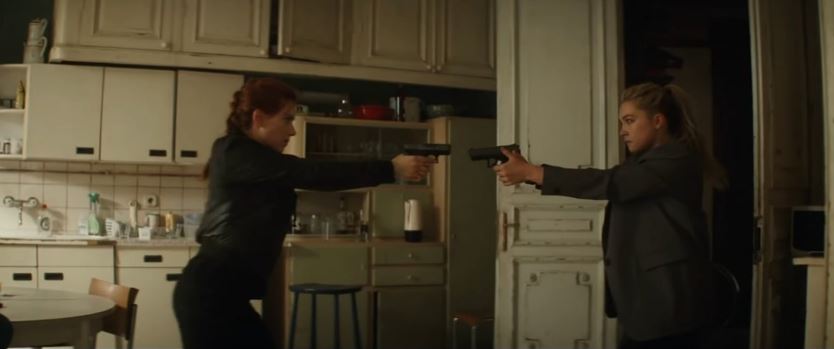 The Black Widow trailer gives us the first look at Florence Pugh's Yelena Belova. She fights off Natasha Romanoff, who is a sister figure from her Red Room days. While they fight we see that the two were actually trained in the same way. Yelena Belova is the second character to take the name of Black Widow in the comics, so we might see some connection to that as well.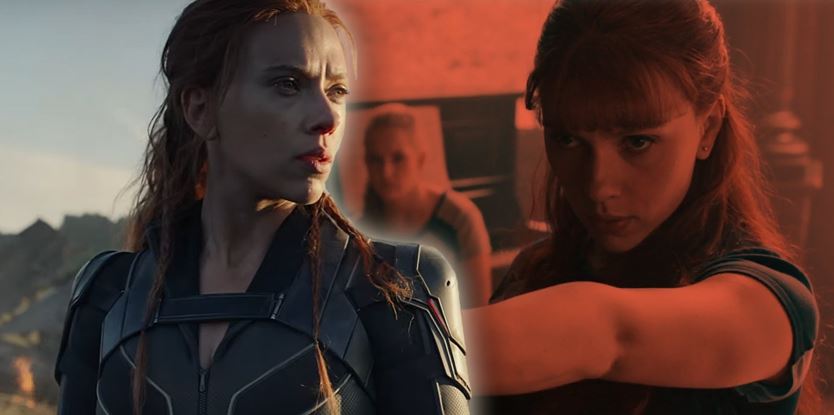 The plot of this movie revolved around Natasha's past. She says that "I've lived a lot of lives, but I'm done running from my past". The she tells Yelena, "We have unfinished business. We need to go back to where it all started". And where it all started was the KGB's Red Room Program. That is what led to the red in her ledger. But why does she need to go back there? Probably because she & Yelena Belova have to end the program to save other young girls from going through rigorous training, allowing them to live normal lives.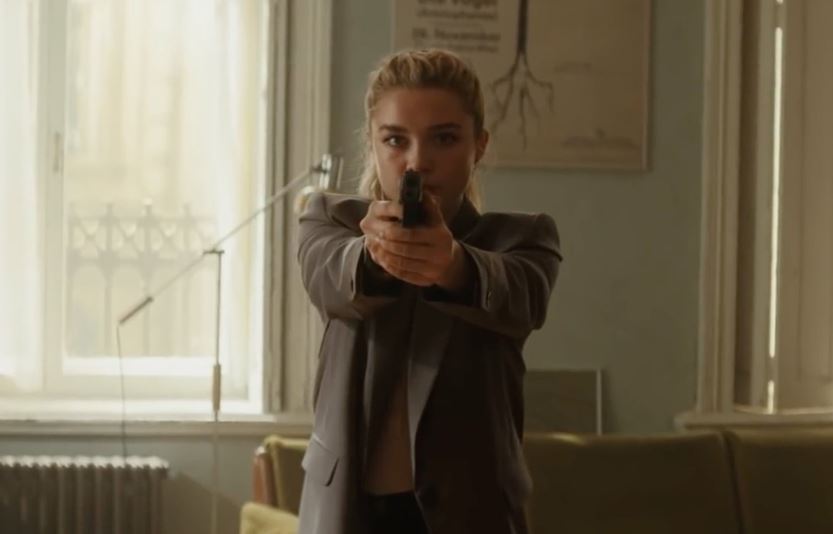 But what's the deal of Yelena Belova here? Is she going to be a successor to Natasha Romanoff or is she going to be one of the final antagonists of the film? We'd only find this out when the movie comes out. But from what we know as of now, we could say that she & Natasha will be a team for the better part of the movie. Both of them have been seen wearing the White Widow suit. This white suit is a nod to Black Widow's Deadly Origin storyline, but the reason to wear it in the film is because of the snowy surroundings of Siberia. The two Widows will need to camouflage, and thus the white suit.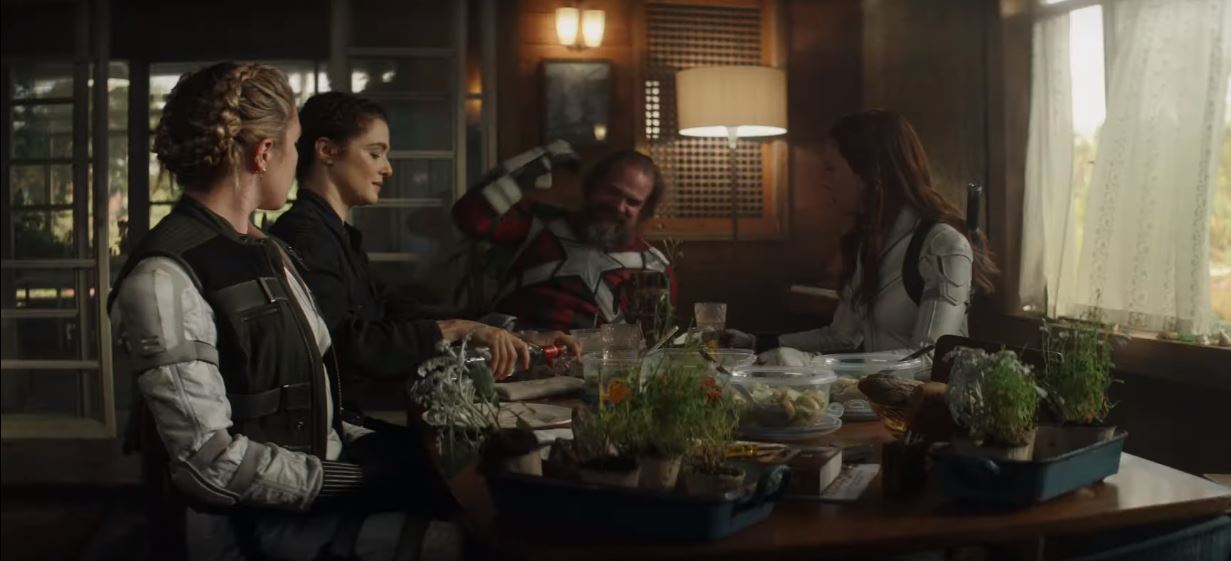 Now with the white suit of Yelena Belova comes a connection to Natasha's whole disguise in Avengers: Infinity War. Back when Infinity War came out, all of us thought that Natasha went Blonde to disguise her identity as she hangs out with Captain Nomad & Falcon. All 3 of them were fugitives so it was understandable. But, Natasha's whole wardrobe along with the hair seemingly has a different meaning.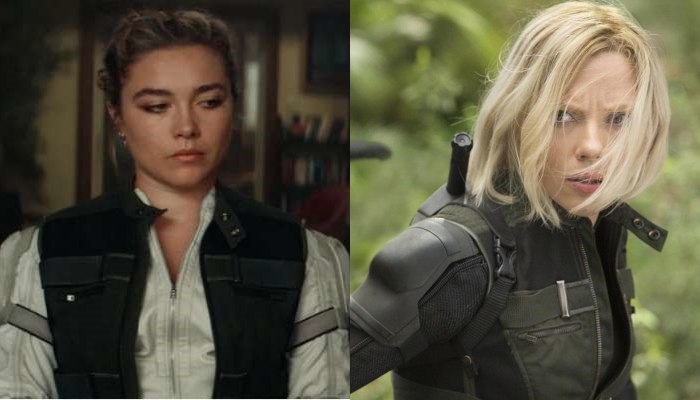 Yelena Belova seems to be wearing the same west on her white suit that Natasha was wearing in Infinity War. So it is possible that Natasha could have done all of this to embody the identity of Yelena Belova as a part of her disguise. Or she could actually be giving a tribute to her sister figure Yelena since she might end up dying in the Black Widow movie. Well, sorry for not giving a potential spoiler warning in case this turns out to be true. But it's just an idea that popped into my head. Anyway, the reason for Natasha to go blonde has to be related to Yelena Belova.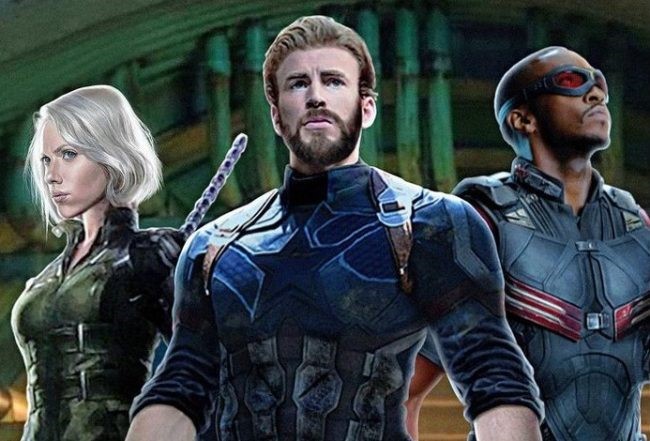 We might actually see this transformation happen by the end of the film and we could also get to see cameos of Falcon, Captain America & his glorious beard. Again, this could be recycled footage from Infinity War that wasn't used in the theatrical run of the movie. Let's see what happens.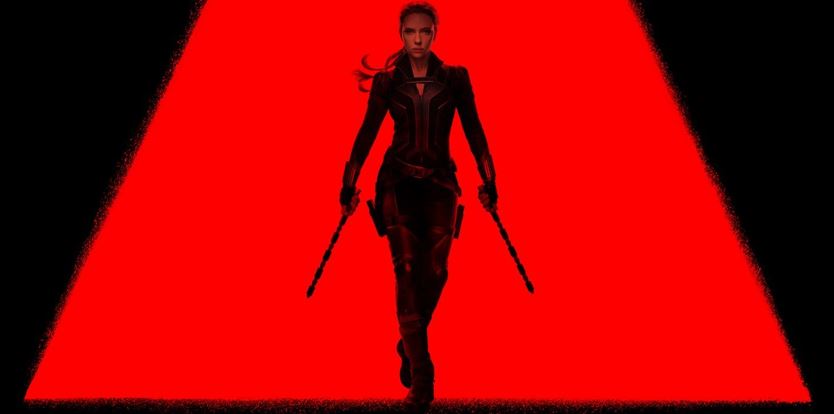 Black Widow comes out on May 1, 2020. Directed by Cate Shortland, Black Widow stars Scarlett Johansson, David Harbour, Florence Pugh, O-T Fagbenle, Ray Winstone, Olivier Richters, and Rachel Weisz.